DOLCE SCHOOL CATERING
BRANDING • GRAPHIC DESIGN • ARTWORK • SOCIAL MEDIA • INTEGRATED MARKETING
Dolce is a family run business specialising in catering for the needs of our children within the UK's education establishments. Dolce has a national presence, serving over 11 million home-cooked style school meals in 2019, blending traditional home cooking with modern catering innovations to deliver an unrivalled service to our children.
Creative Brands + Outstanding Artwork = Unrivalled Service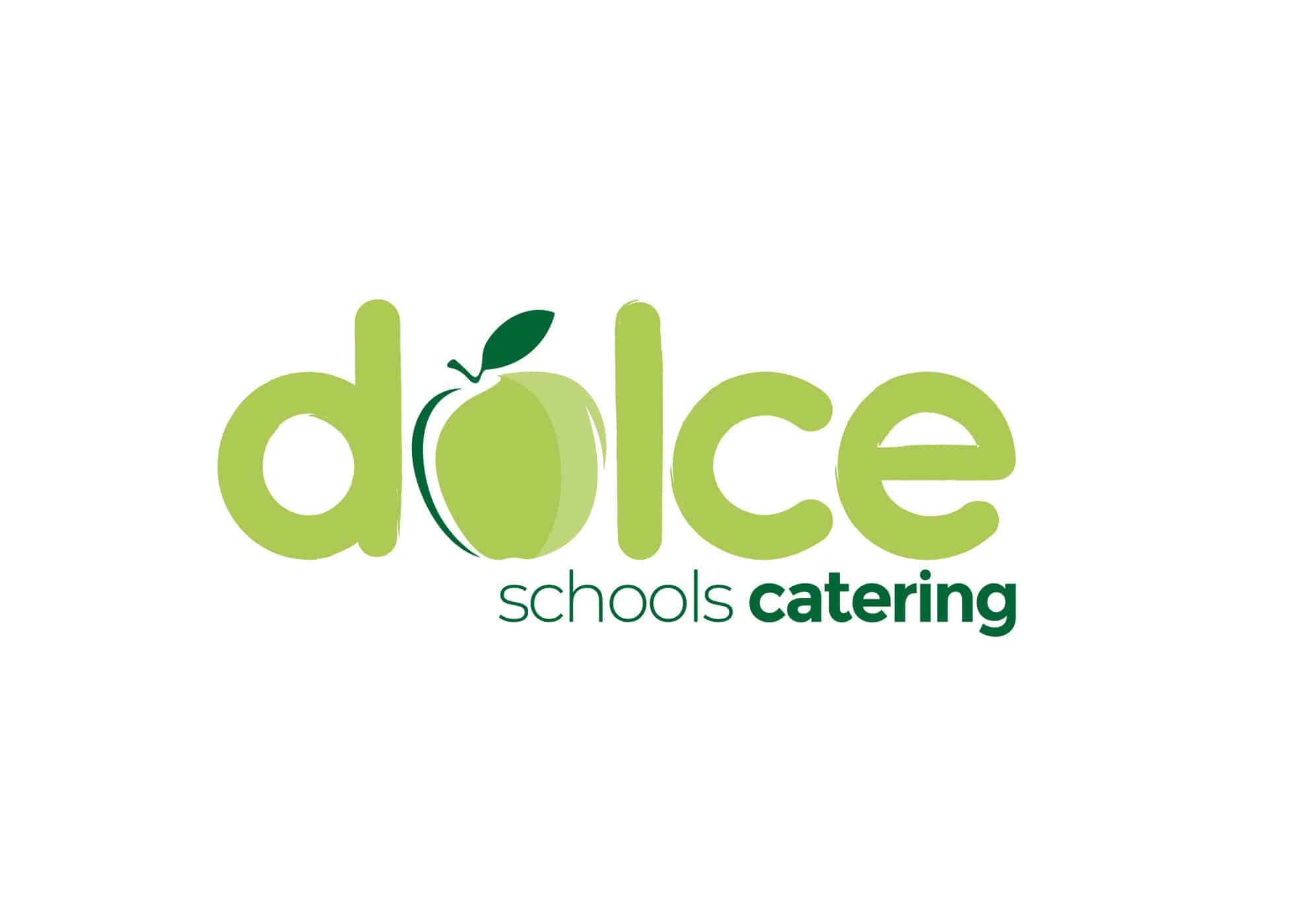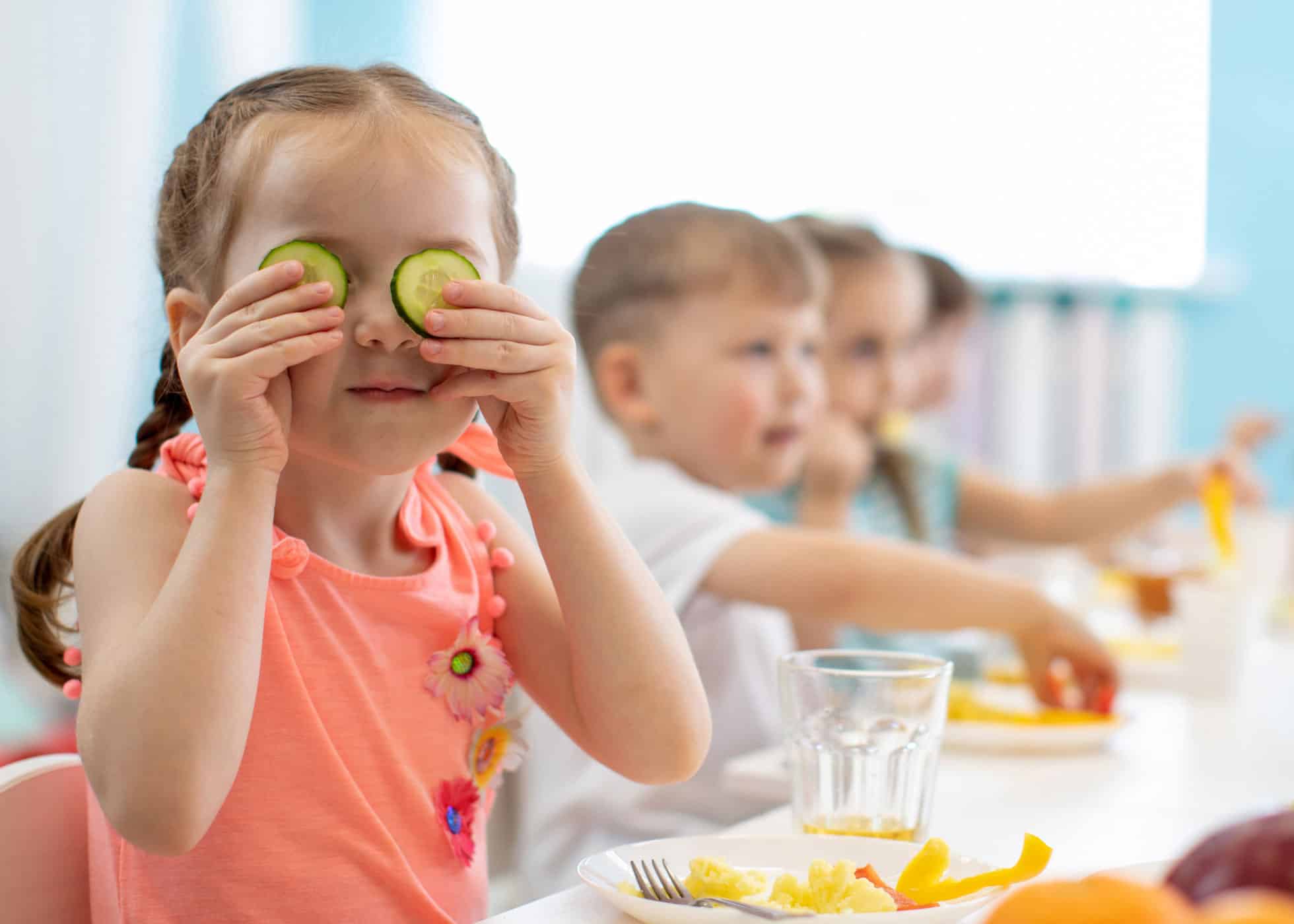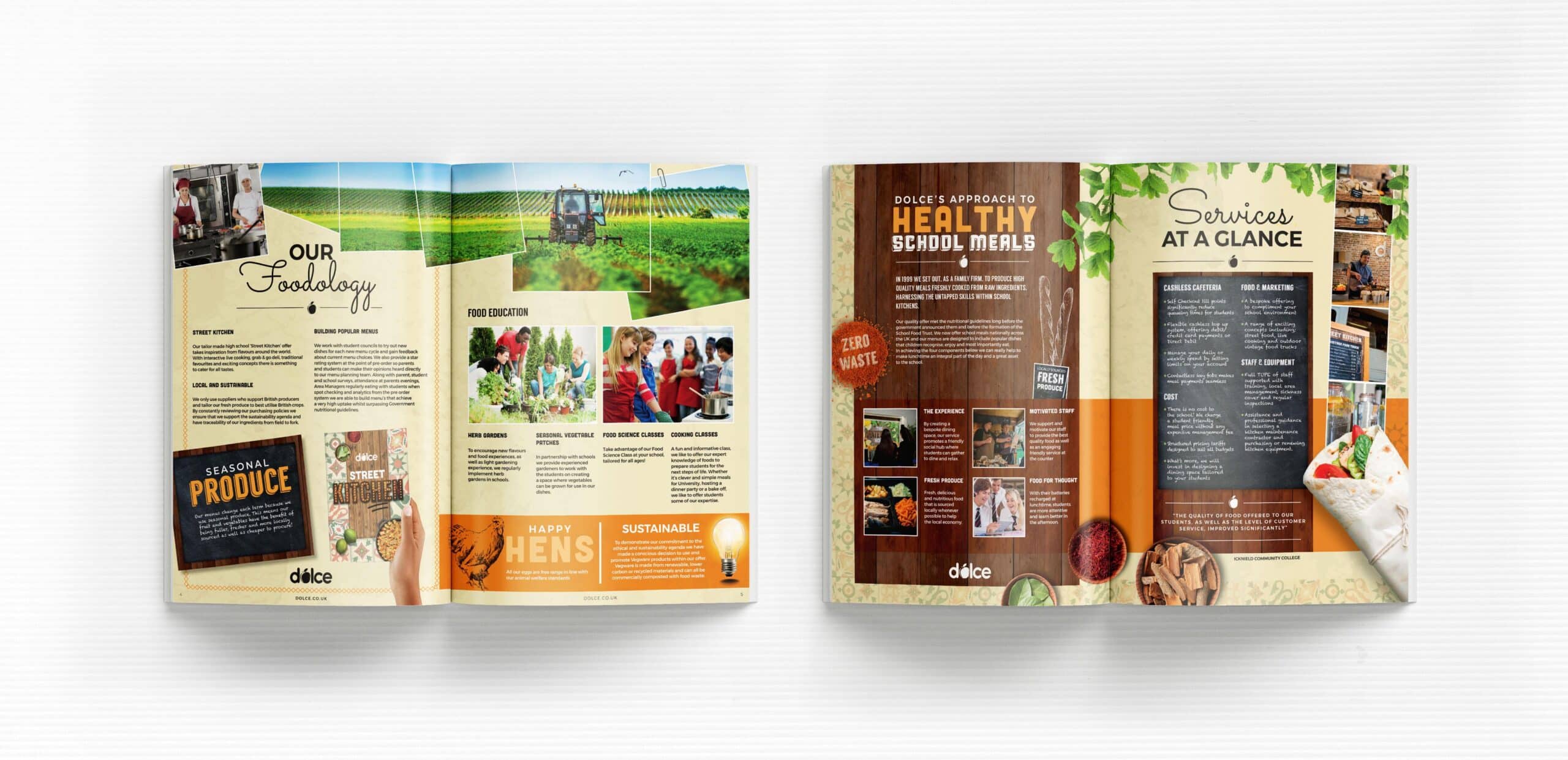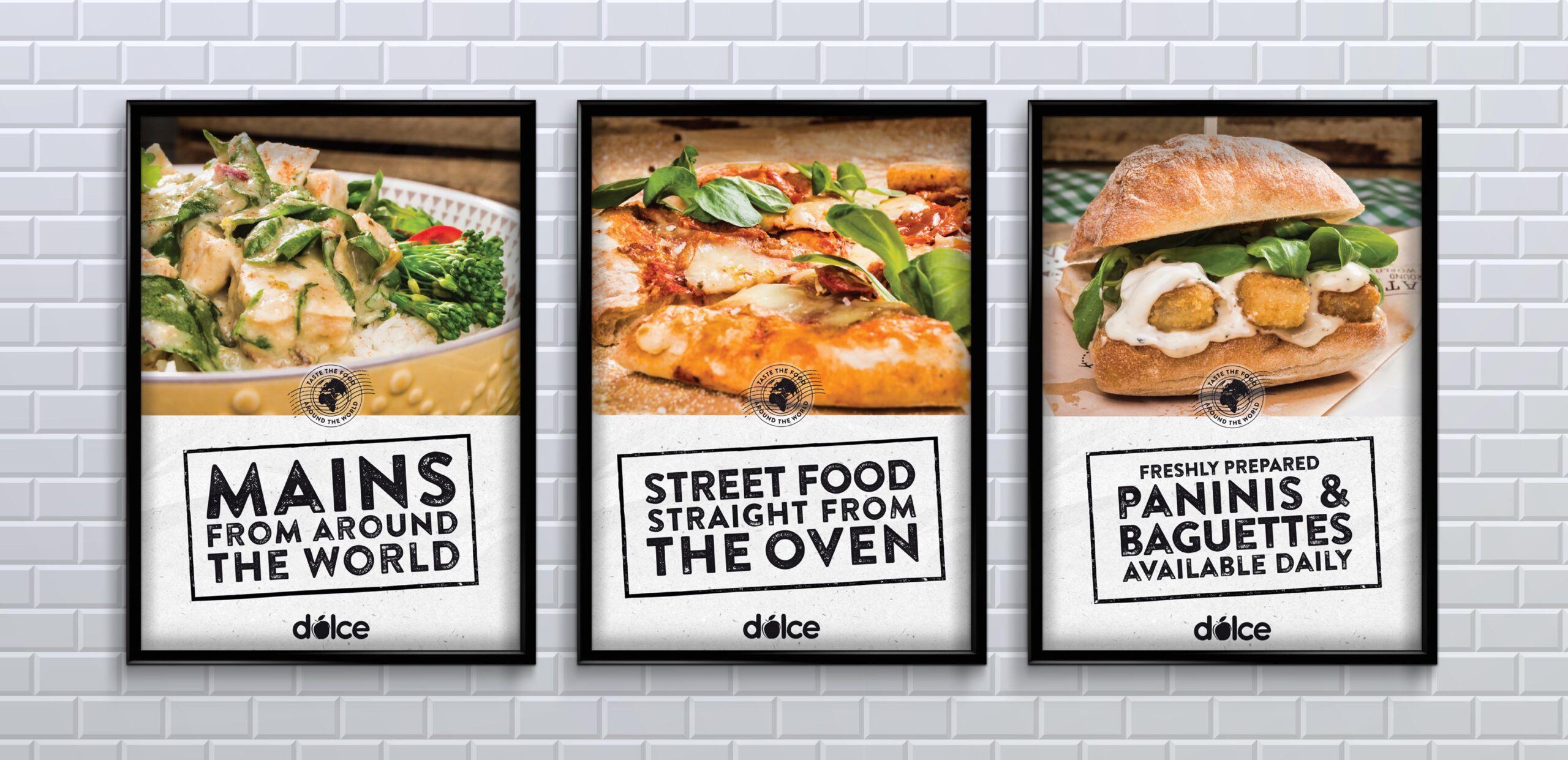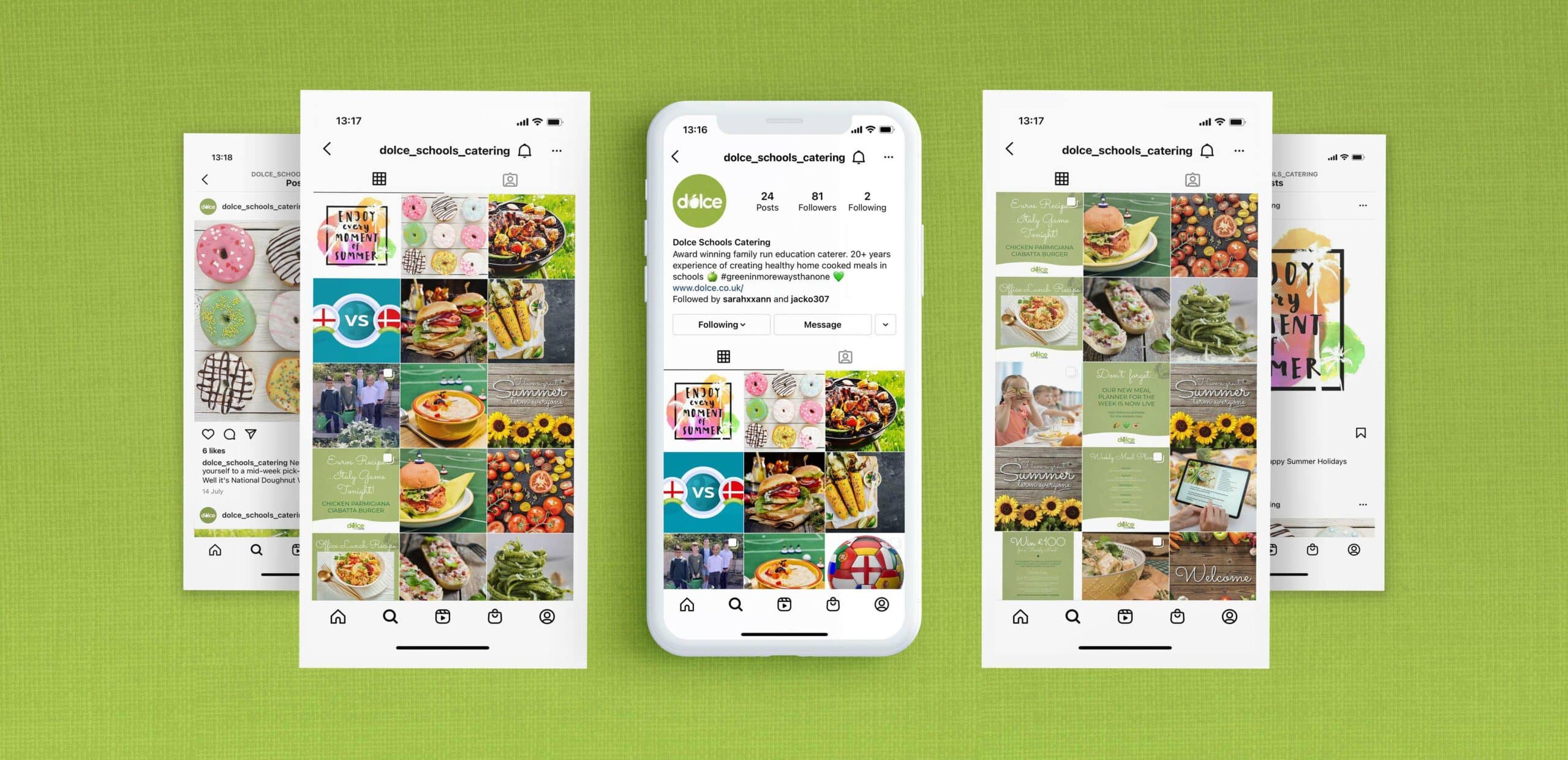 THE CHALLENGE
In a challenging, hyper-competitive education food market, Dolce needs to stand out, both from marketing communications and the school dining experience. Printed materials have become costly and largely ineffective. Moreover, the needs of schools and colleges have evolved toward a modern high street proposition, where the dining experience becomes more than just school dinner and good service; it has now become the experience of choice for every customer.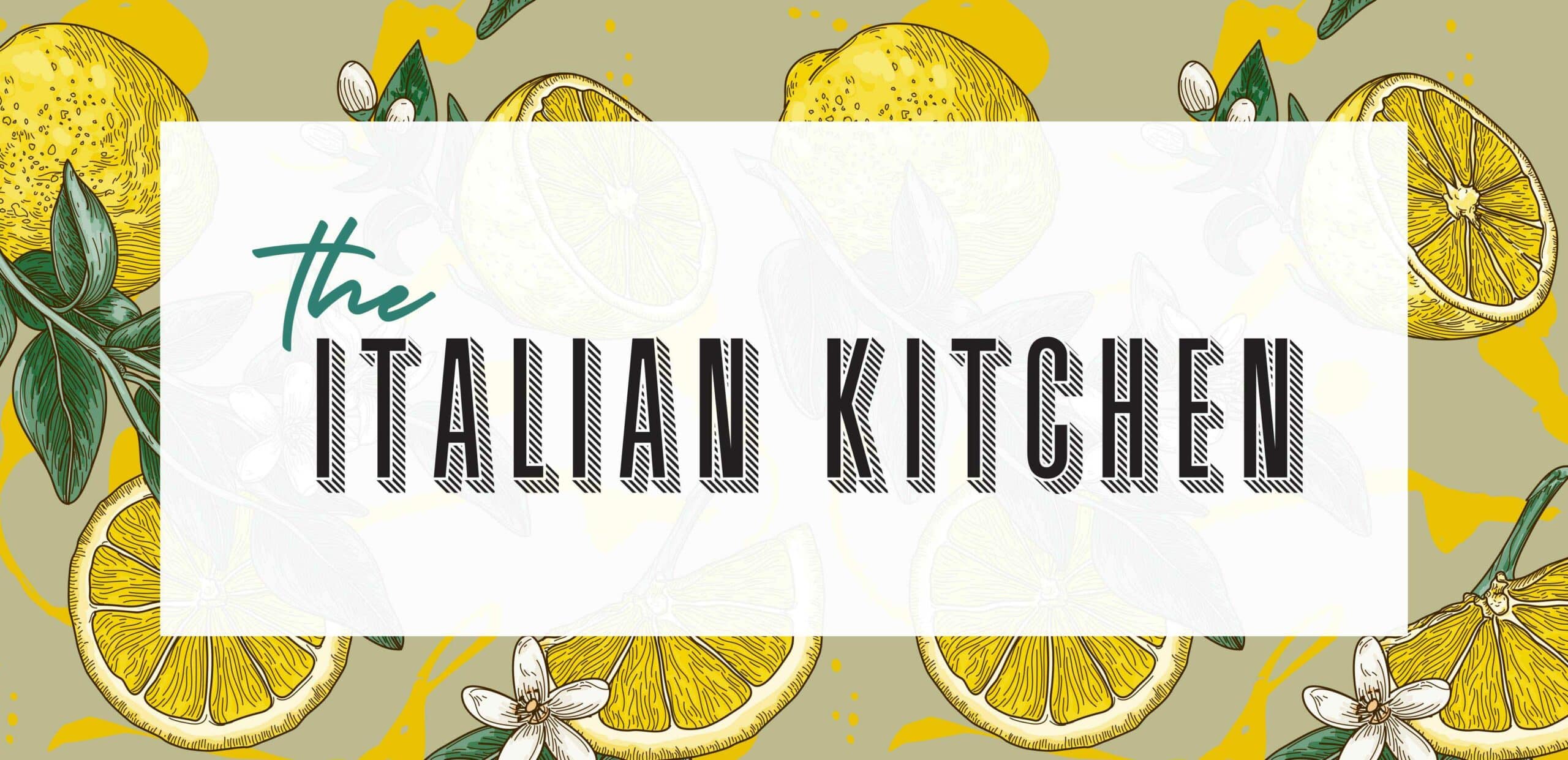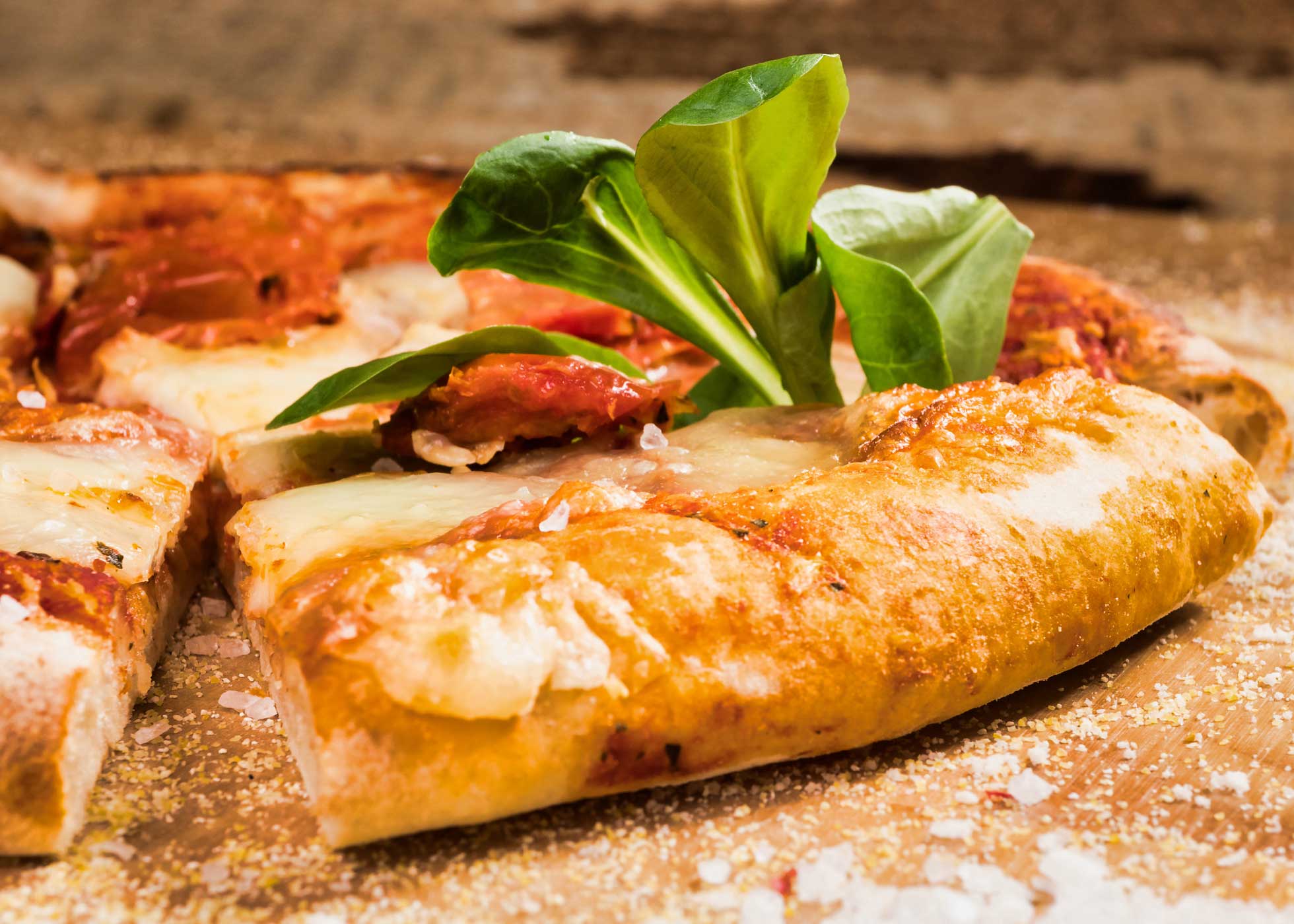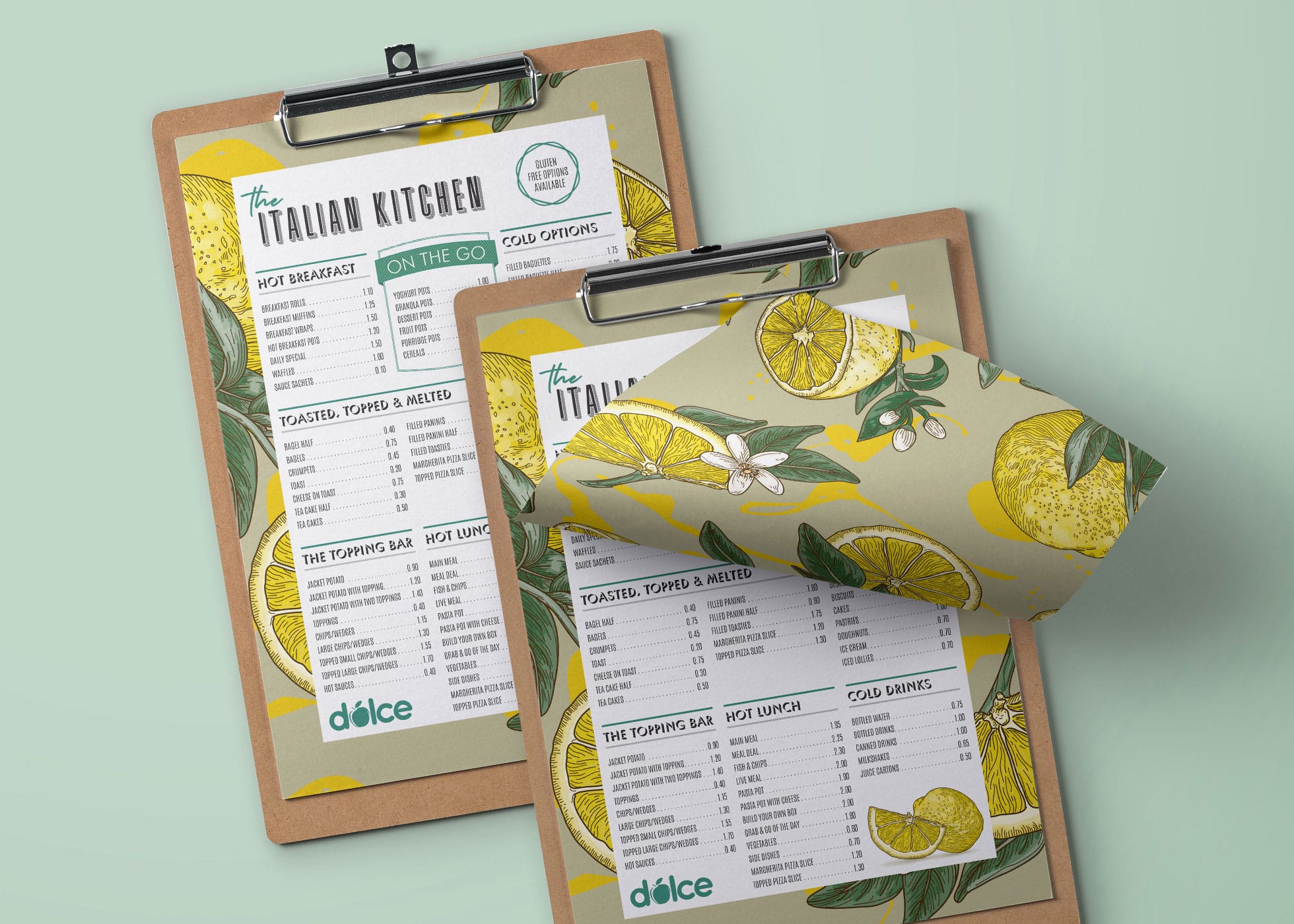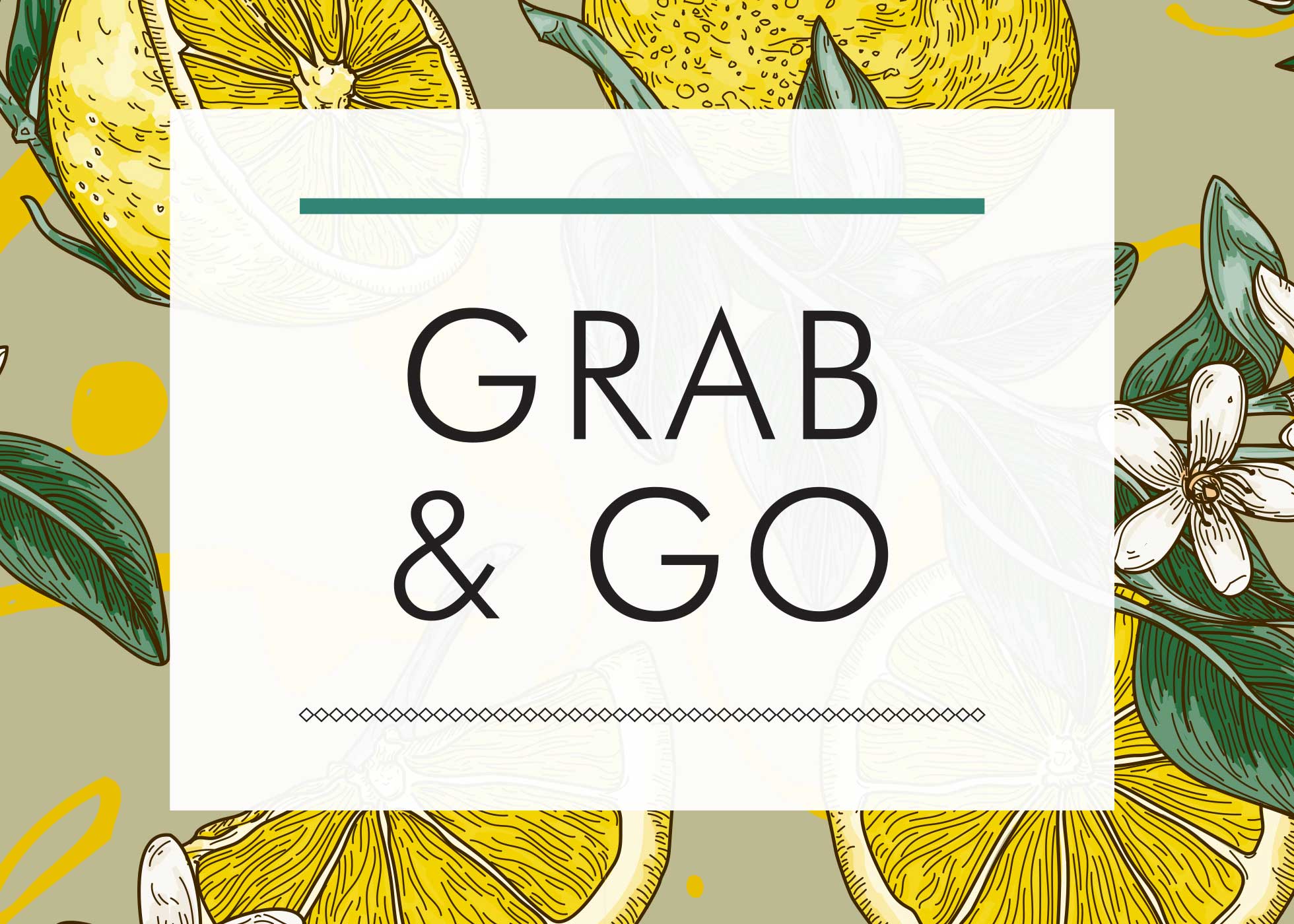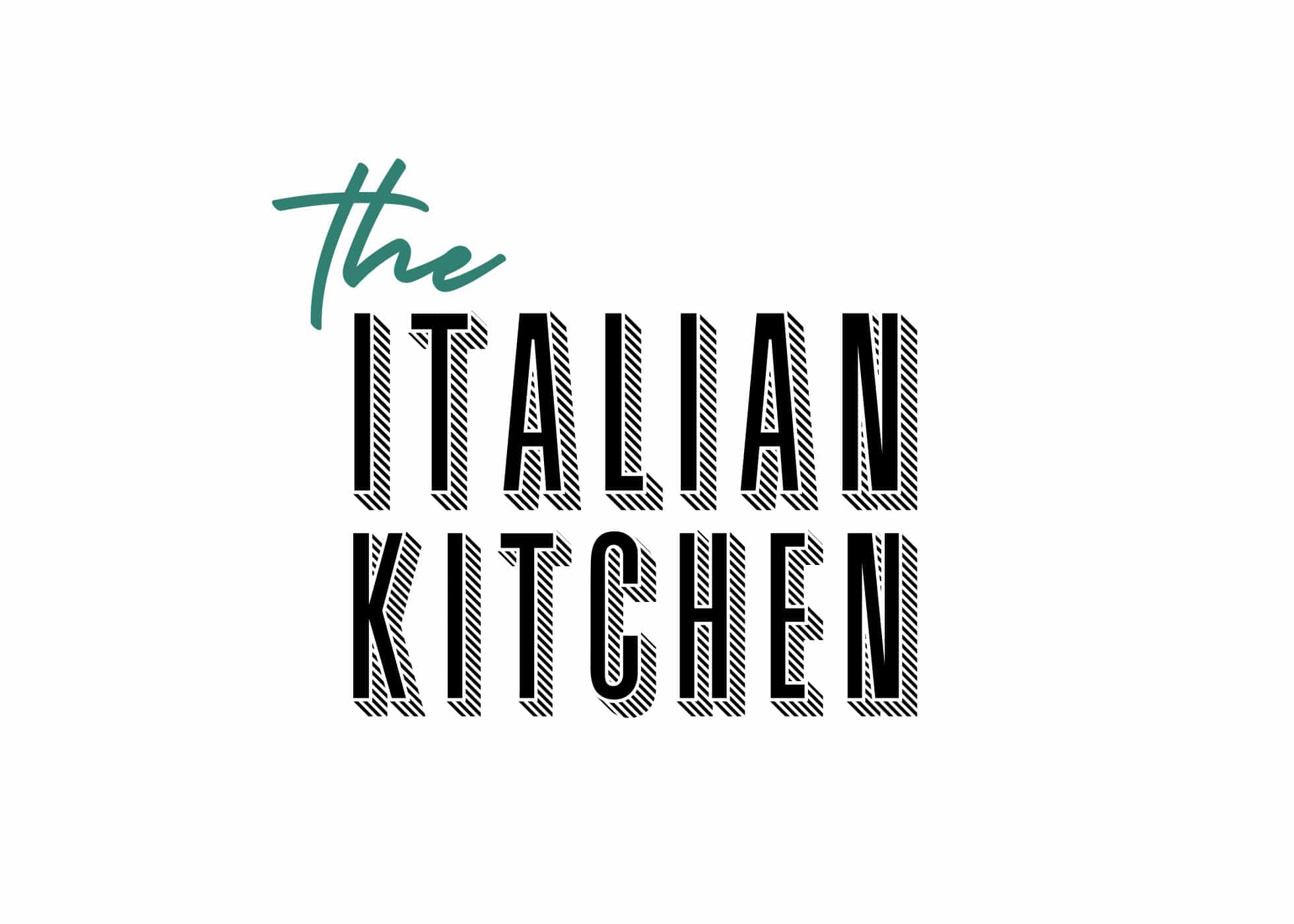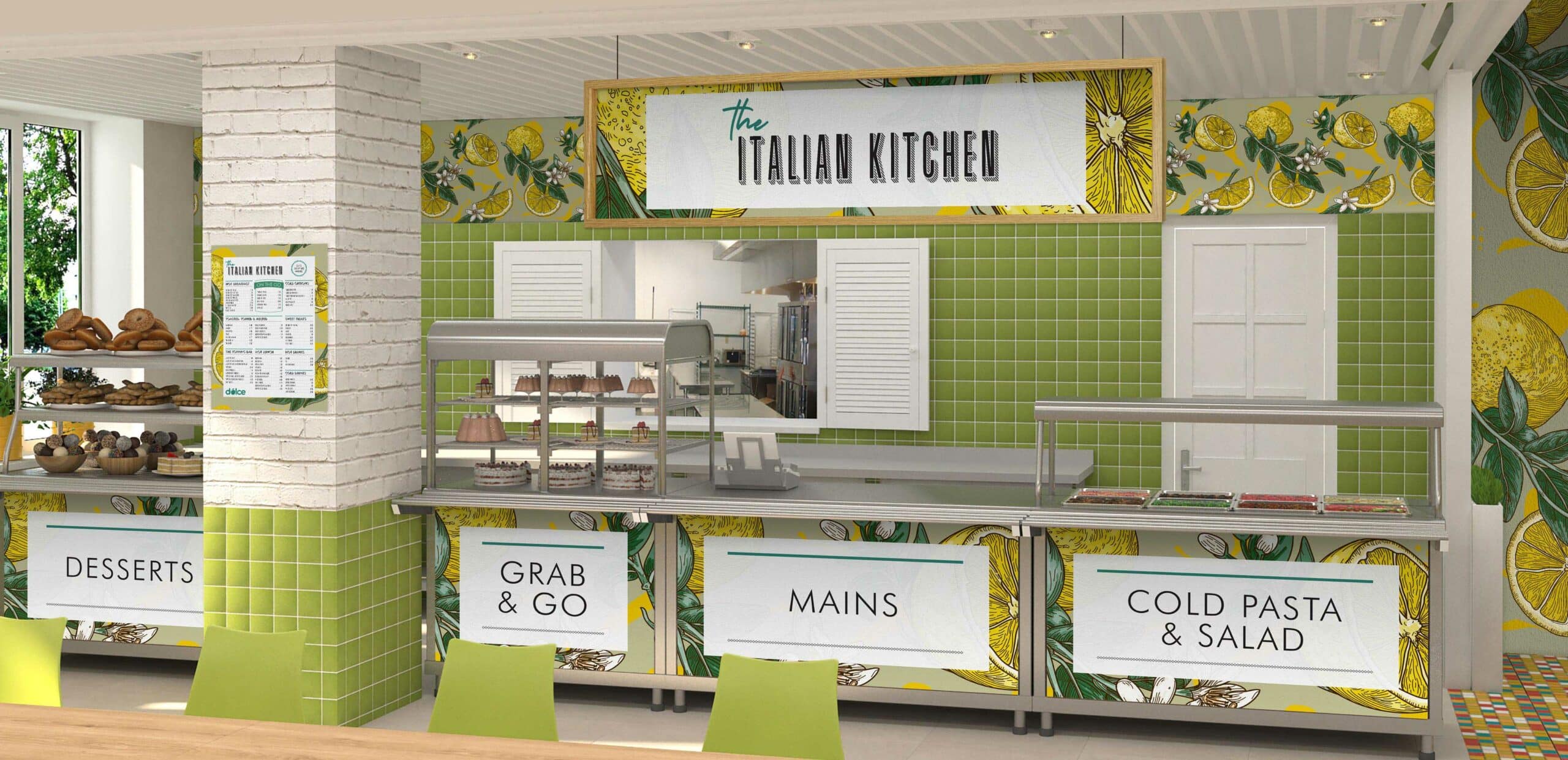 THE SOLUTION
Pixel8 has led and implemented the successful transitionary period over the past 12 months, helping Dolce transform their digital spaces to maximise its outreach to both schools and the parents.
With better planning, improved processes and organisation, we were able to deliver increased engagement with more frequent, clear, and consistent messages more cost-effectively. Allowing us to shine by helping Dolce build new food brands and help deliver an unrivalled Dolce dining experience.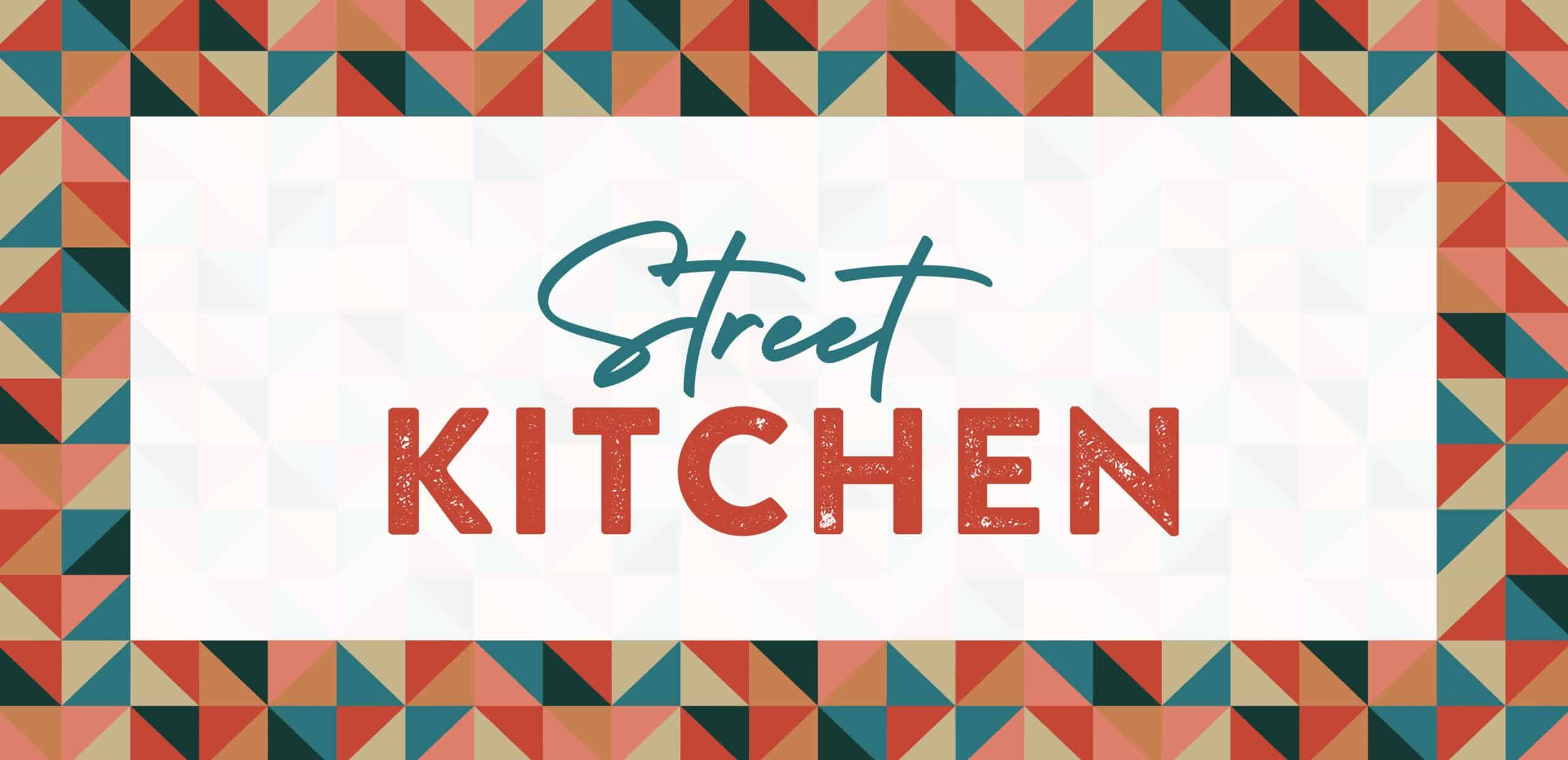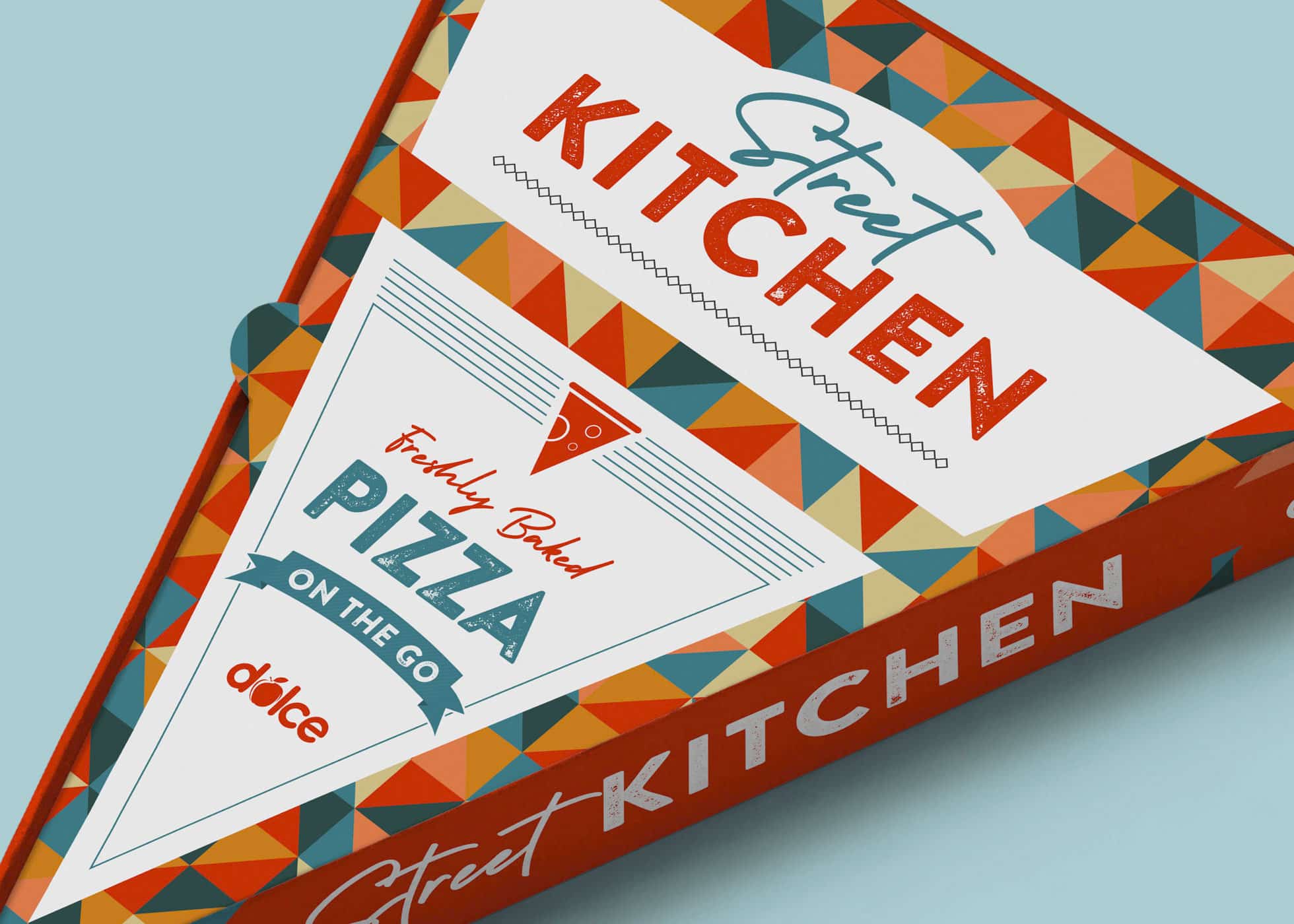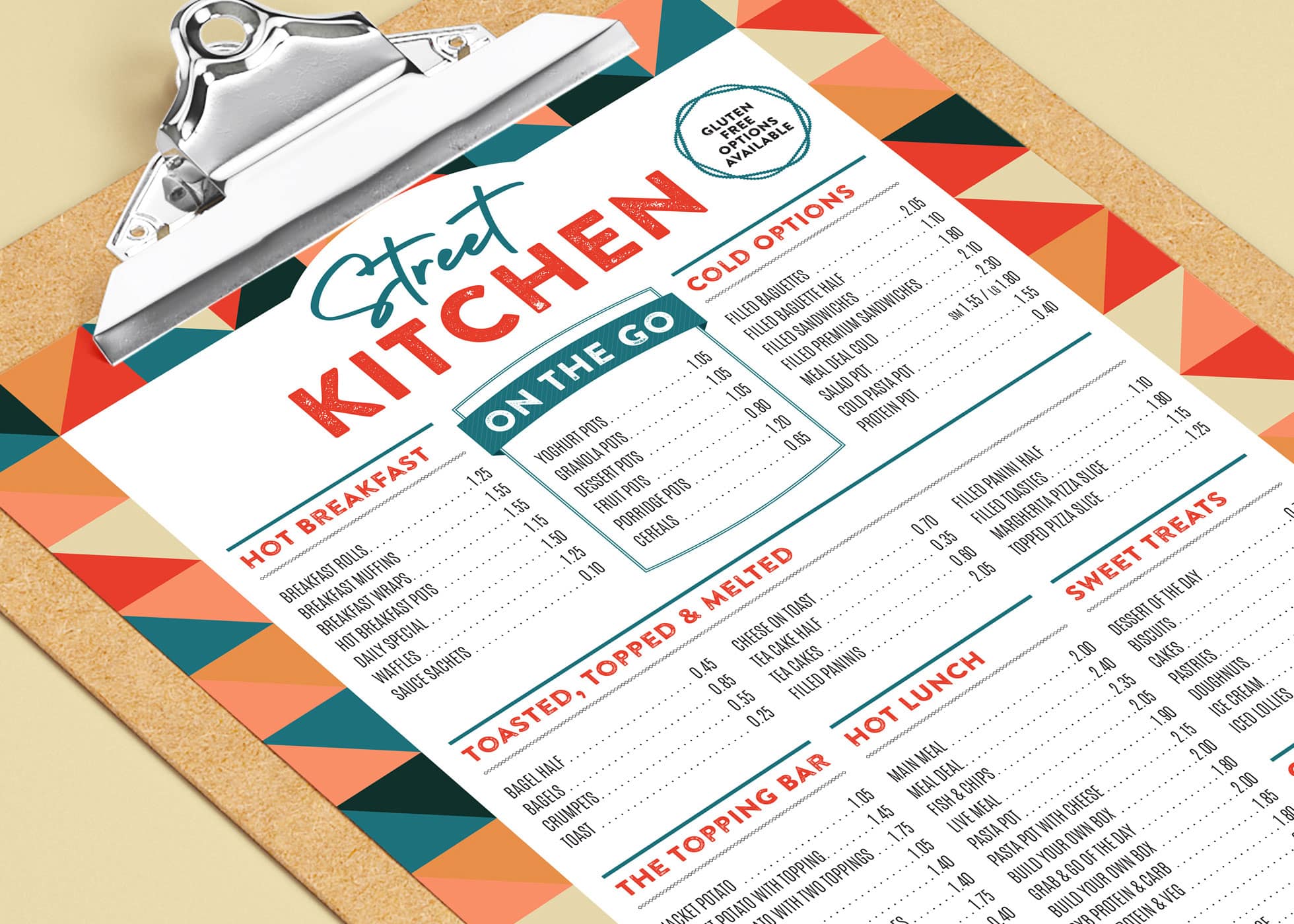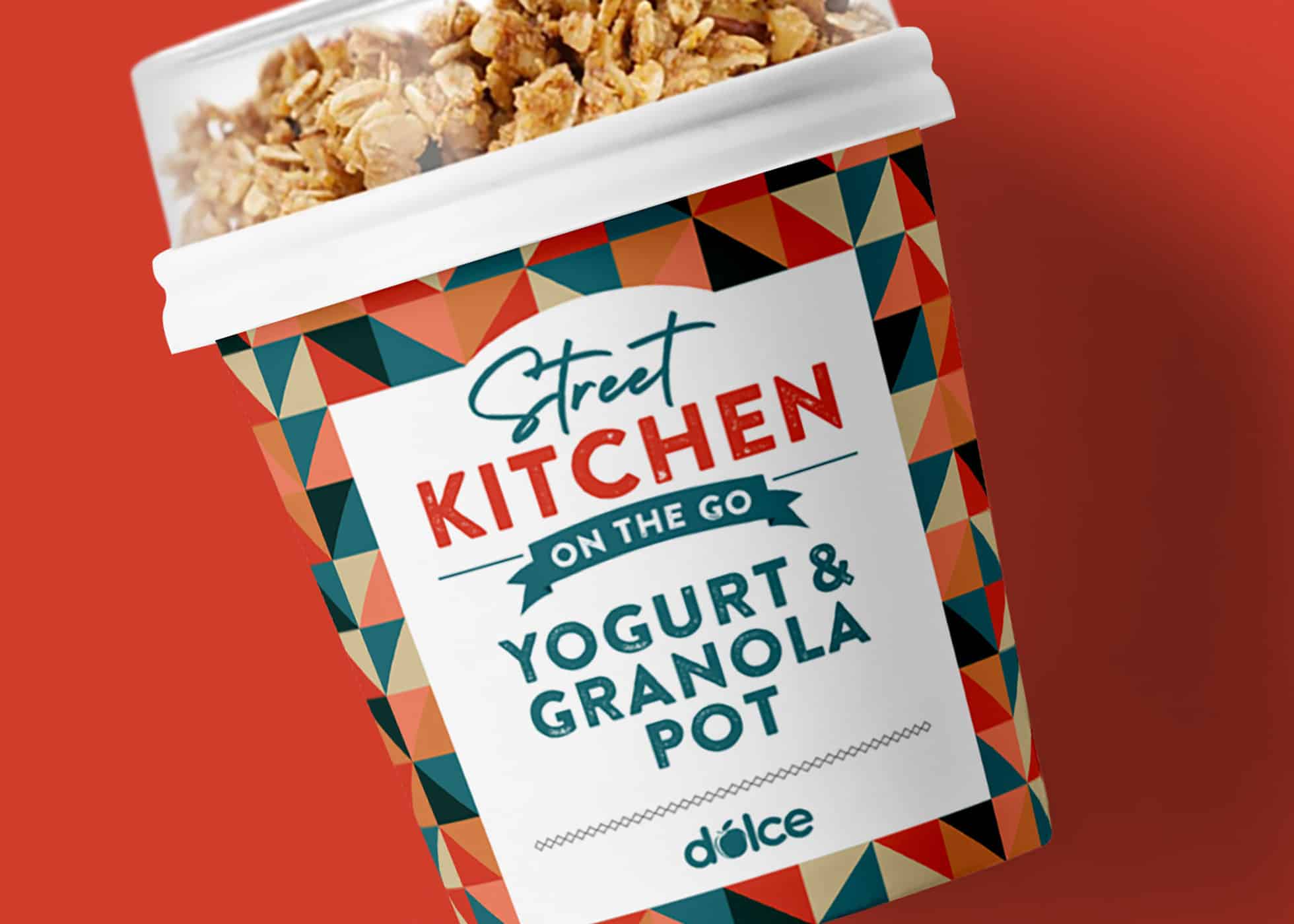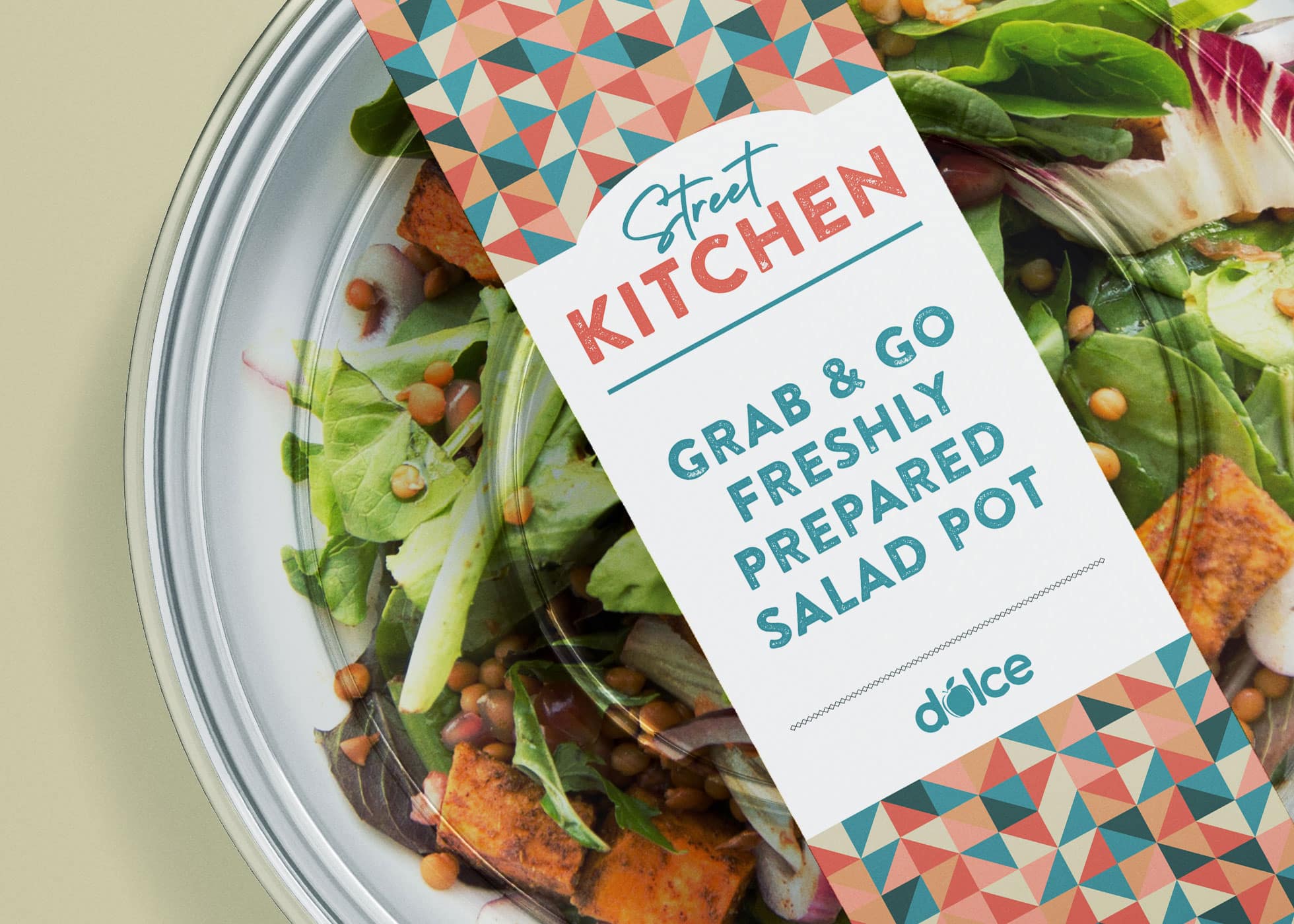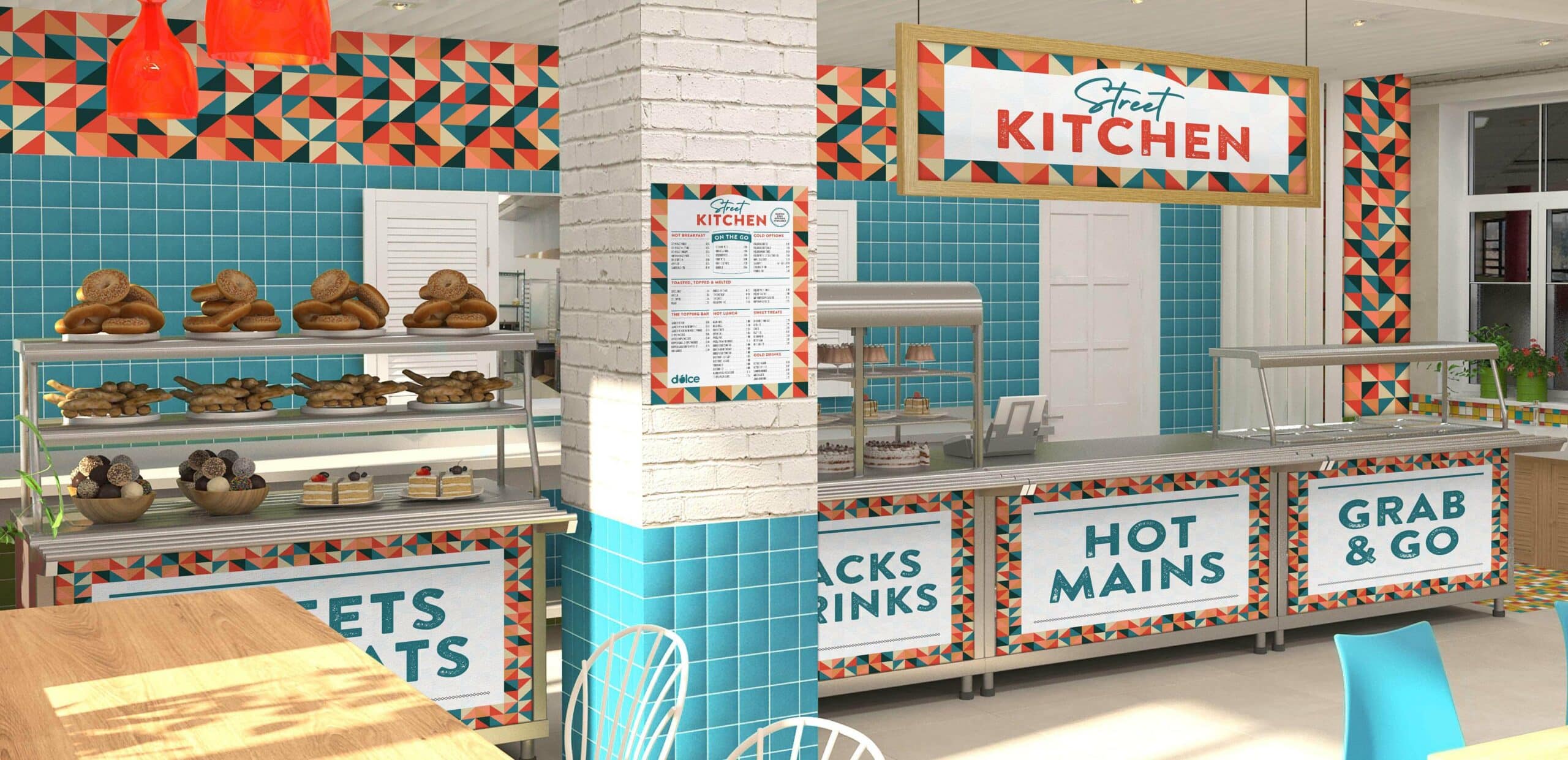 THE RESULT
We delivered a complete digital transformation, moving marketing communications away from traditional to digital, which resulted in significant cost savings and a massive uplift of over eleven million children enjoying healthy, home-cooked school meals in 2019/20, all thanks to Dolce. Well done to the Pixel8 Peeps and the superb team at Dolce!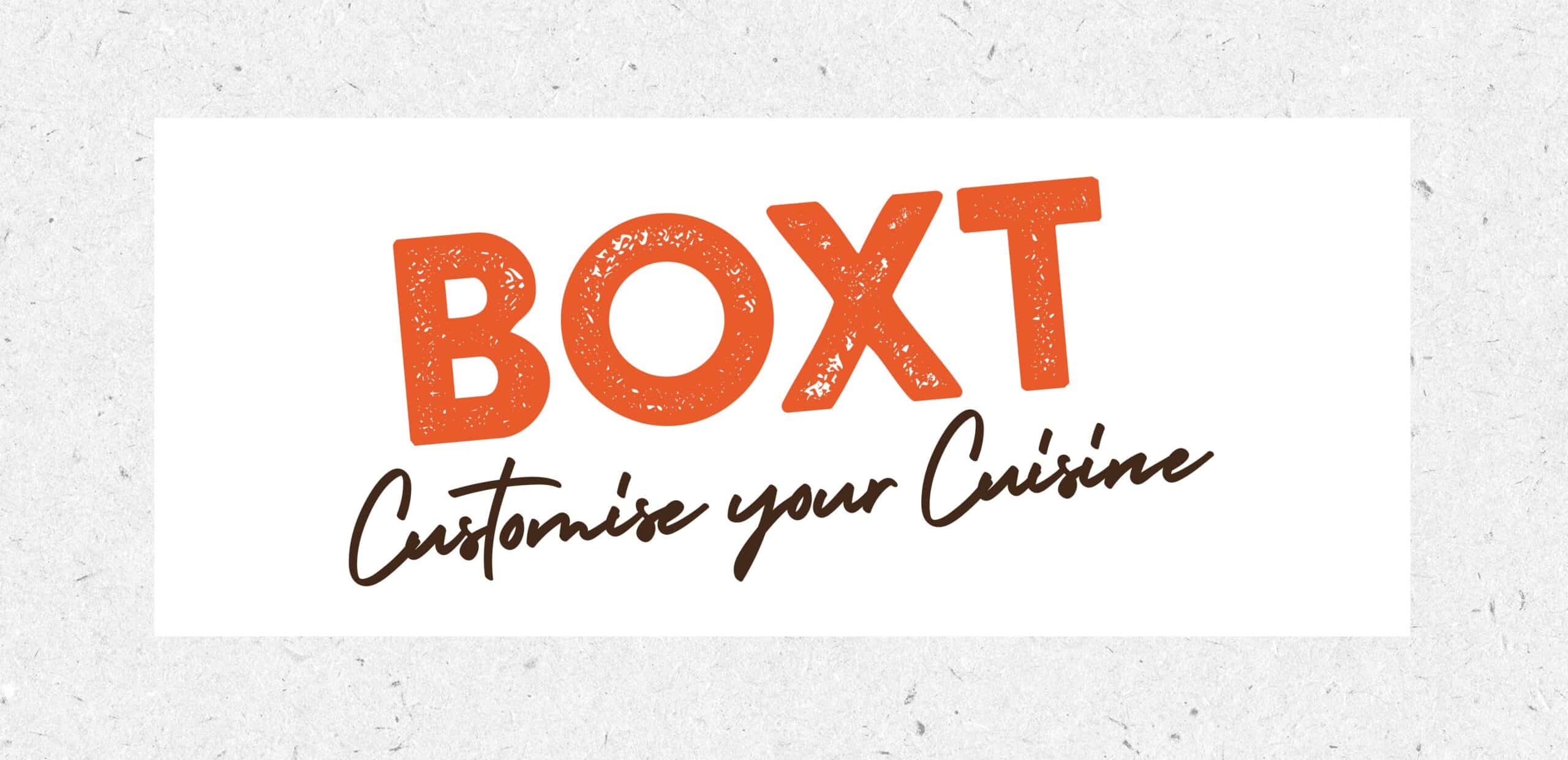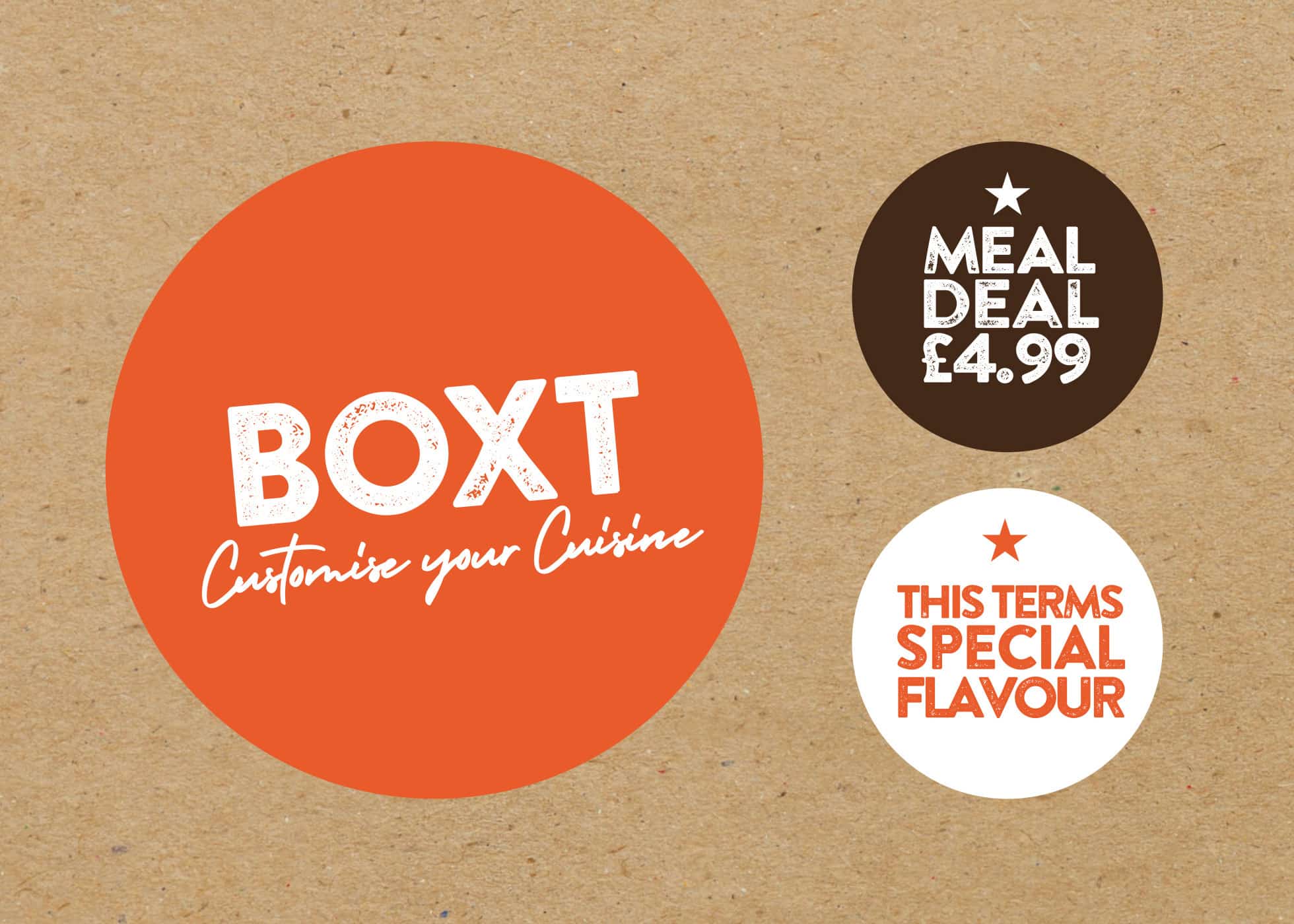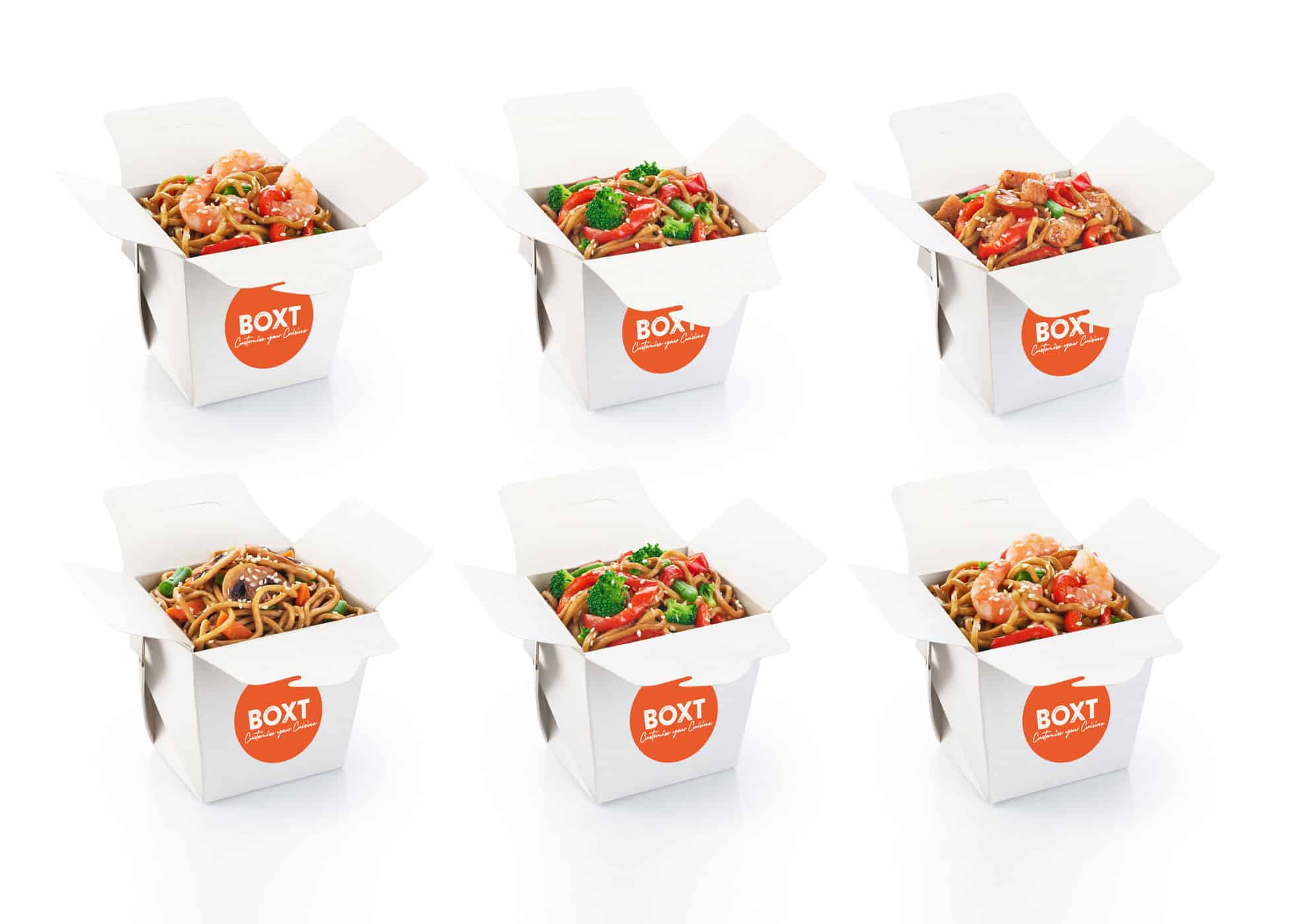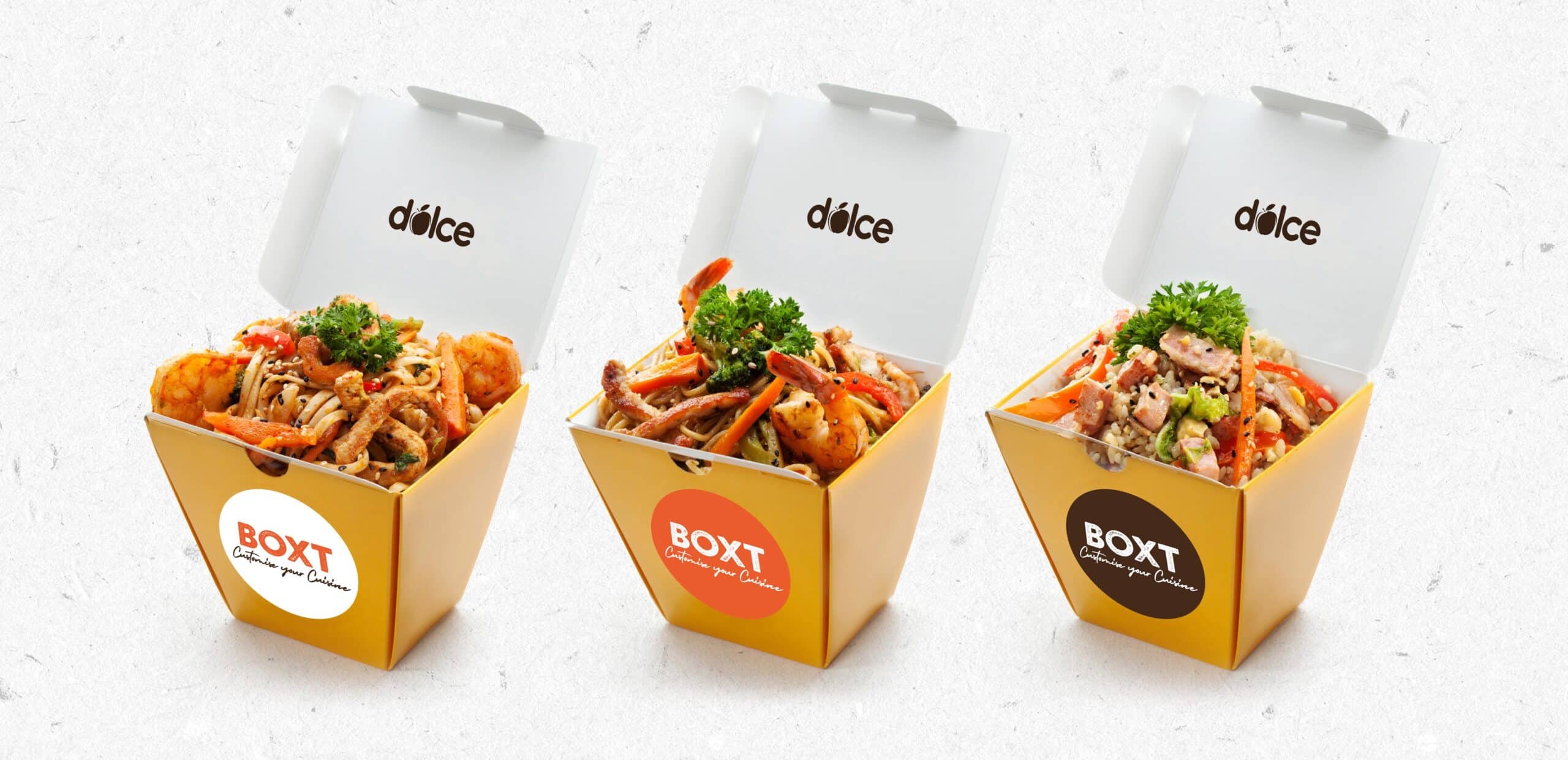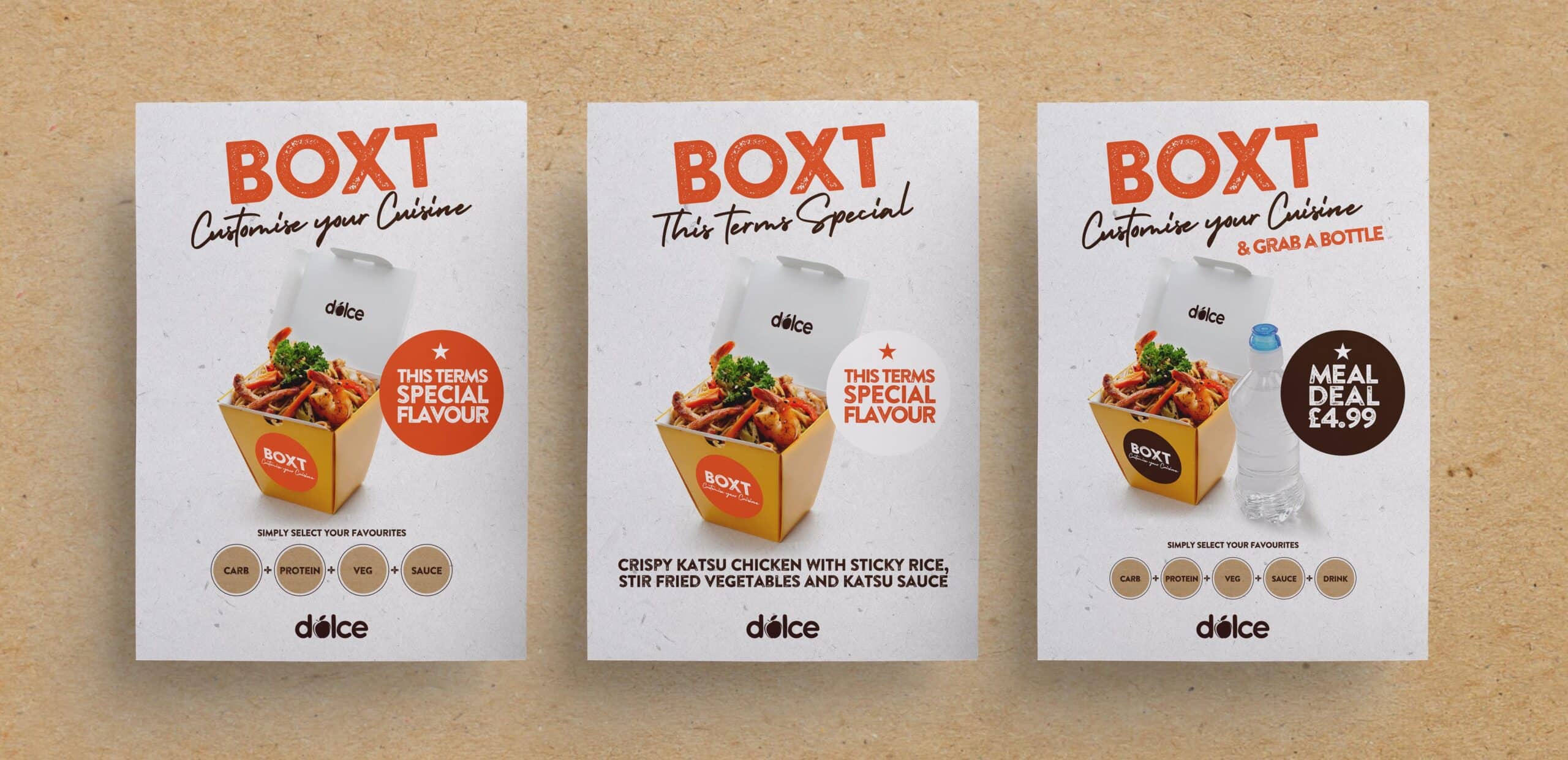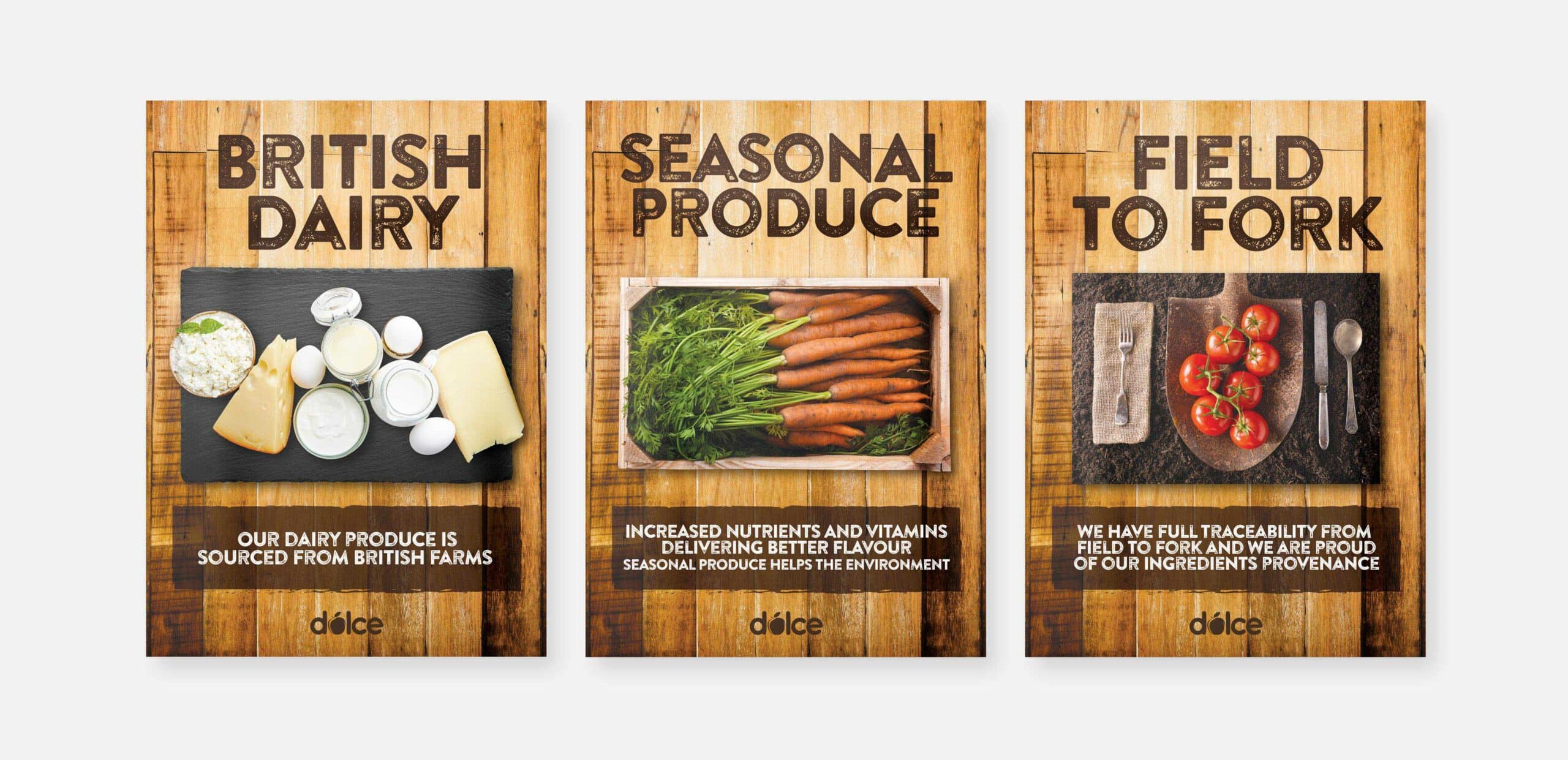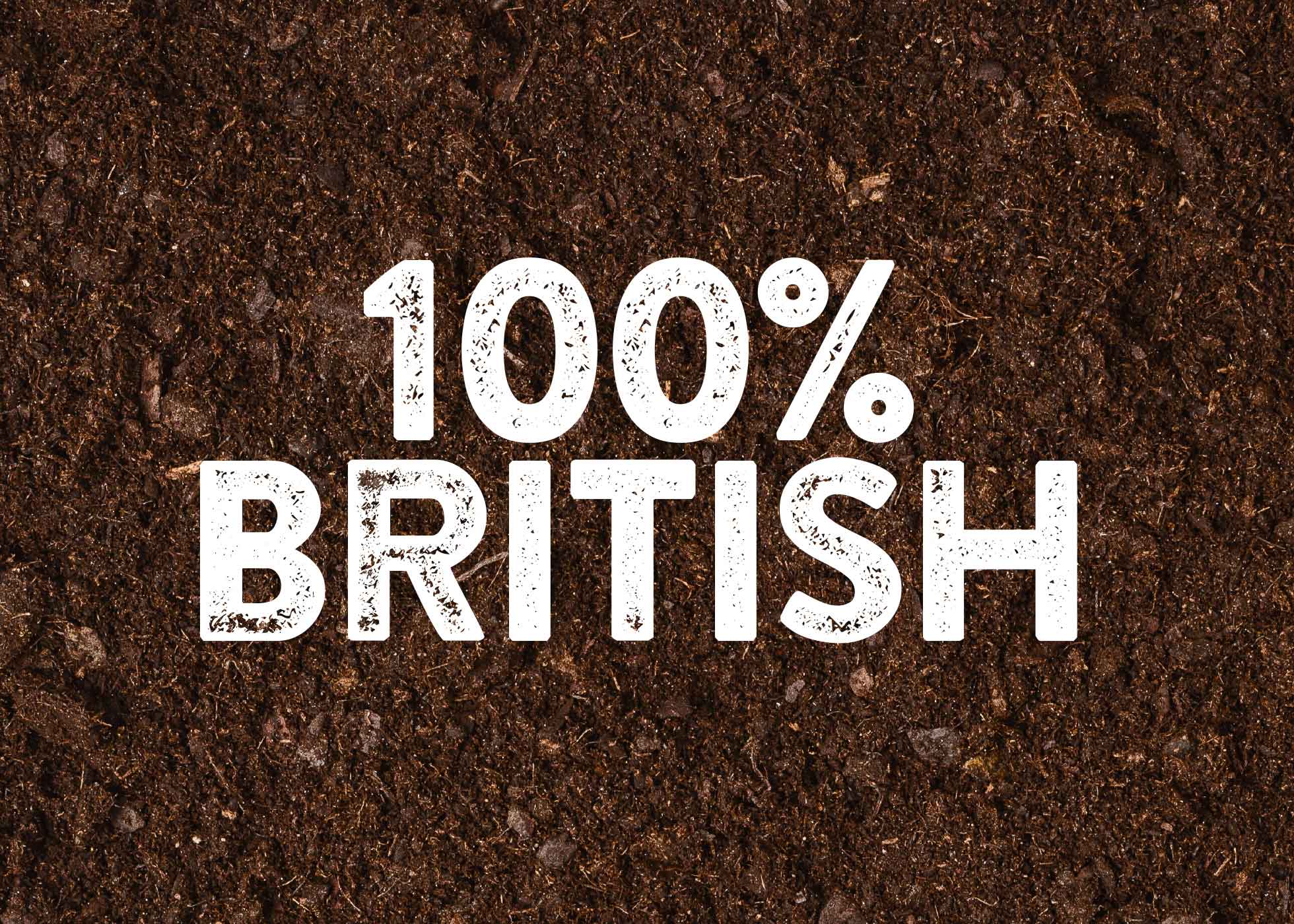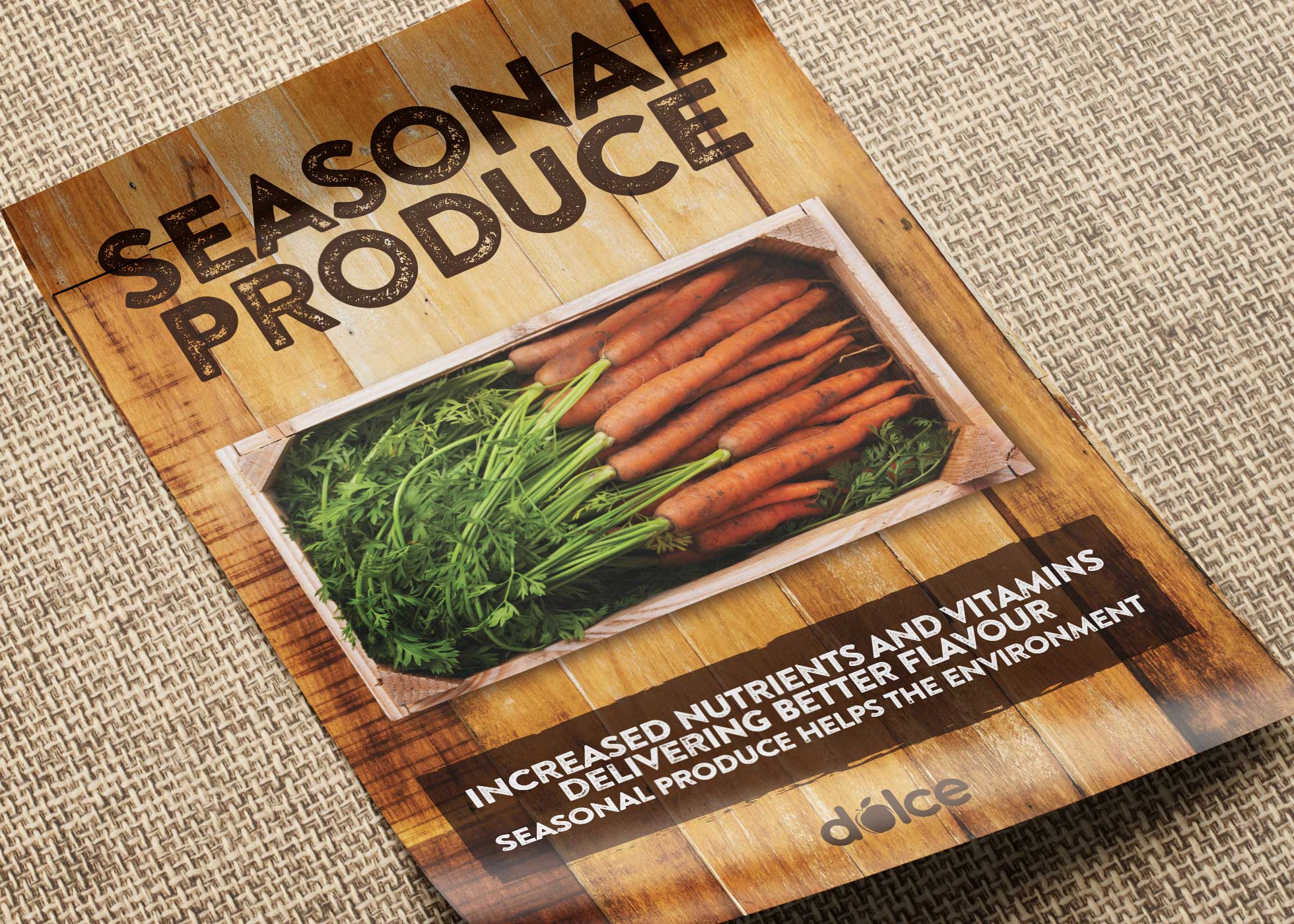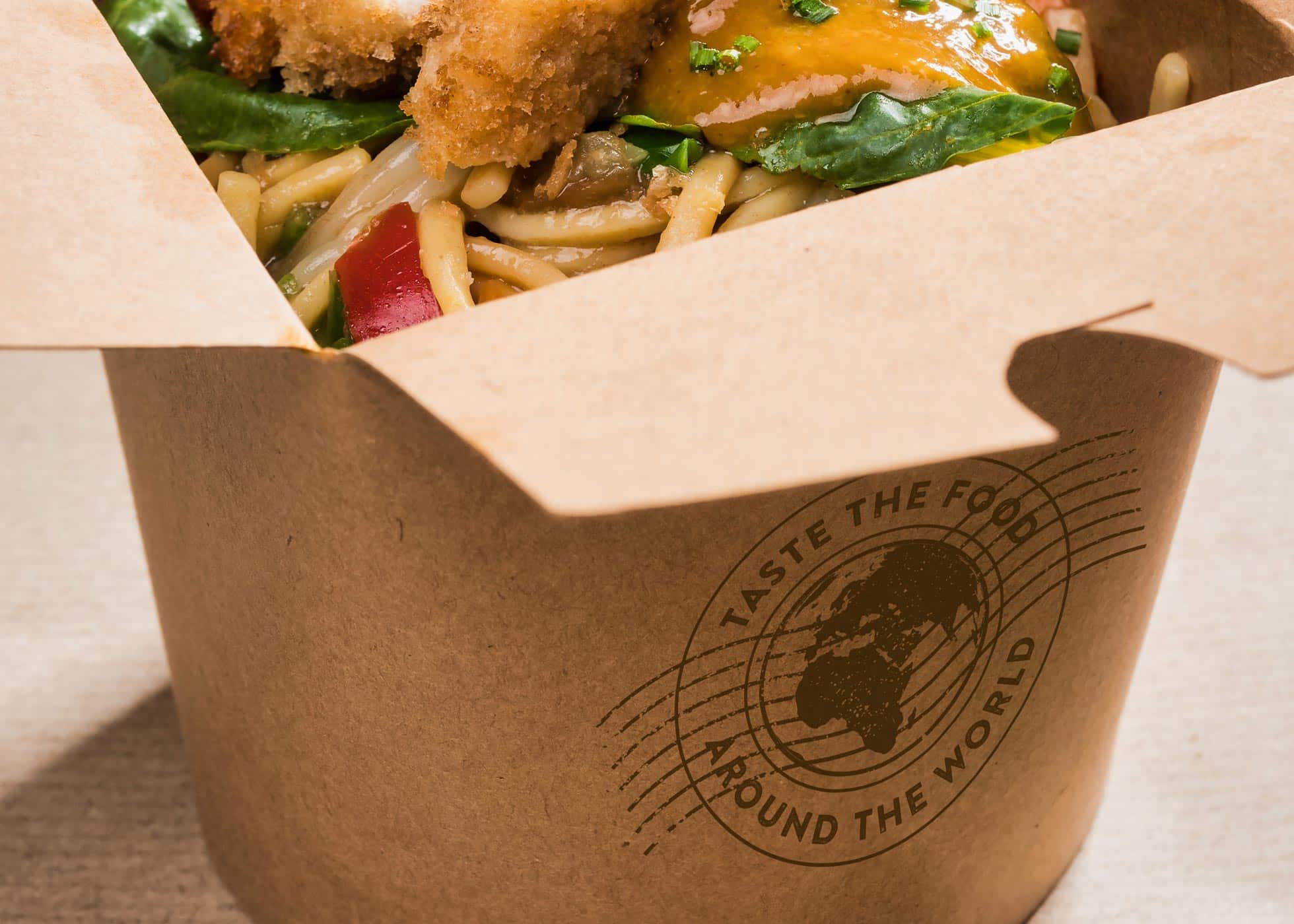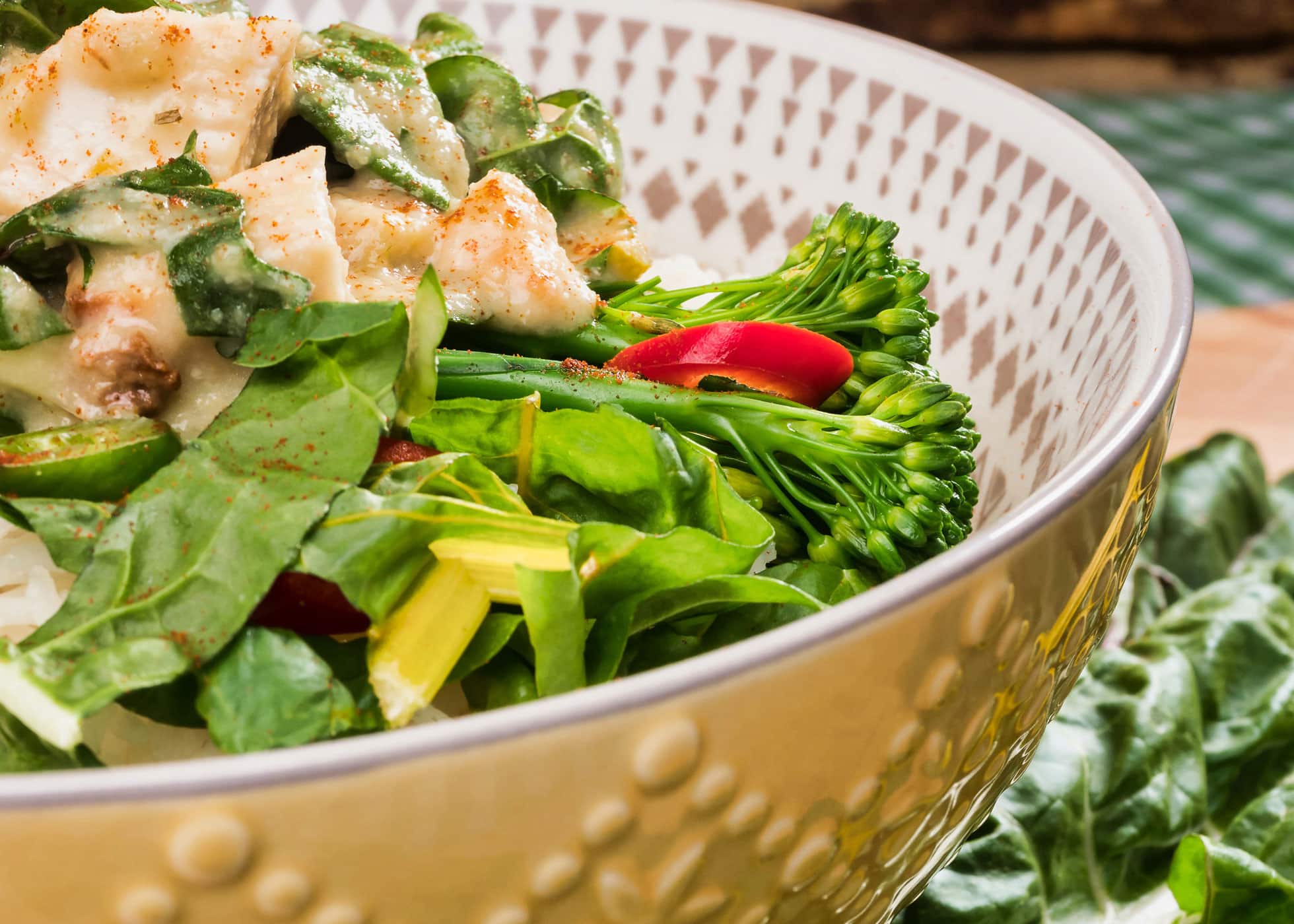 YOU SAY IT BEST…
"Pixel8 are a breath of fresh air. Quick & responsive with an all-round lovely team of creatives and Digital Marketing experts. I would highly recommend Pixel8 to anyone looking for a friendly, down to earth and highly professional Marketing Agency."
Rachel Flynn - Marketing Manager at Dolce Schools Catering
WE'RE JUST A CLICK AWAY
Looking for a conventional or unconventional creative agency that can cultivate and craft beautiful design and deliver digital campaigns that cut through and connect?