ELECTRICITY NORTH WEST
BRAND REFRESH • CAMPAIGN BRANDING • BUSINESS PLANNING • GRAPHIC DESIGN • ARTWORK & PRODUCTION • WEB DESIGN • CHARACTER CREATION
Electricity North West is responsible for operating and maintaining the electricity distribution network. They connect communities by ensuring electricity keeps flowing through their network from the National Grid every minute of every day. The challenge was to reinvigorate the Electricity North West brand, increase engagement, and improve communication with over five million customers in the diverse communities across the North West.
Reinvigorated Brand + Switched-On Campaign = Increased Engagement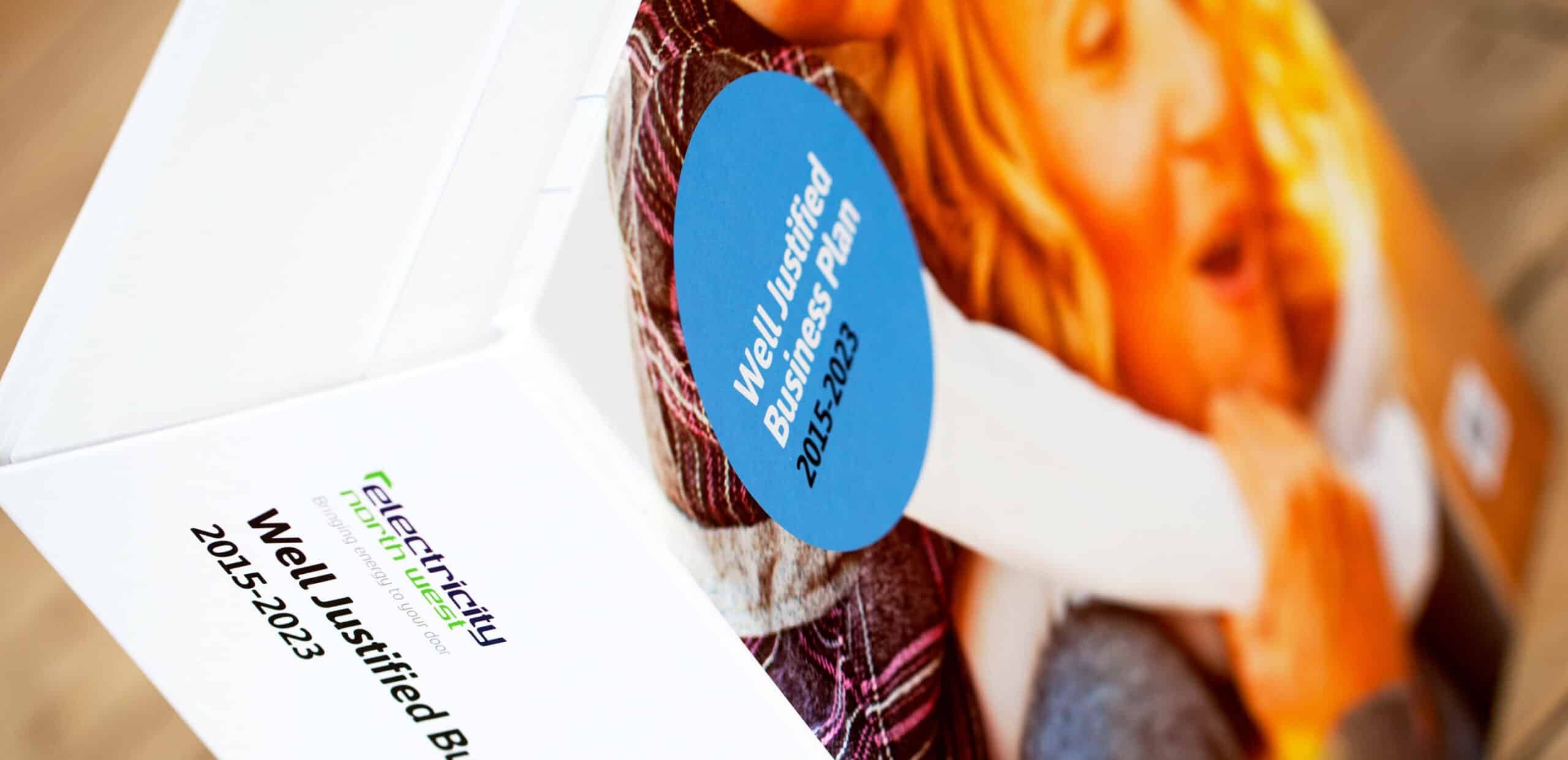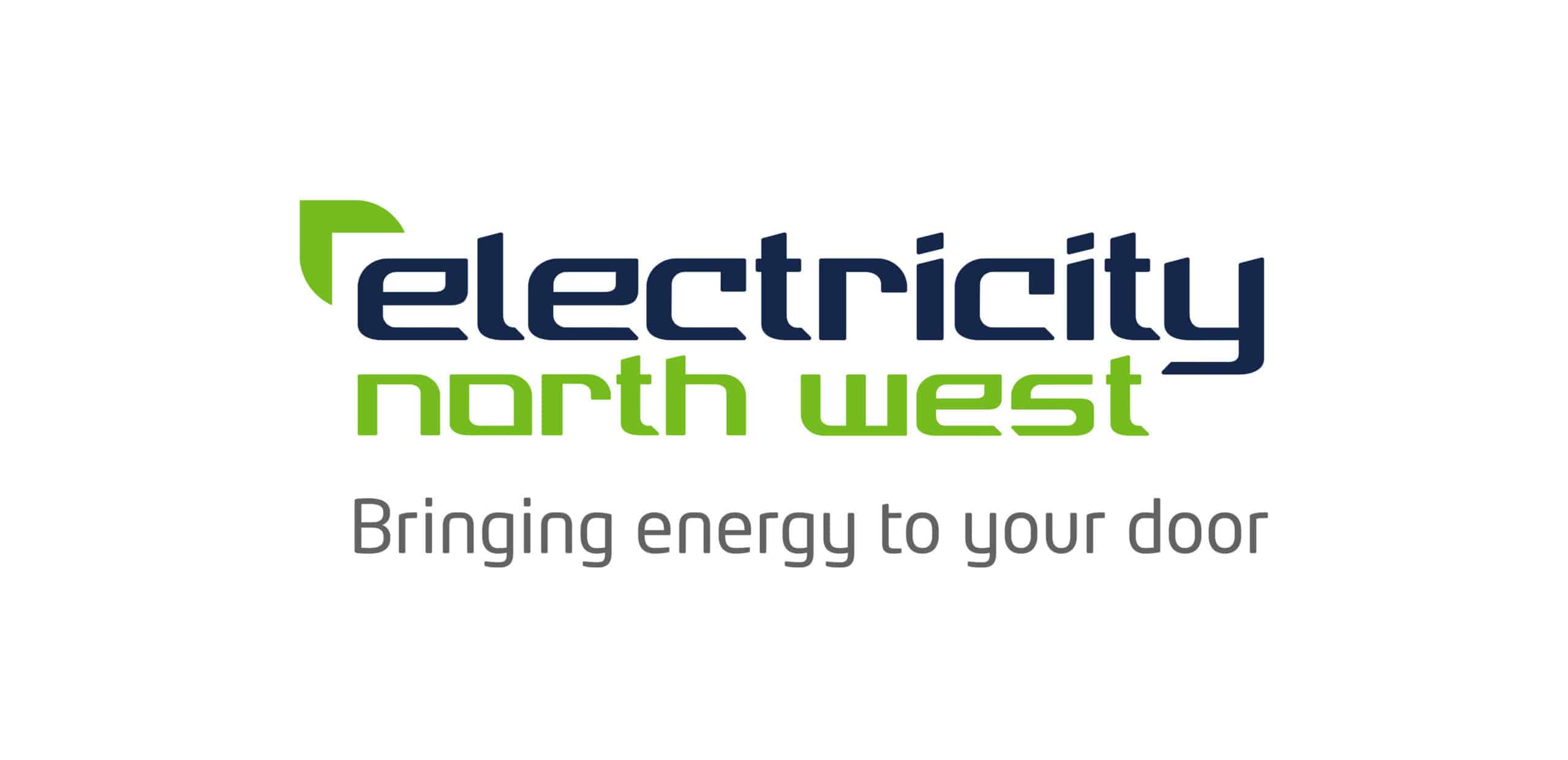 THE SOLUTION
When a leading electricity distribution network provider needs help reaching the 2.4 million homes and businesses across the North West, you can't wait to get your creative teeth into it. So with a sprinkling of creative flair and our proven 4D Branding process in our pocket, we set about reinvigorating the brand. The team delivered a 'Switch On' world, with beautifully illustrated pop-up communities and a vibrant colours palette, providing us with the toolkit to deliver clear messaging across all touchpoint on how the leading energy network proposed to spend £1.9bn by 2023.
We delivered a refreshed brand logo with improved scalability, a suite of marketing communications, reports and accounts, and a Well Justified Business Plan to provide the platform for Electricity North West to begin their 7-year journey of public and business engagement. And let's not forget Edison, Electricity North West's lightbulb mascot that we created to help light up and educate the younger generations.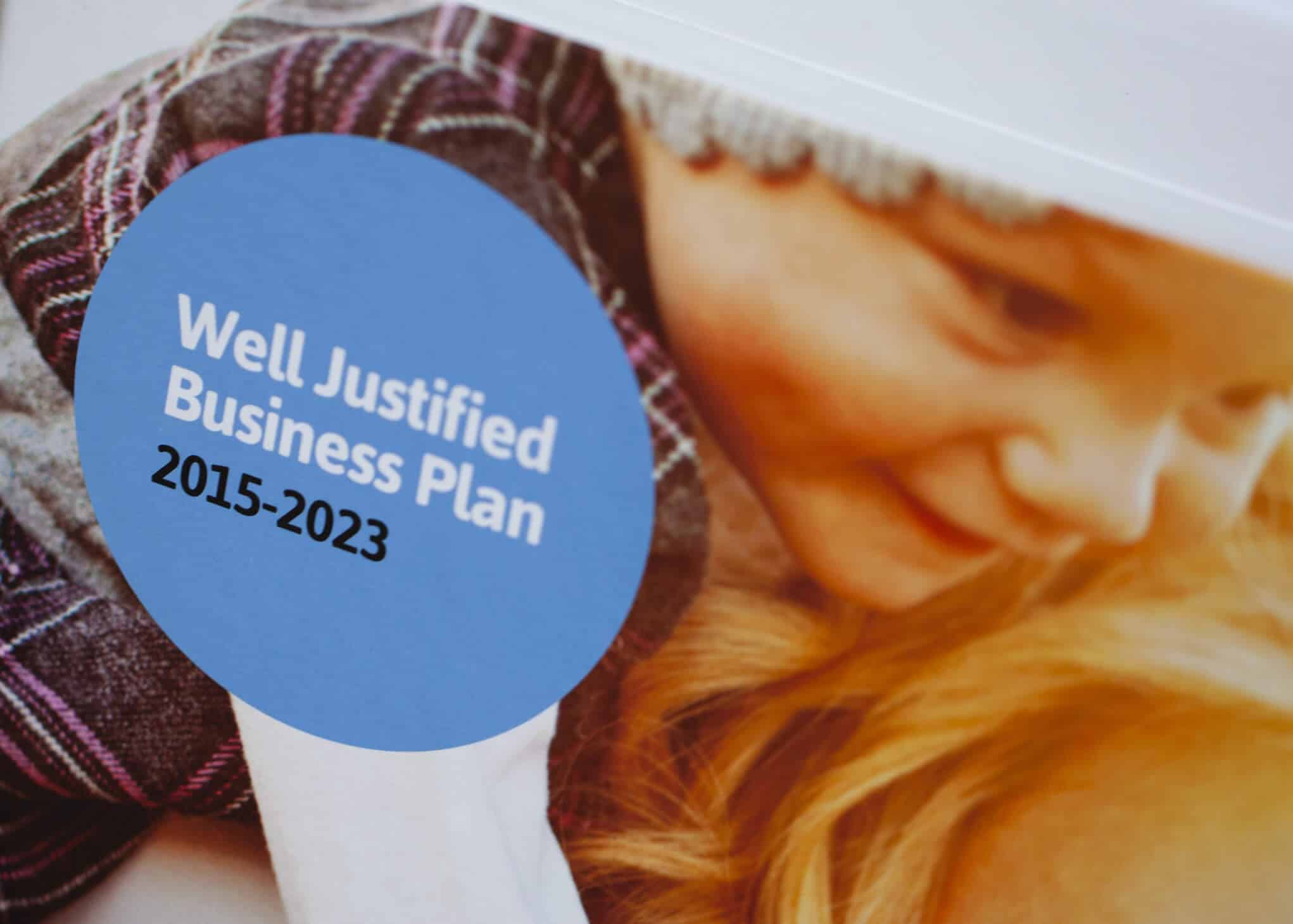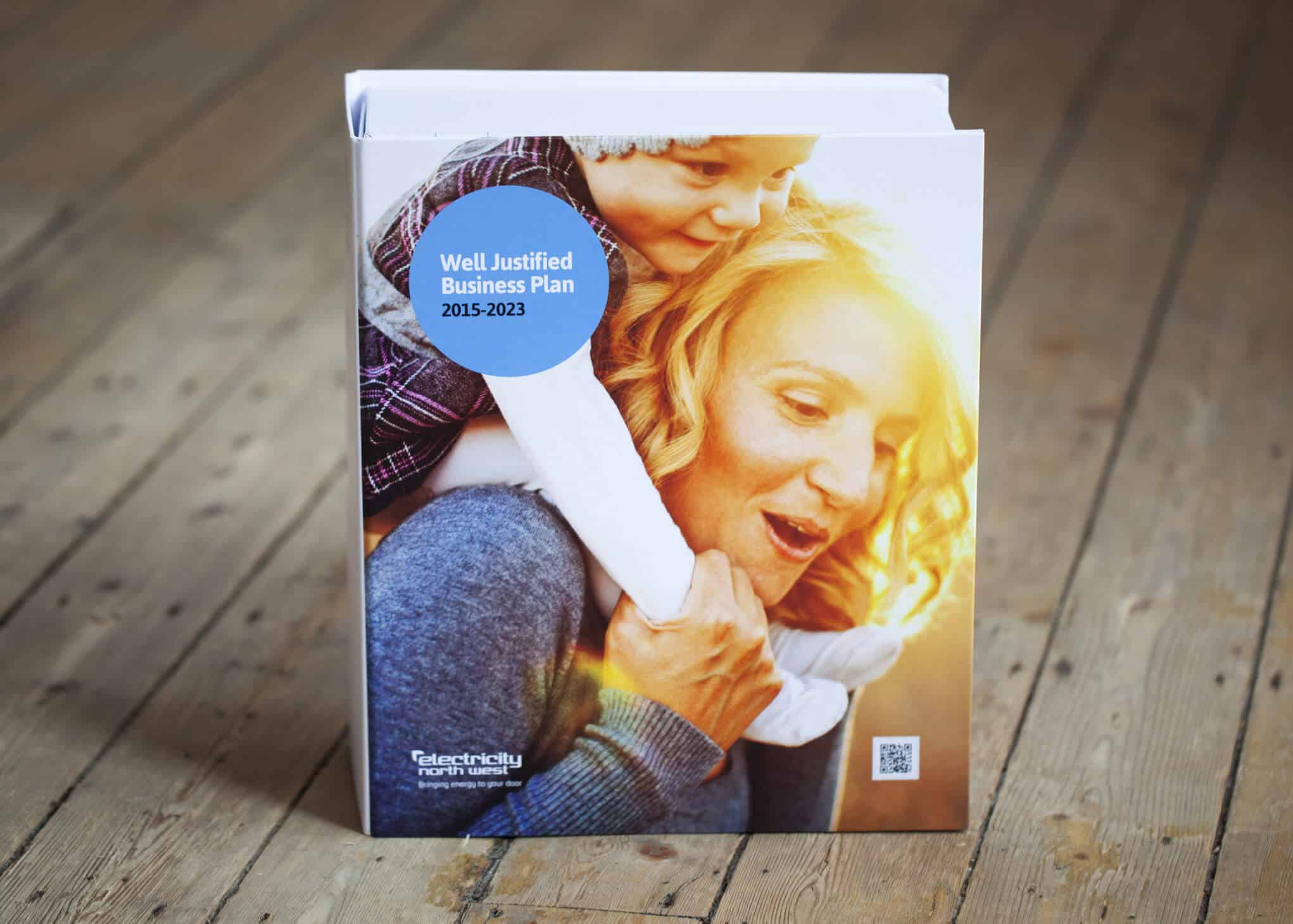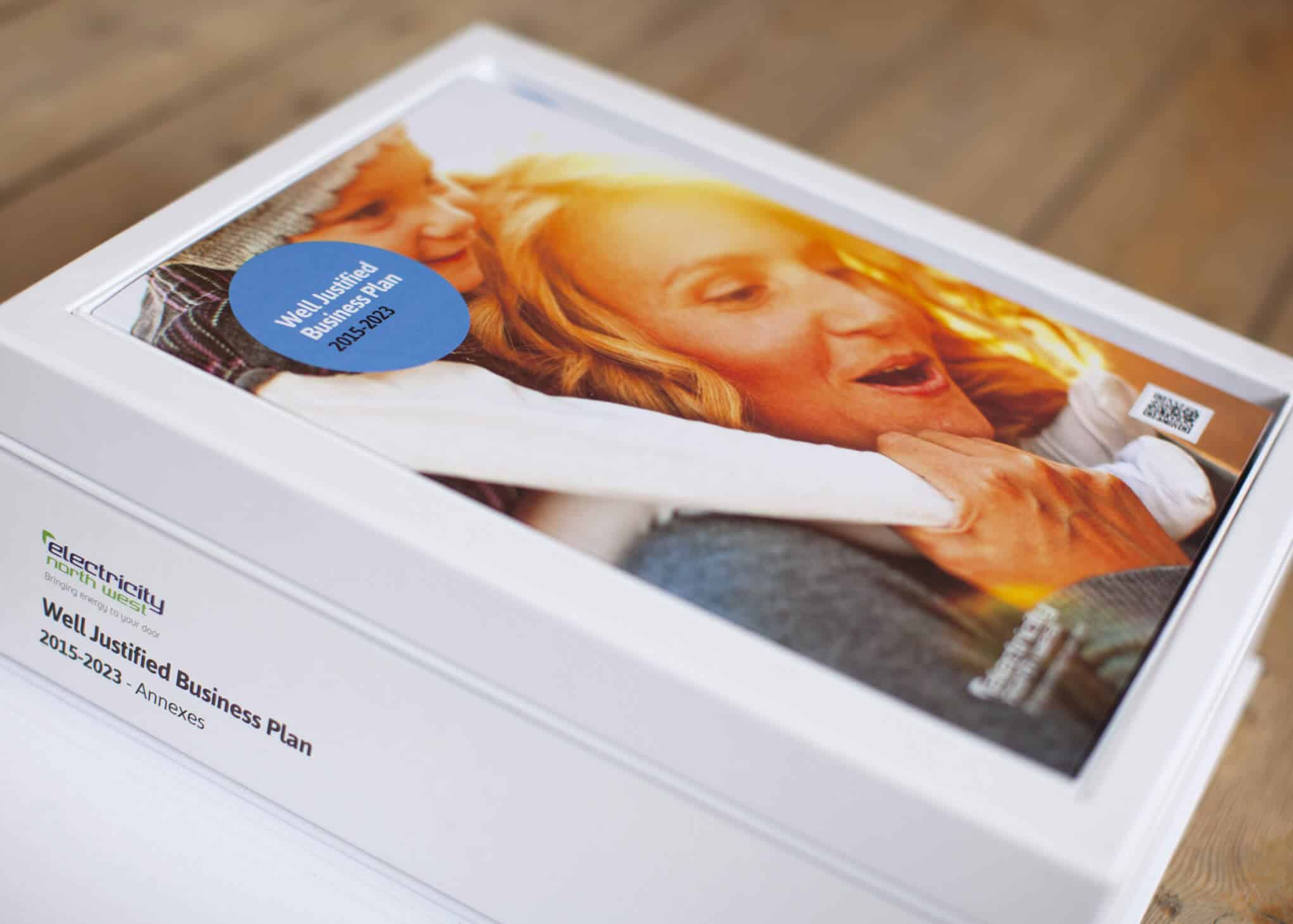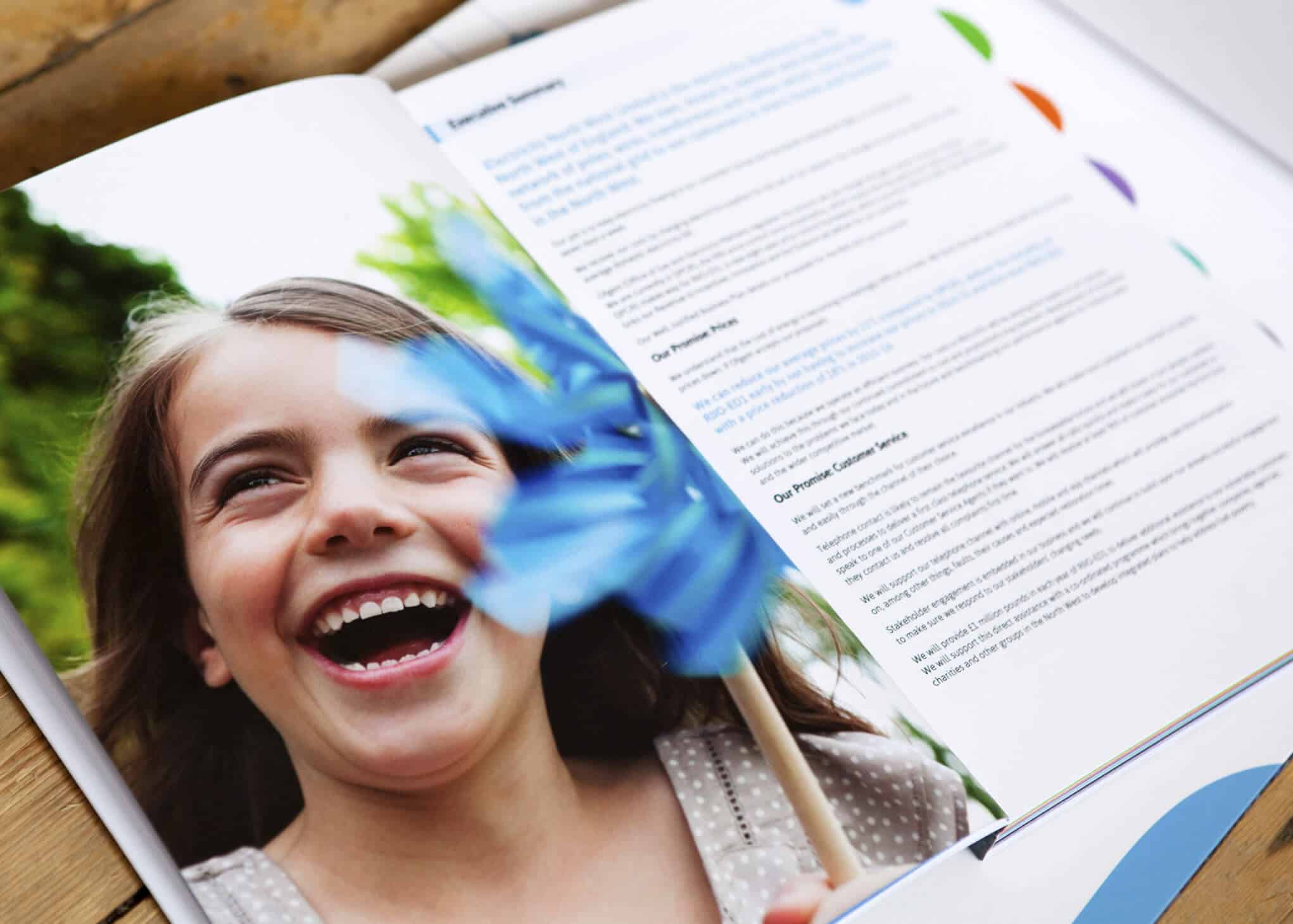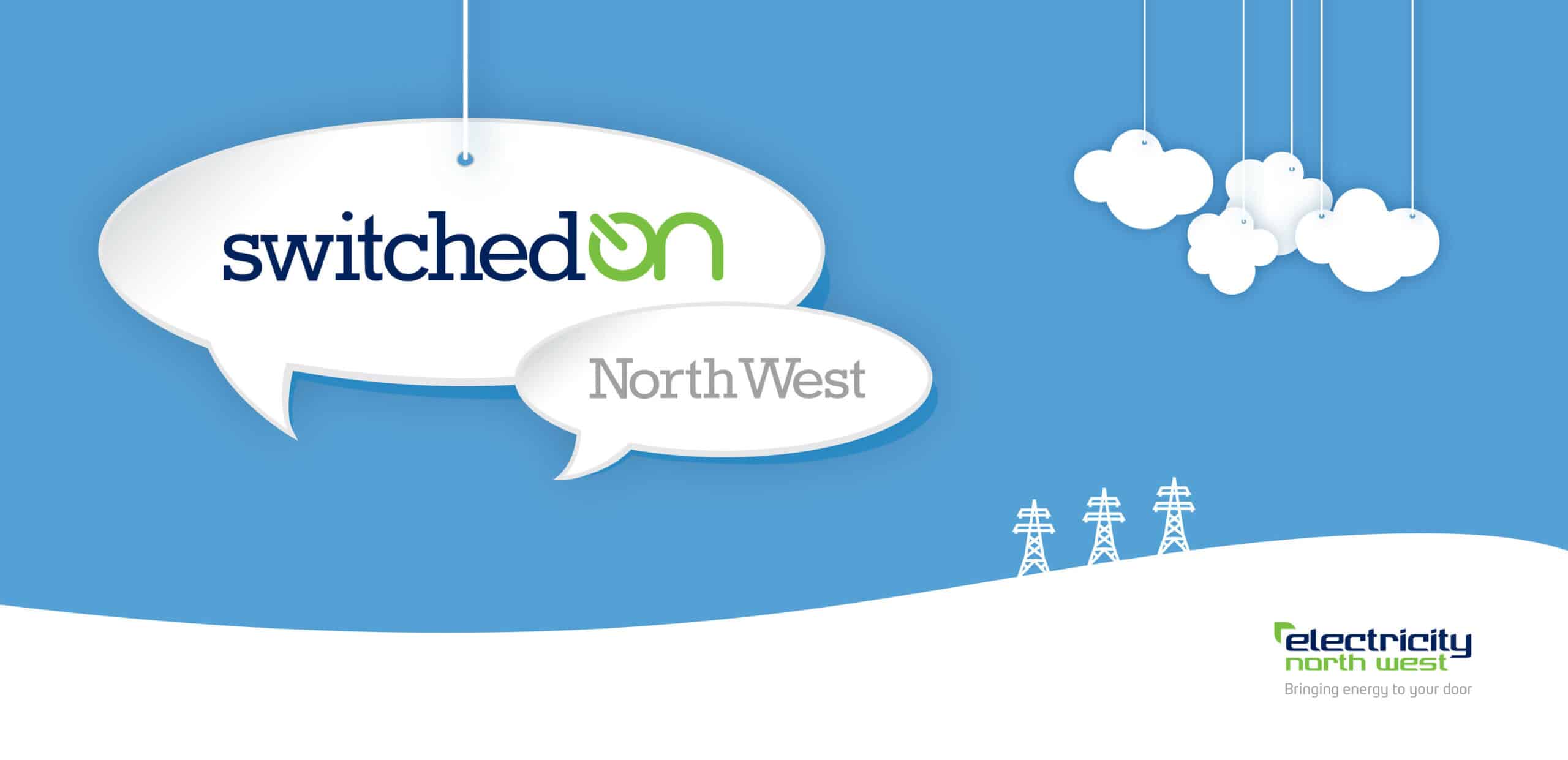 THE OUTCOME
Our Working Smarter process provided the platform to understand the client's needs, enabling us to quickly strip away the complexity within Electricity North West business. Through the SwitchOn campaign, we have dramatically improved both public and business engagement with the Electricity North West business. With the creation of the pop-up world, Edison Mascot and supporting community engagement events, we have provided Electricity North West with a complete toolkit to reach further into the diverse communities across the North West.
We hope the Edison Mascot will be shedding a little light on you all, and our pop-up world will be, well, popping up in a town or village near you soon too!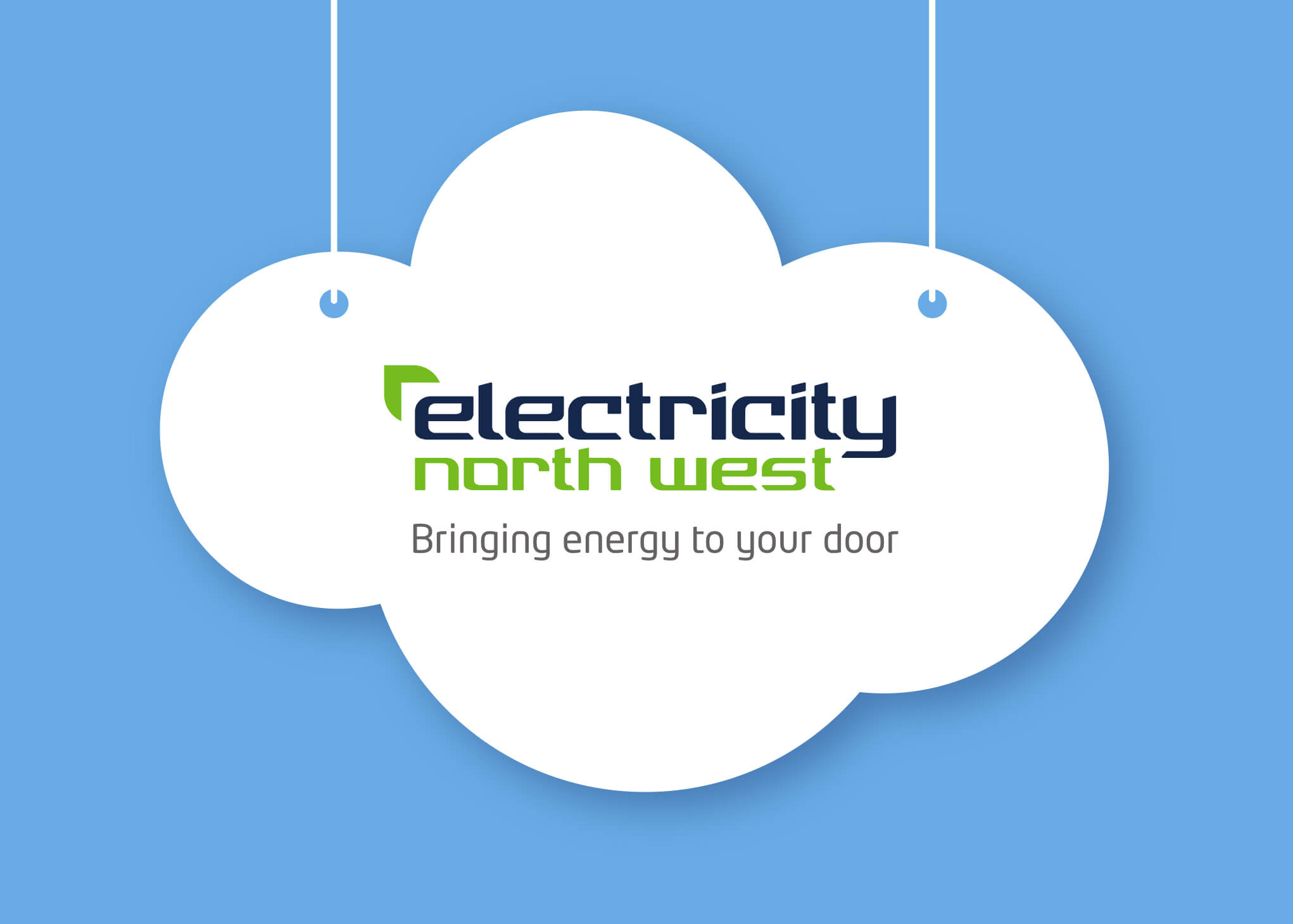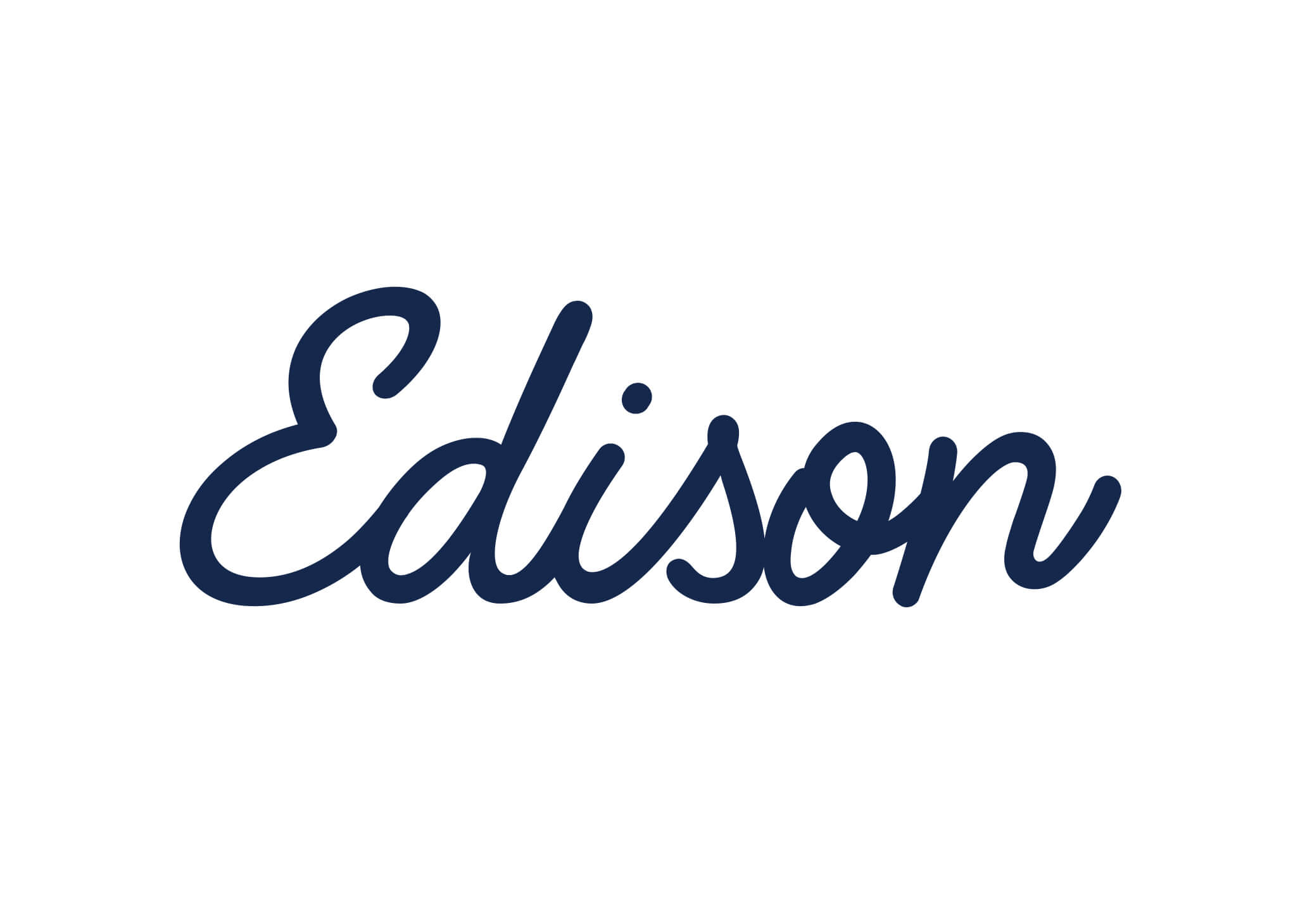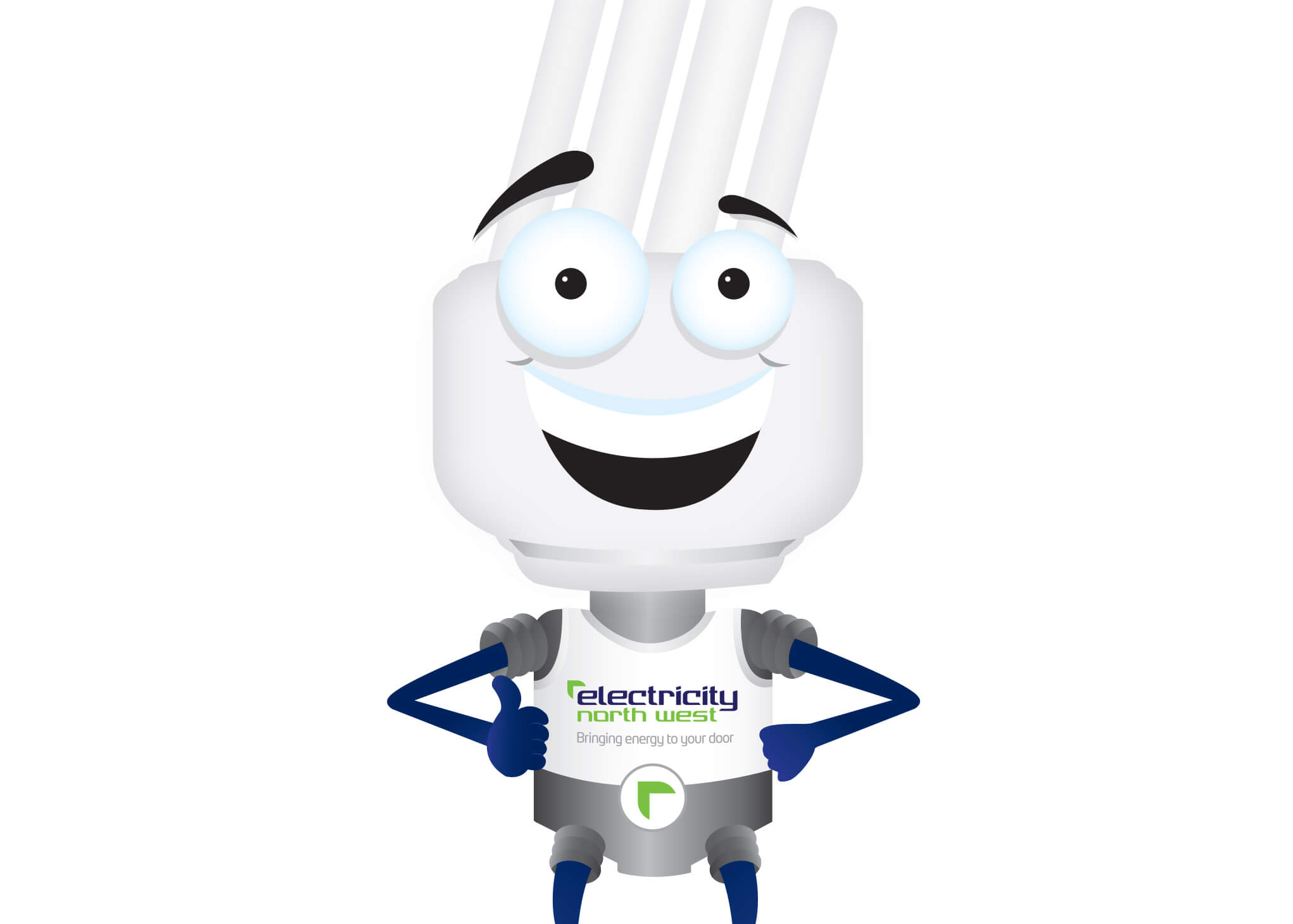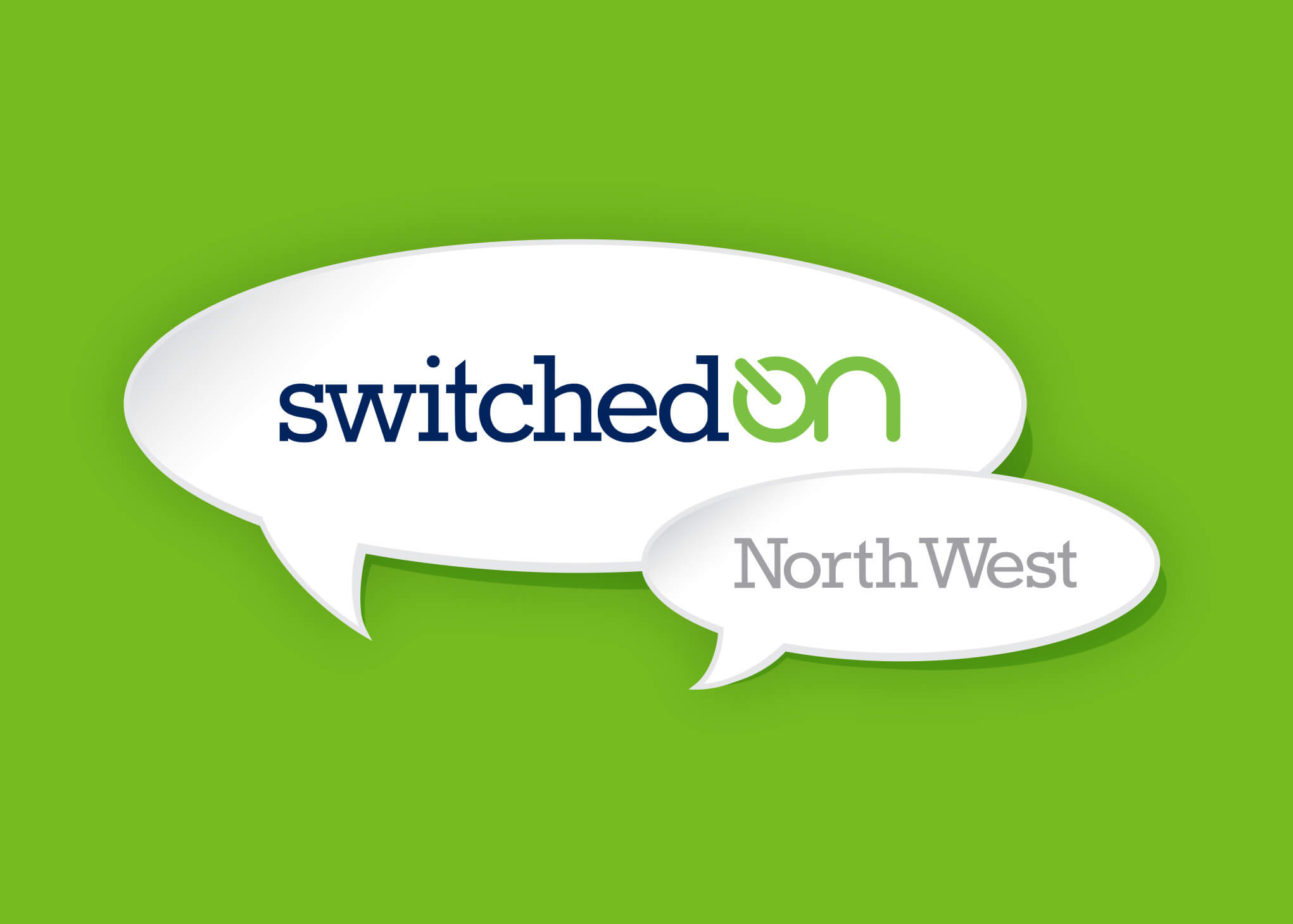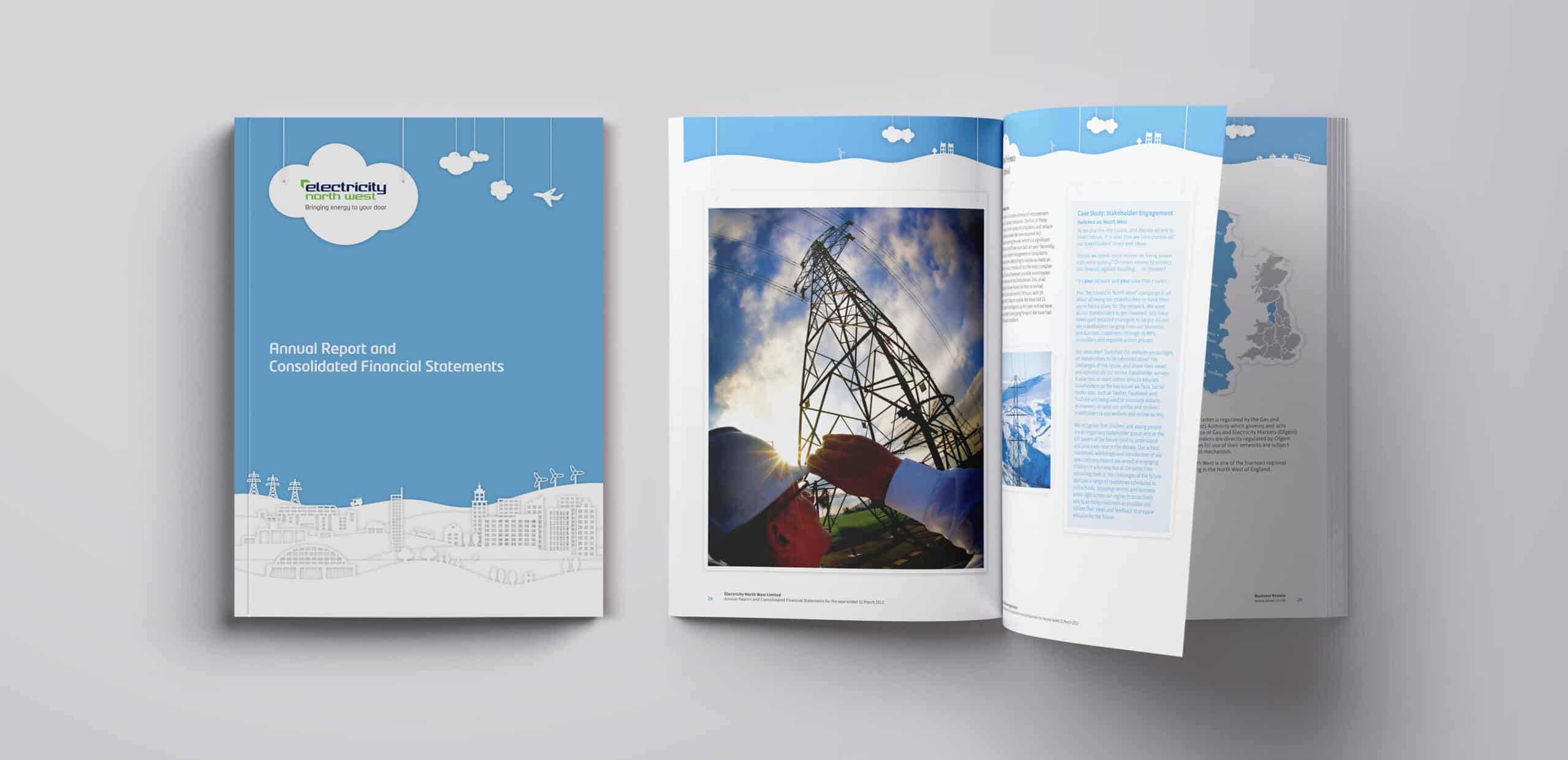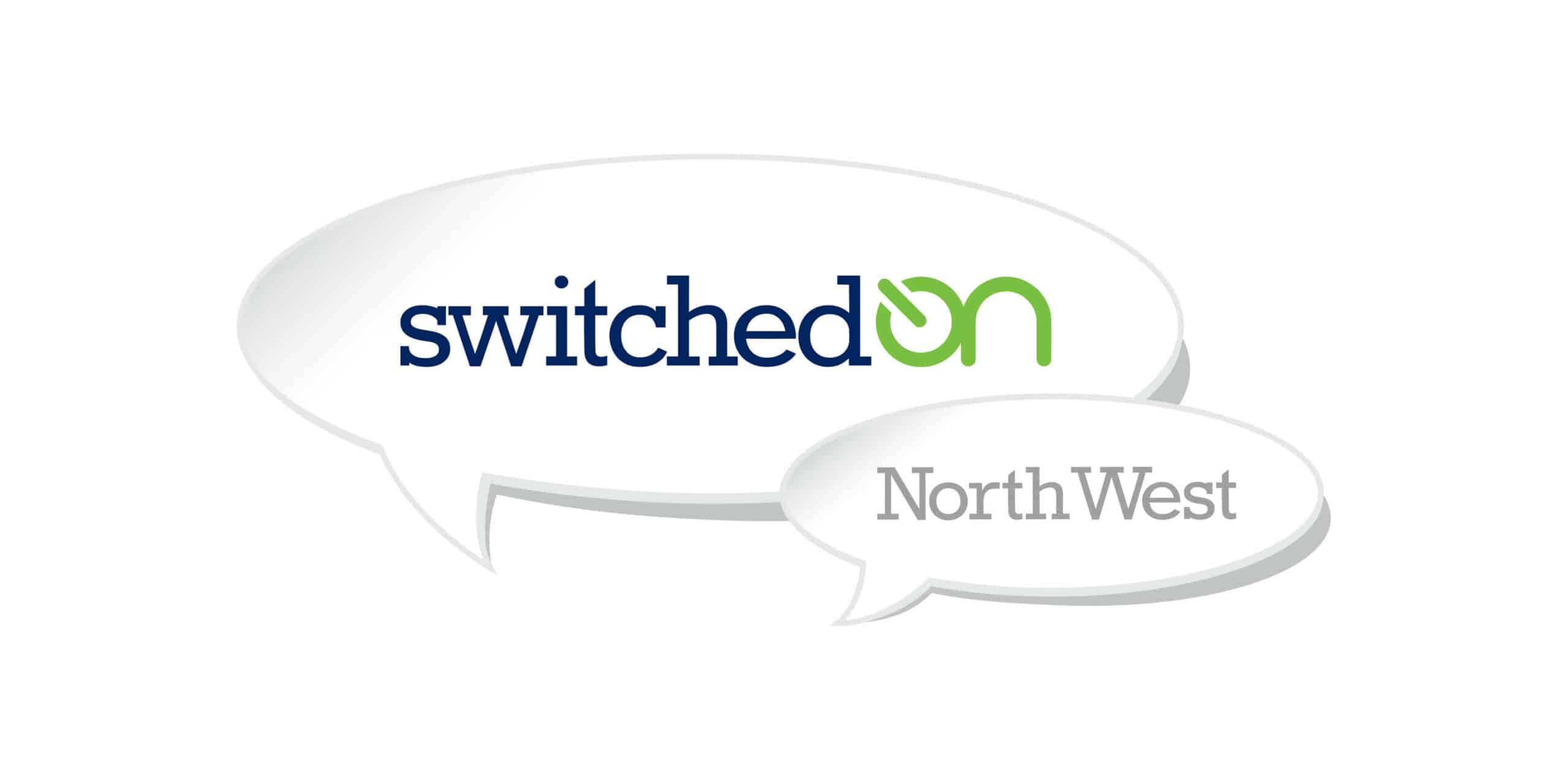 WE'RE JUST A CLICK AWAY
Looking for a conventional or unconventional creative agency that can cultivate and craft beautiful design and deliver digital campaigns that cut through and connect?
YOU SAY IT BEST…
"I have had the pleasure of working with the Pixel8 team for many years now, most notably working with on delivering a full rebrand for Electricity North West. Their brand teams knowledge and creativity are unparalleled, and the level of work that the Pixel8 brand team has produced has exceeded everyone's expectation. It's always a pleasure to work with the Pixel8 team, and I couldn't recommend this creative agency highly enough".
Nick Tottman - Business Engagement Manager - Electricity North West