WE ARE PIXEL8
Brand Bakers, Social Shakers.
We create award-winning brands that stand out.
We connect the digital dots that drive loyalty and engagement.
We commingle to deliver campaigns that inspire.
excite. explore. excel.
JUST A CLICK AWAY
Looking for a conventional or unconventional creative agency that can cultivate and craft beautiful design and deliver digital campaigns that cut through and connect?
A LITTLE RECOGNITION
We're very proud of the recognition and industry awards we receive, especially when working with clients we love and doing the things we are terrific at and enjoy doing every day.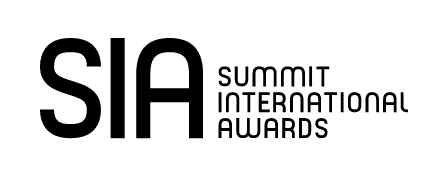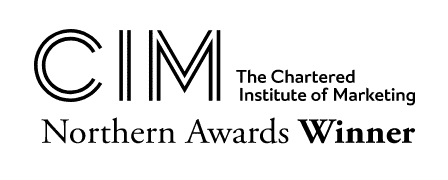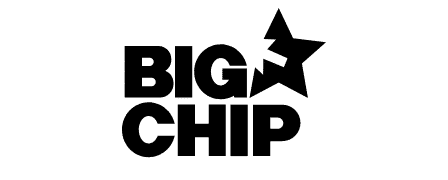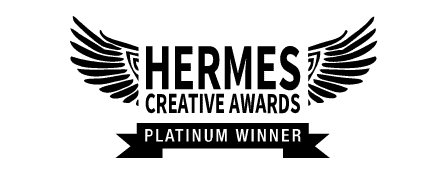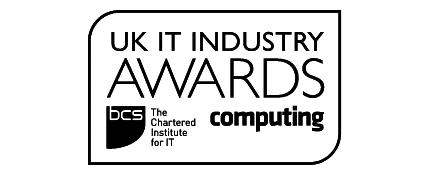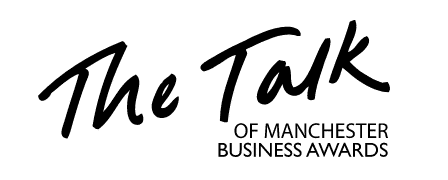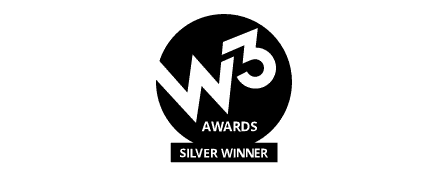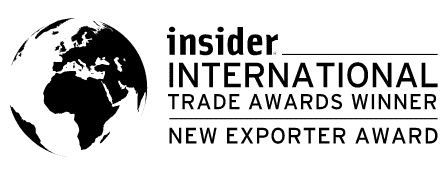 OUR SMARTER CLIENTS
Just a few of the smarter brands that we have worked with over the past 20 years.

























GET IN TOUCH
Please click the 'get in touch' button, fill in the contact form, and we'll call you back to discuss your future vision and explain how our 'Working Smarter' process can help you achieve greater success in future.
GET IN TOUCH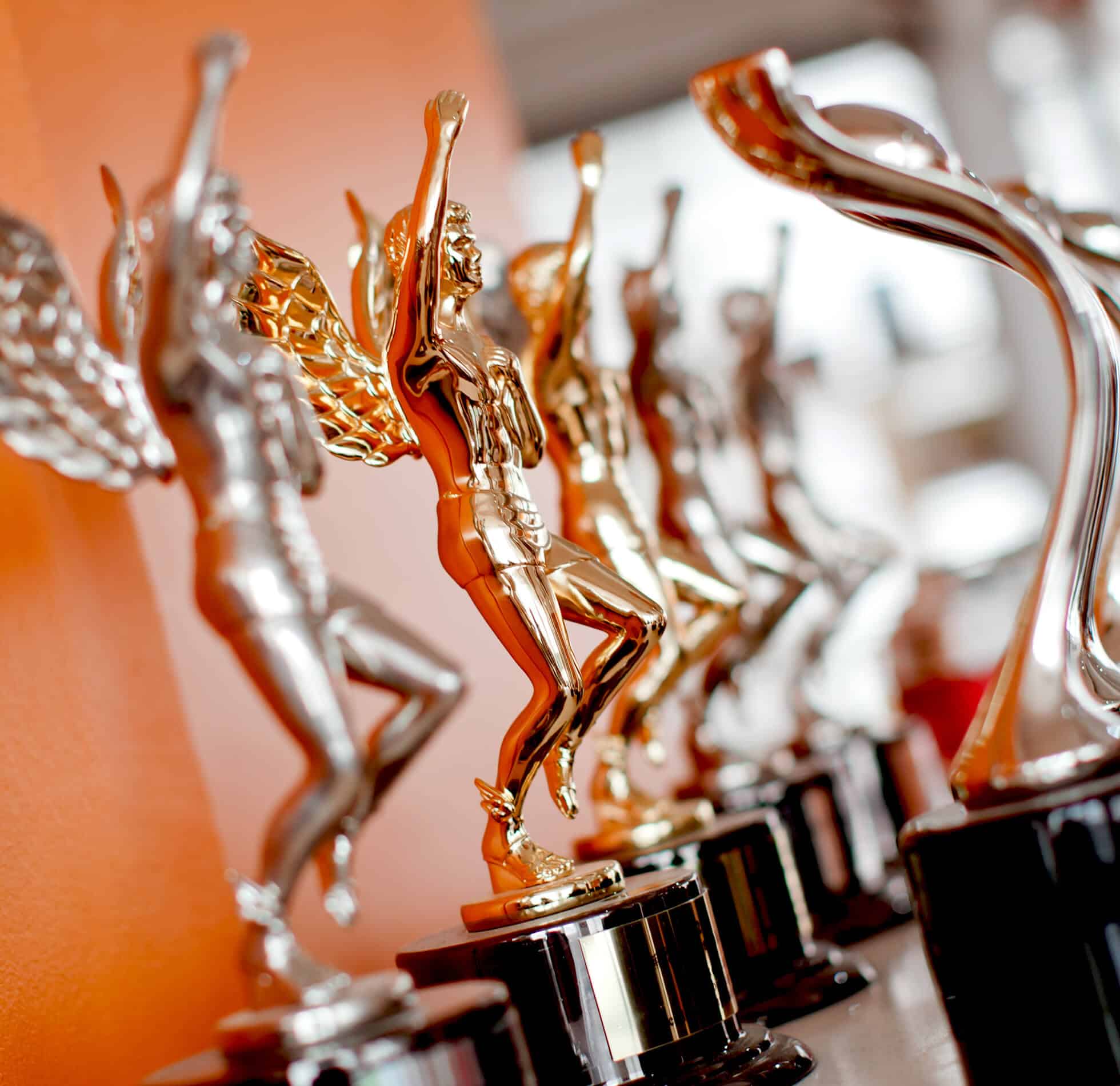 YOU SAY IT BEST…
"Once I presented Pixel8's proposal to the Atlanta senior management team, I had absolutely no trouble convincing the team that Pixel8 would deliver the highest calibre of work. The way that they can translate the brand values and personality into operational guidelines and marketing comms was absolutely fantastic."
Ed Thorne - Director of Brand Management Global and Upscale