IHG CROWNE PLAZA
BRANDING • GLOBAL BRAND GUIDELINES • GRAPHIC DESIGN • ARTWORK • GLOBAL PHOTOGRAPHY
IHG Crowne Plaza approached us with a simple question: "How can we change the perception of our global hotel brand, whilst retaining our core values and leading market position as the hotel of choice for the successful business travellers?"
International Award-Winning + Global Branding = Travelling For Success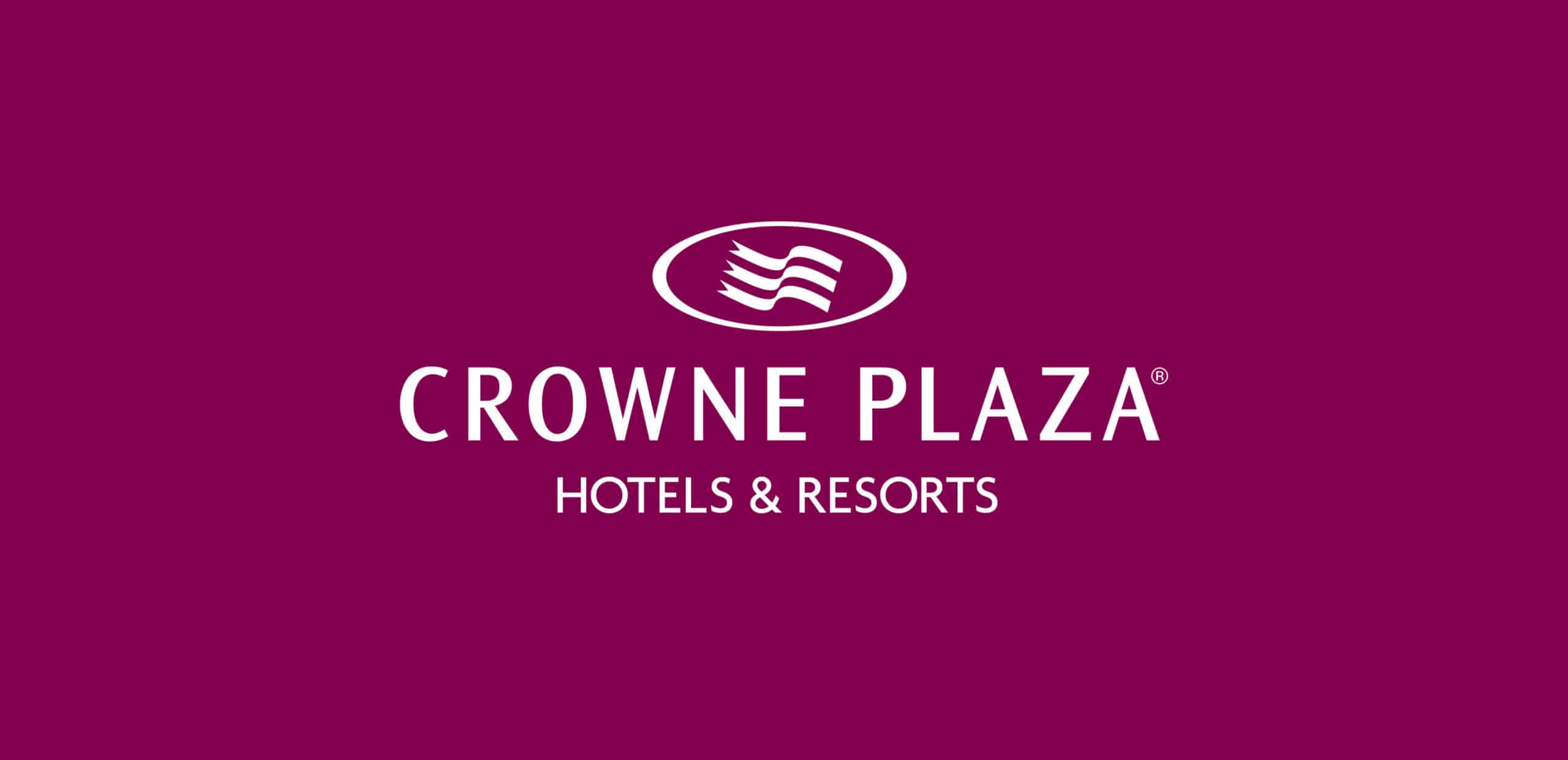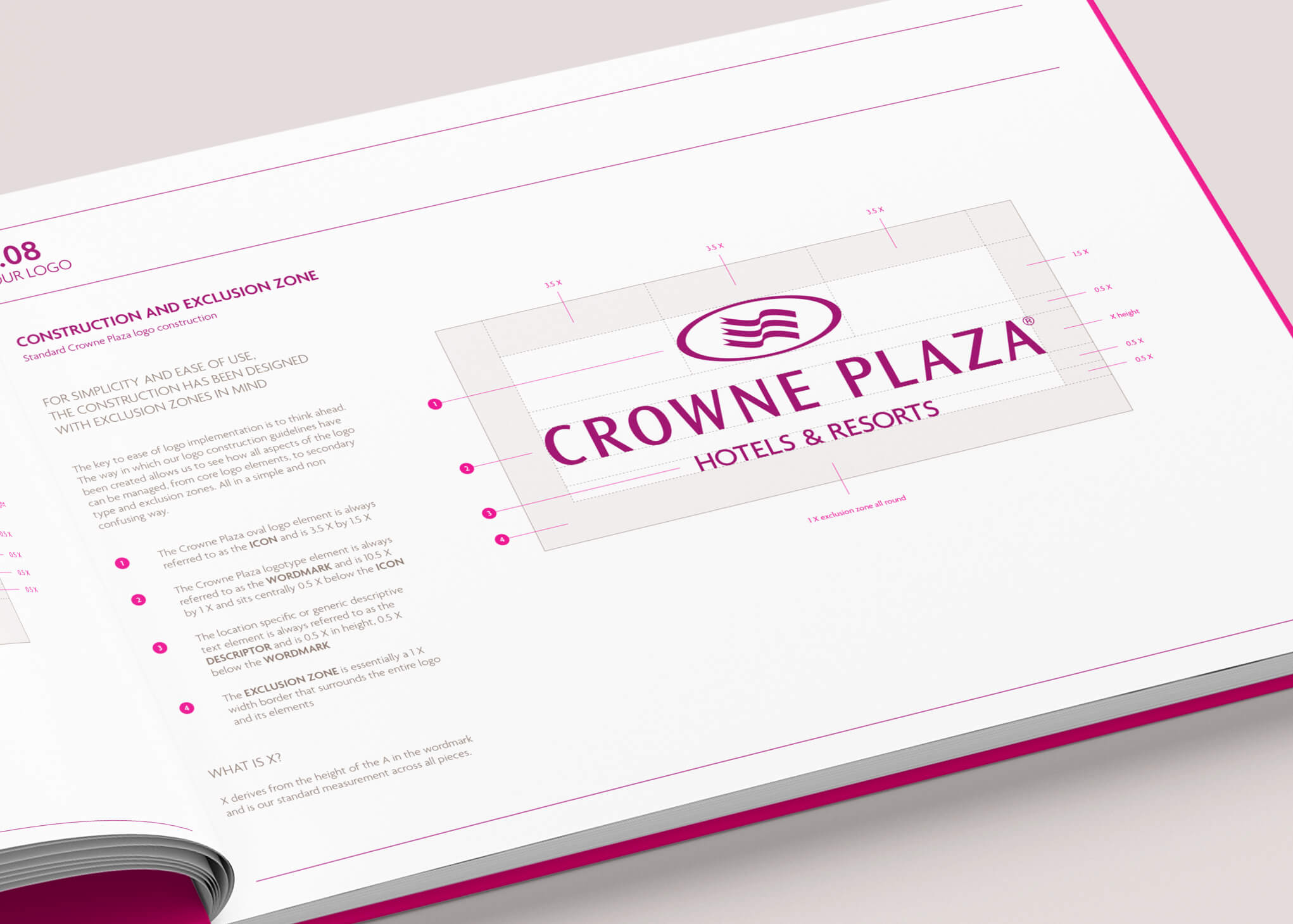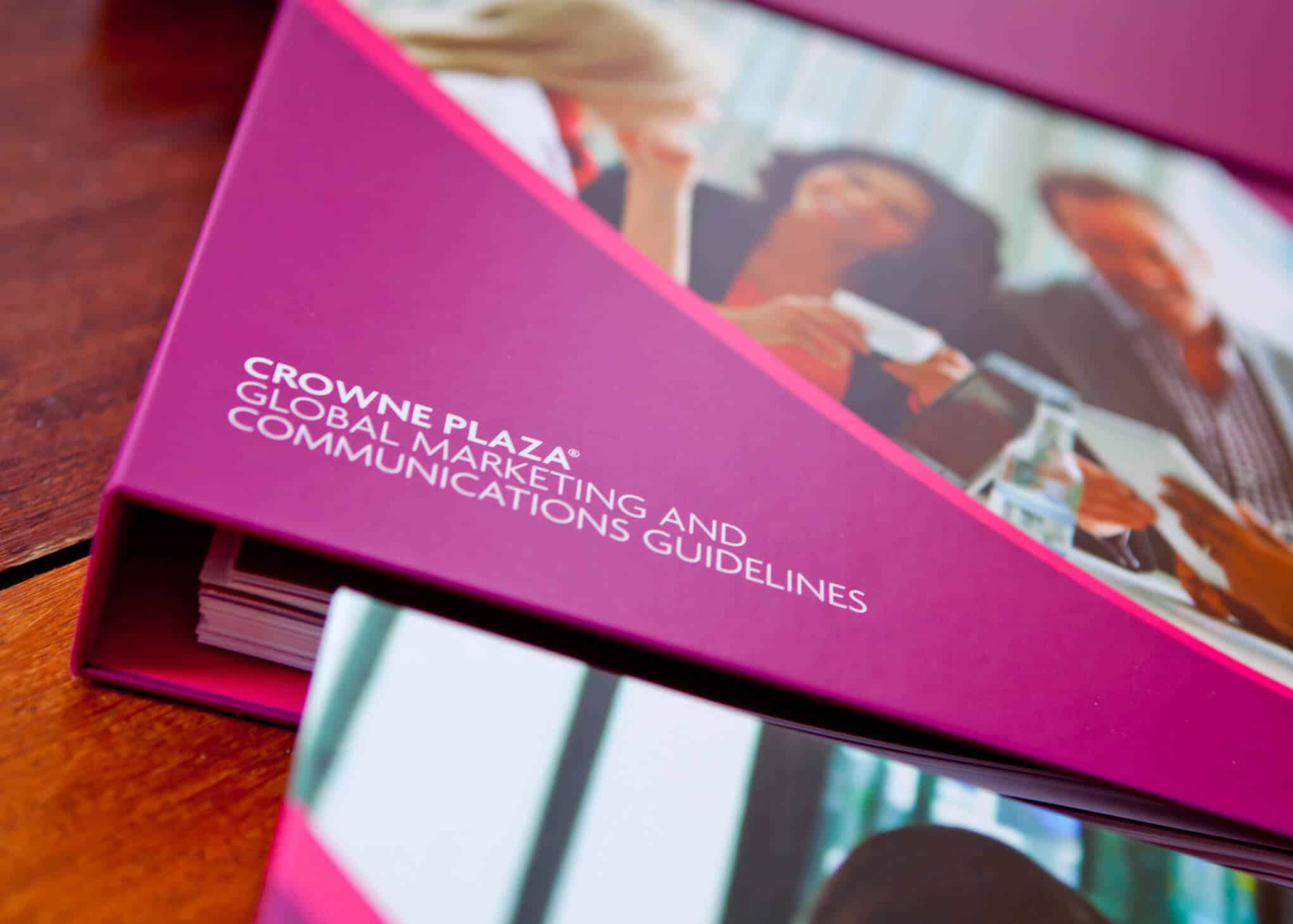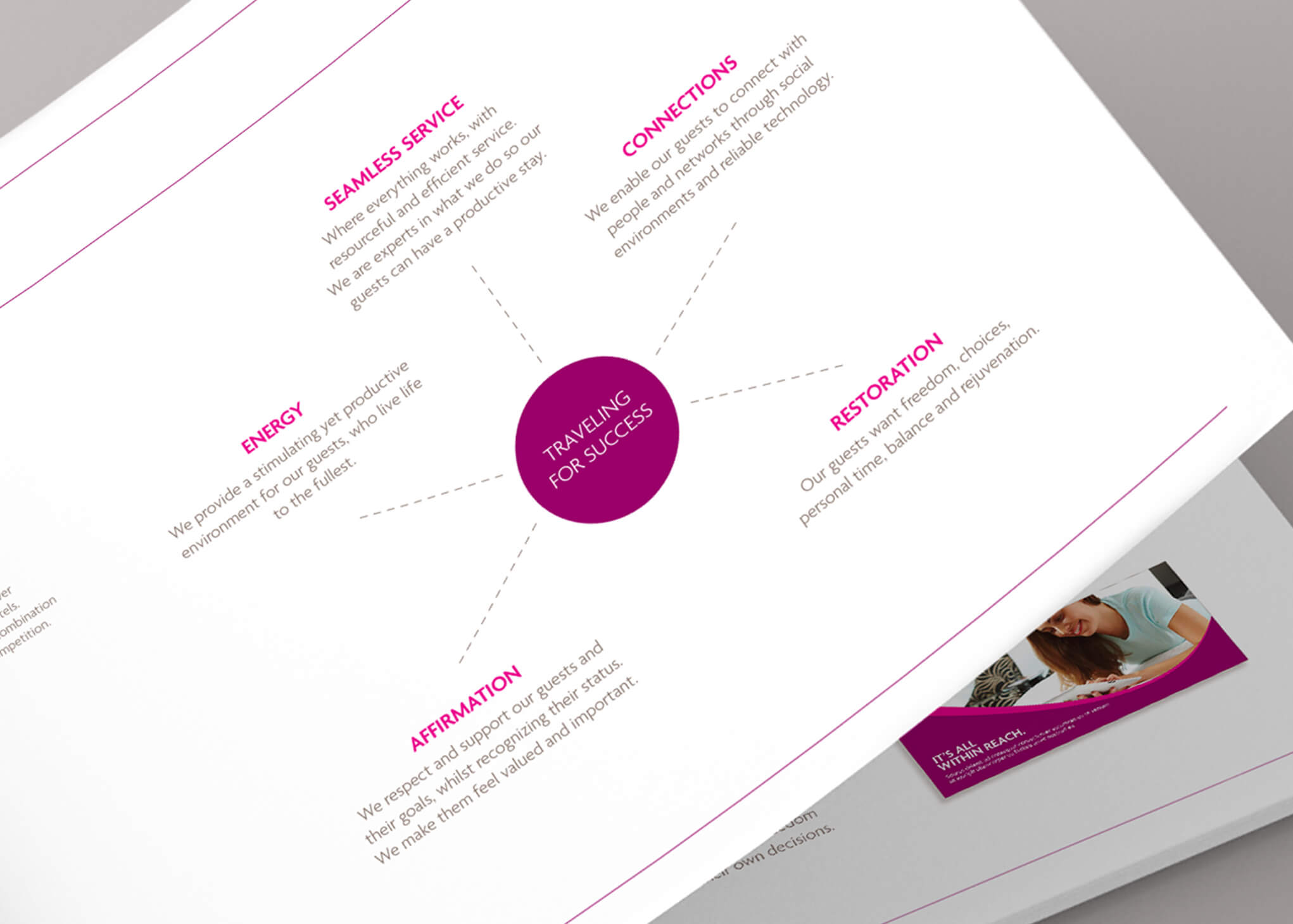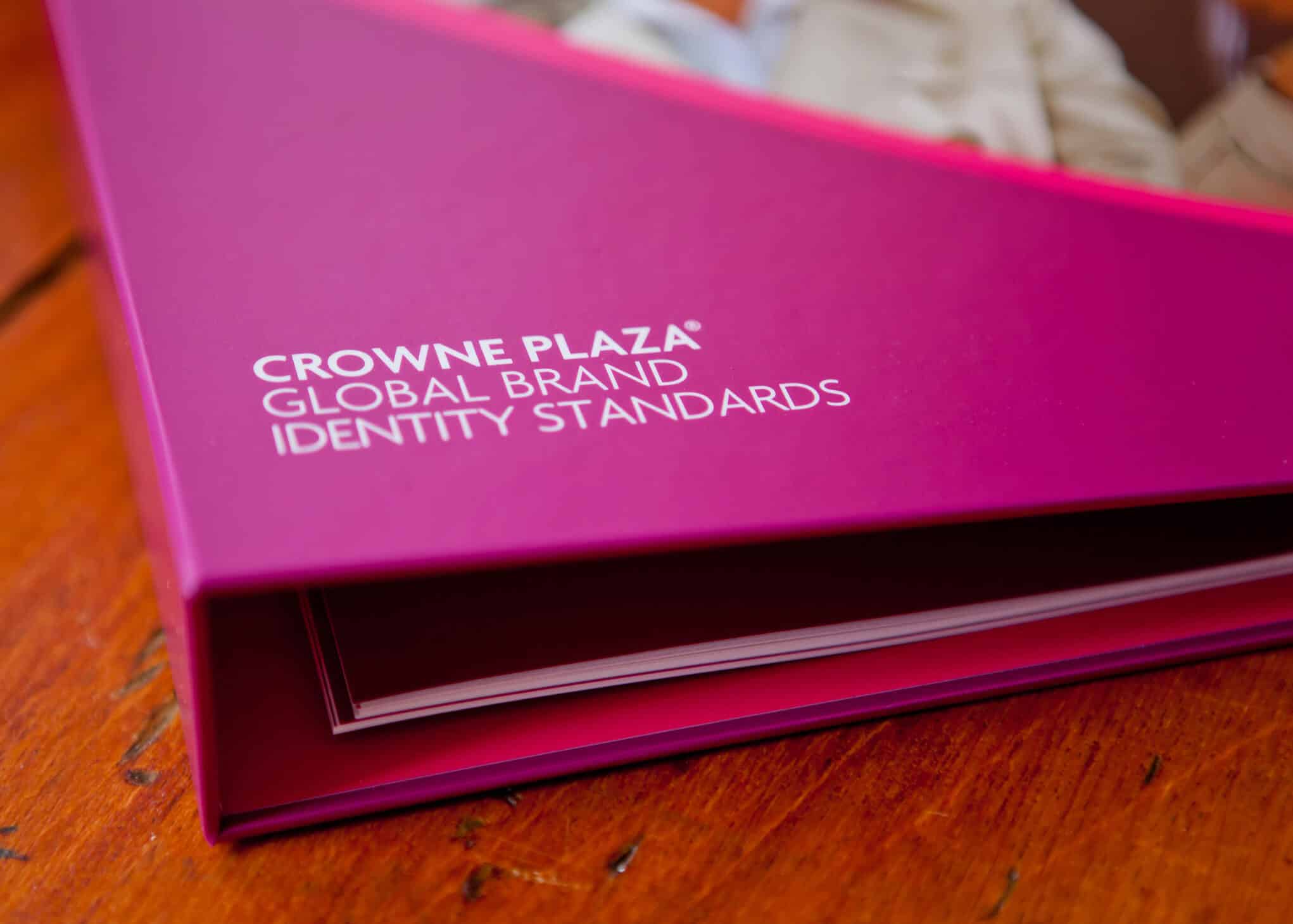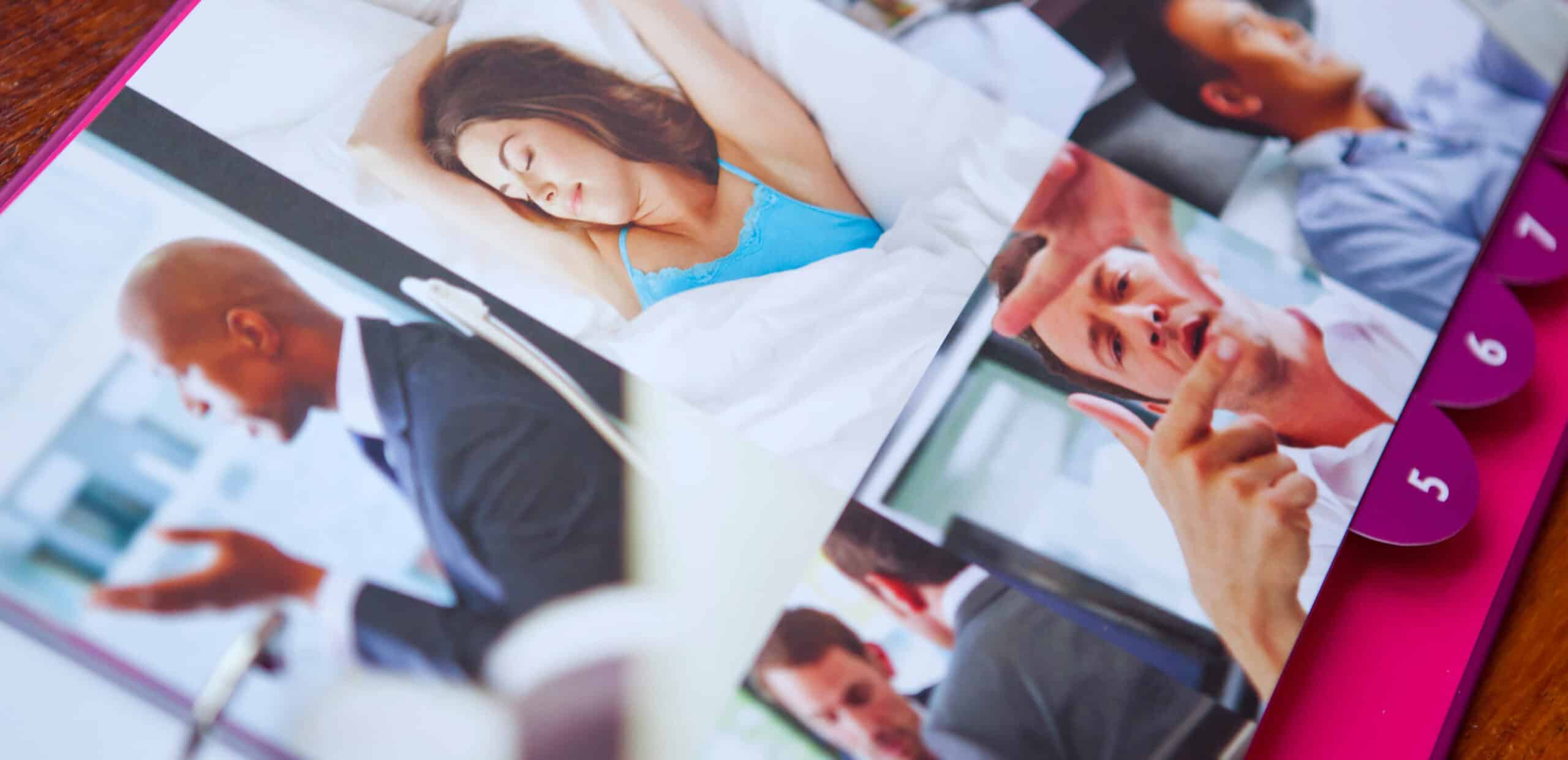 THE SOLUTION
Our Working Smarter methodology is based on building brands that really work at achieving their objectives. We knew that Crowne Plaza needed a team of brand specialists to help them achieve global brand consistency and worldwide recognition to champion the brand and understand its values, mission, and role within collateral.
Our 'Moment in a Moment' concept delivered prominence and trust across all imagery, and this involved three global photoshoots, creating assets that were tactile, inspiring and different to anything produced previously - increasing the overall value of the Crowne Plaza brand and highlighting its importance as the hotel chain that helps people reach their personal business goals.
We also had to apply fixed brand rules focused on the day-to-day real-world implications of using global brand guidelines to ensure they were easy to interpret and apply to every user in every country.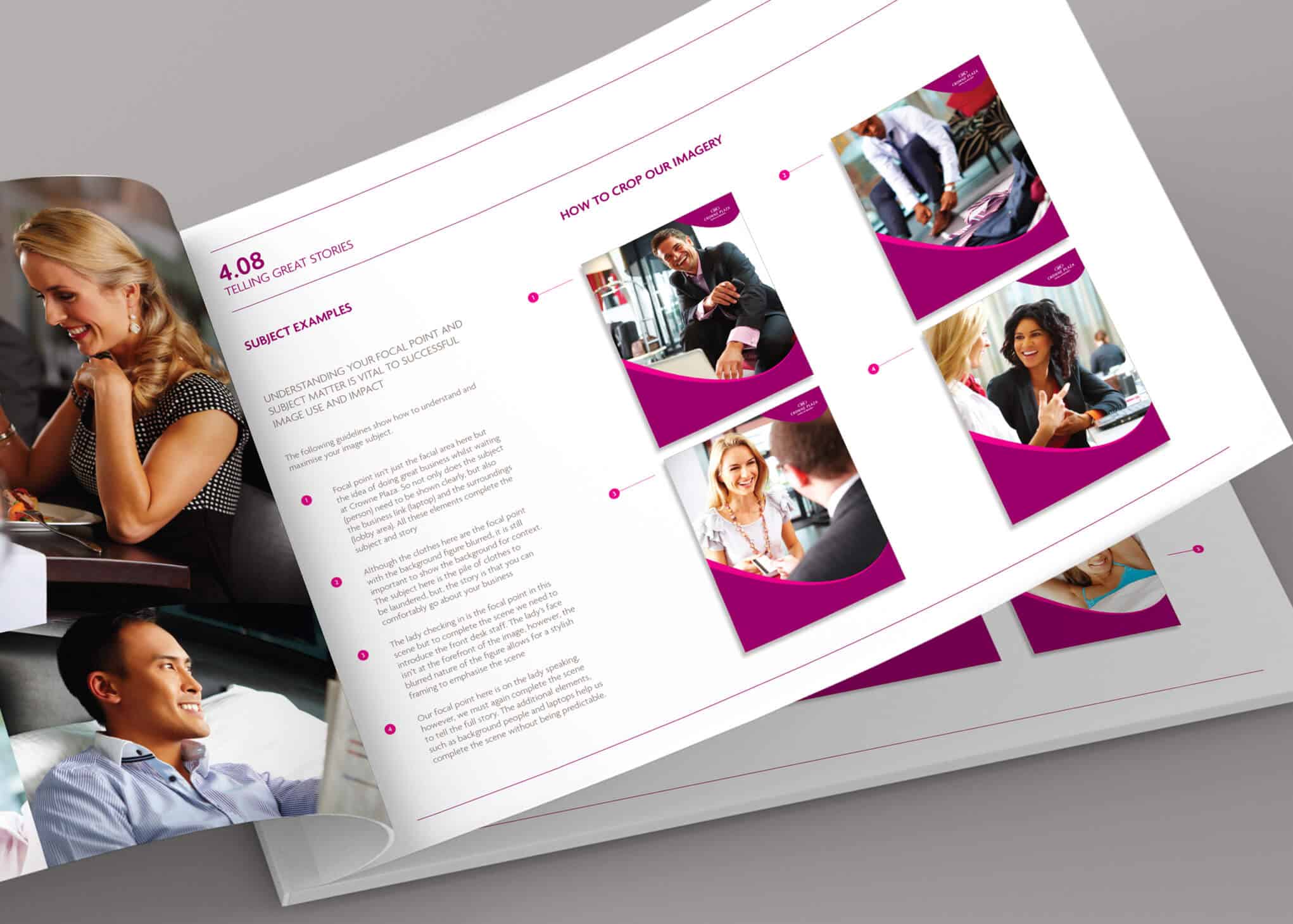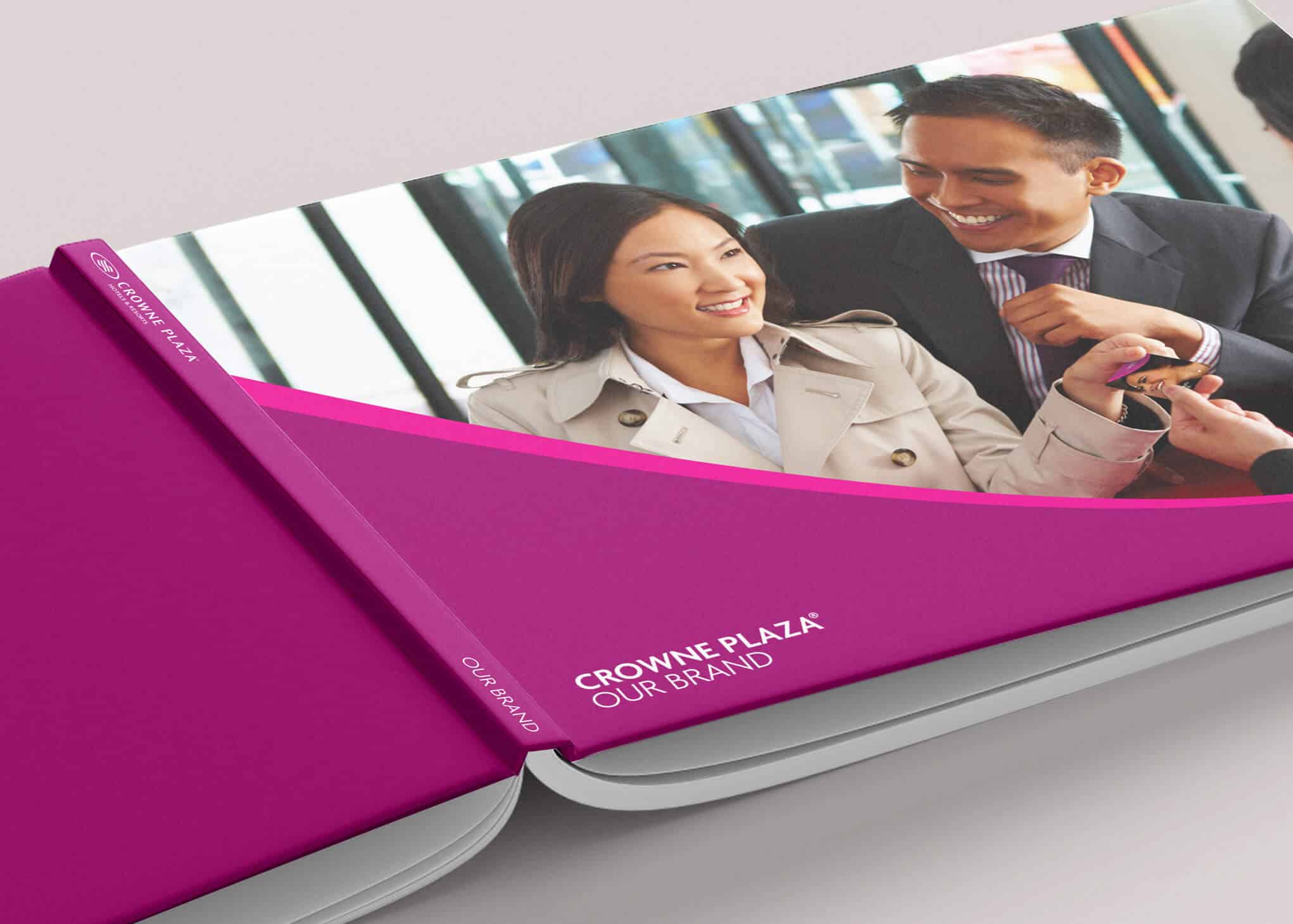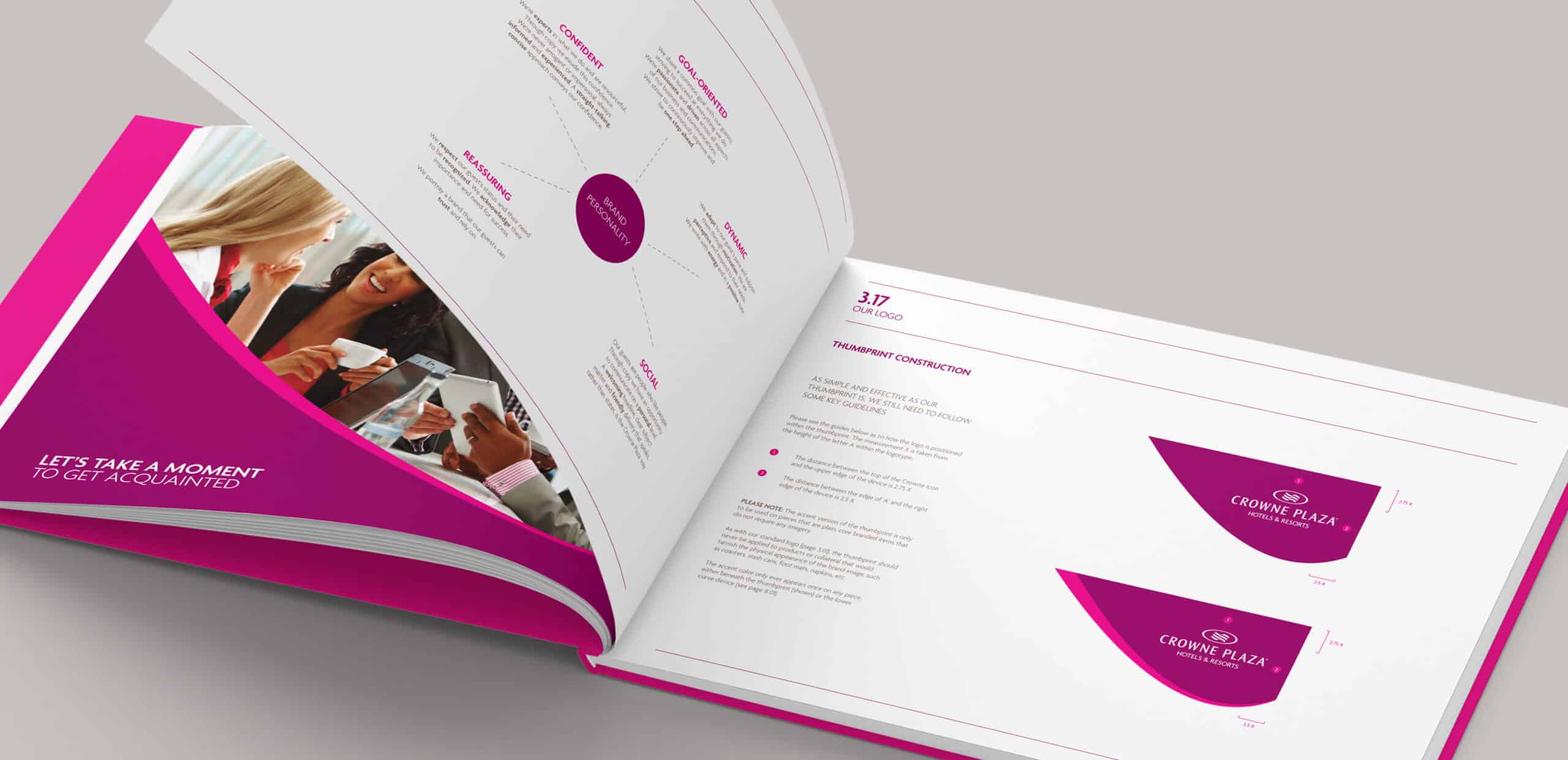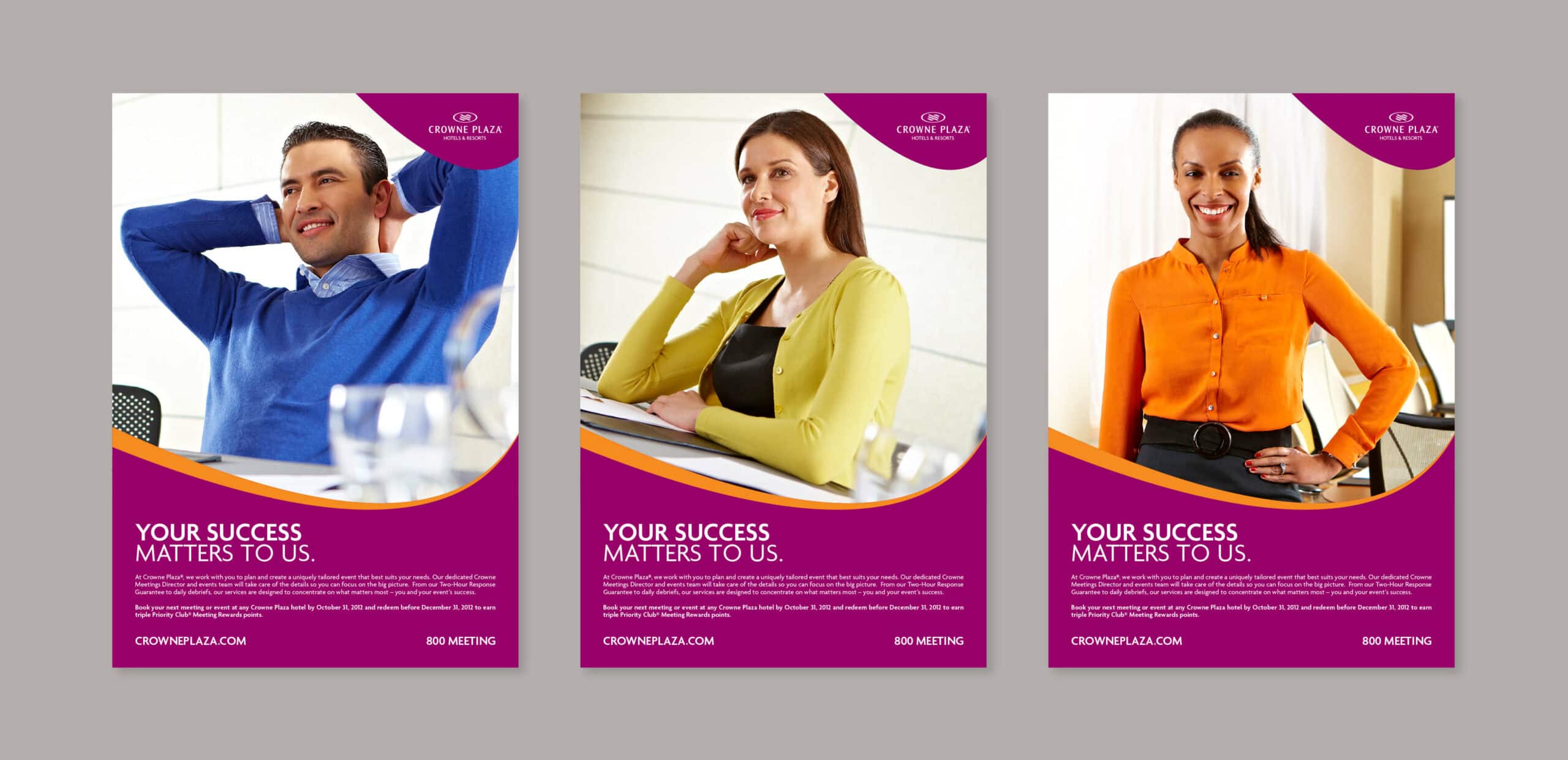 THE OUTCOME
The new brand guidelines now provide everyone with the everyday tools they need to showcase the brand in its best light and multiple languages across the world. It has also revolutionised production methods, with a suite of over 600 editable artwork files, over 1000 photographs capturing all business scenarios, made available for each of the 400 global hotels. Giving Crowne Plaza employees the capabilities to produce consistent on-brand material quickly, easily and without any confusion.
WE'RE JUST A CLICK AWAY
Looking for a conventional or unconventional creative agency that can cultivate and craft beautiful design and deliver digital campaigns that cut through and connect?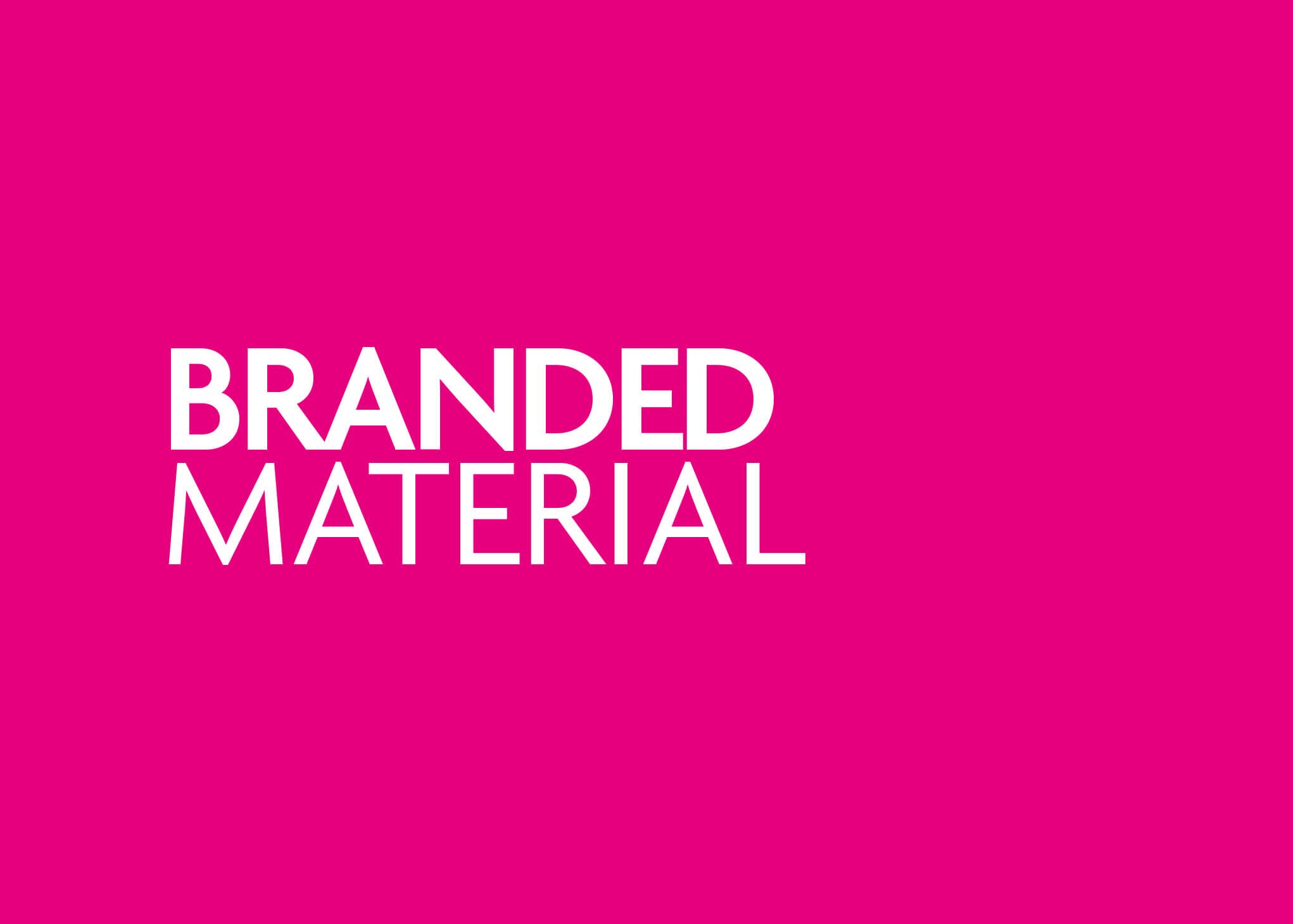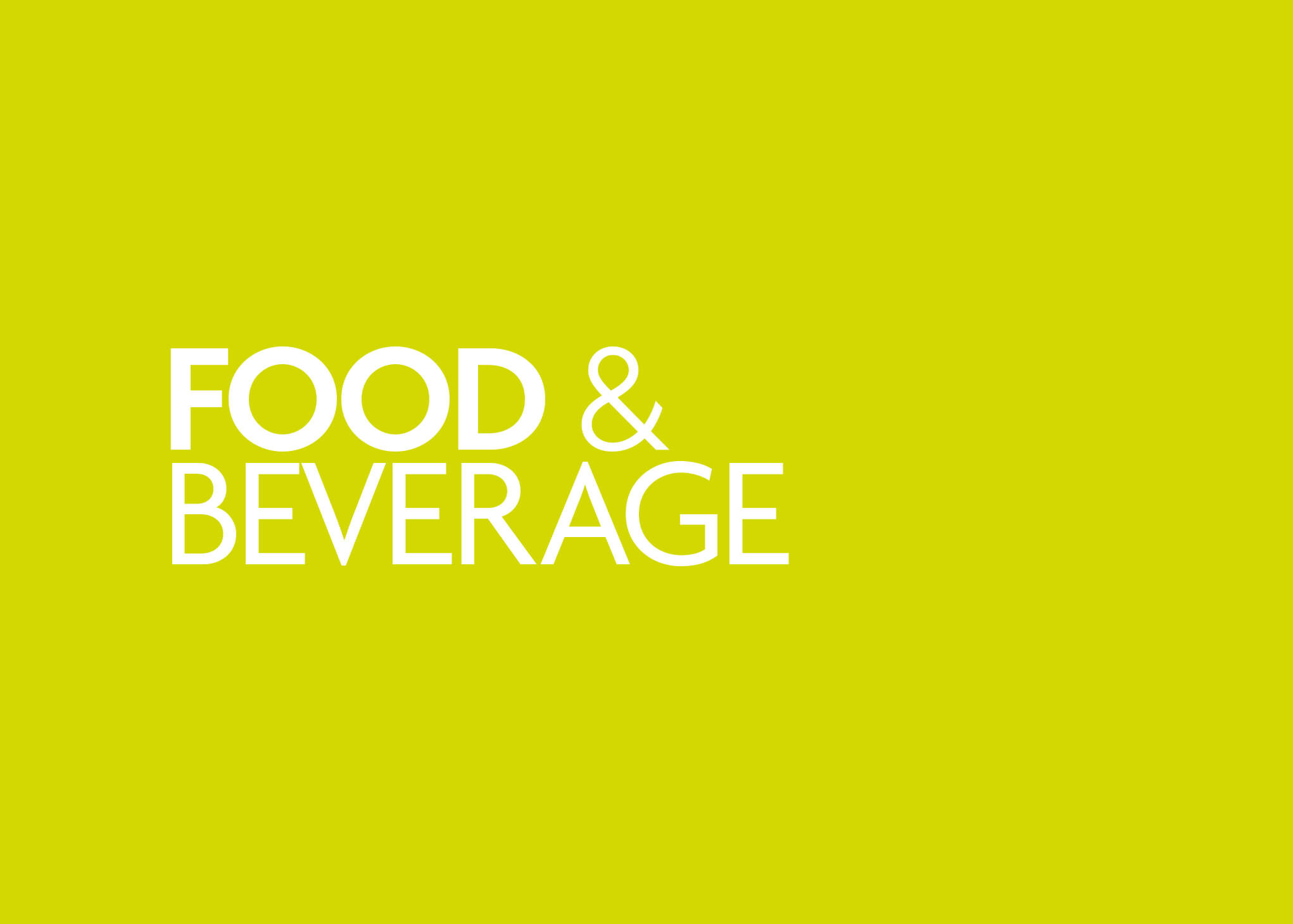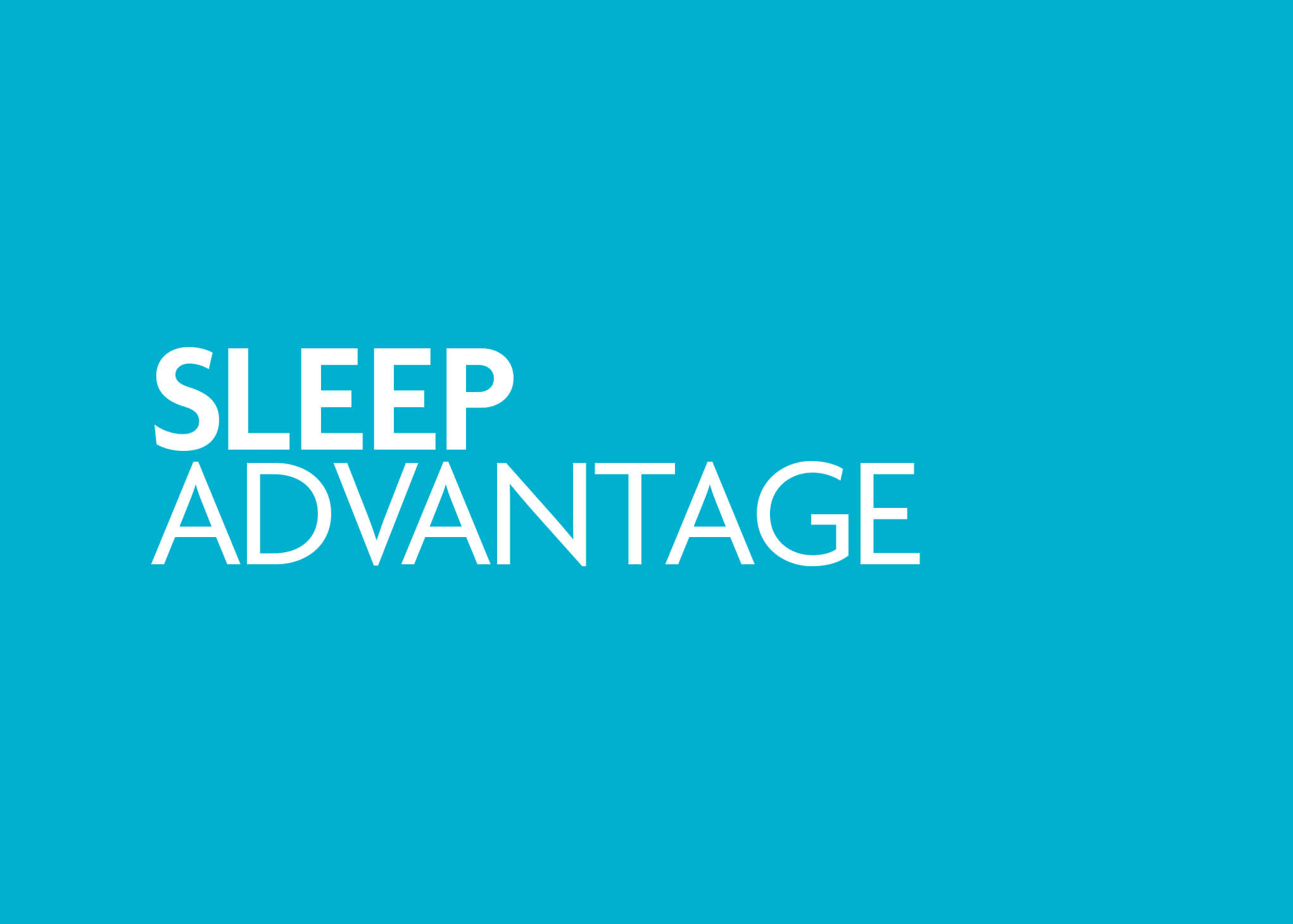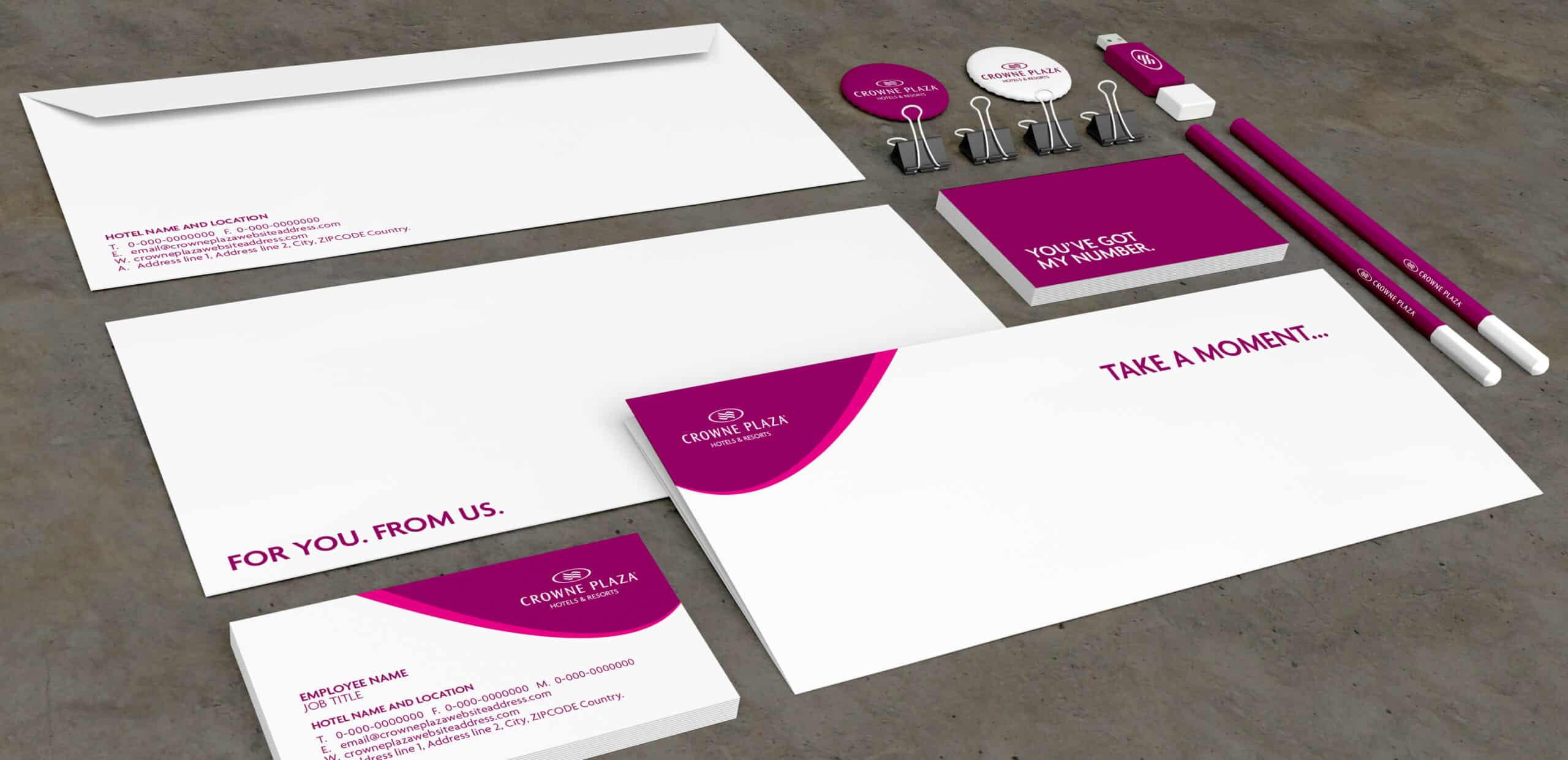 YOU SAY IT BEST…
"Once I presented Pixel8's proposal to the Atlanta senior management team, I had absolutely no trouble convincing the team that Pixel8 would deliver the highest calibre of work. The way that they can translate the brand values and personality into operational guidelines and marketing comms was absolutely fantastic."
Ed Thorne - Director of Brand Management Global and Upscale