HILTON HOTELS
BRANDING • CAMPAIGN CREATION • DESIGN & ARTWORK • CONTENT & COMMUNITY MANAGEMENT • INTEGRATED MARKETING
How do you help one of the world's largest hotel groups think differently, challenge accepted beliefs and ways of thinking to shift guests' perceptions whilst driving revenue, and address the key changes and challenges in an evolving hotel global market?
Changed Perceptions + Inspired Propositions = Concept to Completion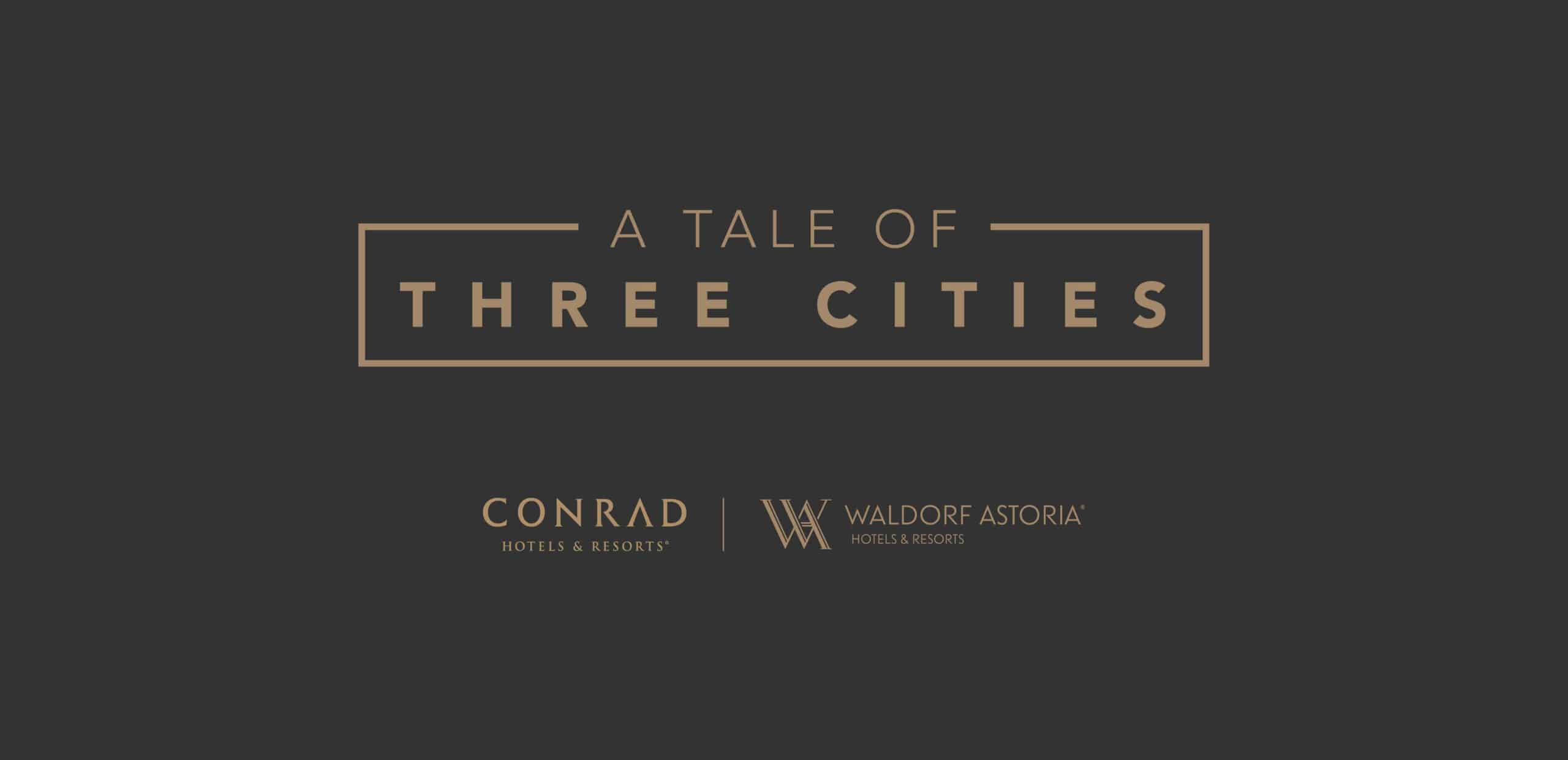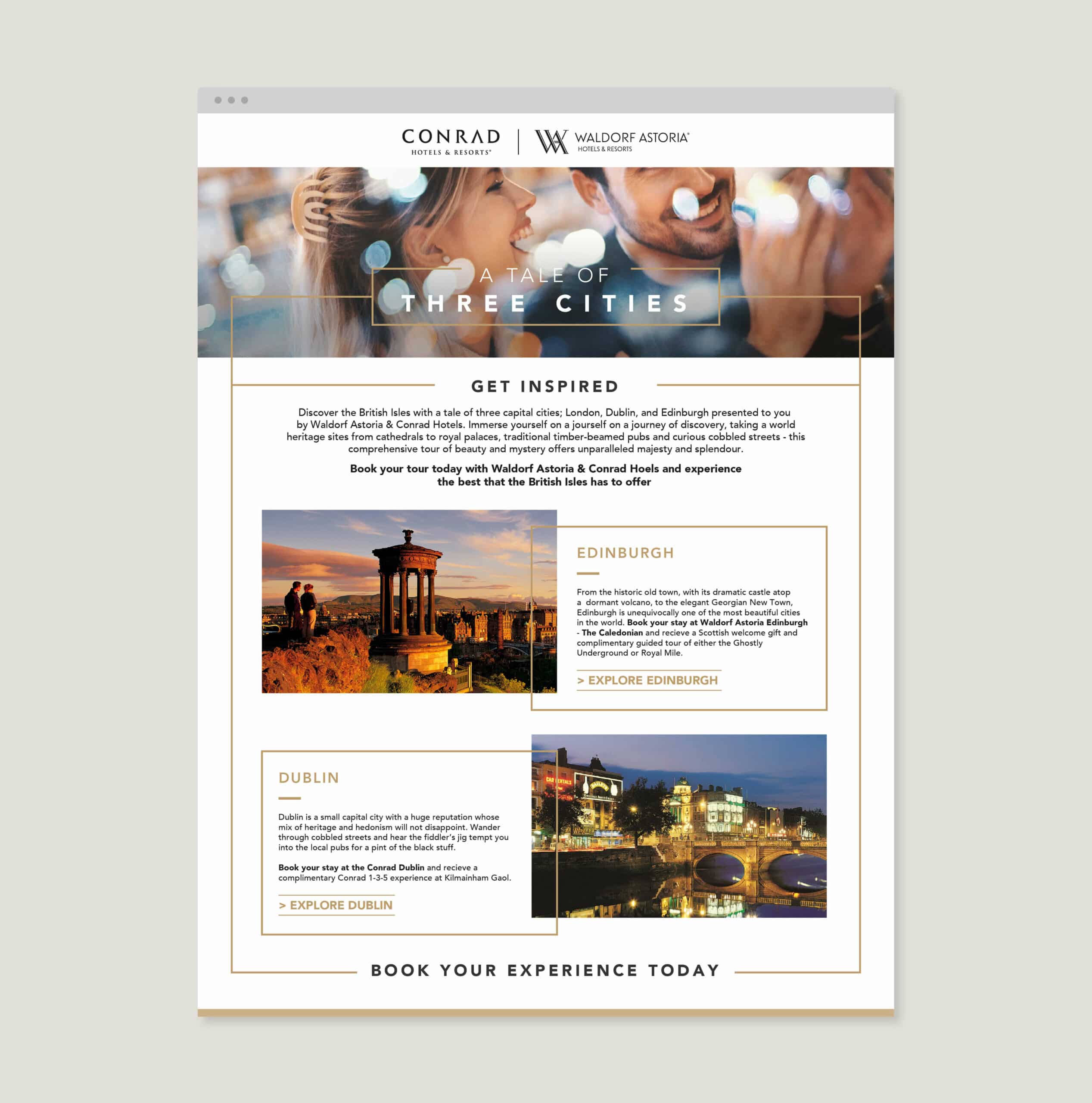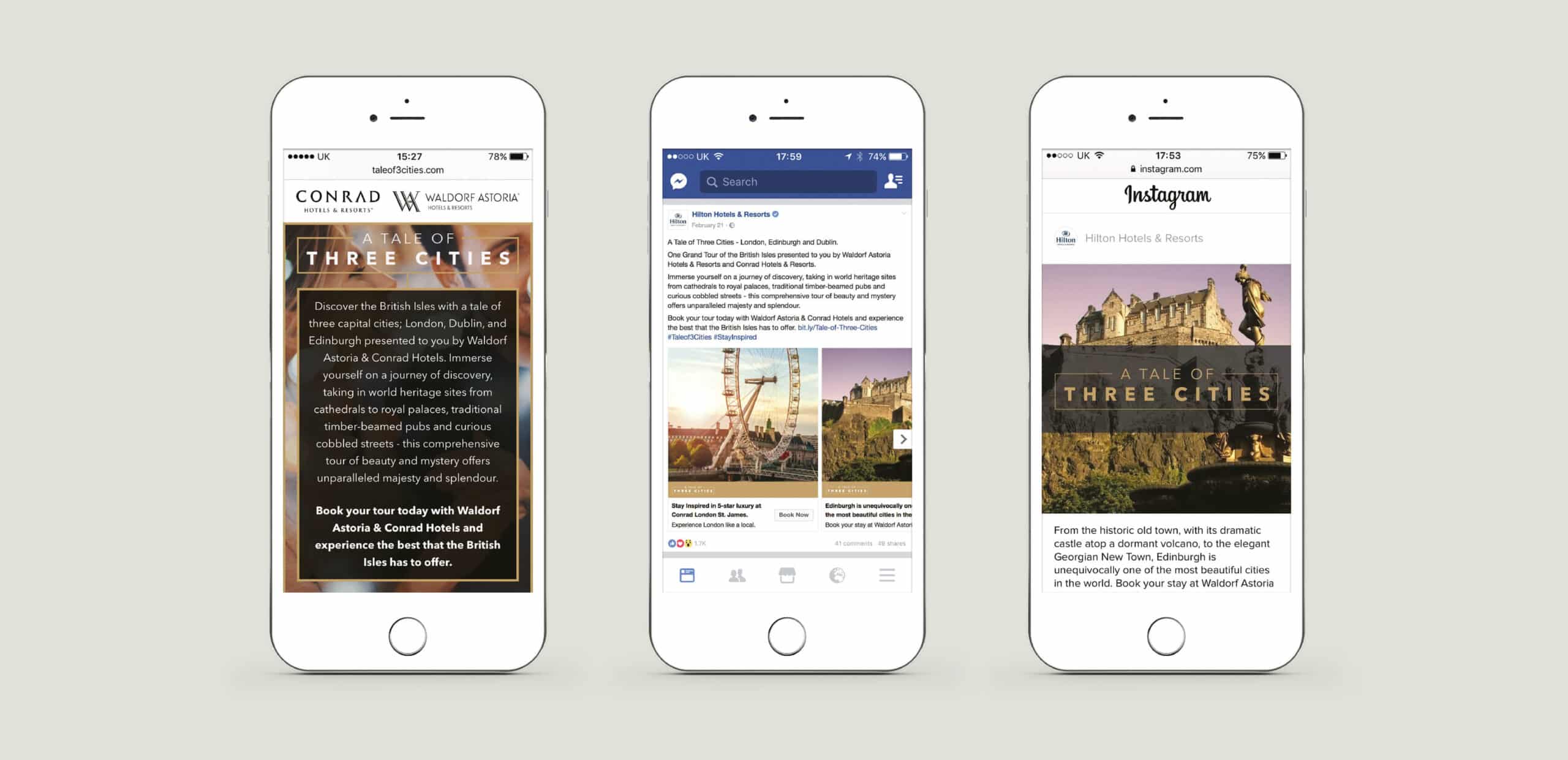 THE SOLUTION
Building on our existing long term relationship and being a preferred supplier of Hilton EMEA and UK marketing teams and with a great understanding of the Hilton brand parameters and internal culture, we could deliver both original and engaging creative that could be quickly represented across all essential touch-points.
Our concept to completion approach provides us with all the tools and resource to deliver key revenue generation campaigns that target specific customer groups. Campaigns such as 'The Tale of Three Cities' that actively encouraged Chinese visitors to stay at Hilton's most luxurious hotels to our movie-themed Boss Baby' initiative, which inspired UK families to consider Hilton as a leisure destination and our hugely successful 'Experience More' proposition that we created for Hilton UK Meetings & Events, that has truly transformed Hilton UK Meeting and Events proposition.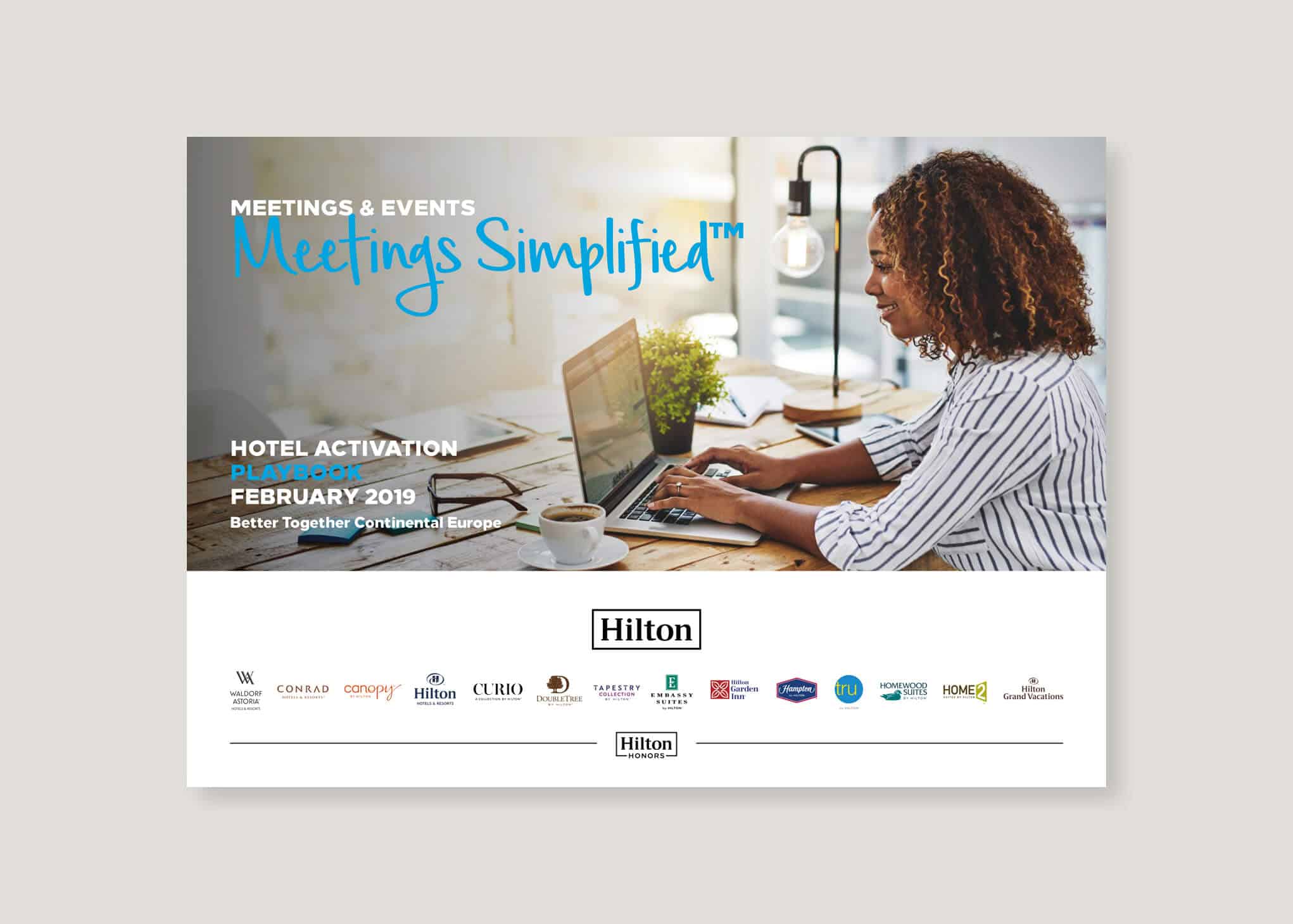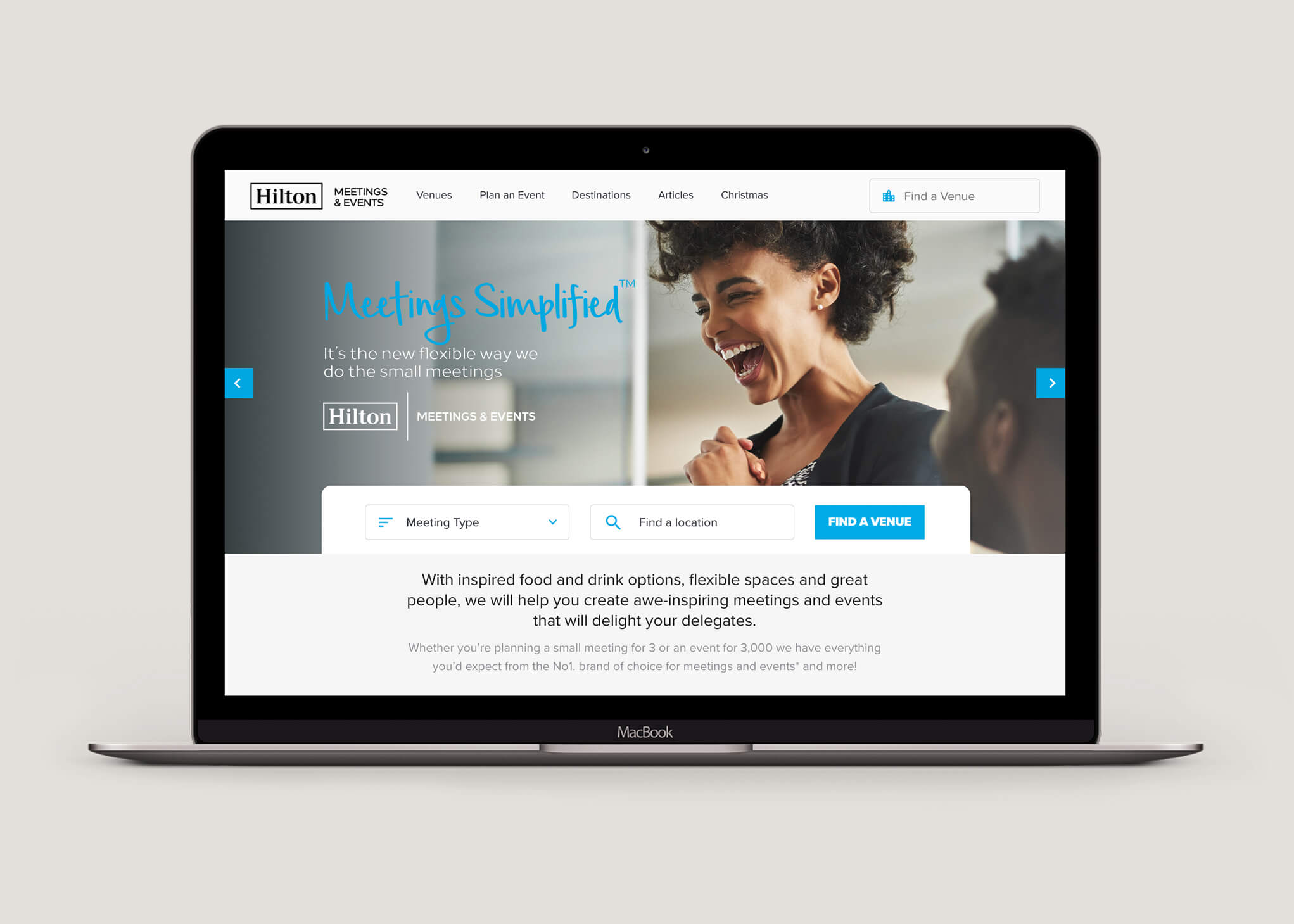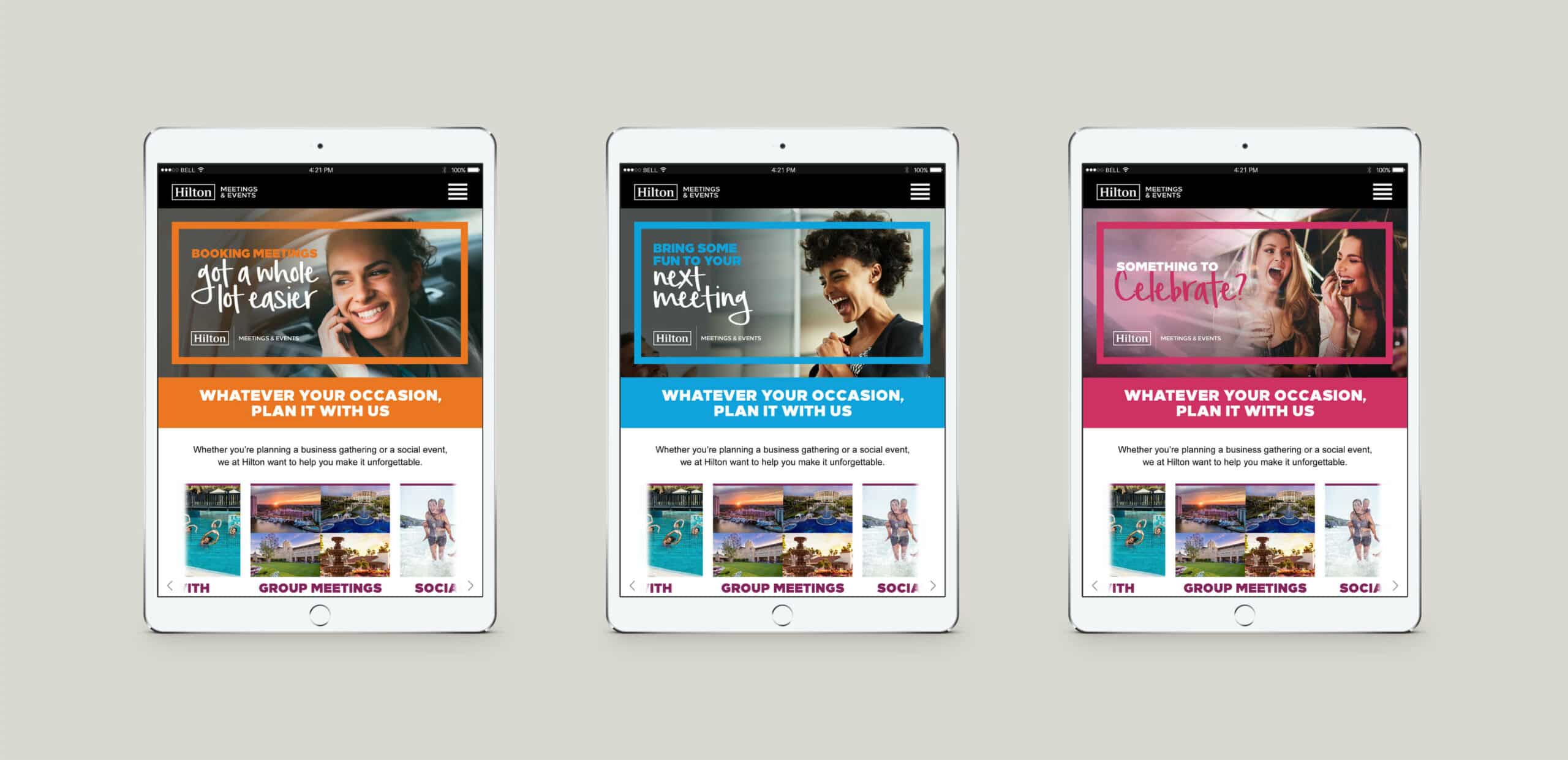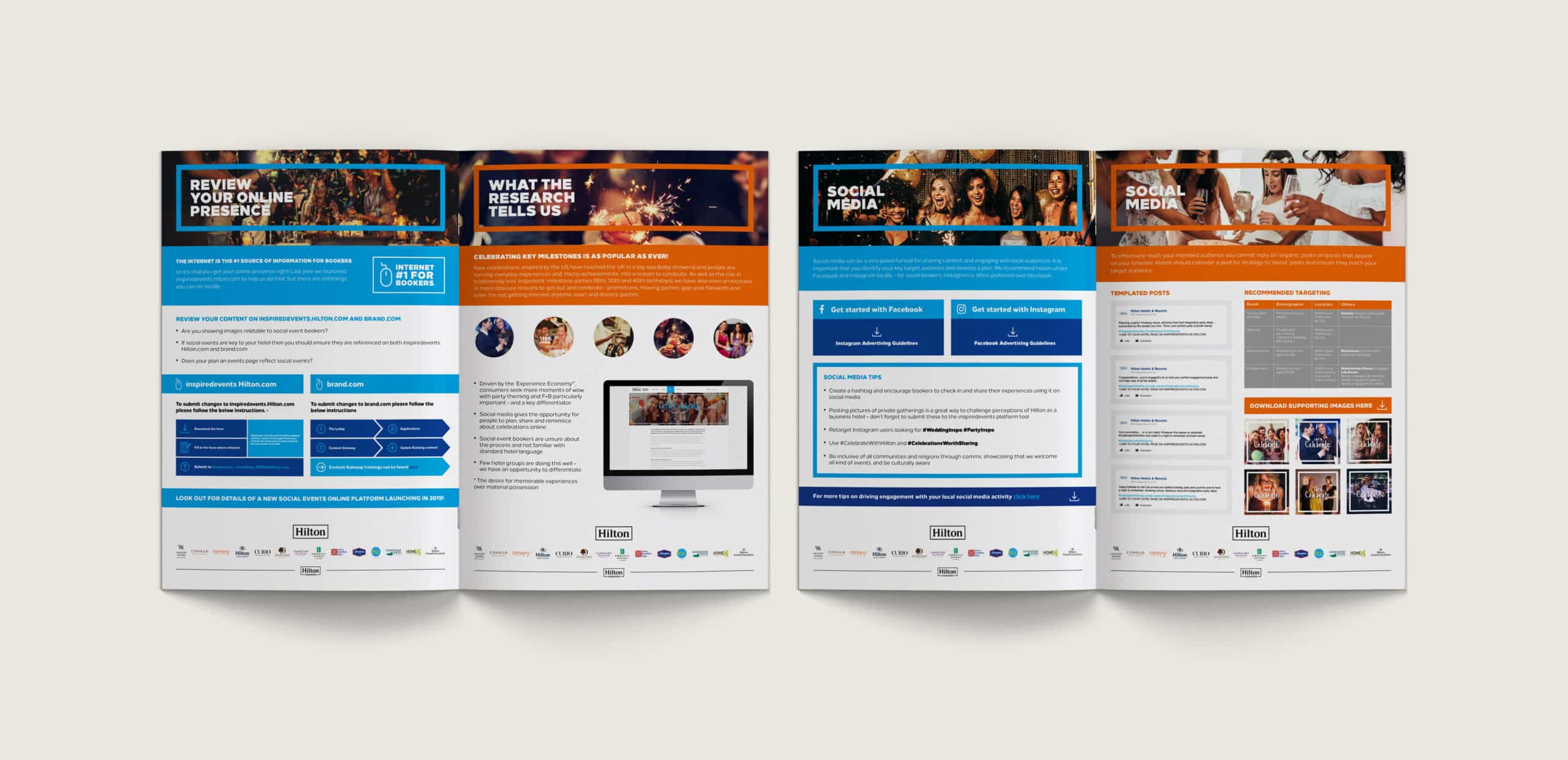 THE OUTCOME
Delivering exceptional results using our proven 4D process was key to successfully managing the complex digital campaigns, but its only a small part of our reactive smarter service that we offer to Hilton UK. Producing original creative, engaging digital marketing campaign and quality artwork for internal communications to promote key strategic campaigns and marketing activity are just a few of the reasons why Hilton UK chooses to work with Pixel8.
We know that Hilton UK needs an agency to go beyond, send an email and send it to print. So as part of our 'working smarter' proposition, we provide Hilton UK with instant access to our very own Digital Asset Management. This gives Hilton UK total control of all their new marketing assets 24/7, ensuring all campaigns, artwork, brand assets and photography there when they need them most.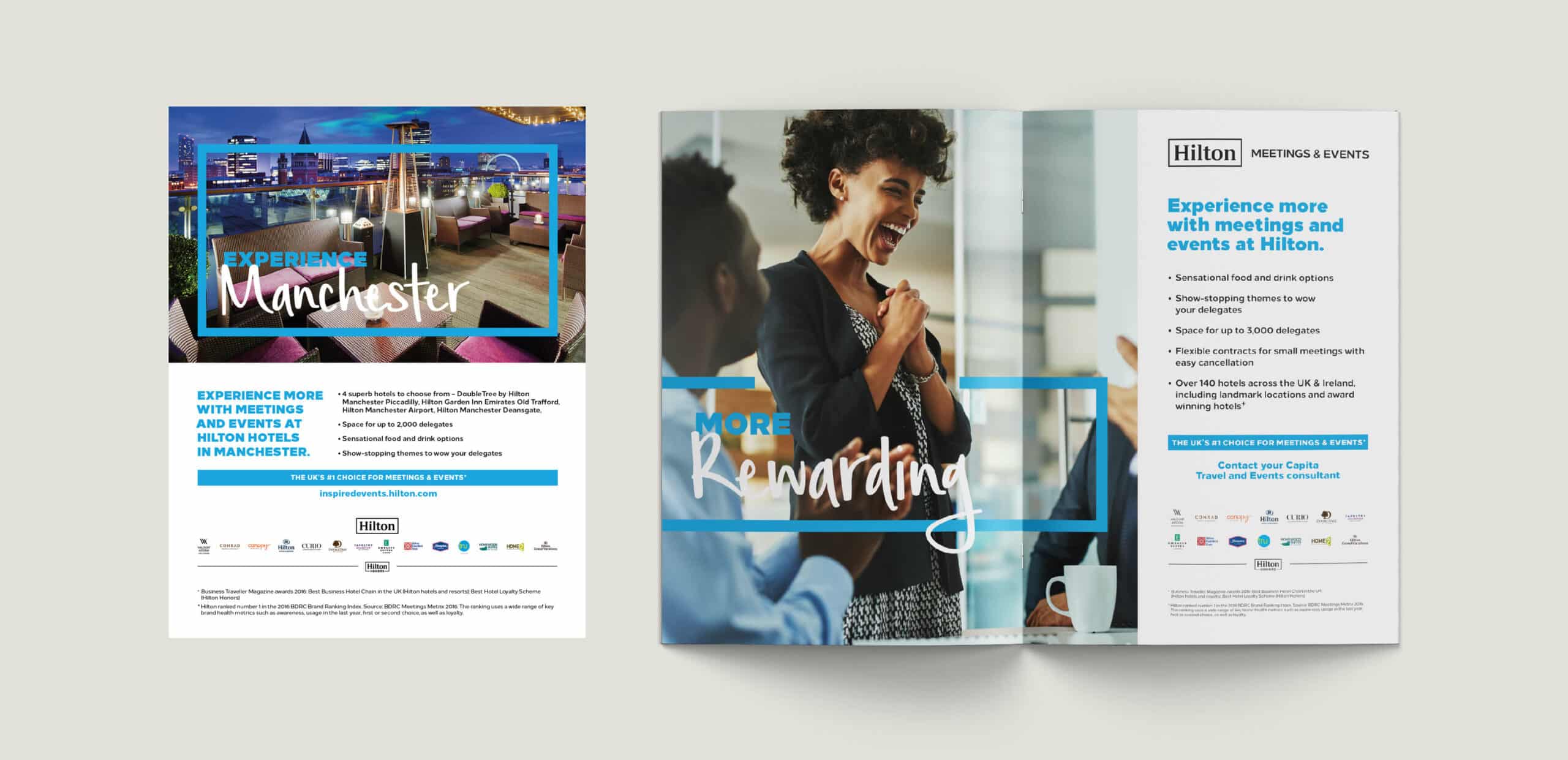 WE'RE JUST A CLICK AWAY
Looking for a conventional or unconventional creative agency that can cultivate and craft beautiful design and deliver digital campaigns that cut through and connect?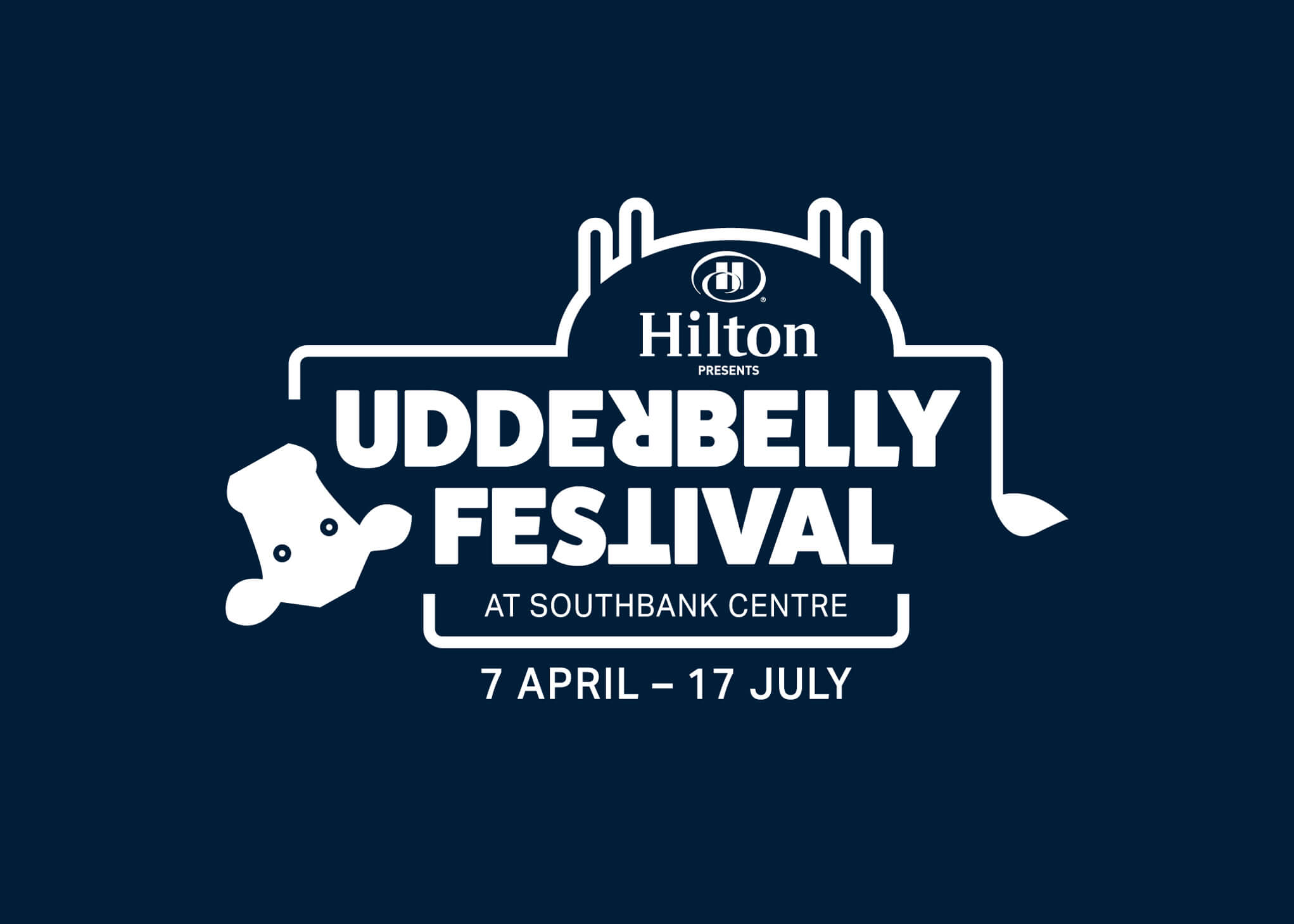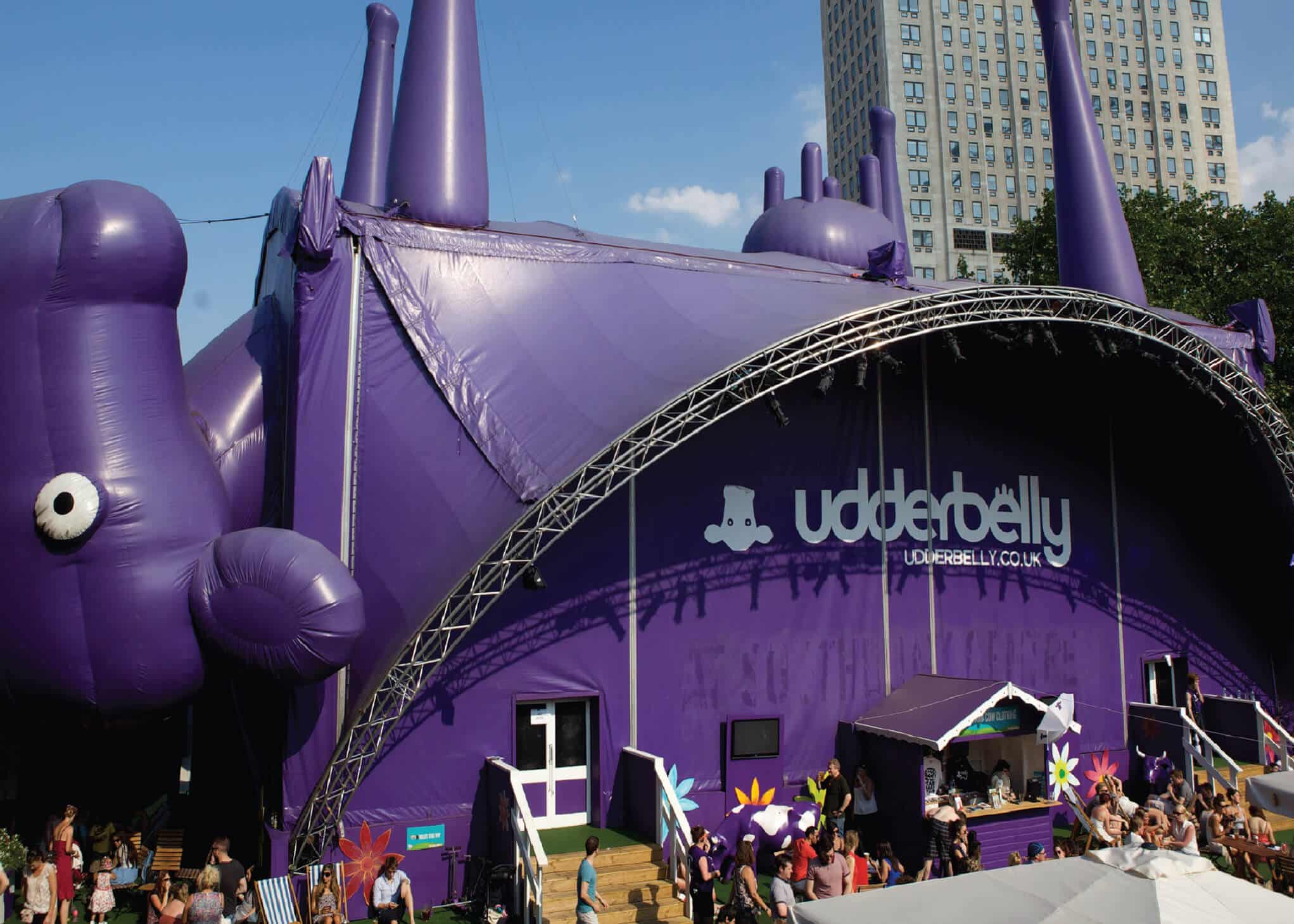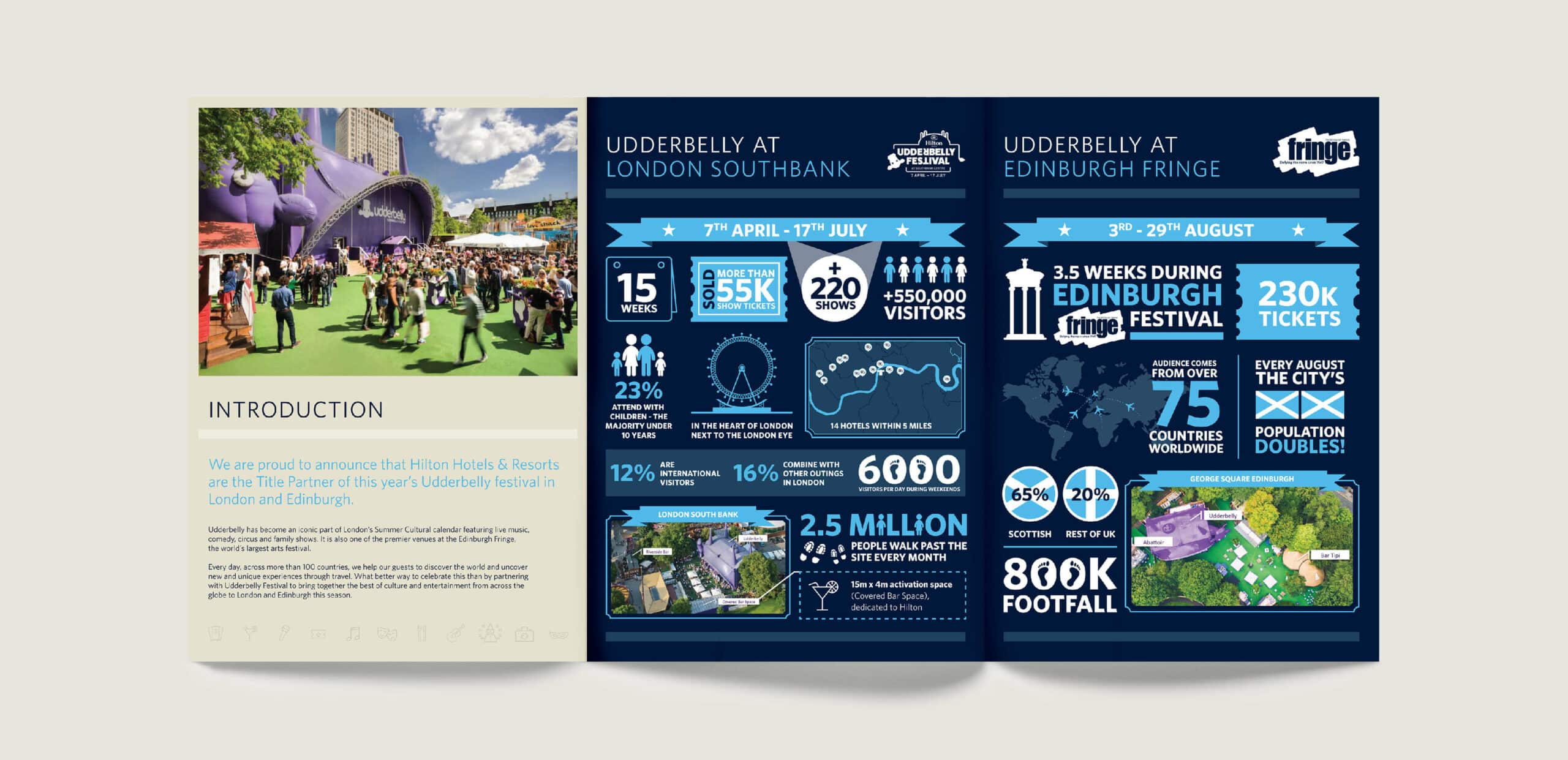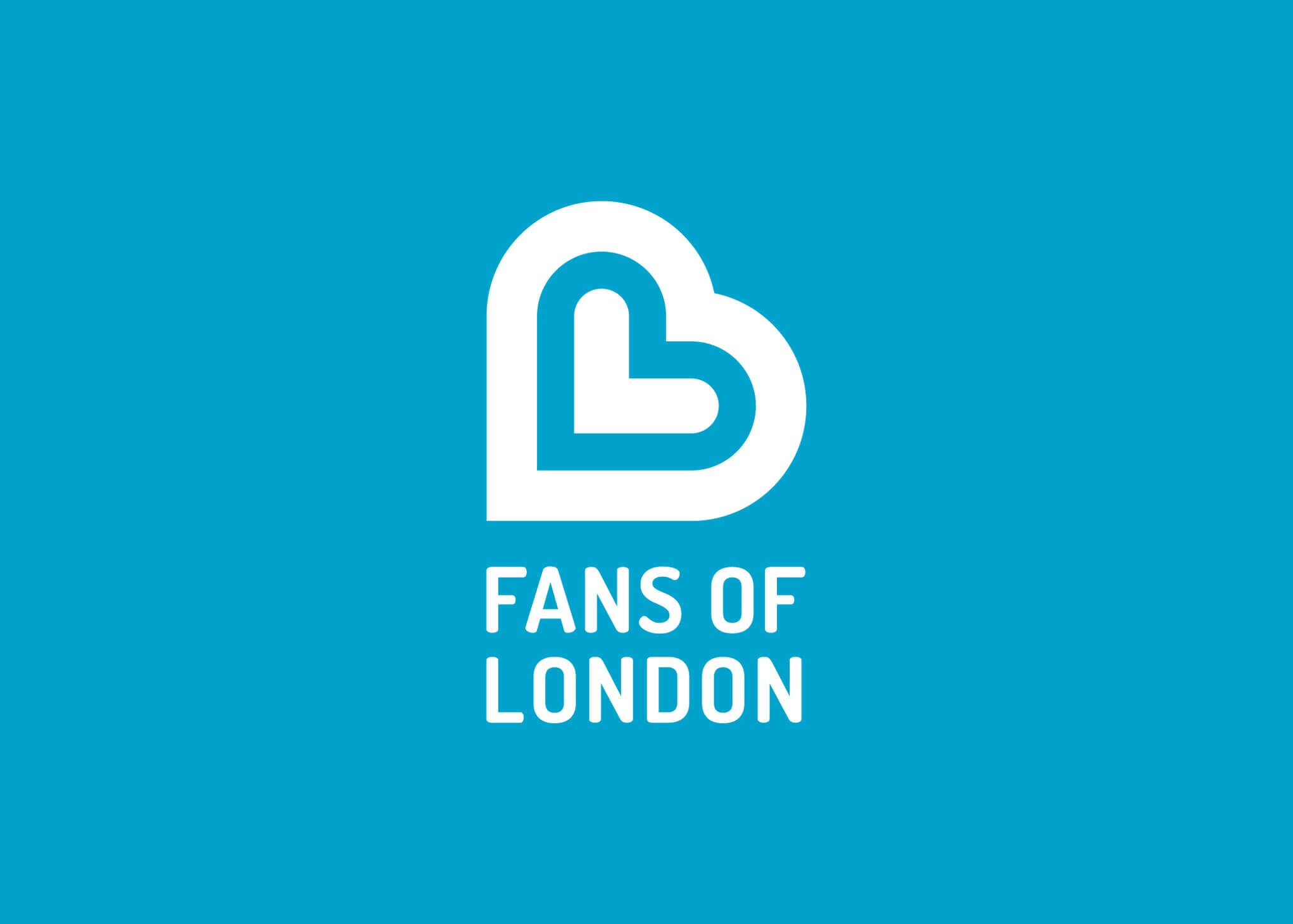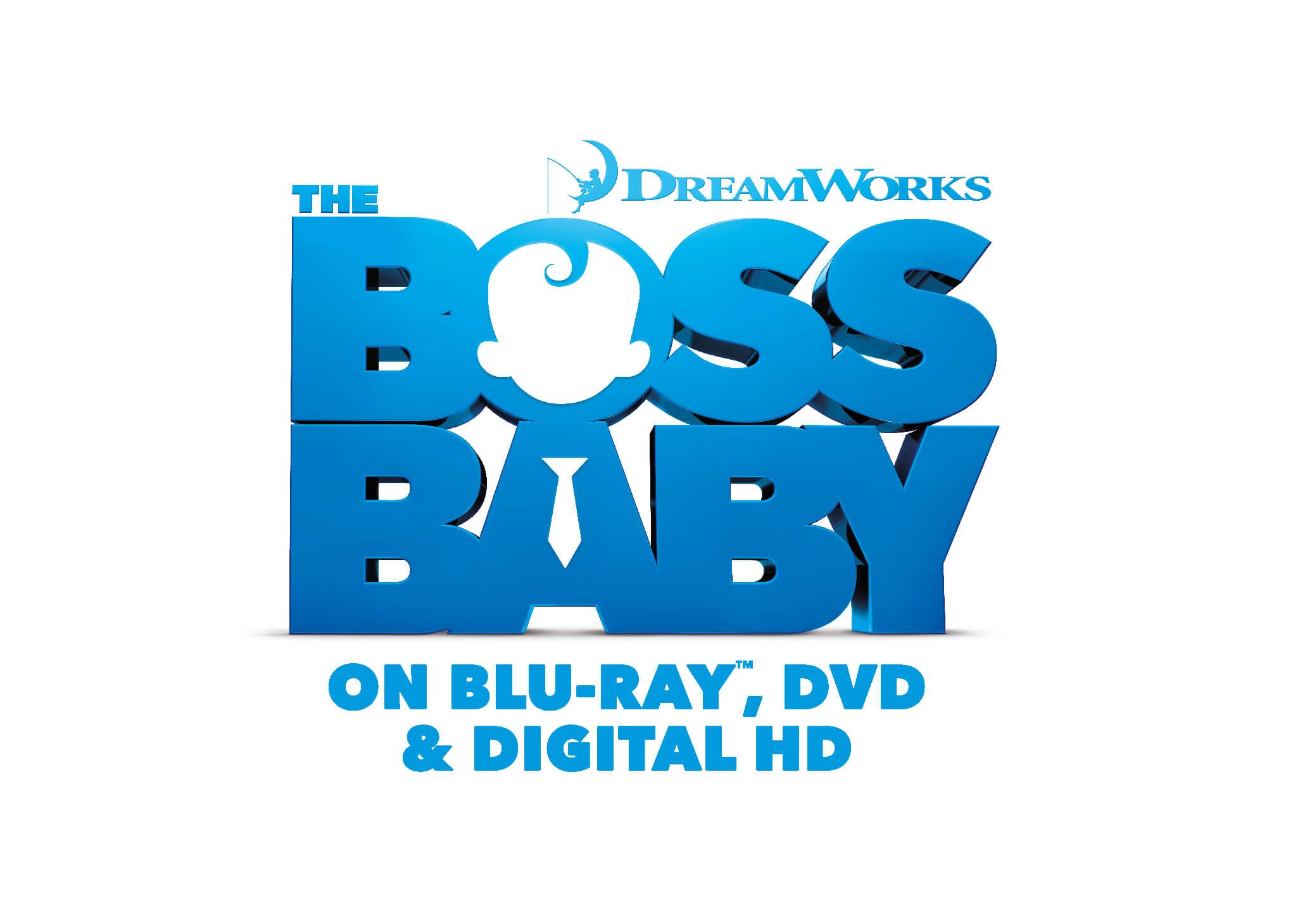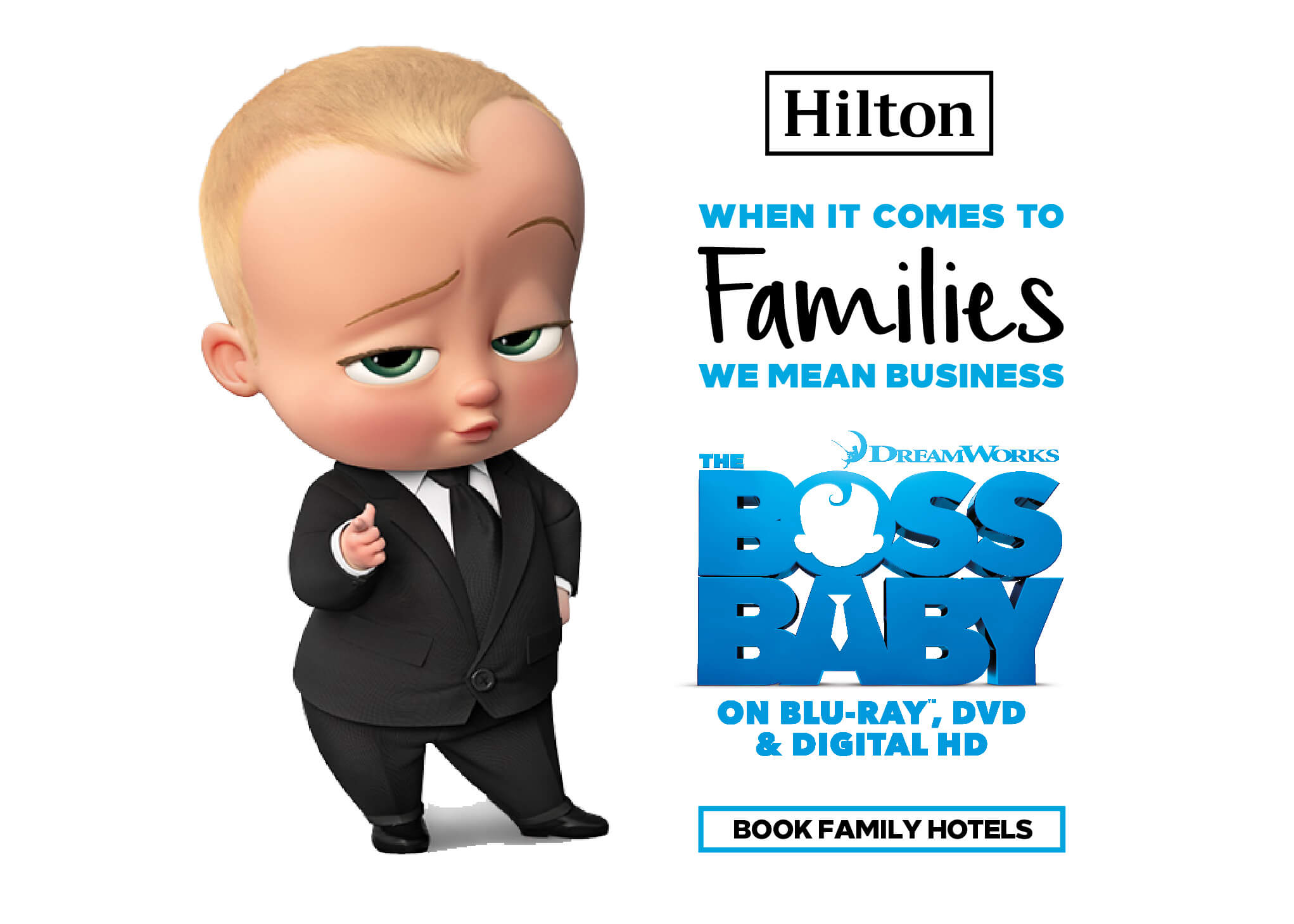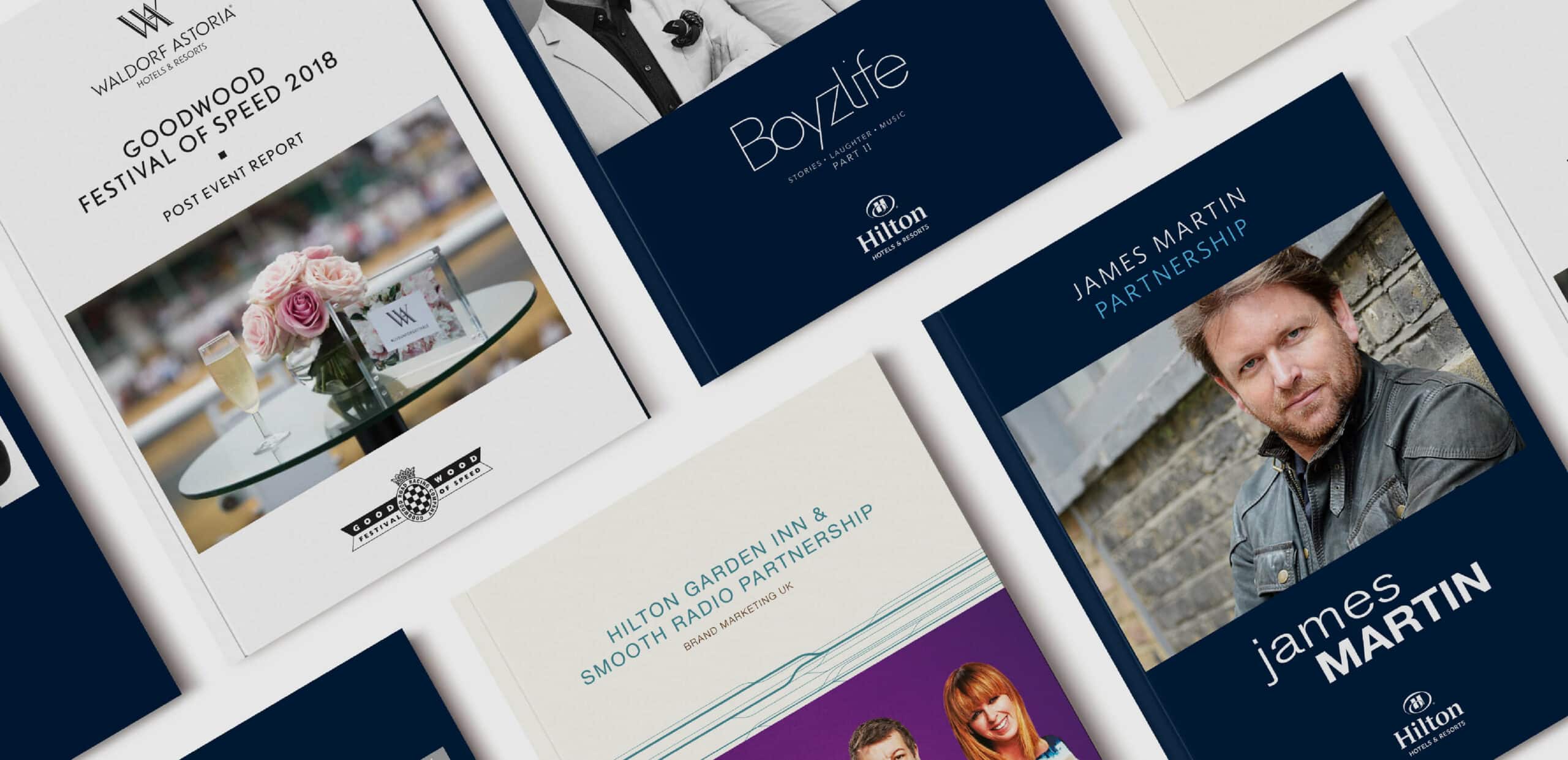 YOU SAY IT BEST…
"To accomplish big things, I am convinced you must first dream big dreams."
Conrad Nicholson Hilton - Founder of the Hilton Hotels