WOODHOUSE
BRANDING • GRAPHIC DESIGN • ARTWORK • EMAIL MARKETING
We always enjoy working within the fashion and retail sectors, so when Woodhouse approached us, looking to revitalise their brand and inject some creativity and personality into their email marketing templates, we knew our trusted brand and digital marketing teams would need to be at the very top of their game to ensure we delivered a distinctive brand refresh, that would truly stand out in a competitive and ever-expanding £16.3 billion UK menswear sector.
Tailored Creative + Email Marketing = Improved Engagement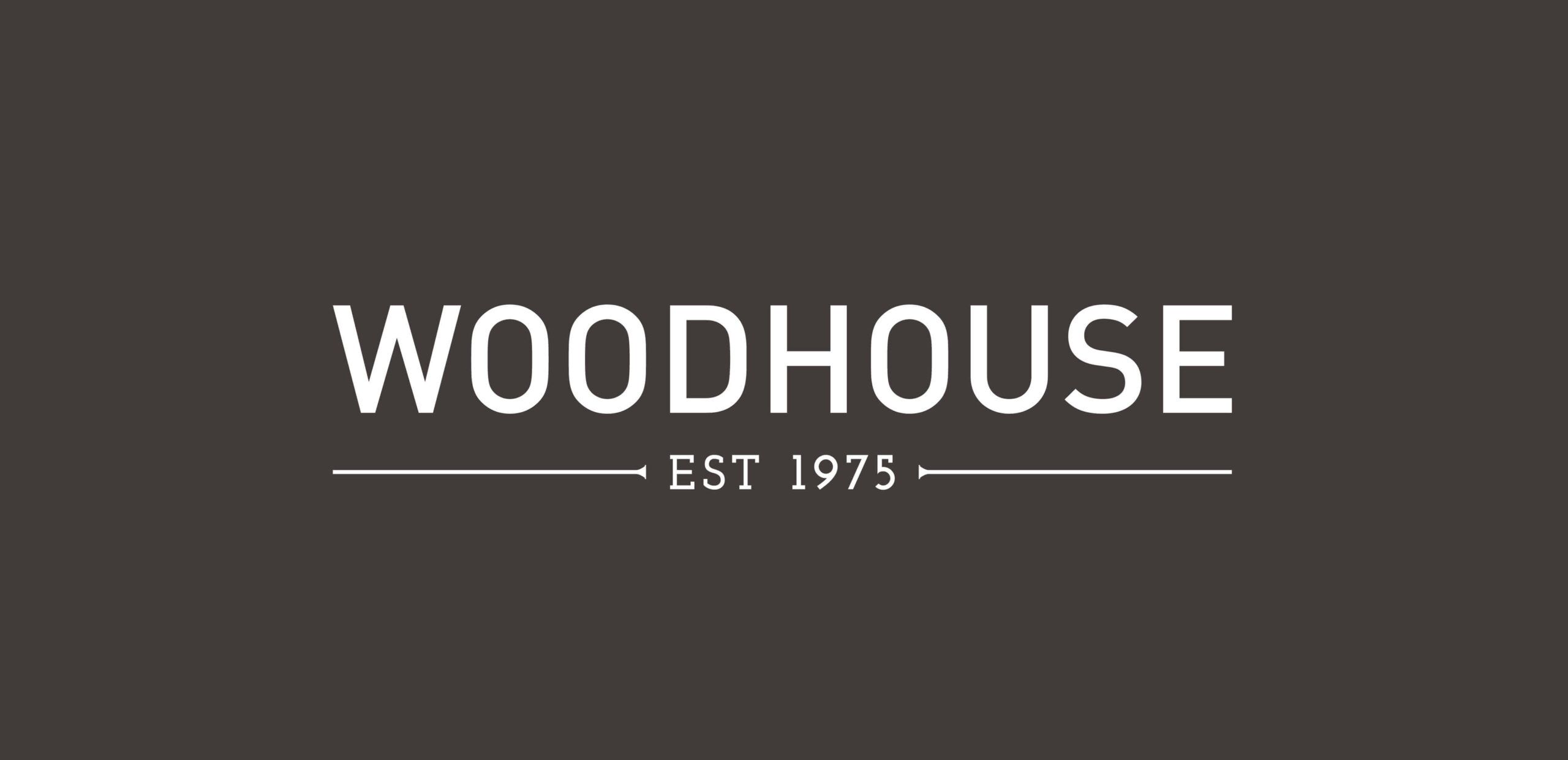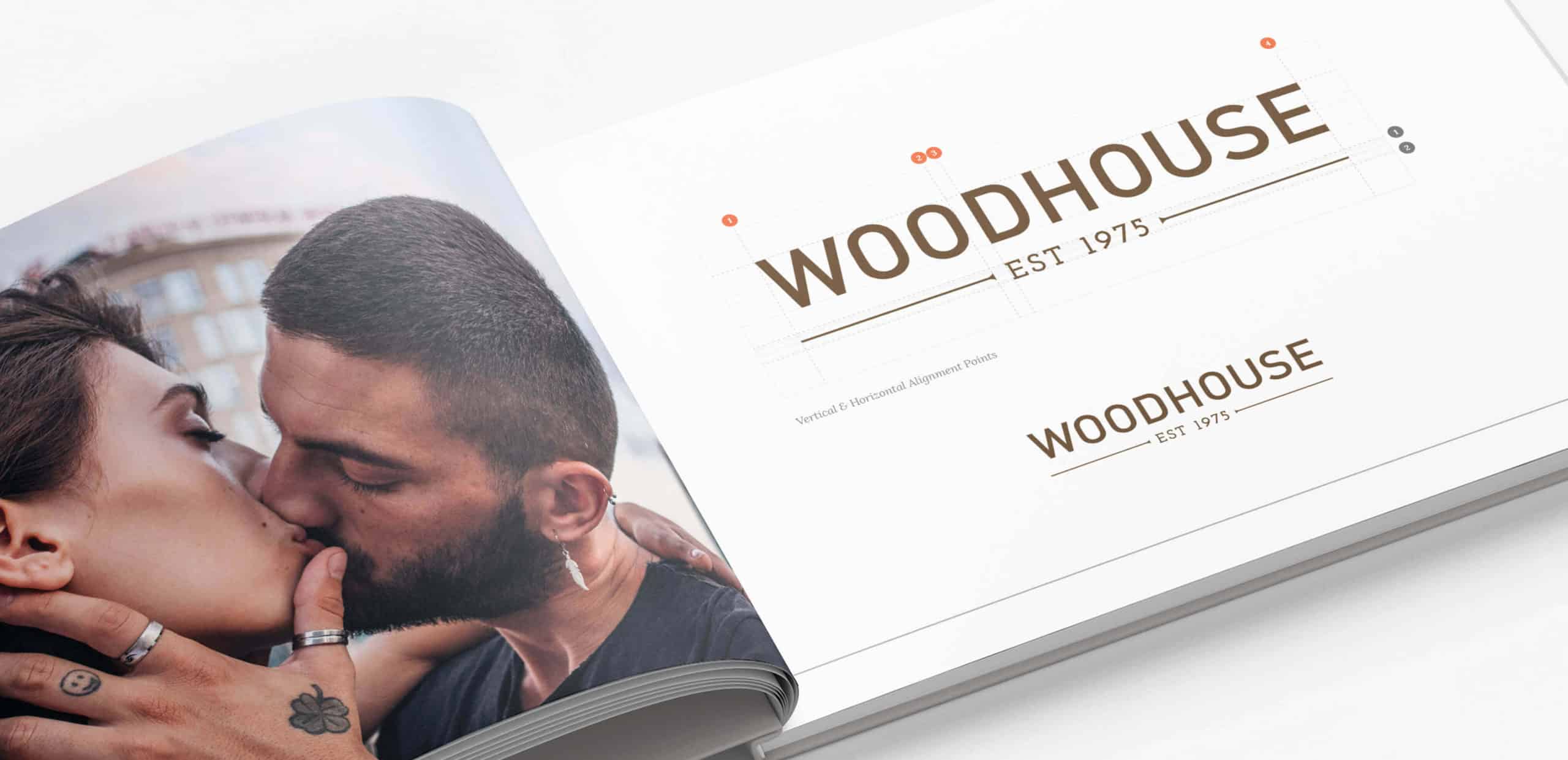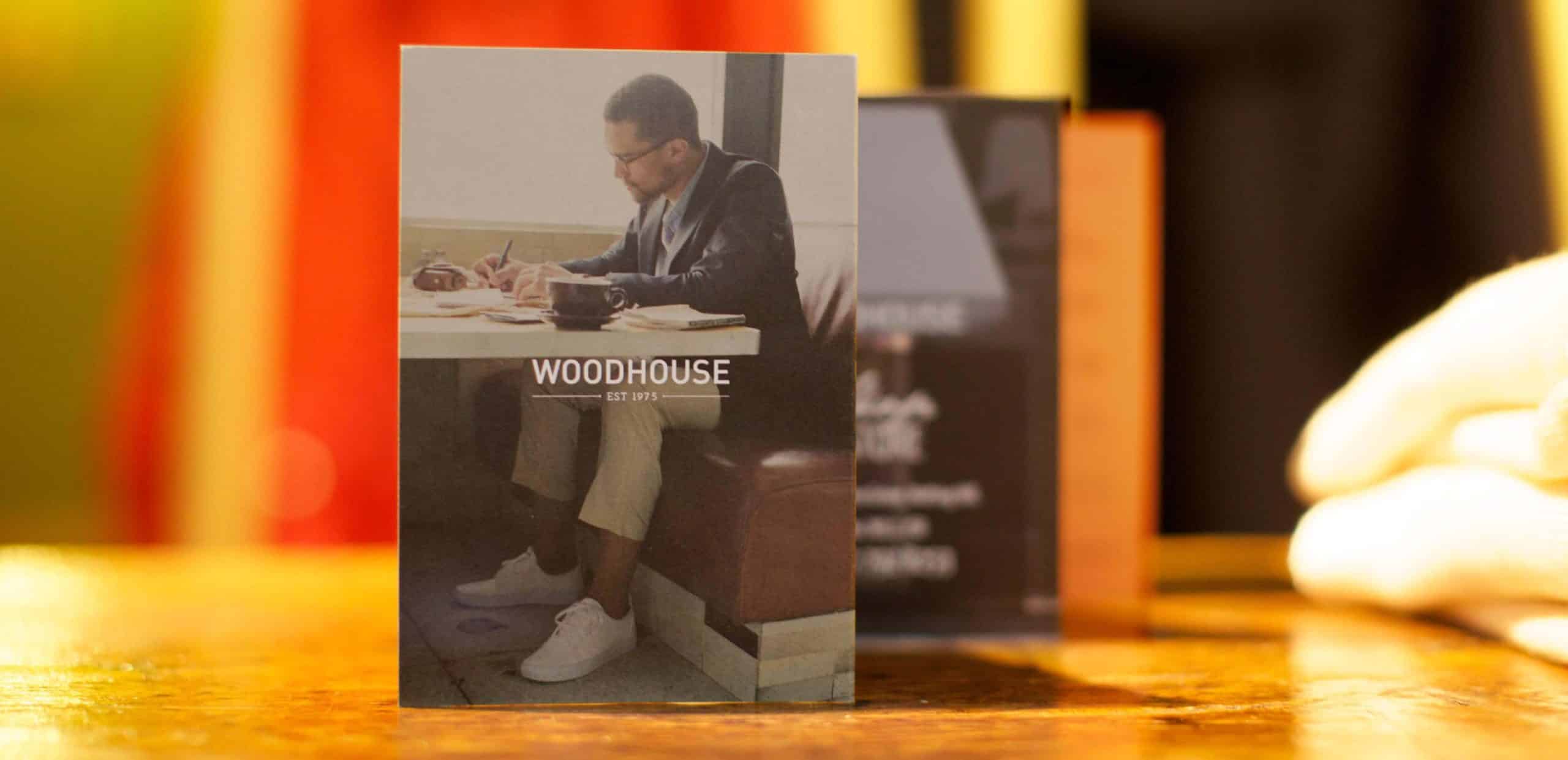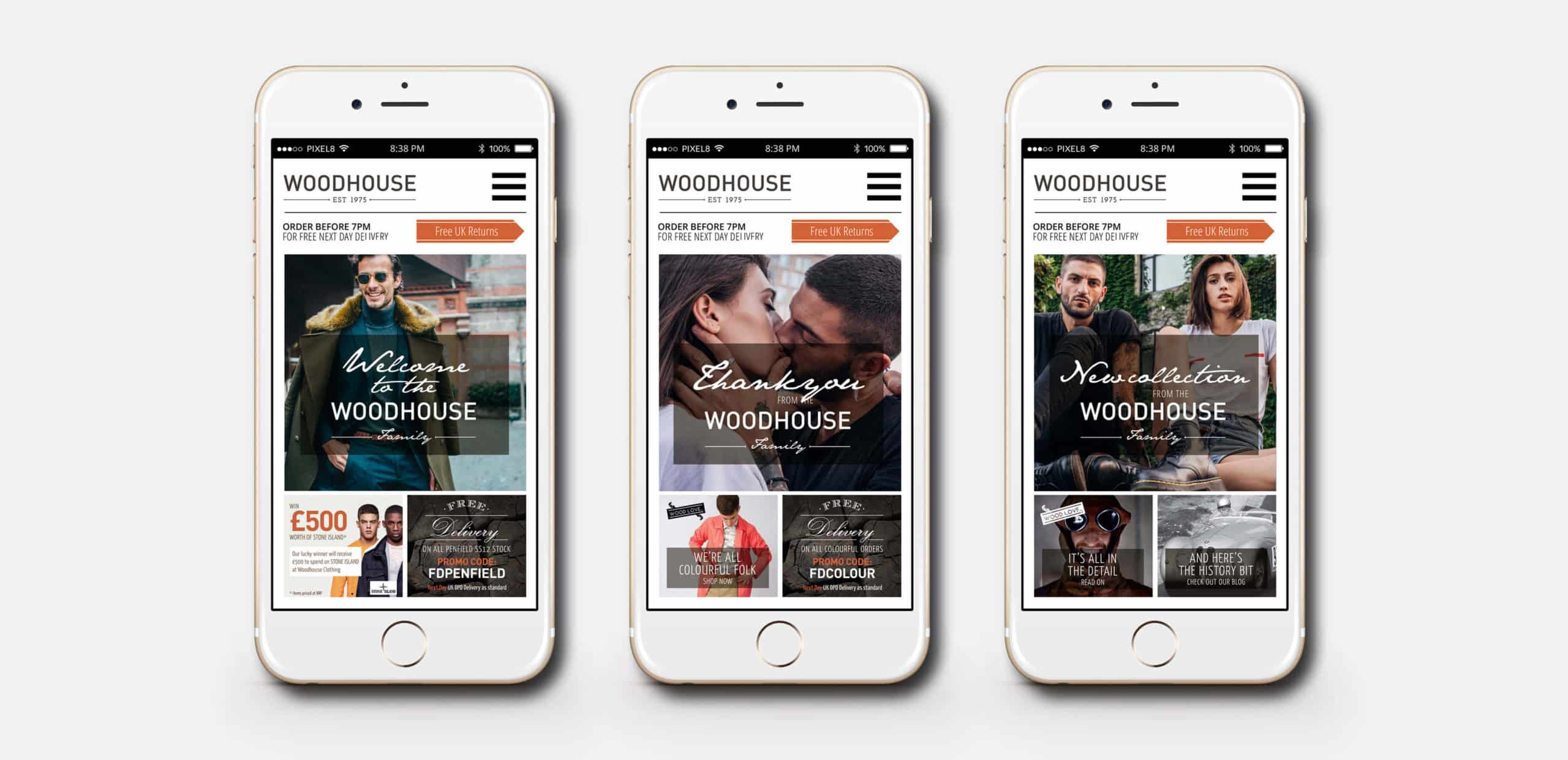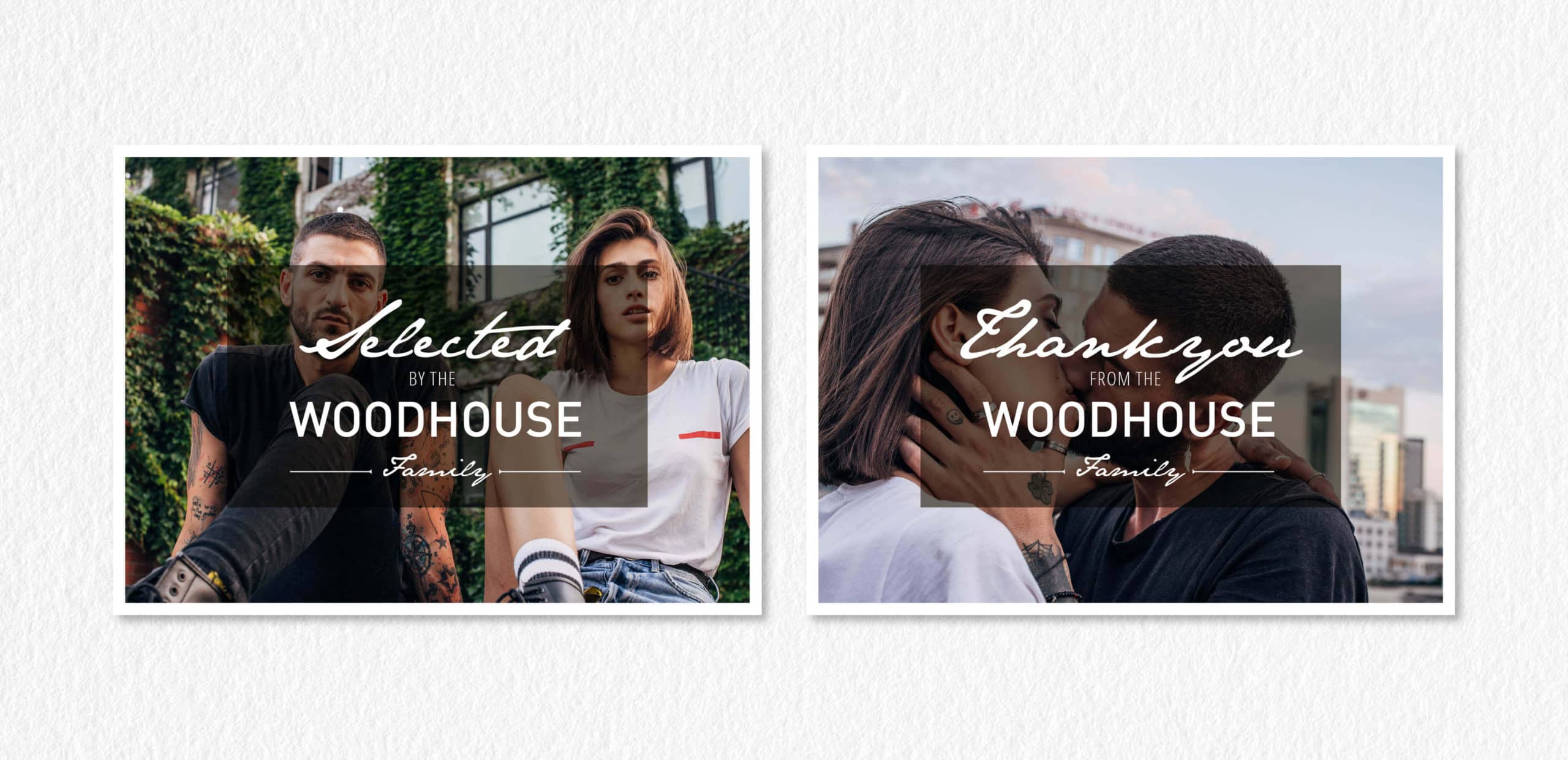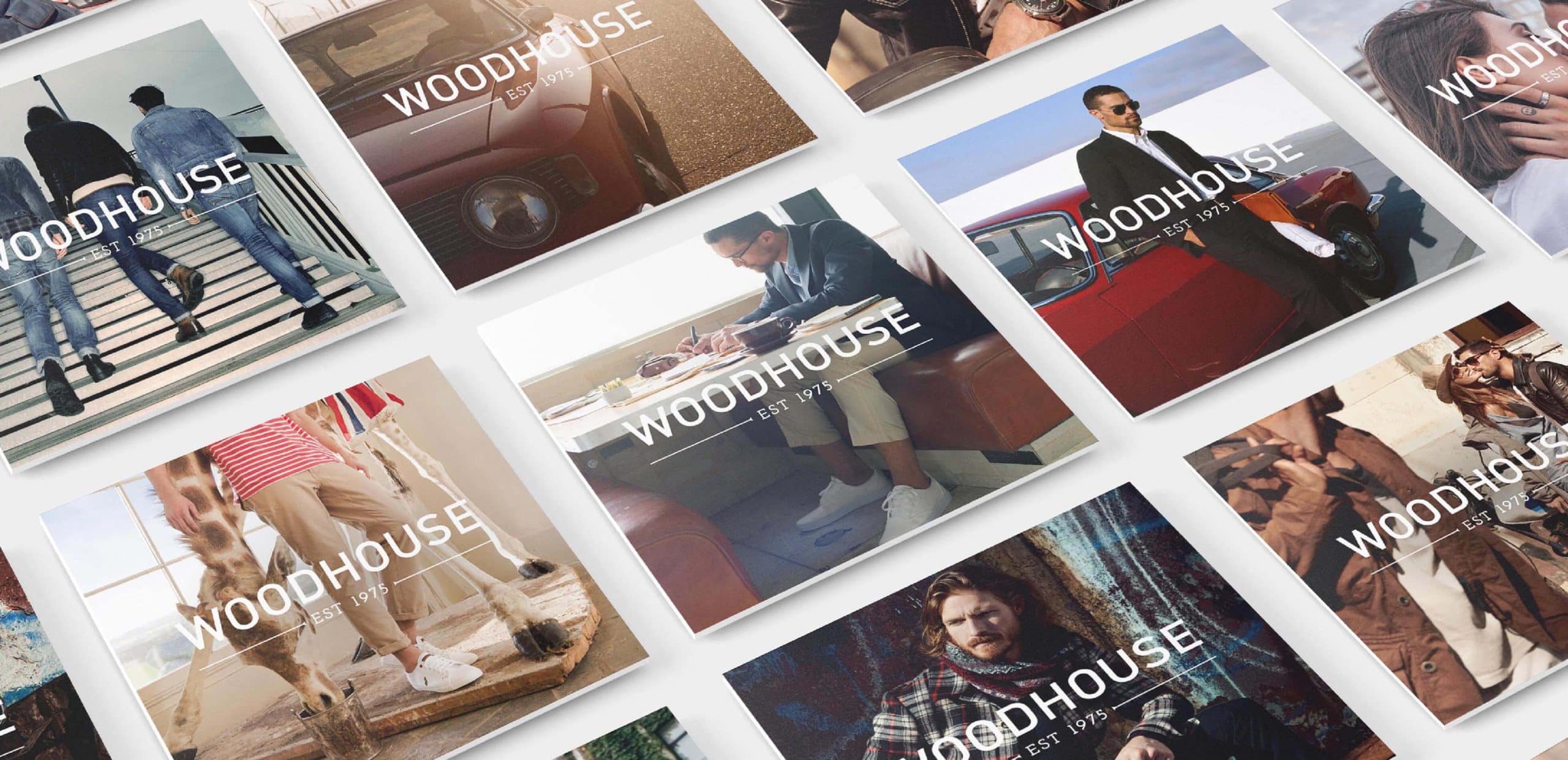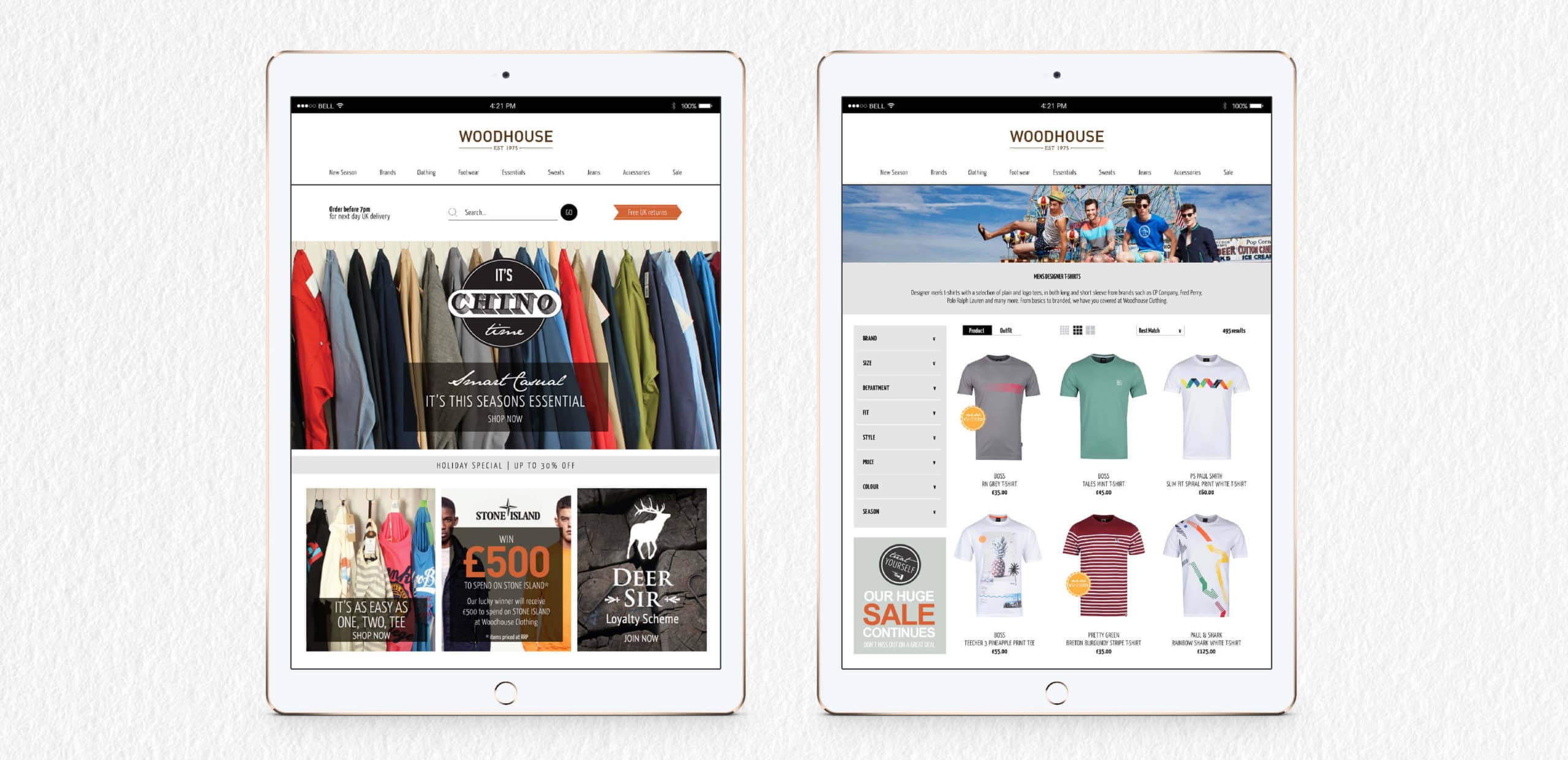 THE SOLUTION
Our task was to create a bold, modern identity to position Woodhouse at the higher end of the menswear market. We delivered to Woodhouse is an edgy, contemporary and bold brand that truly resonates with the modern, fashion-conscious man. But more importantly, we created a brand that would provide Woodhouse with the ability to capitalise on the expanding UK men's clothing market, which is now worth over £15bn a year.
We also developed the 'Dear Sir' loyalty scheme brand and provided a suite of supporting brand assets and typographic lockups, all designed to appeal to the successful, modern man. Additionally, we delivered a range of promotional email marketing templates and printed marketing brochures that showcased high-end designer living to elevate the Woodhouse brand across the UK and beyond.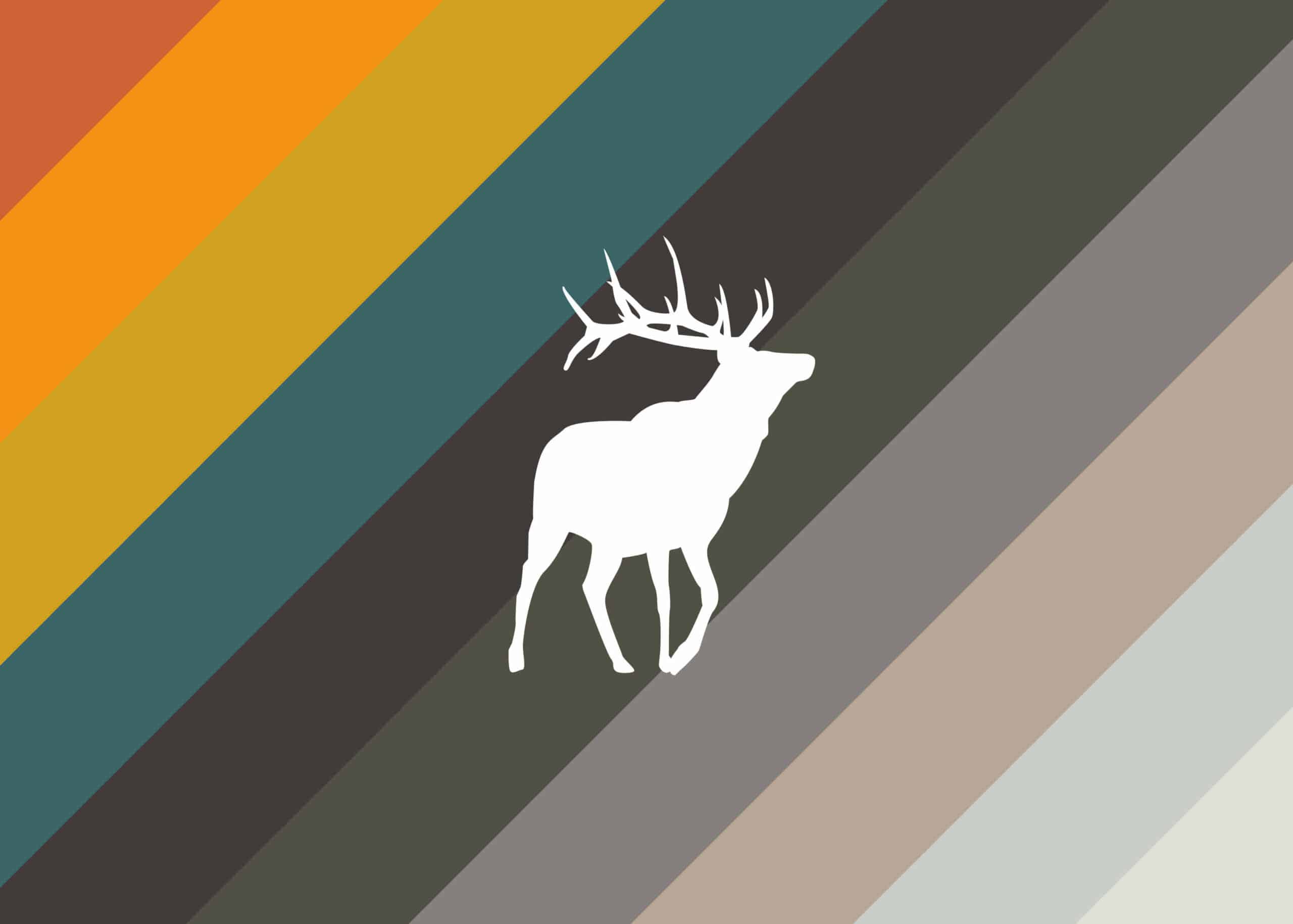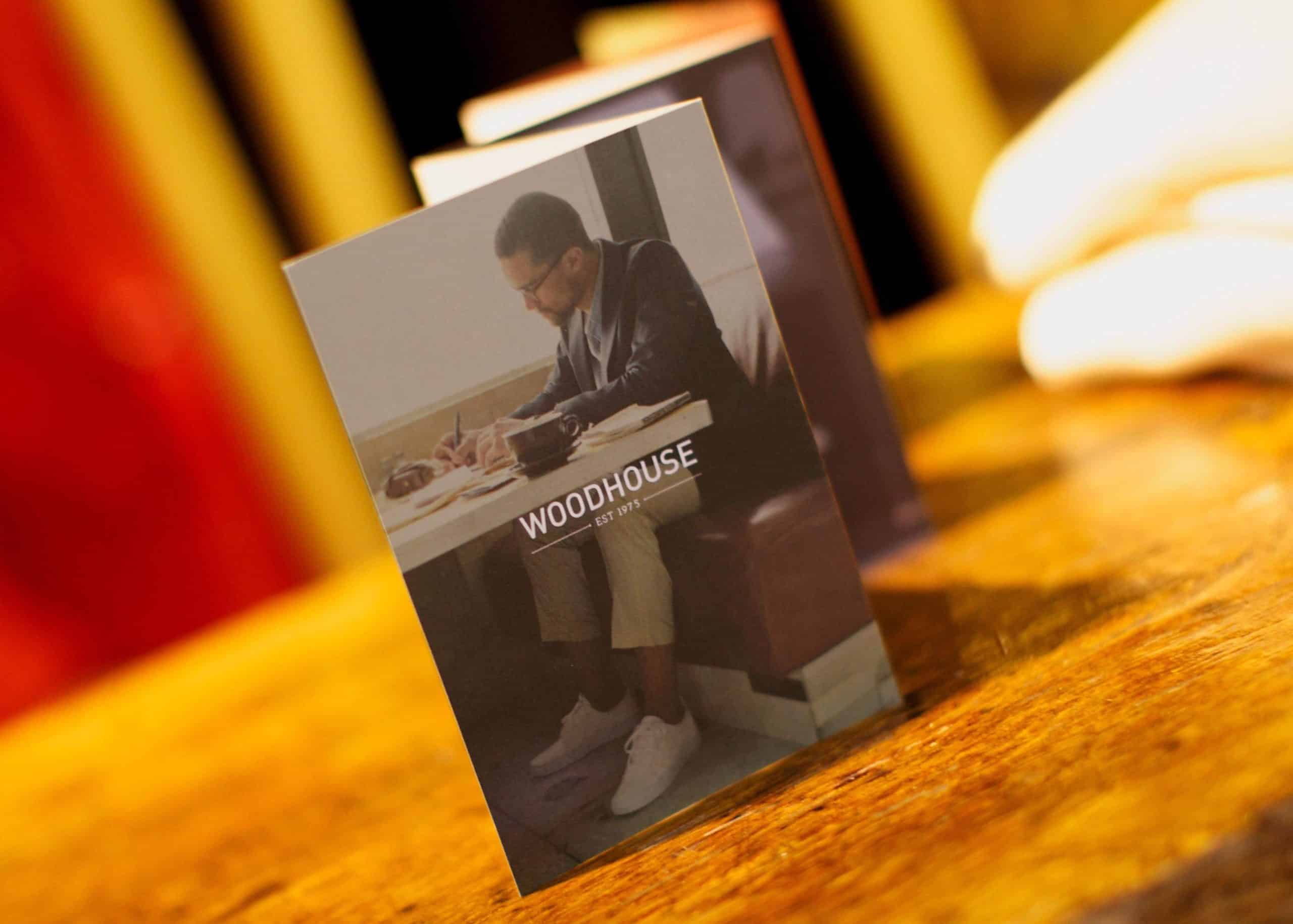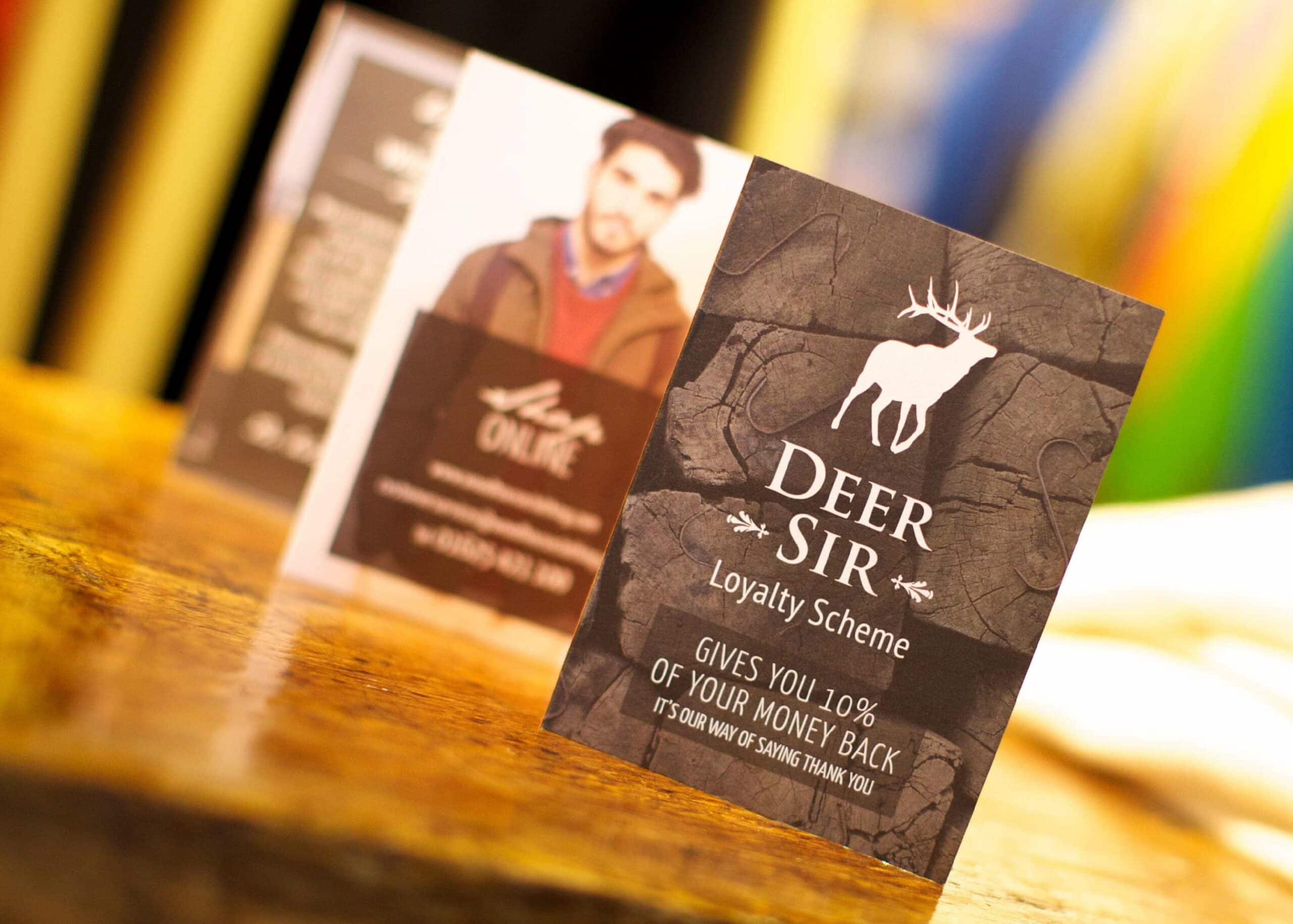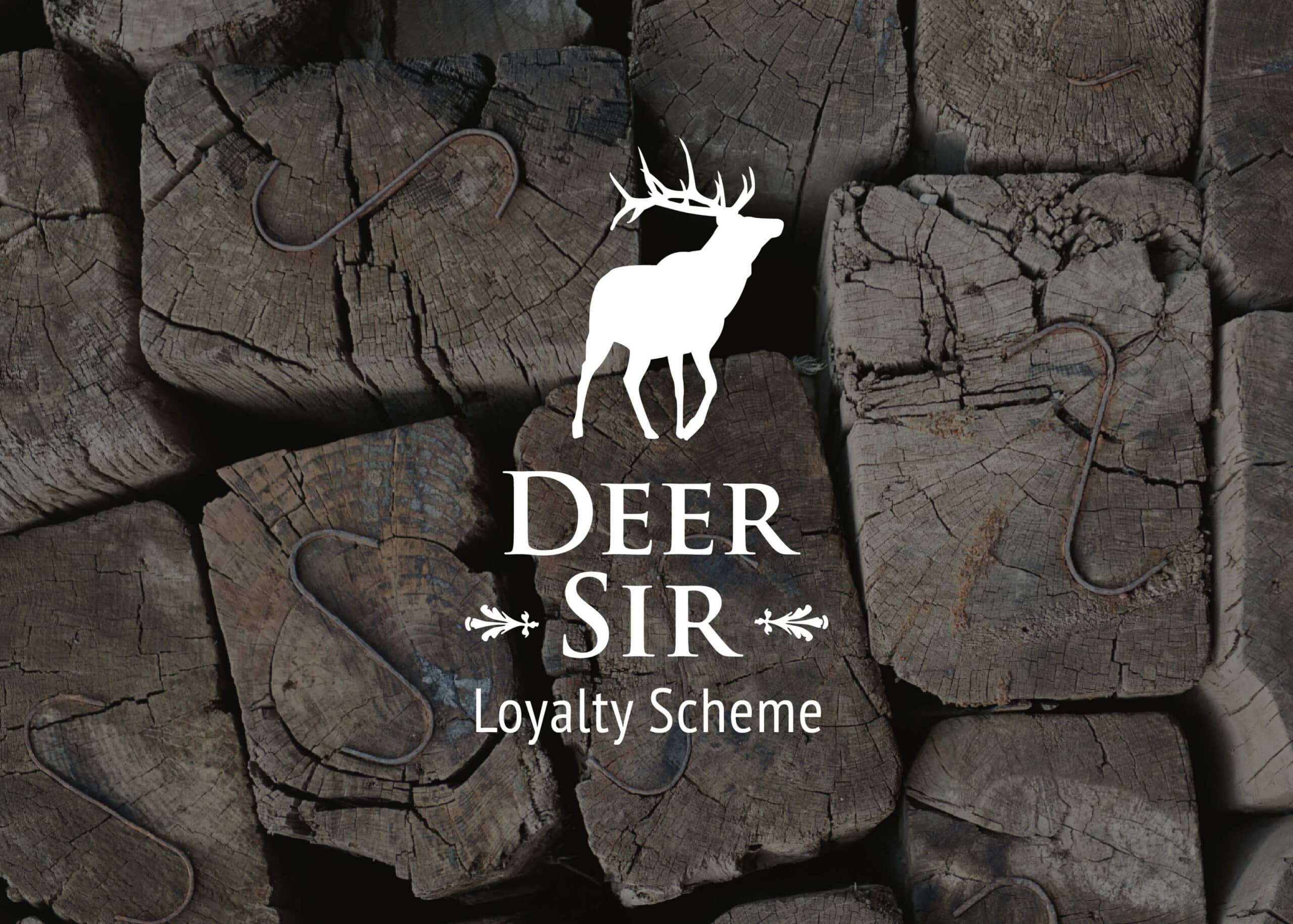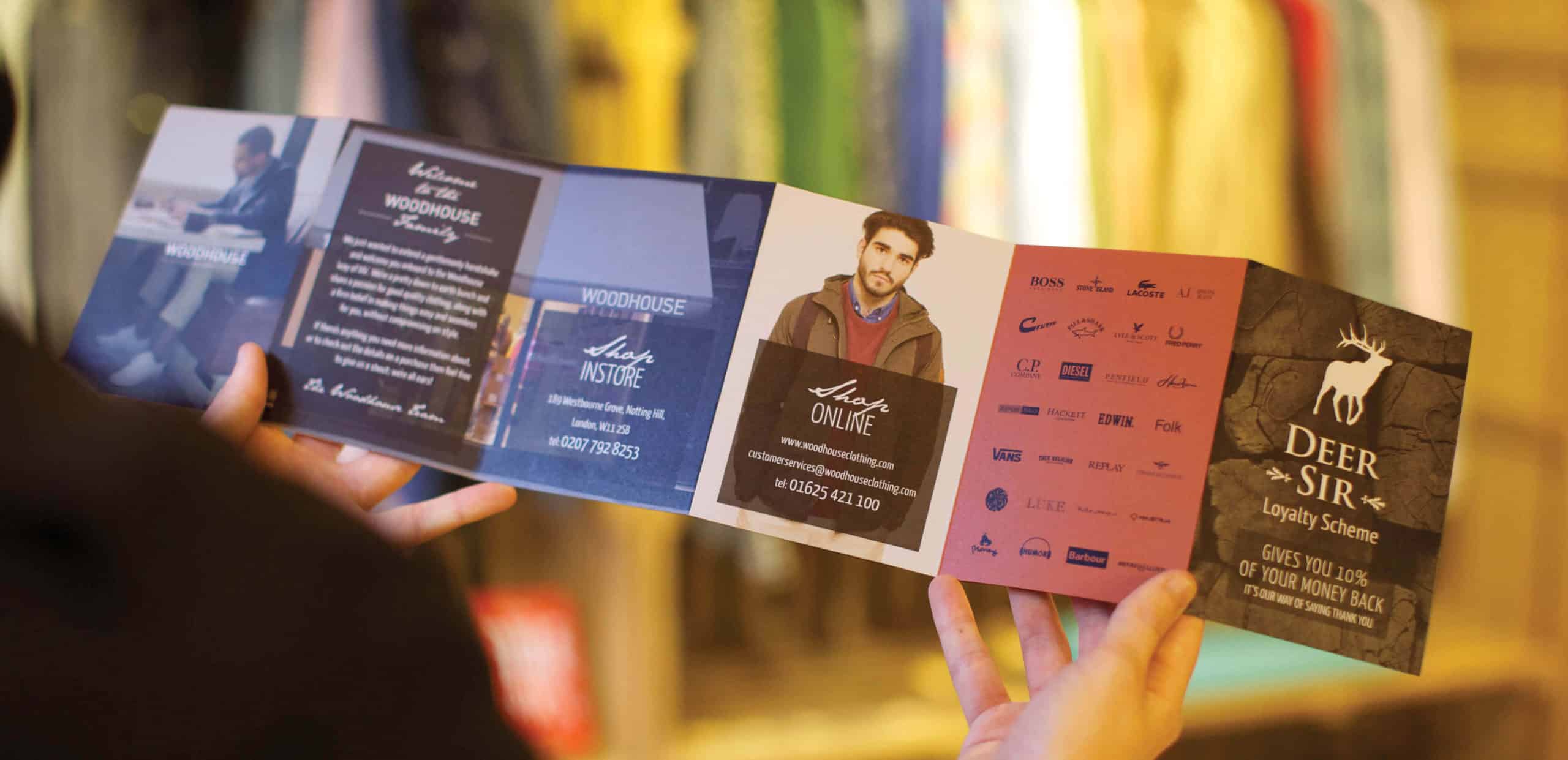 THE OUTCOME
We believe we've given the Woodhouse family a brand to be proud of and the management teams a suite of marketing tools that will enable them to focus on doing the things they do best, growing their business and capitalising on the huge global opportunity within the menswear sector, where spending is already well over £300 Billion each year!
Delivering exceptional results and a continuing success story means our Working Smarter approach has given the Silver Bay management team the independence and freedom to focus on ongoing operations and future sales.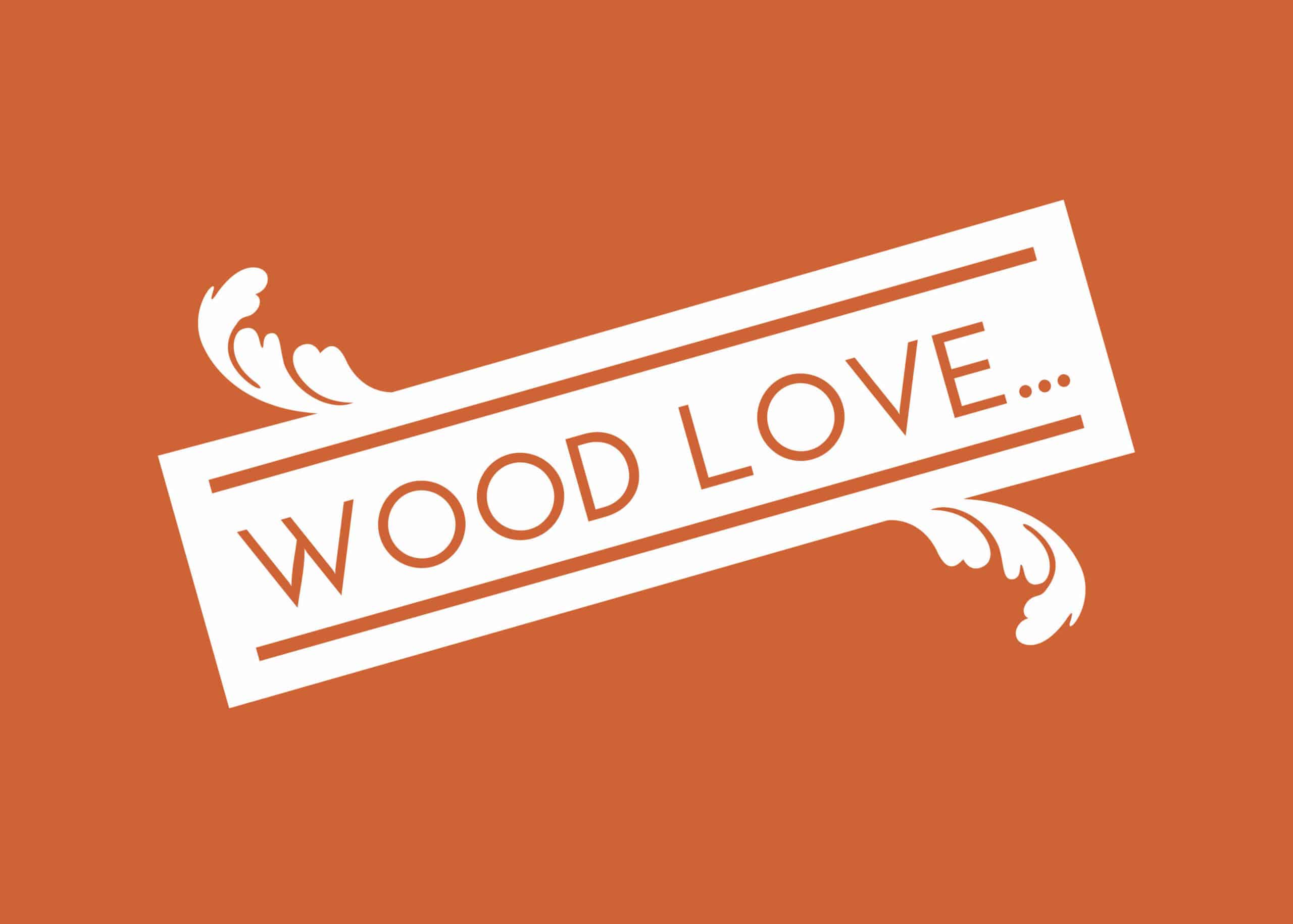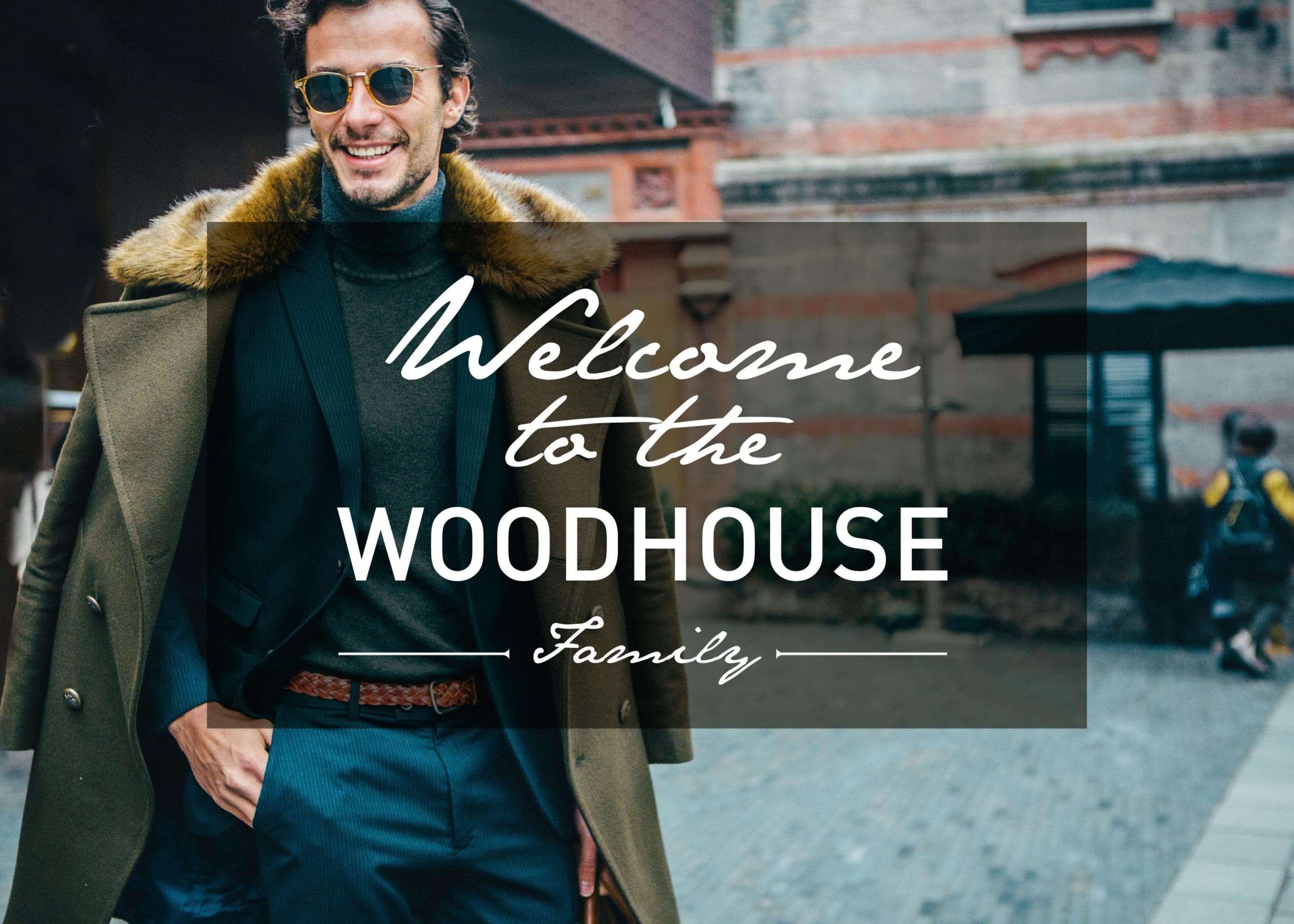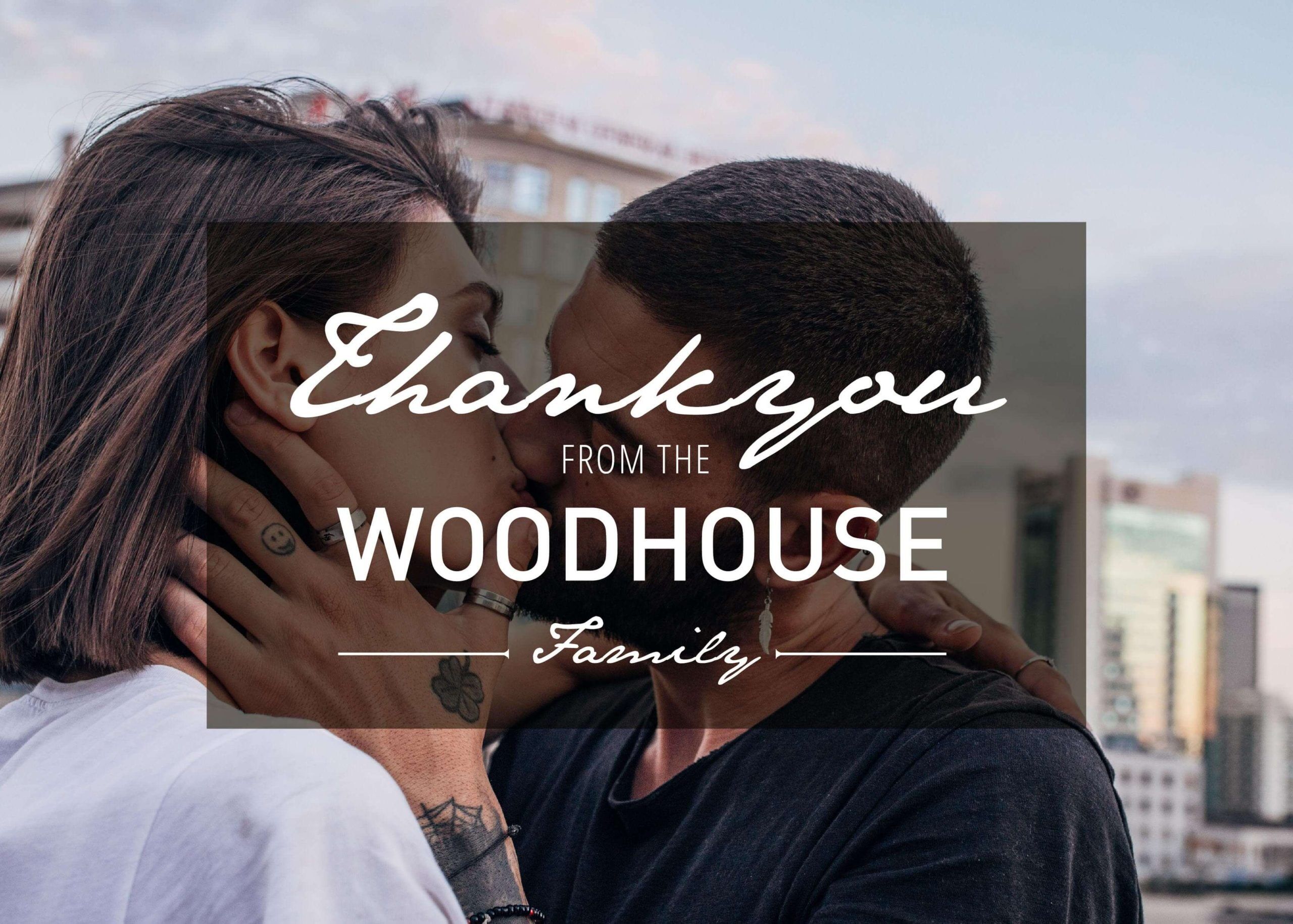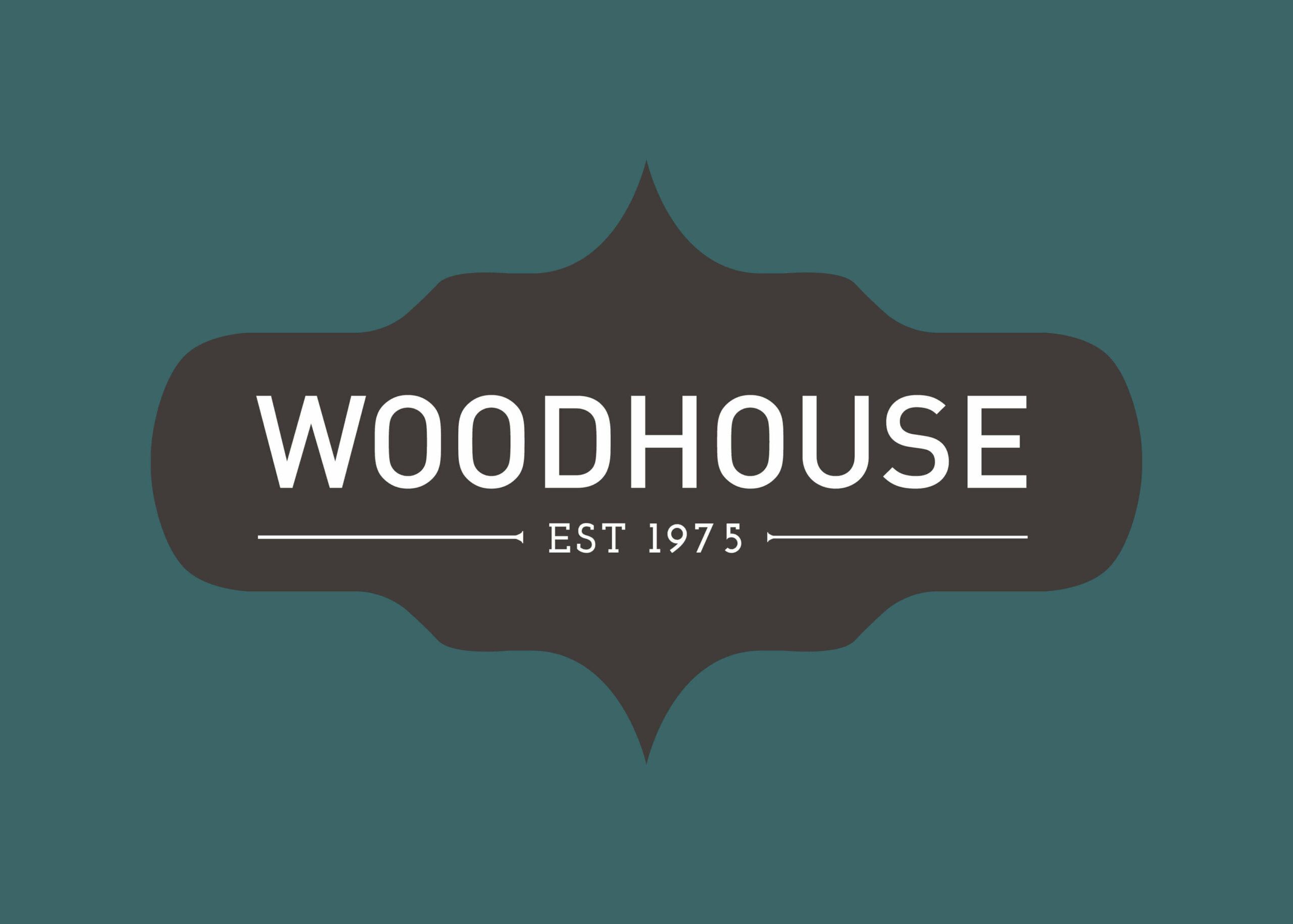 WE'RE JUST A CLICK AWAY
Looking for a conventional or unconventional creative agency that can cultivate and craft beautiful design and deliver digital campaigns that cut through and connect?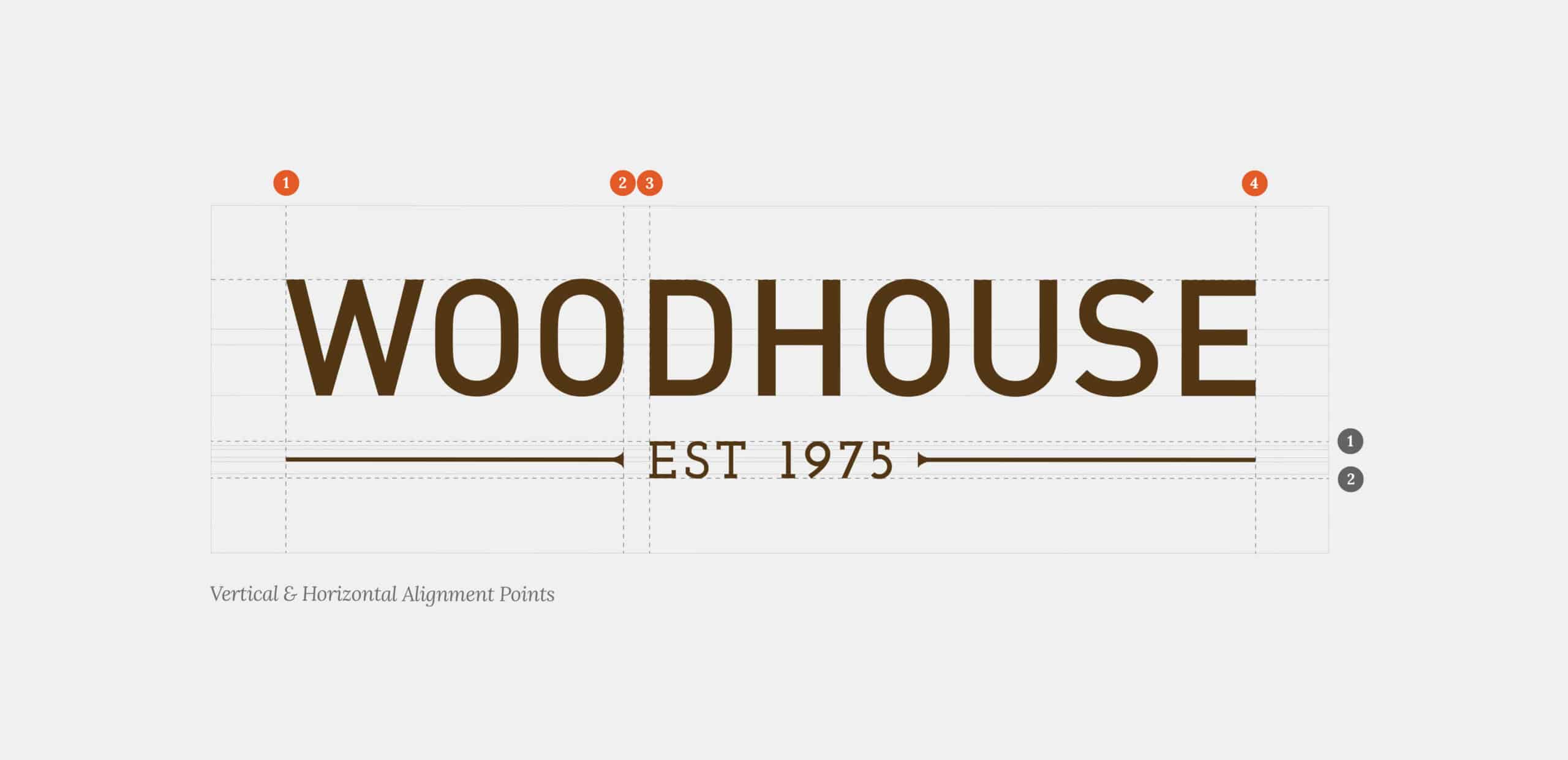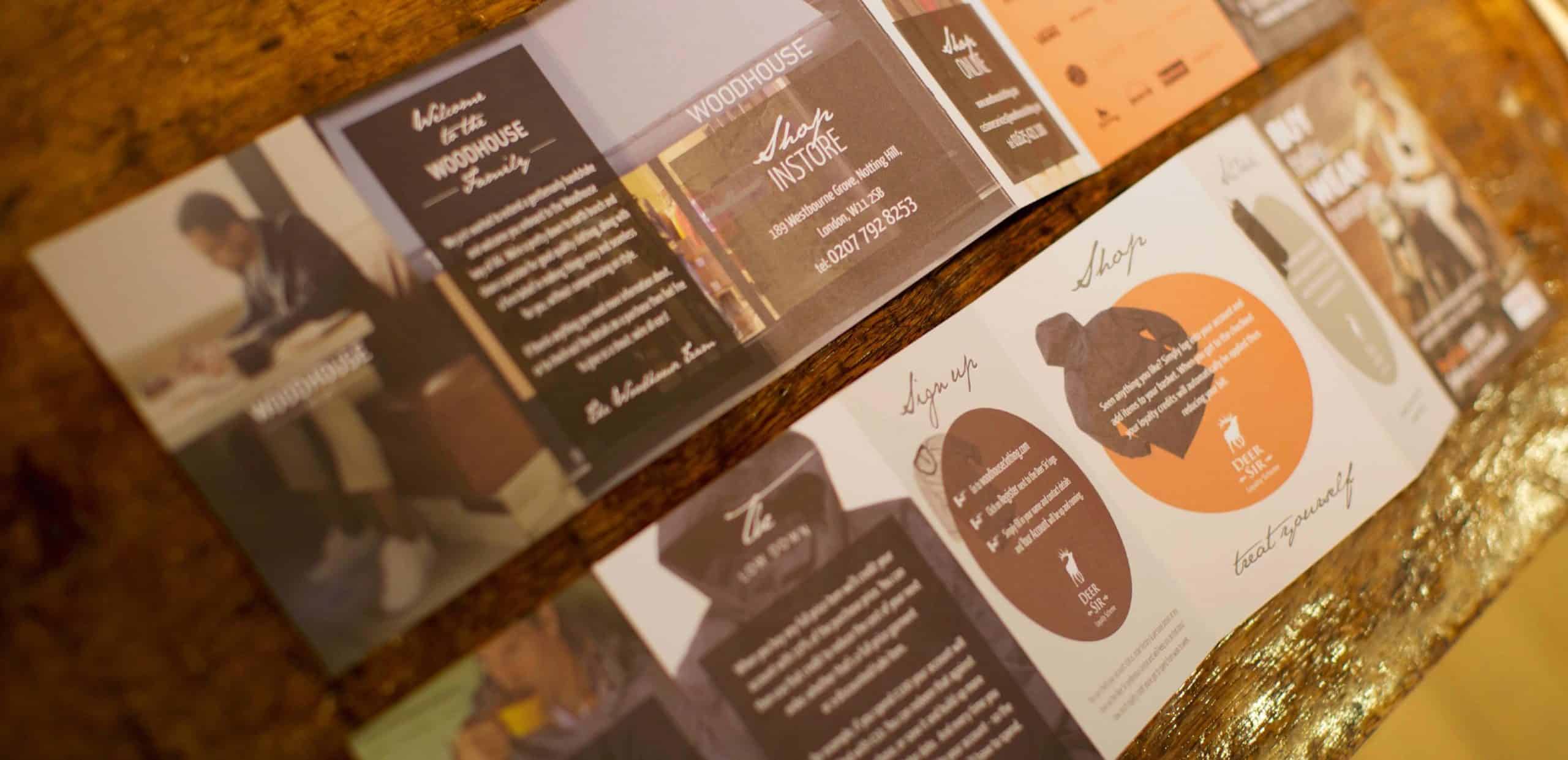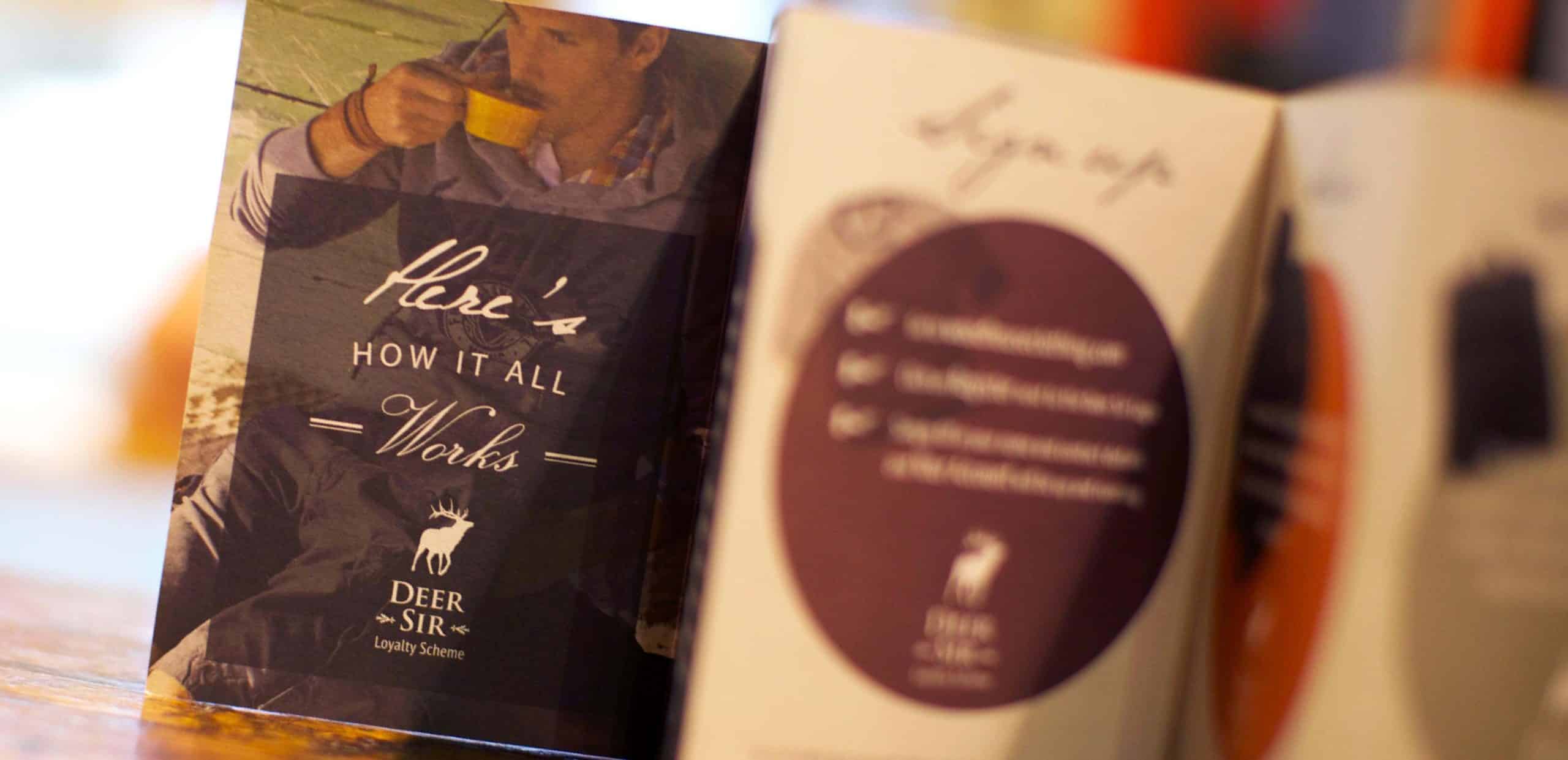 YOU SAY IT BEST…
"Don't be into trends. Don't make fashion own you, but you decide what you are, what you want to express by the way you dress and the way you live."
Gianni Versace