HOLLYWOOD BOWL
GRAPHIC DESIGN • ARTWORK • MARKETING CAMPAIGNS • MASCOT CREATION • PHOTOGRAPHY
Hollywood Bowl is more than state-of-the-art ten pin bowling; they're a passionate family entertainment business with over 60 centres across the UK, bringing families and friends together for affordable fun, great entertainment and a fabulous dining experience for the whole family, all under one roof. Our challenge was simple, to redesign and reinvigorate the Food & Drink propositions, taking our inspiration from the newly refurbished 1950s inspired Hollywood Bowl Diner experience.
Reinvigorated Creative + Tantalising Proposition = Outstanding Results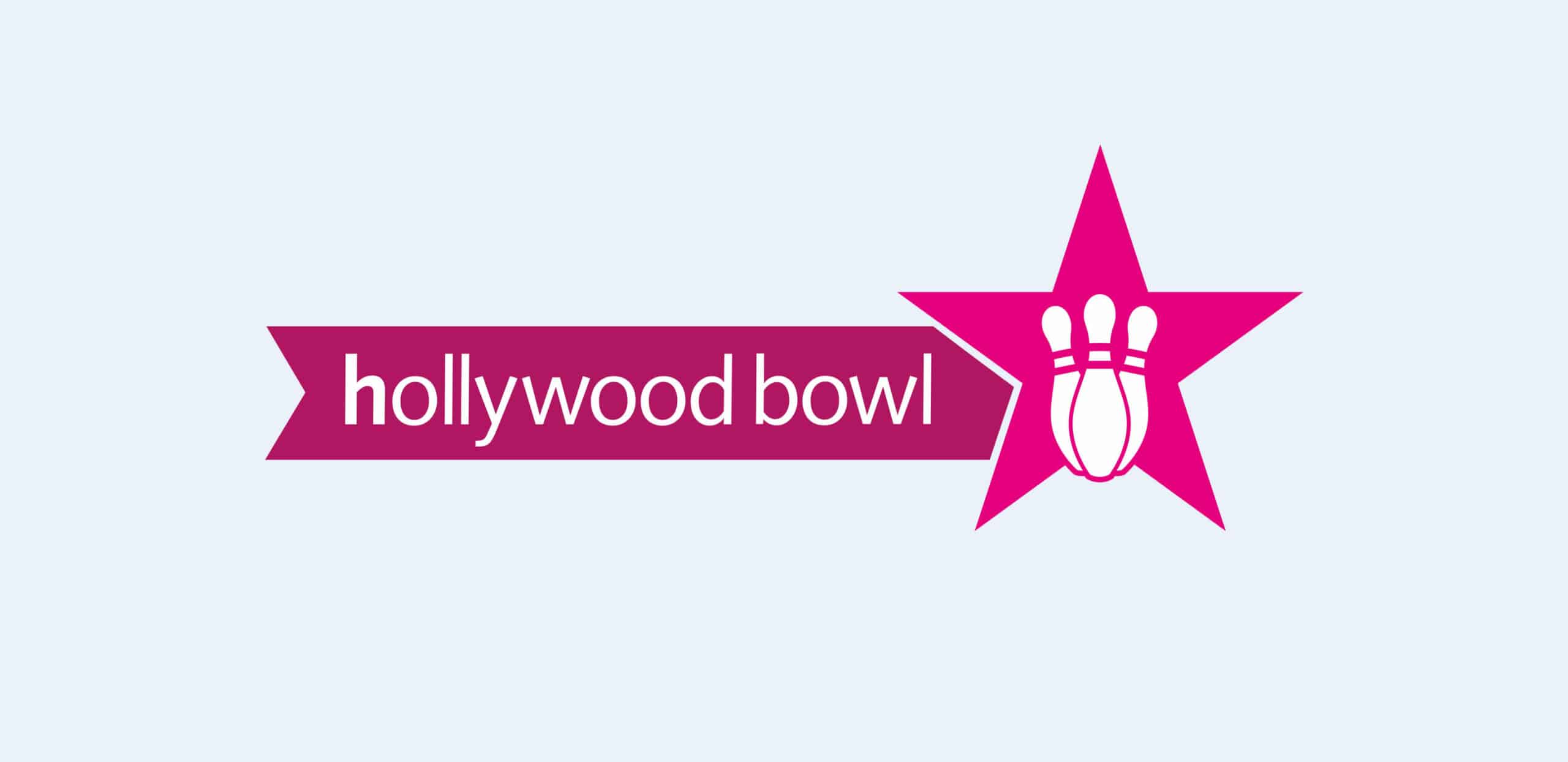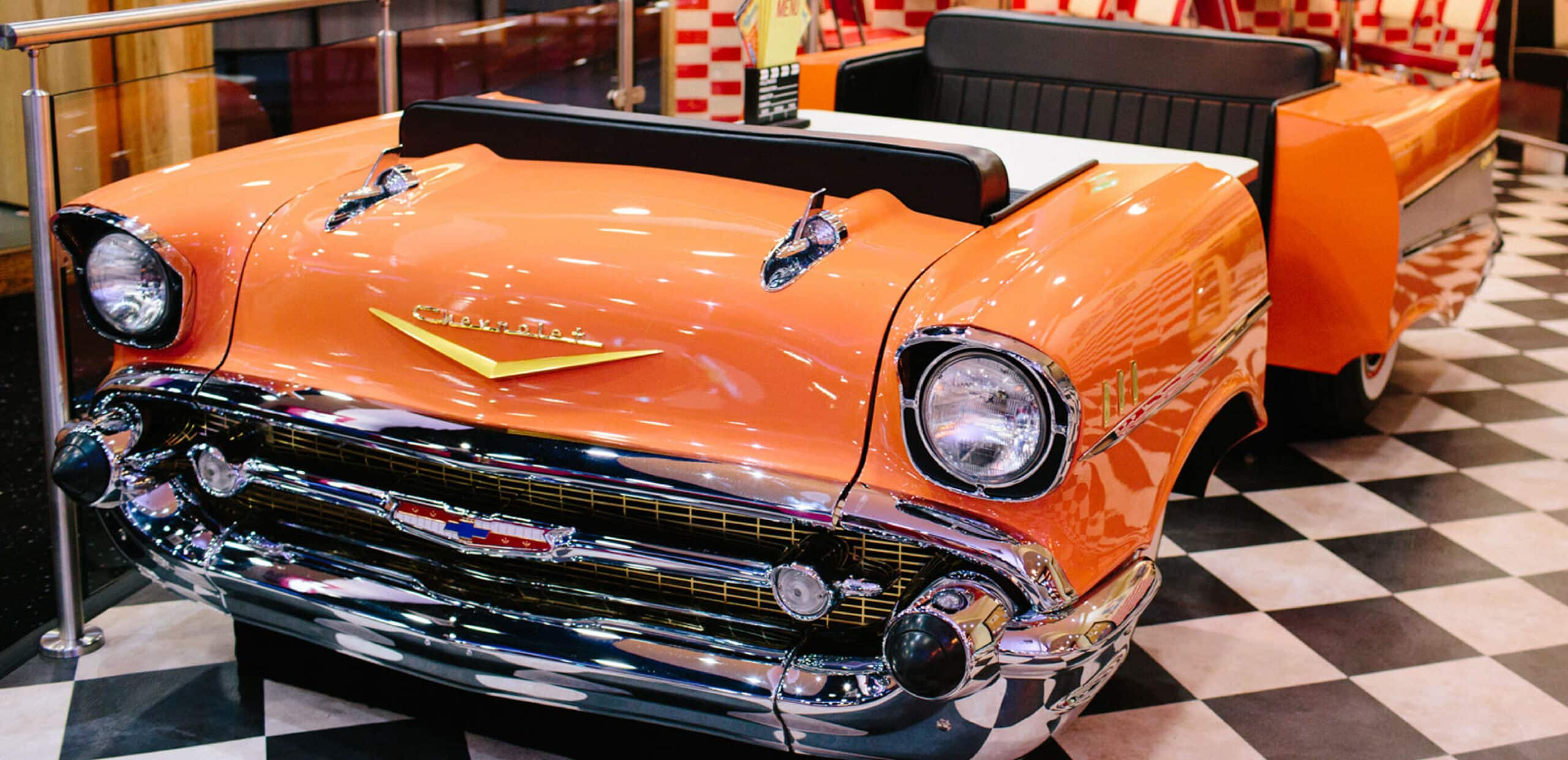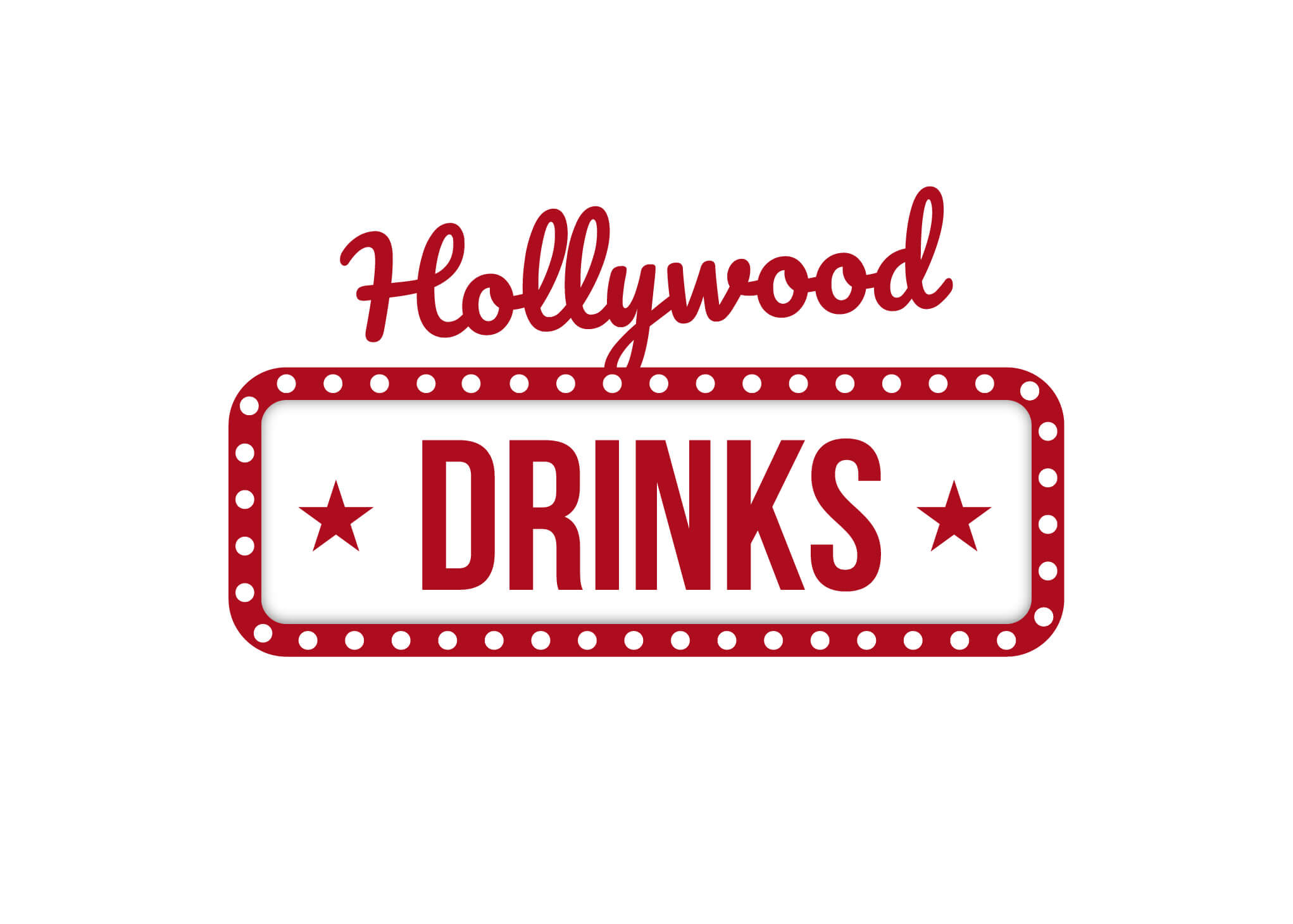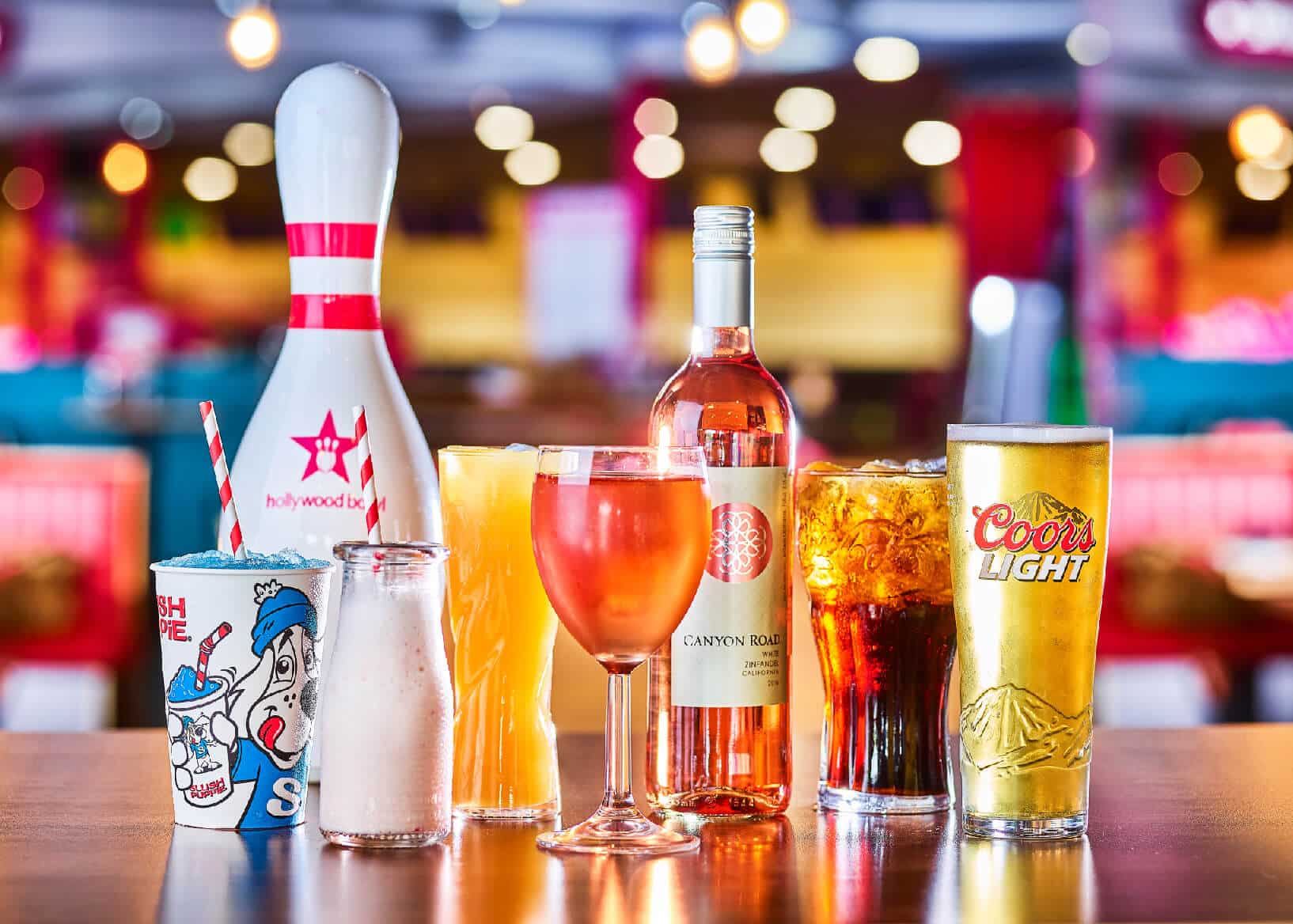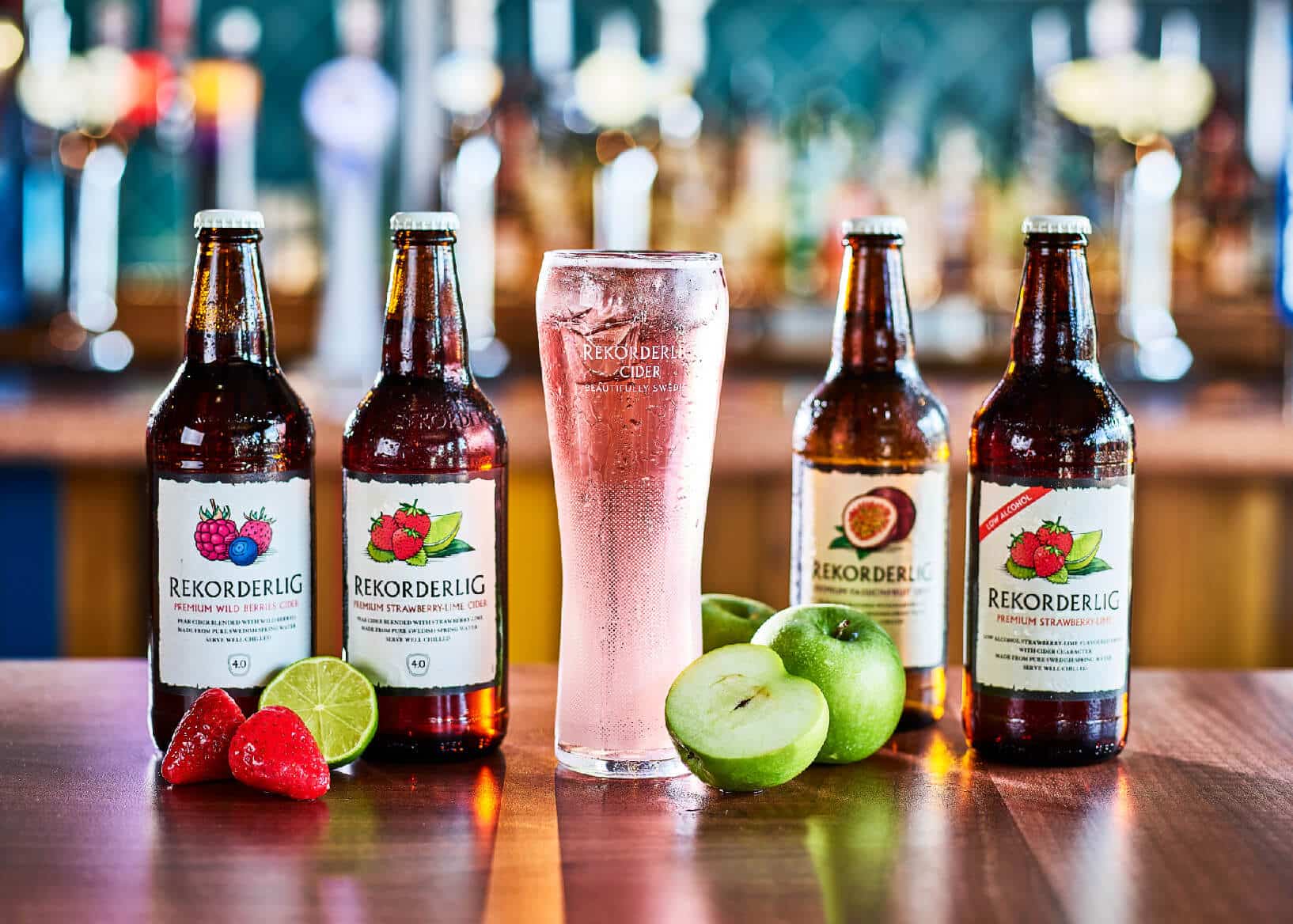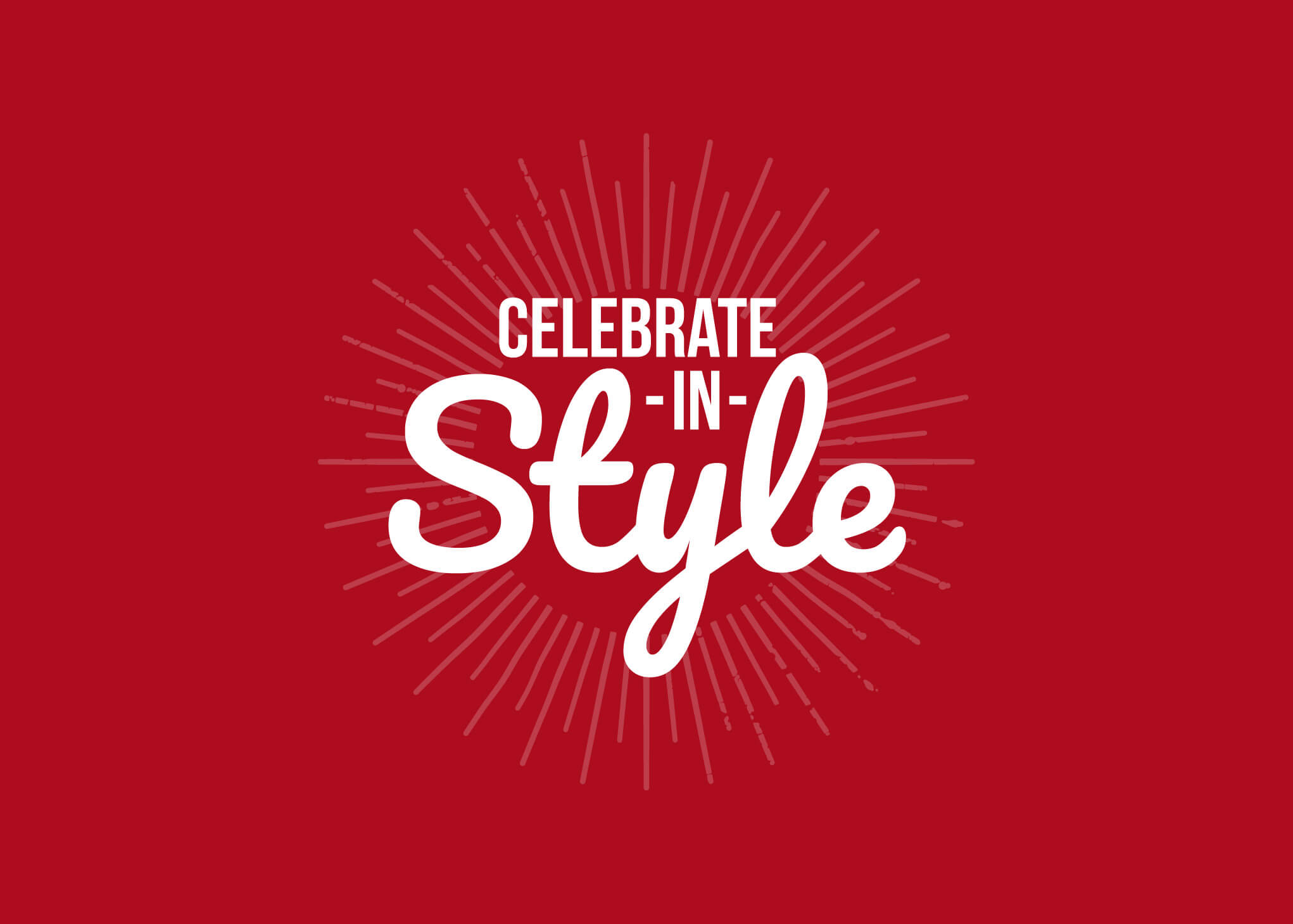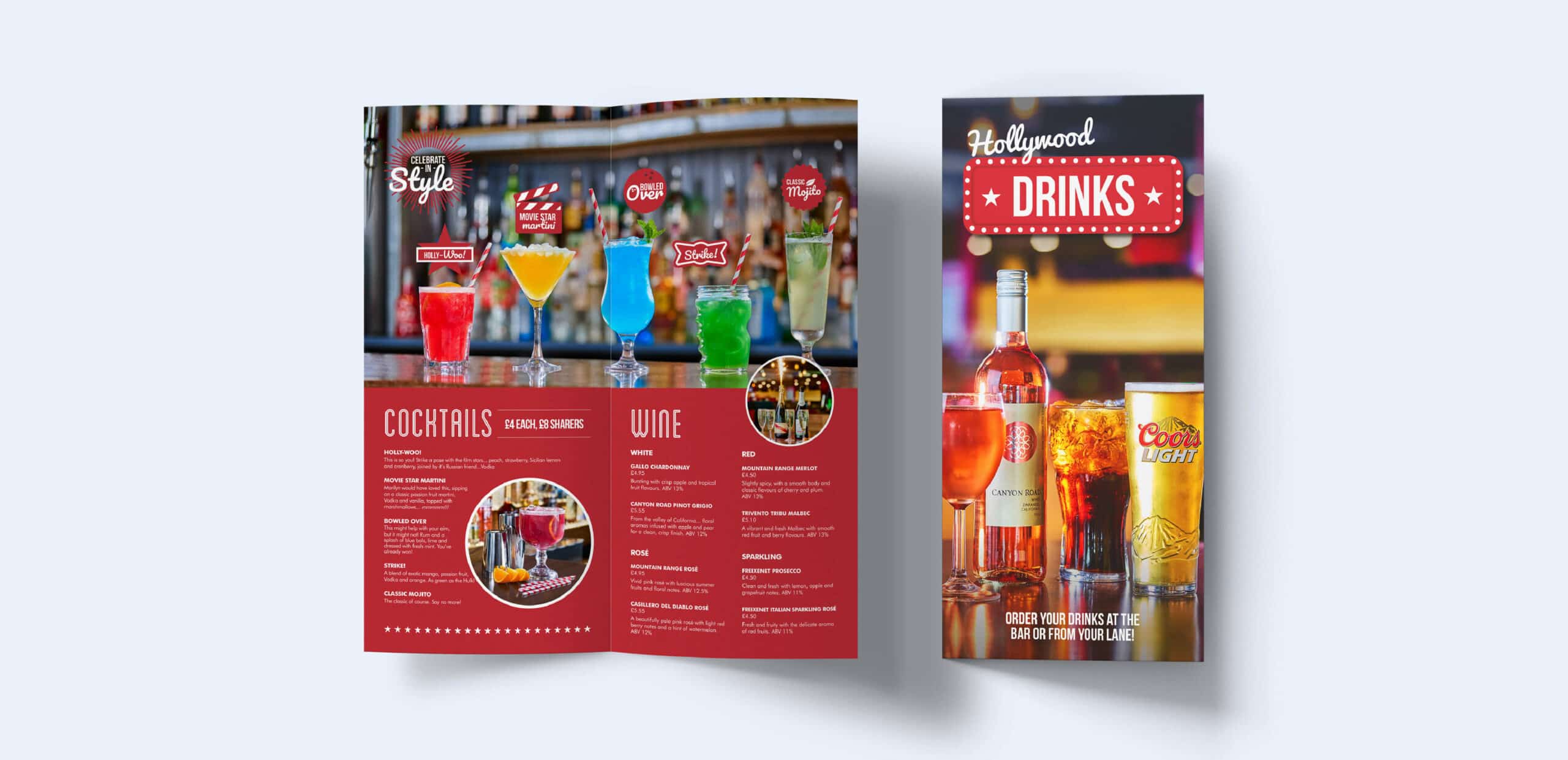 THE SOLUTION
Hollywood Bowl Diner & Drinks menus offer a delicious range of food and drink for the whole family to experience and enjoy. Our task was to capture the All-American food and drinks experience's spirit and introduce it into the Hollywood Bowl food and drinks menus and supporting promotional collateral.
The menus we produced all featured our new high-quality food and drink photography, which was carefully art-directed to capture that 1950's American Diner vibe. To support this, we produced a suite of classic 50's US-style typographic lockups for Hollywood Bowl to use across all their food and drink menus and promotional touch-points.
With the creation of Bumper, the lovable mouse character, we were able to deliver a suite of beautiful Bumper illustrations to provide additional engagement and entertain the younger audience at family mealtime and help improve the Hollywood Bowl family dining experience.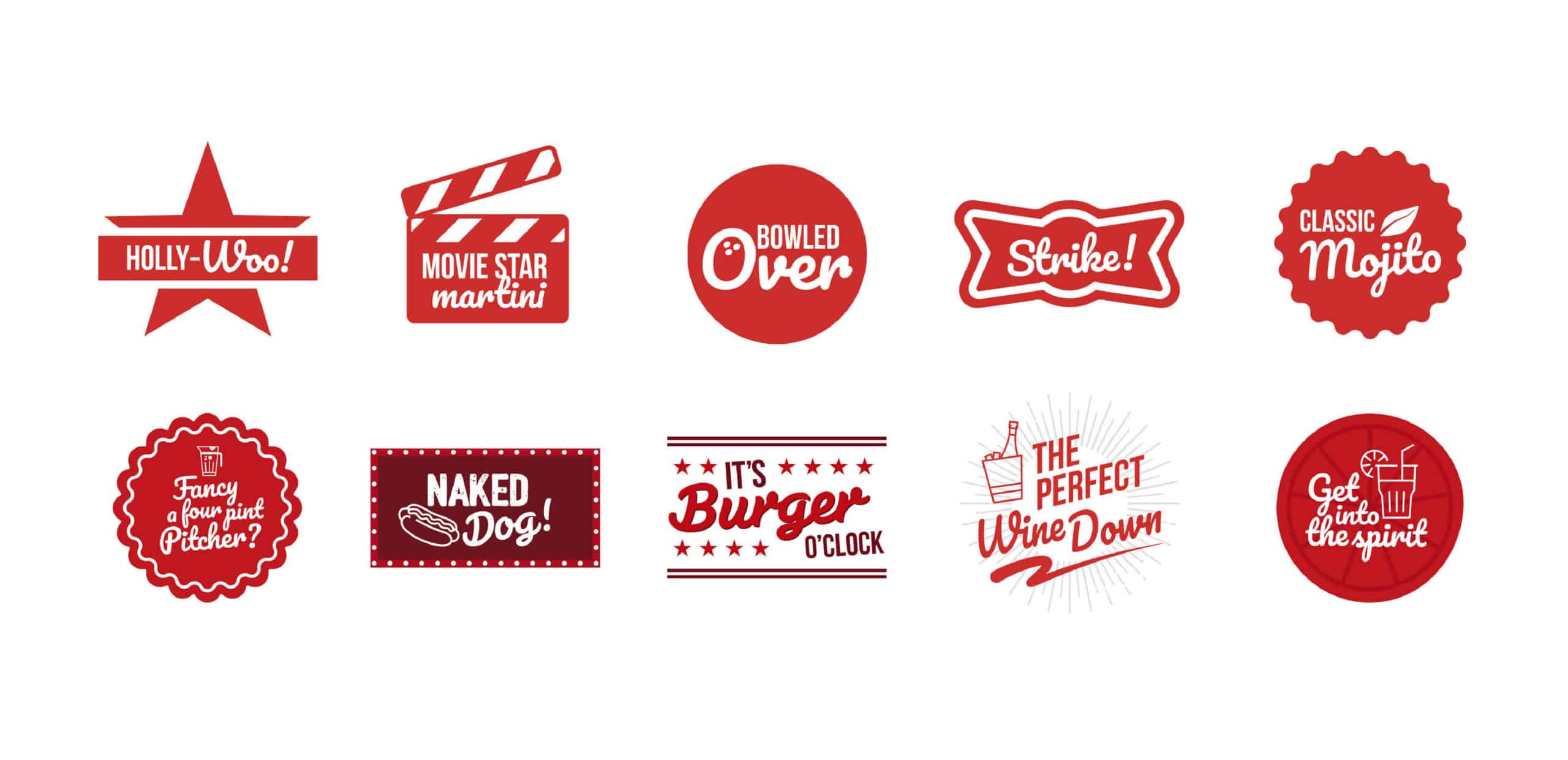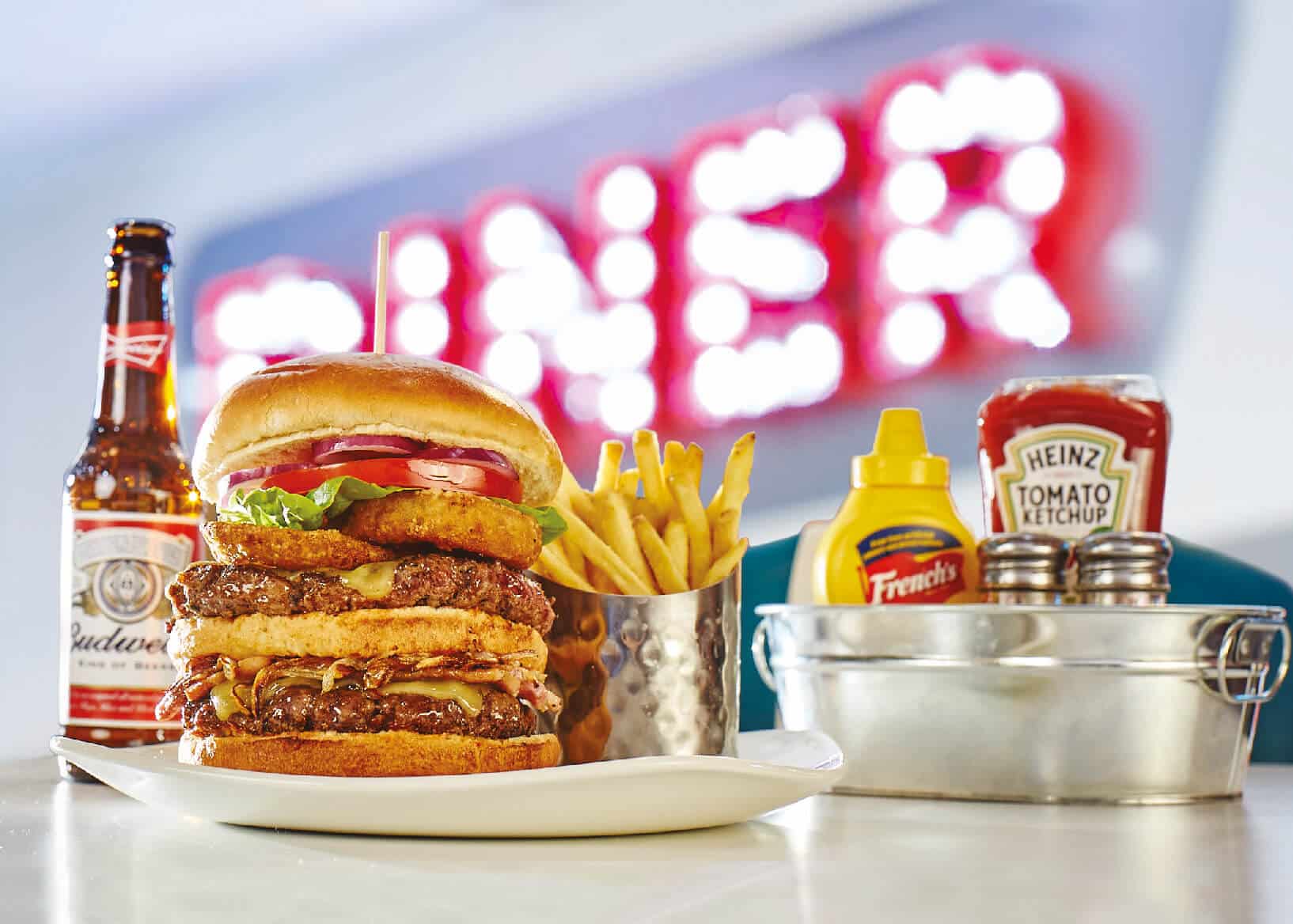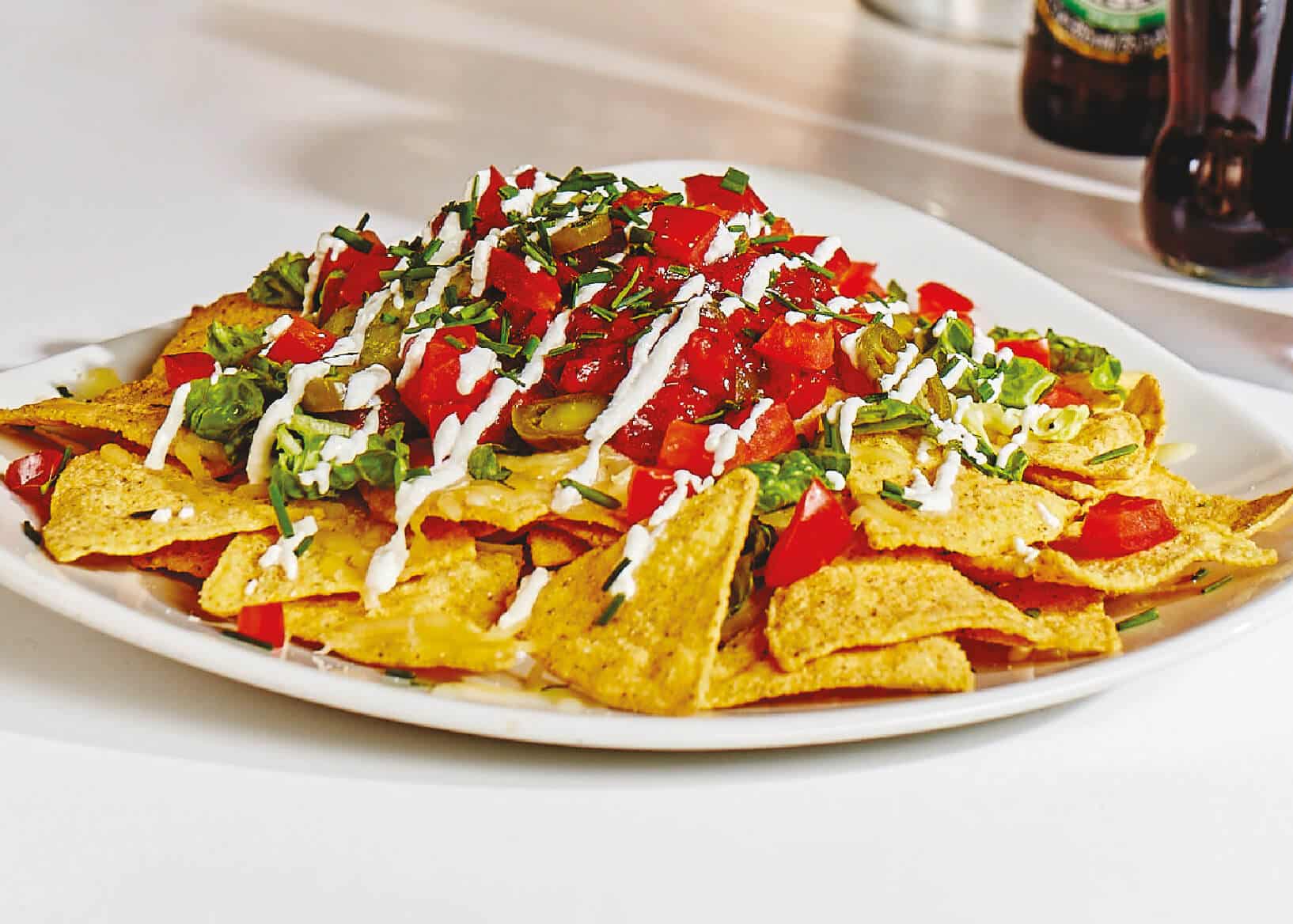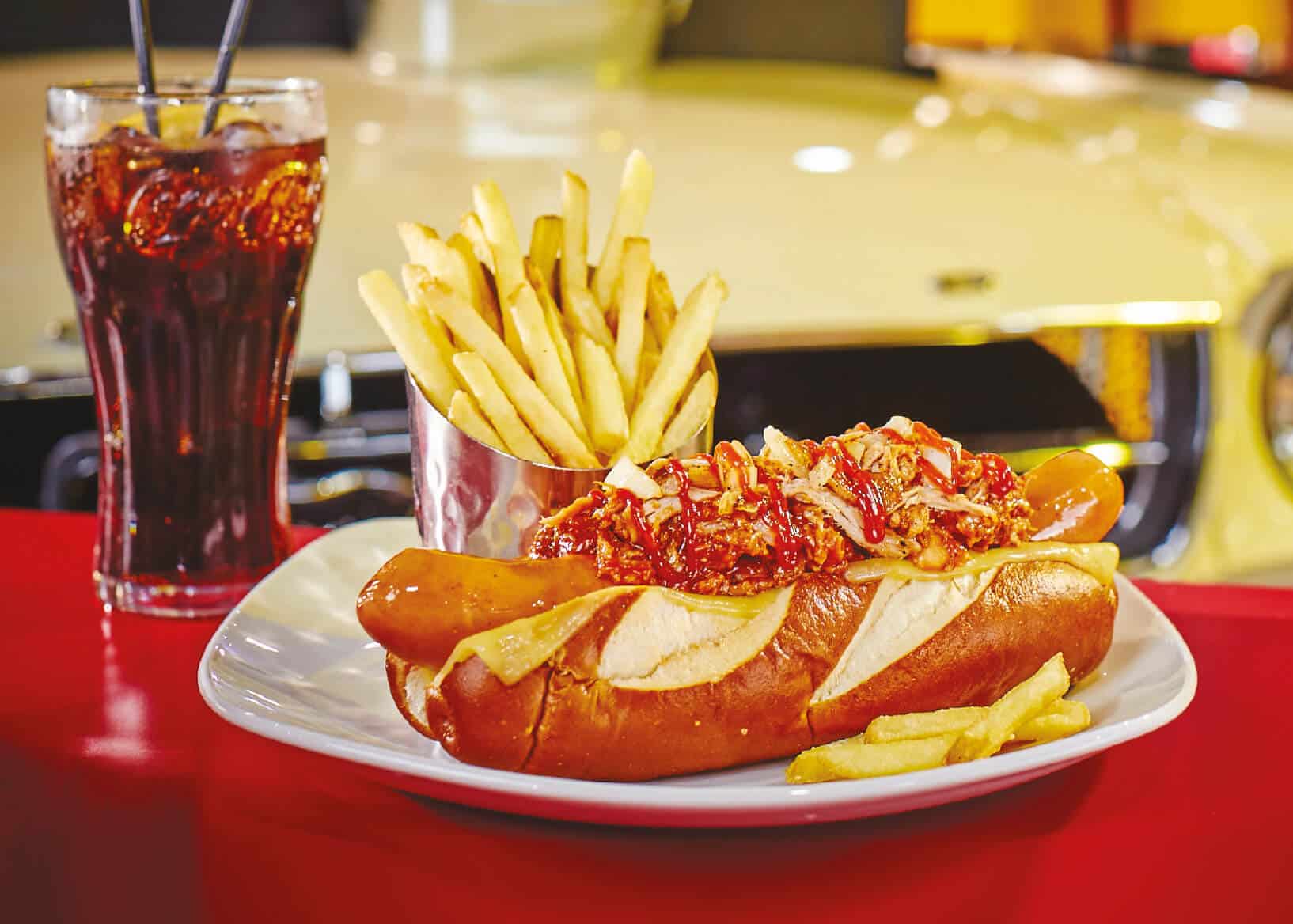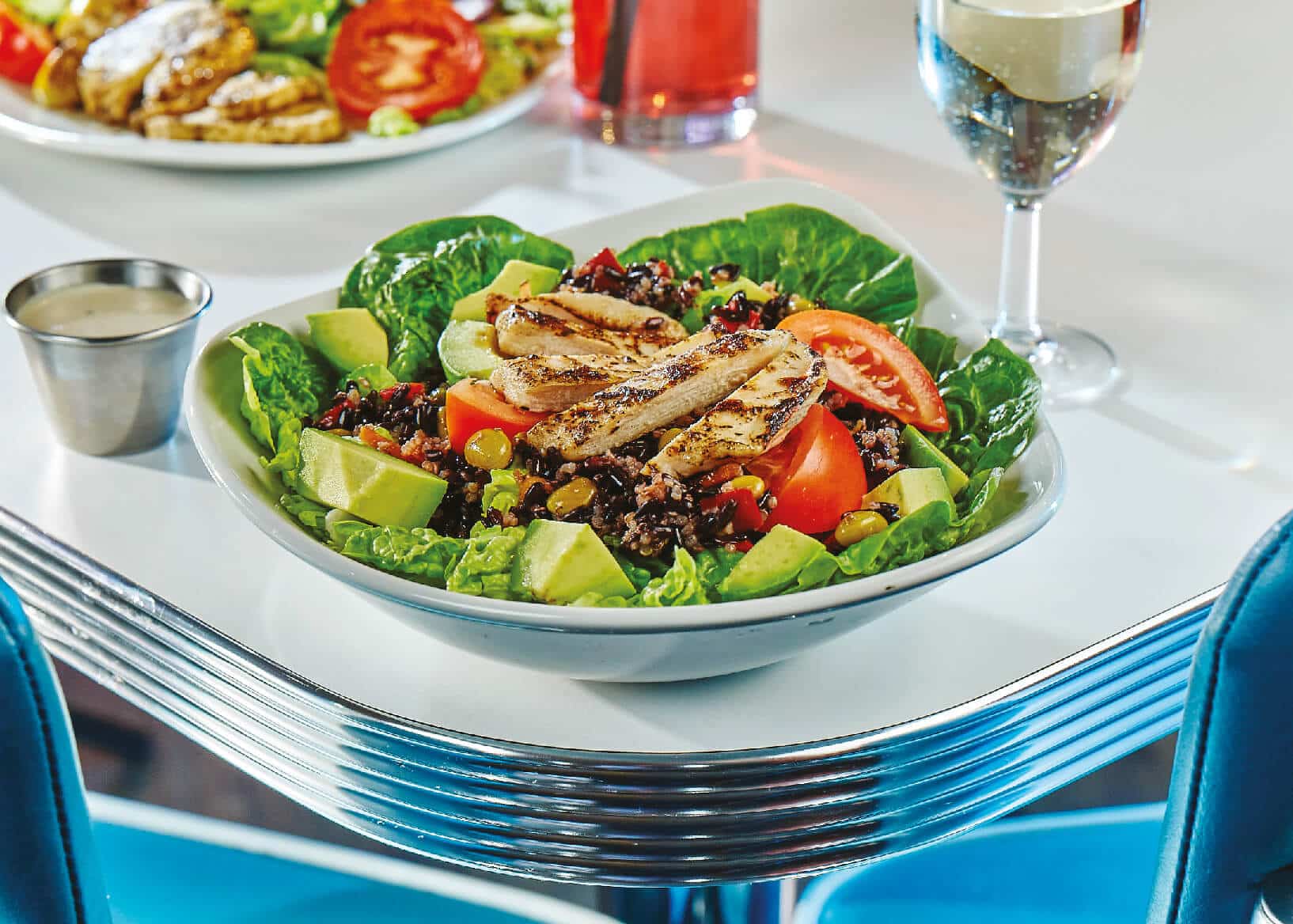 THE OUTCOME
Our proven 4D Creative process has provided Hollywood Bowl with the ability to work closely with our design experts' team. It was important for the Hollywood Bowl to work closely with a creative agency with lots of leisure sector experience. We knew that we could provide creative support to deliver outstanding results but far exceed the client's expectations.
Using our Working Smarter process has enabled us to apply our full range of our creative services for Hollywood Bowl; with a blend of creative art direction, illustration, technical artwork and dedicated account management, we delivered a classic suite of 50's style menus, promotional brand assets and cocktail drinks photograph that we knew would entice more families to enjoy the whole Hollywood Bowl Family Dining experience. You could say we bowled them over!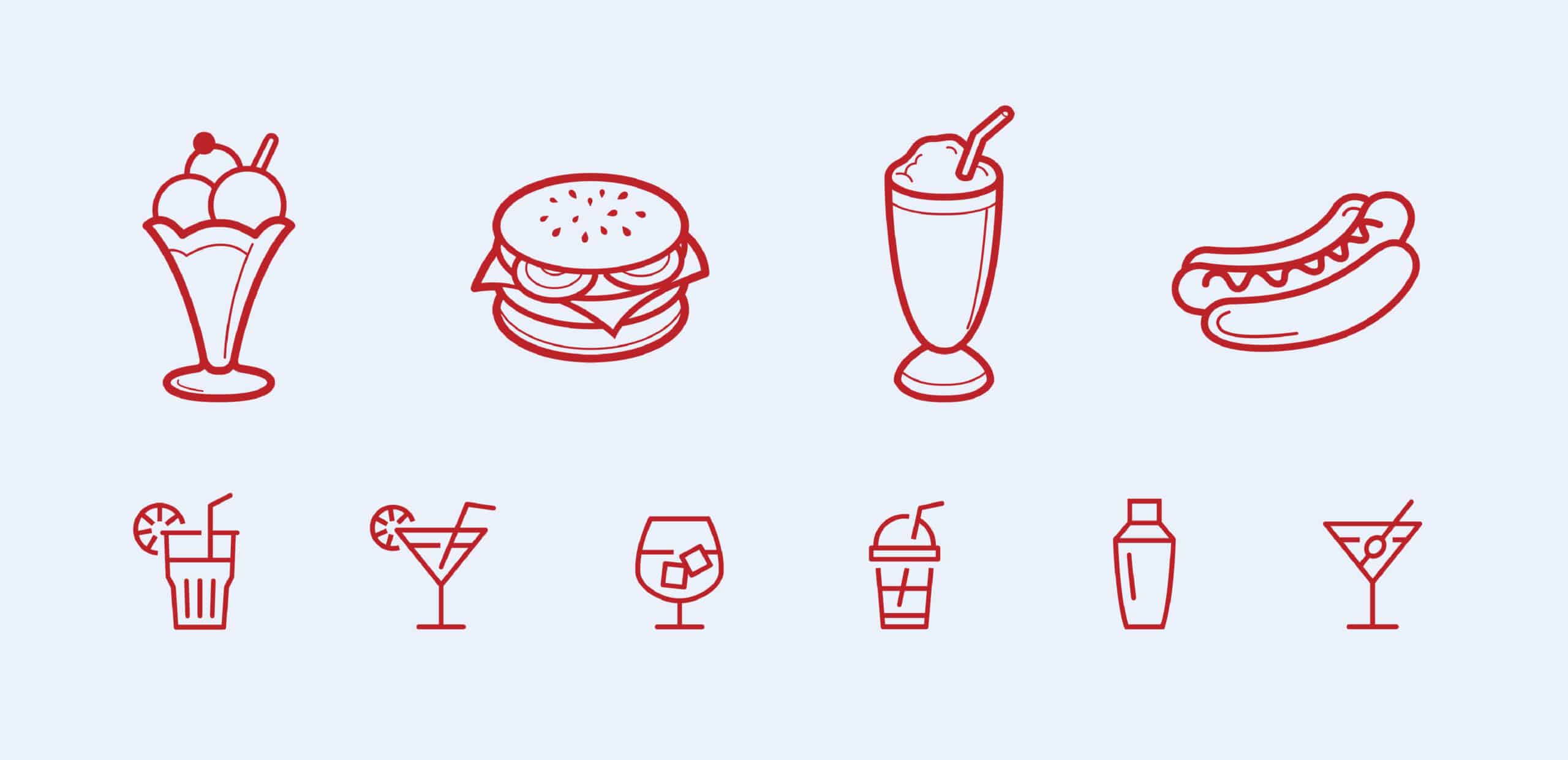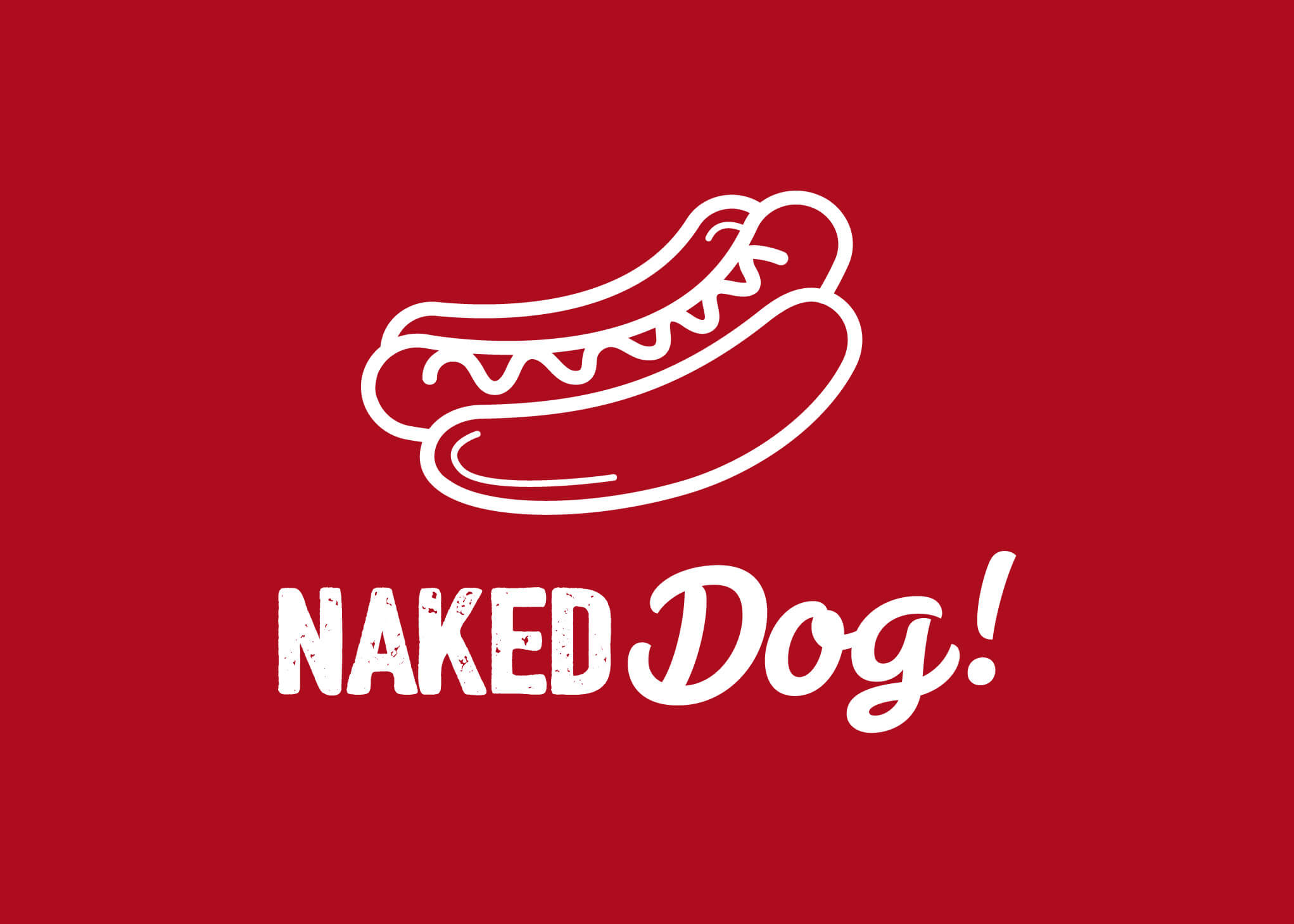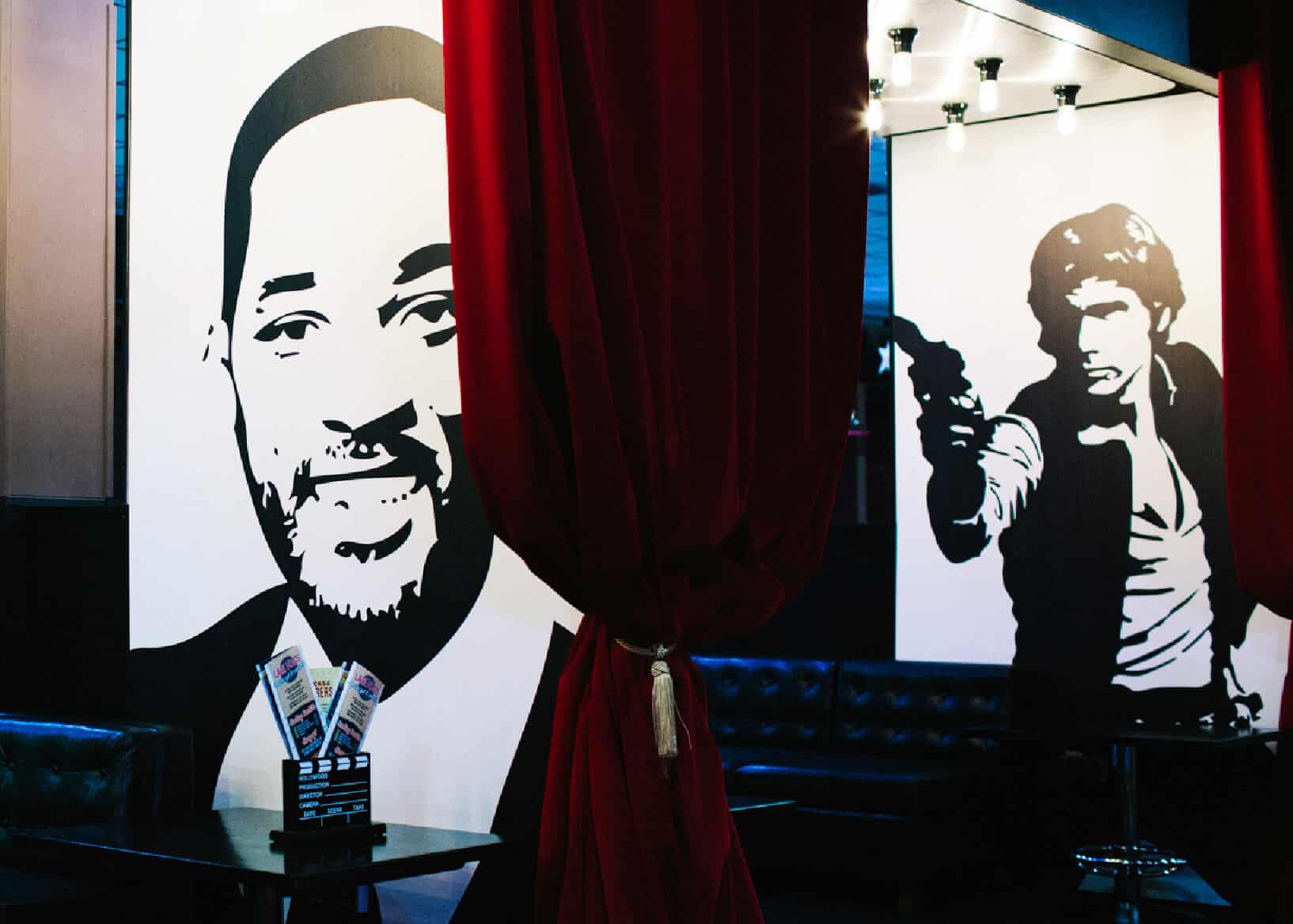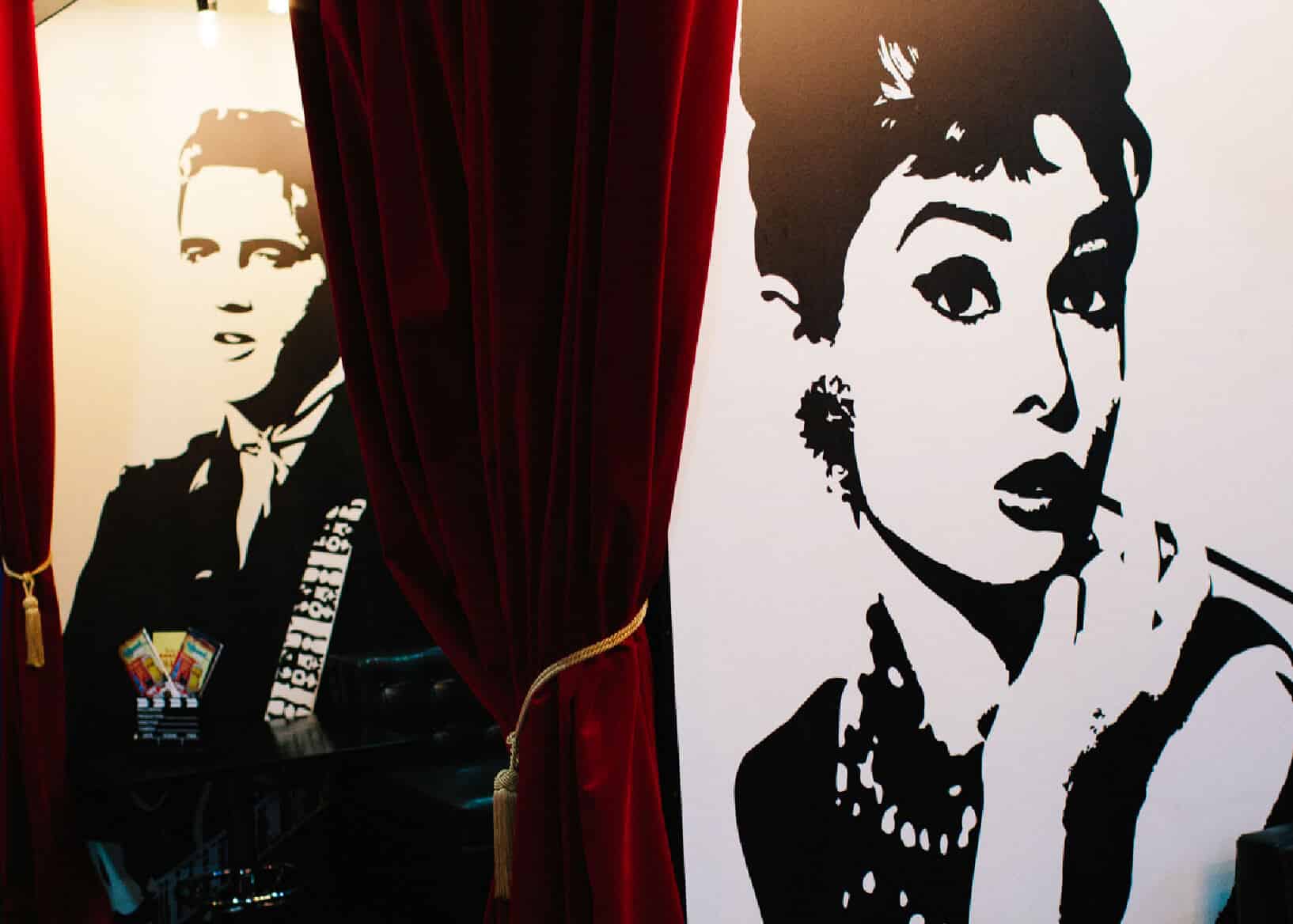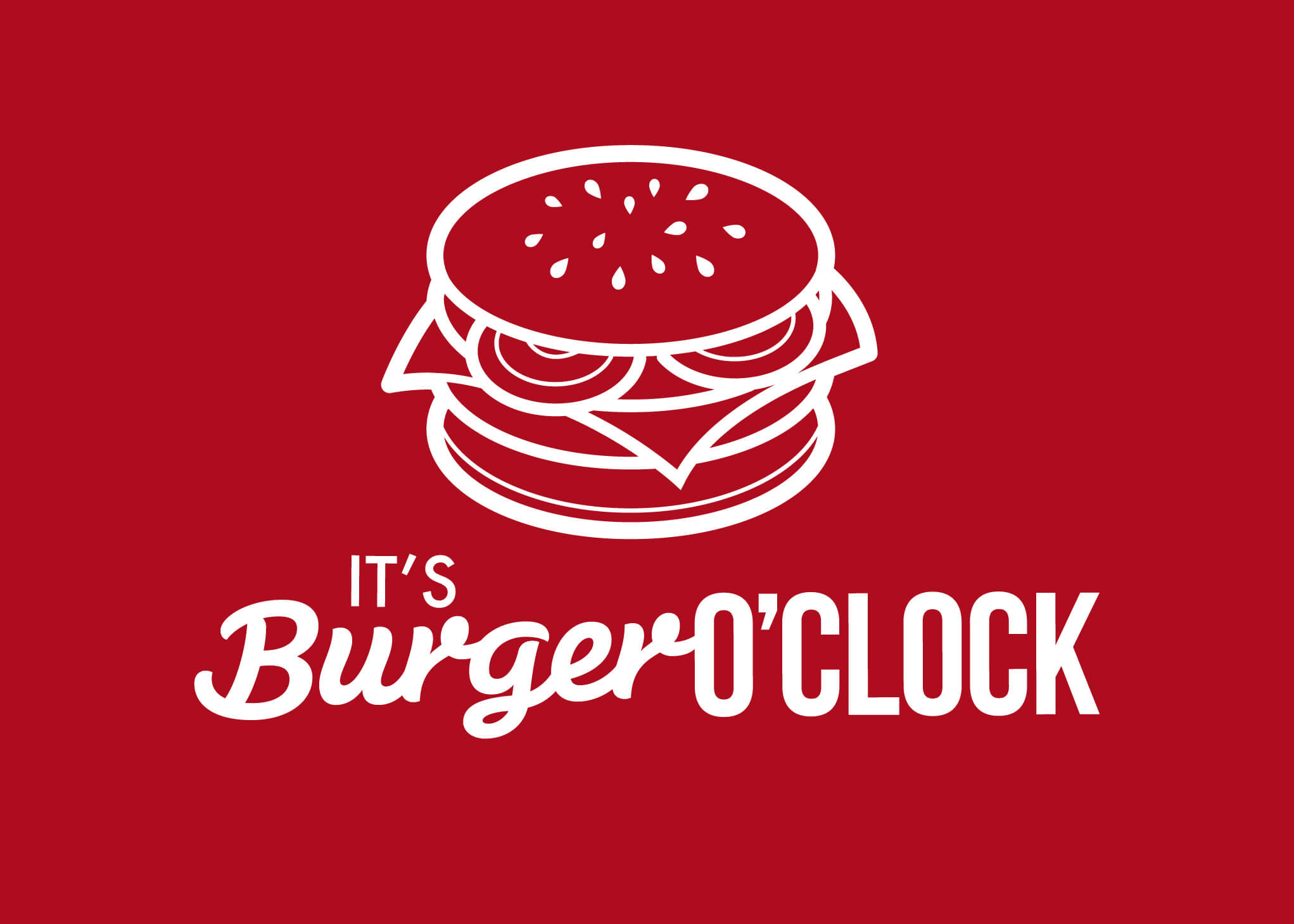 YOU SAY IT BEST…
"We worked with the Pixel8 team to update our food and drink menus, alongside several projects. They made the process really easy, from the conceptual work and arranging and directing photography to the design's finer details. They made the process a pleasure, and we knew we were in a safe pair of hands."
Liz Penney - Head of Marketing - Hollywood Bowl Group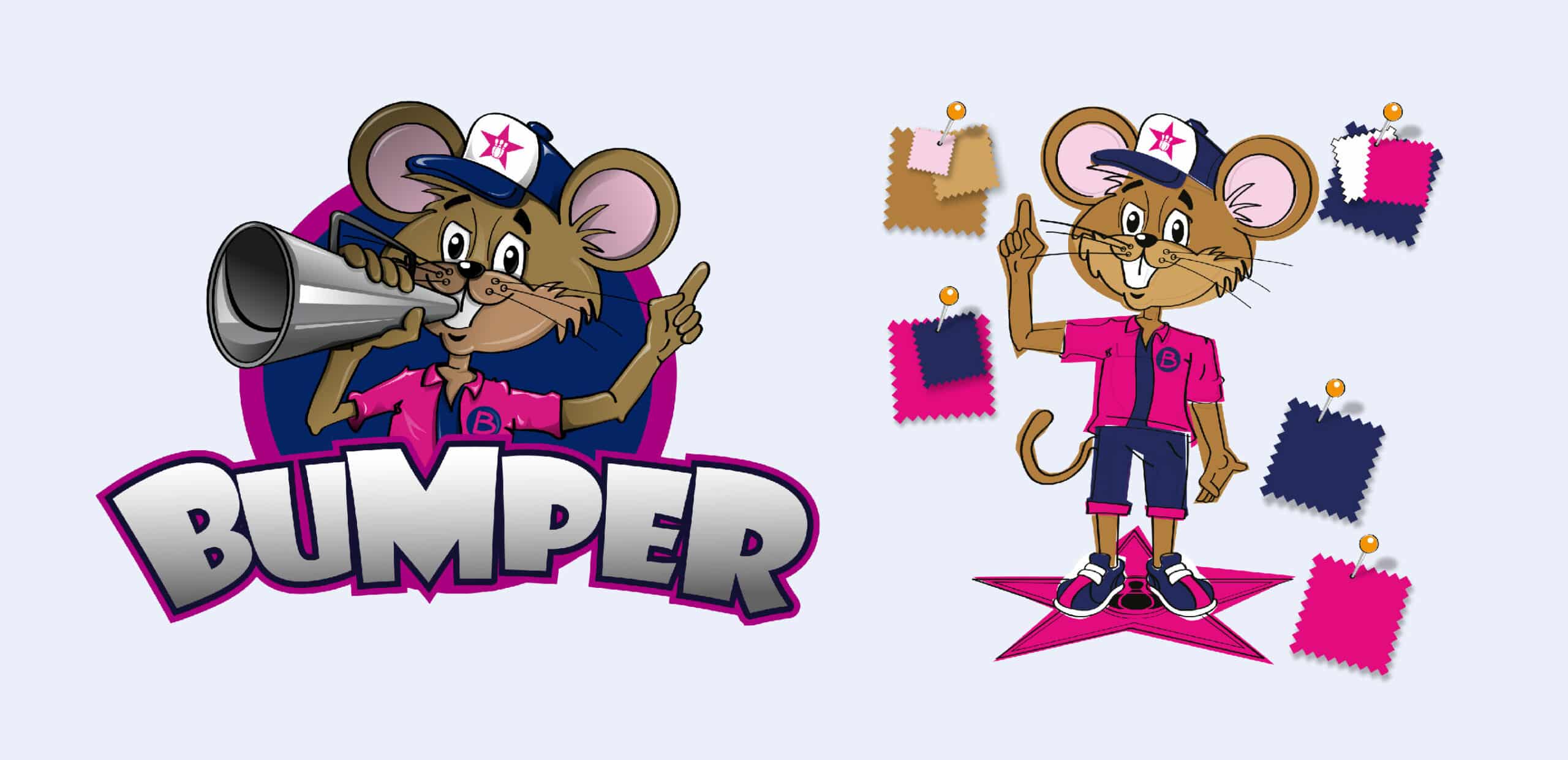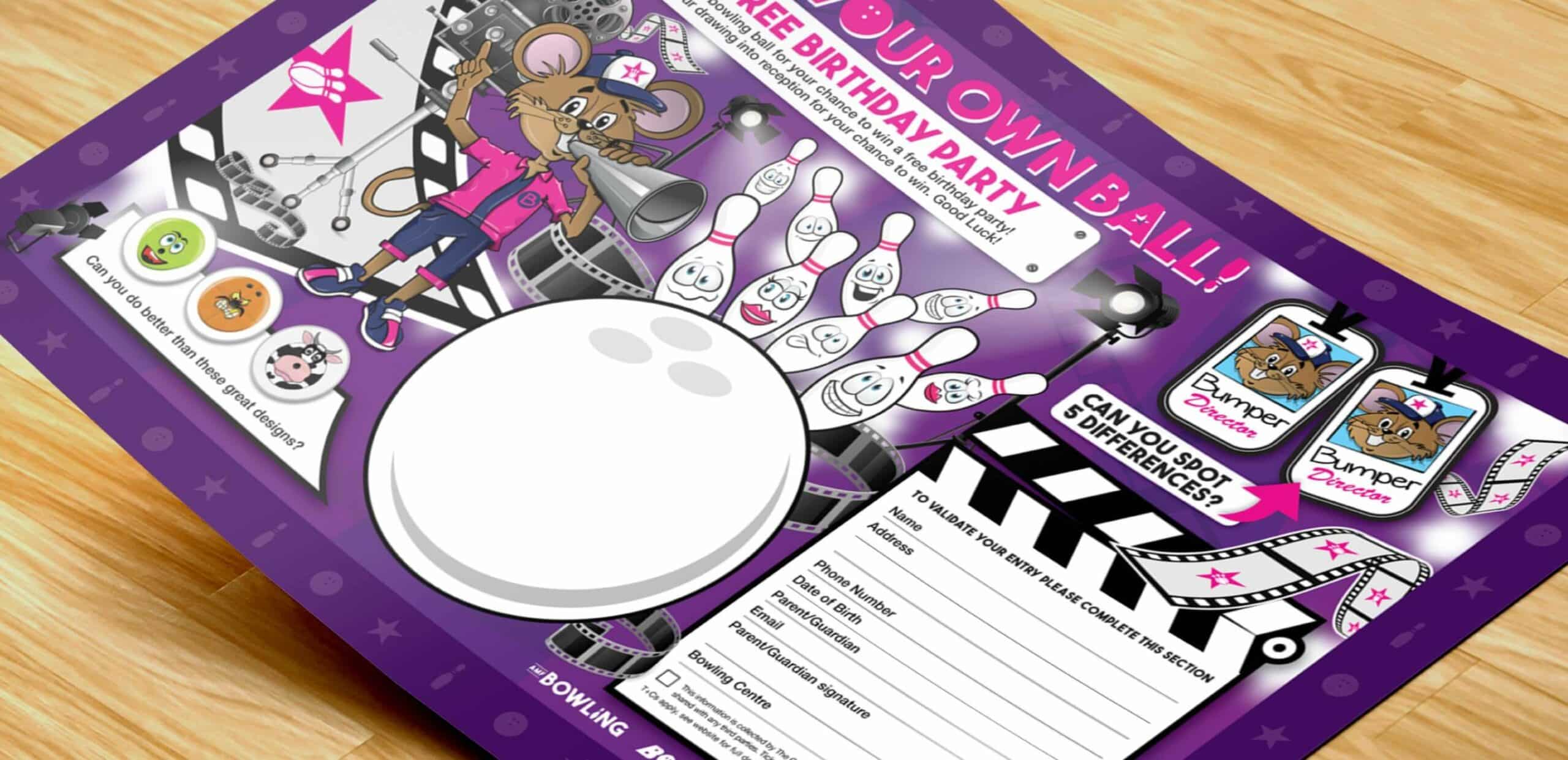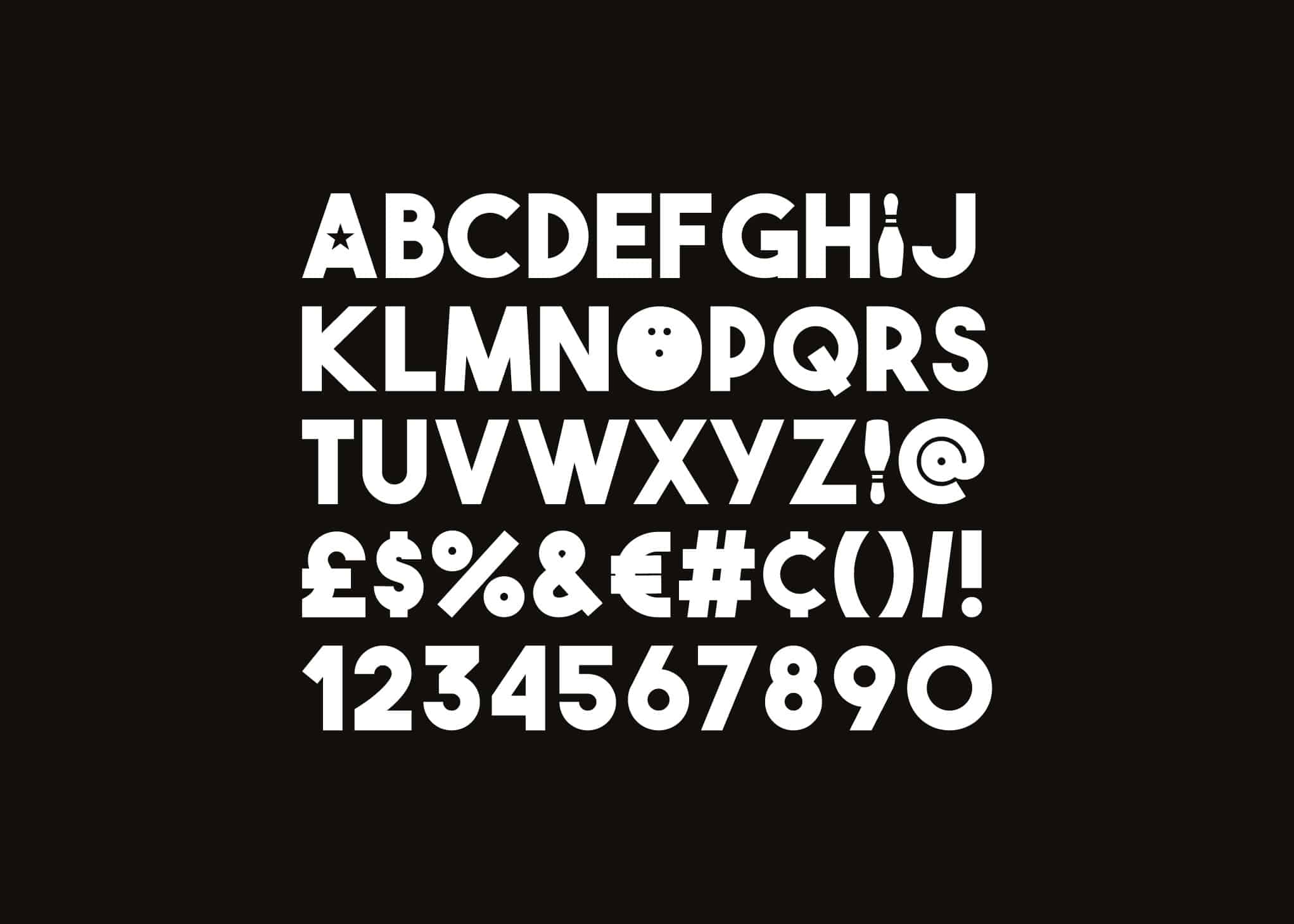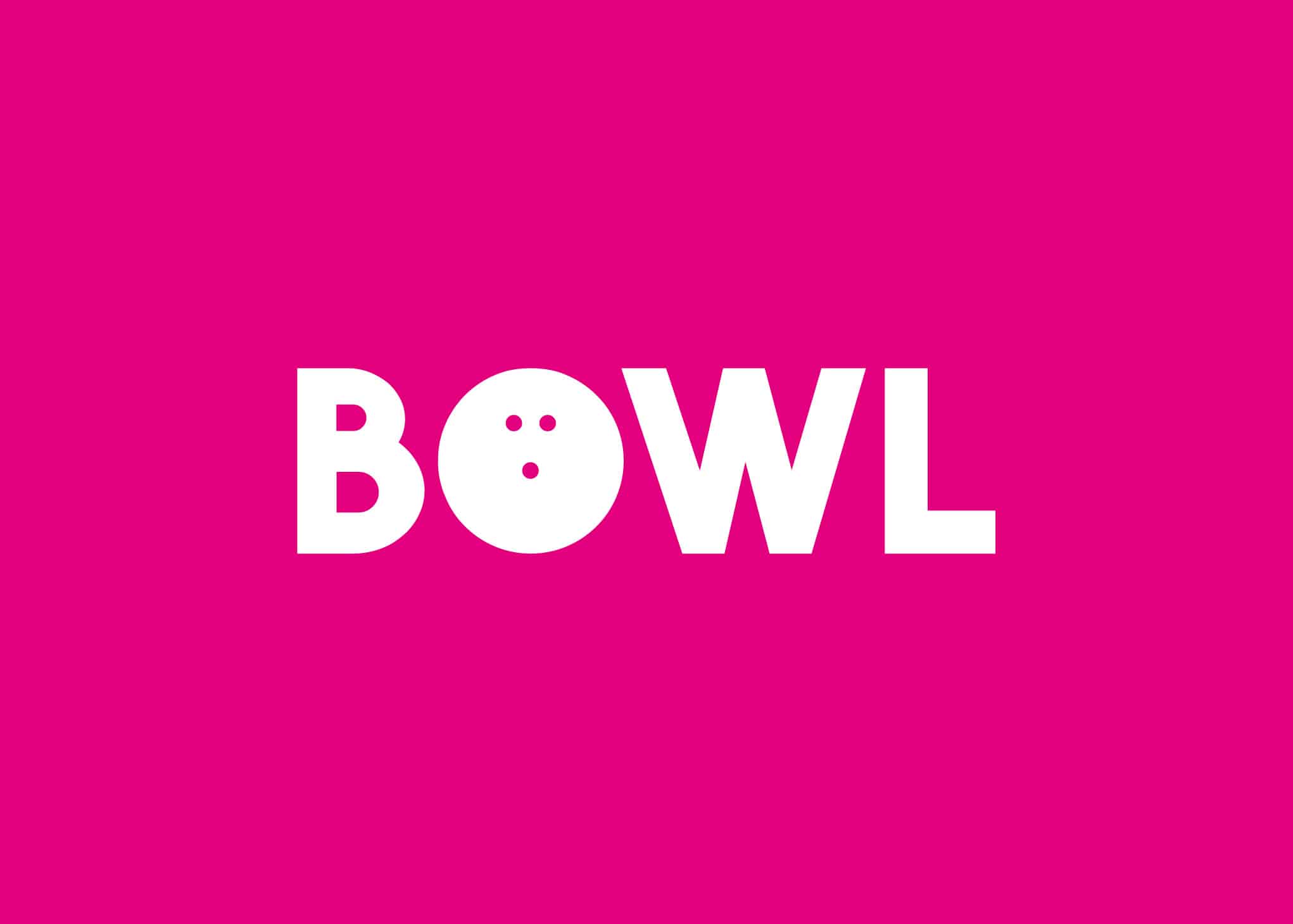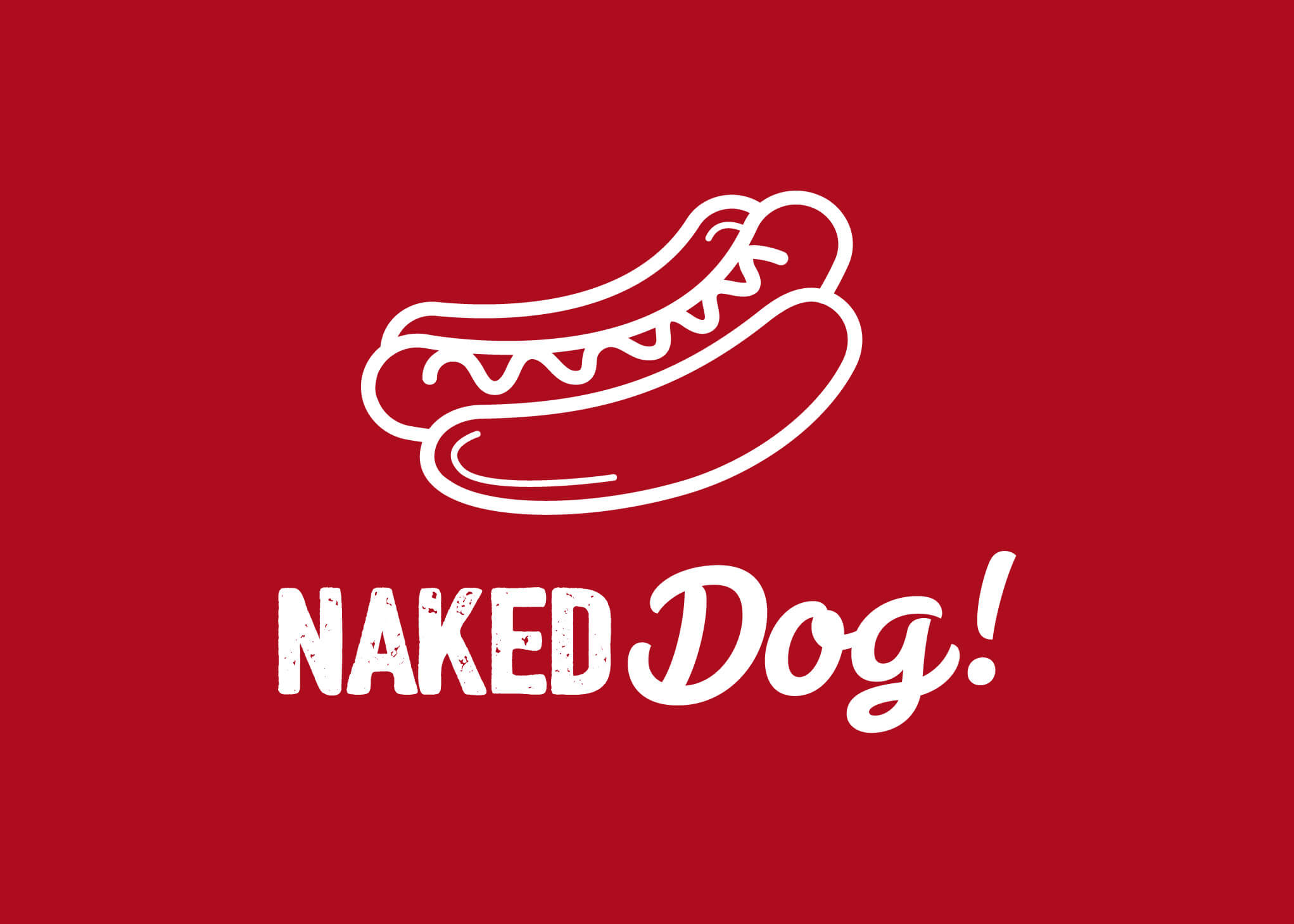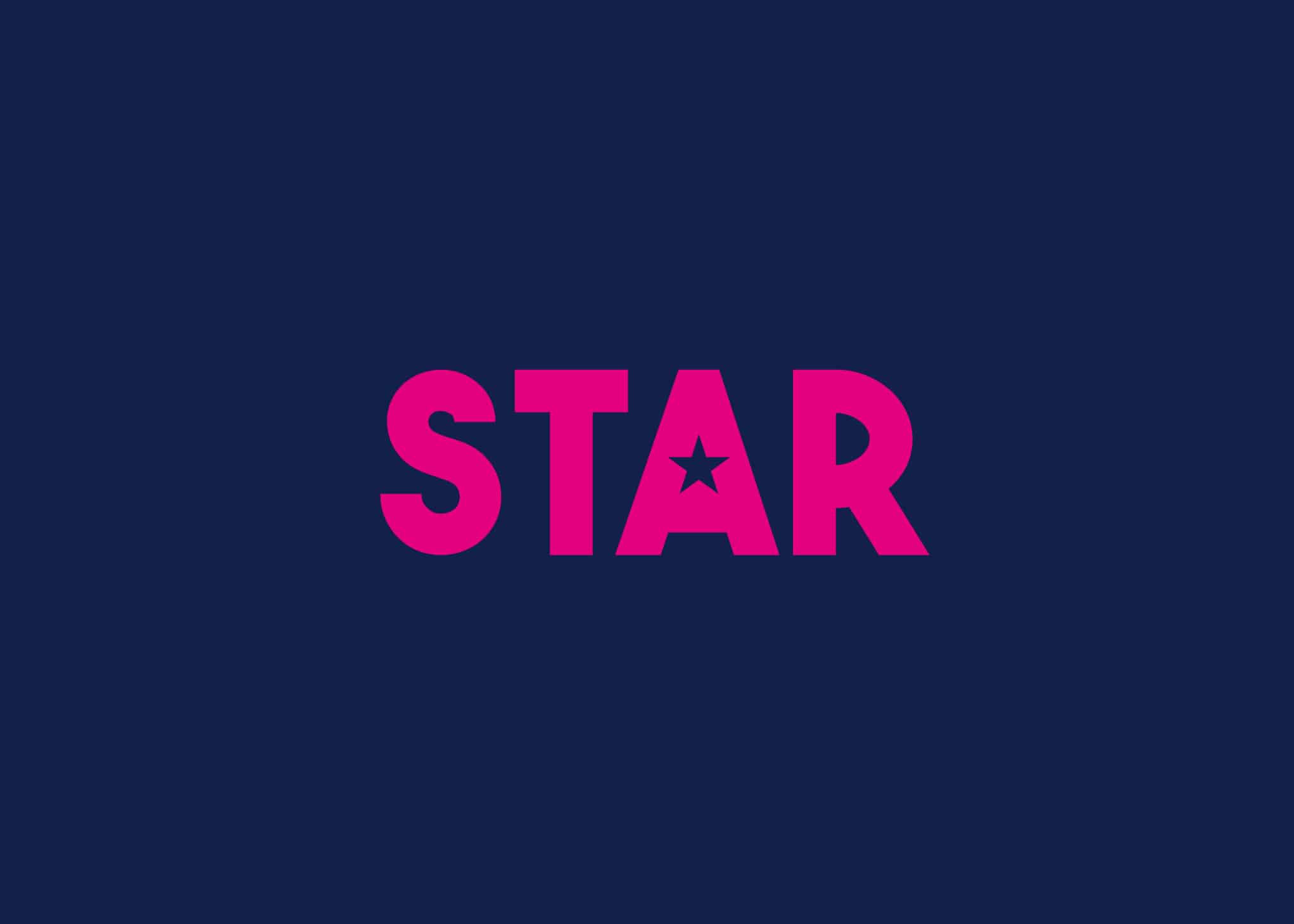 WE'RE JUST A CLICK AWAY
Looking for a conventional or unconventional creative agency that can cultivate and craft beautiful design and deliver digital campaigns that cut through and connect?