SILVER BAY
BRANDING • GRAPHIC DESIGN • SOCIAL MEDIA • INTEGRATED MARKETING • RETAINED SERVICES
Situated on the picturesque Anglesey coast, the Silver Bay Holiday Village required a brand that would to reflect the upscaled repositioning and promote this unique coastal retreat and showcase the multi-million-pound facilities and luxury lodges on offer. This had to be achieved alongside a targeted marketing campaign that would reach every touchpoint and engage prospective owners to generate increased interest and enquiries for the business owners.
Integrated Marketing + Brand Transformation = Working Smarter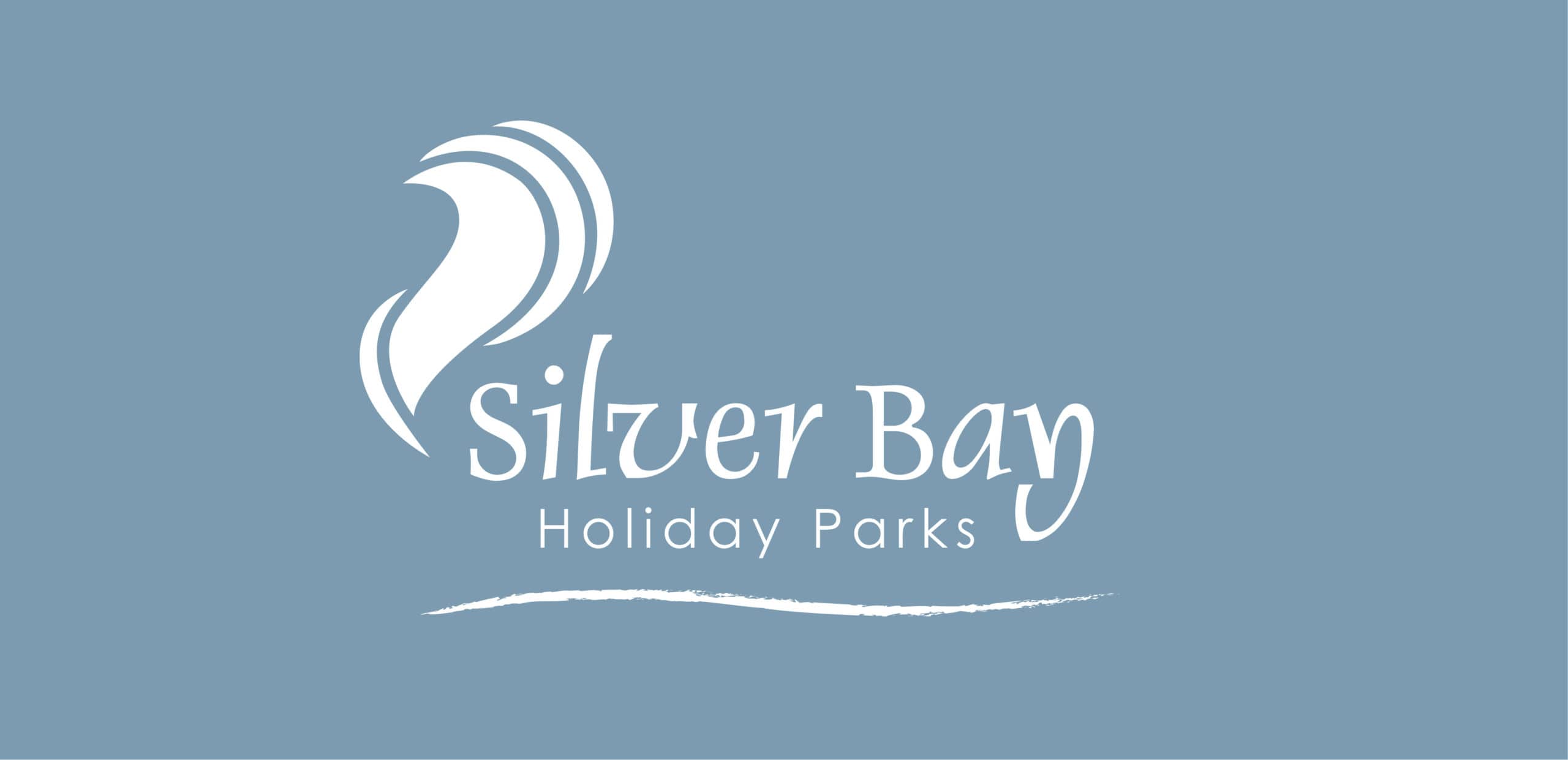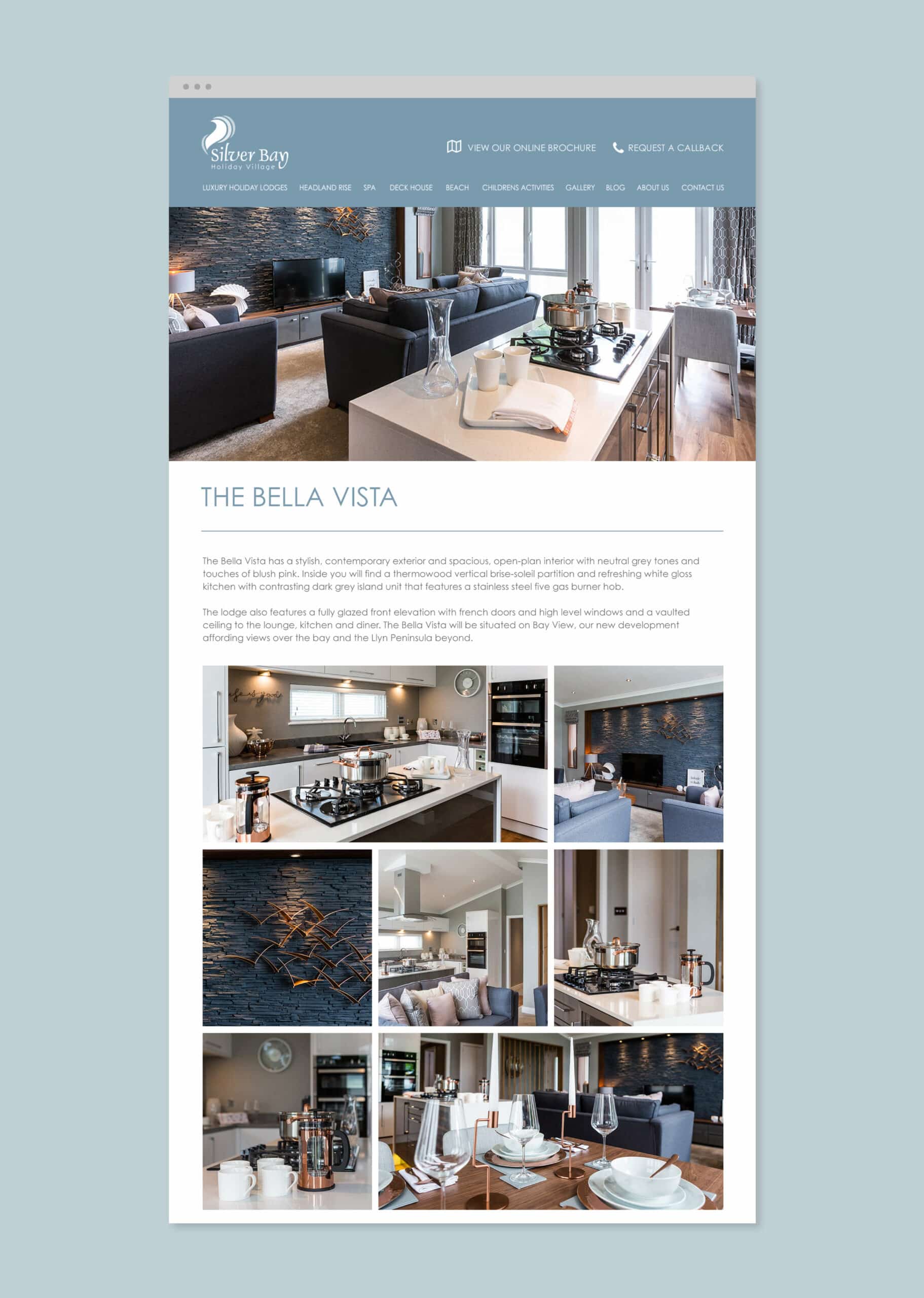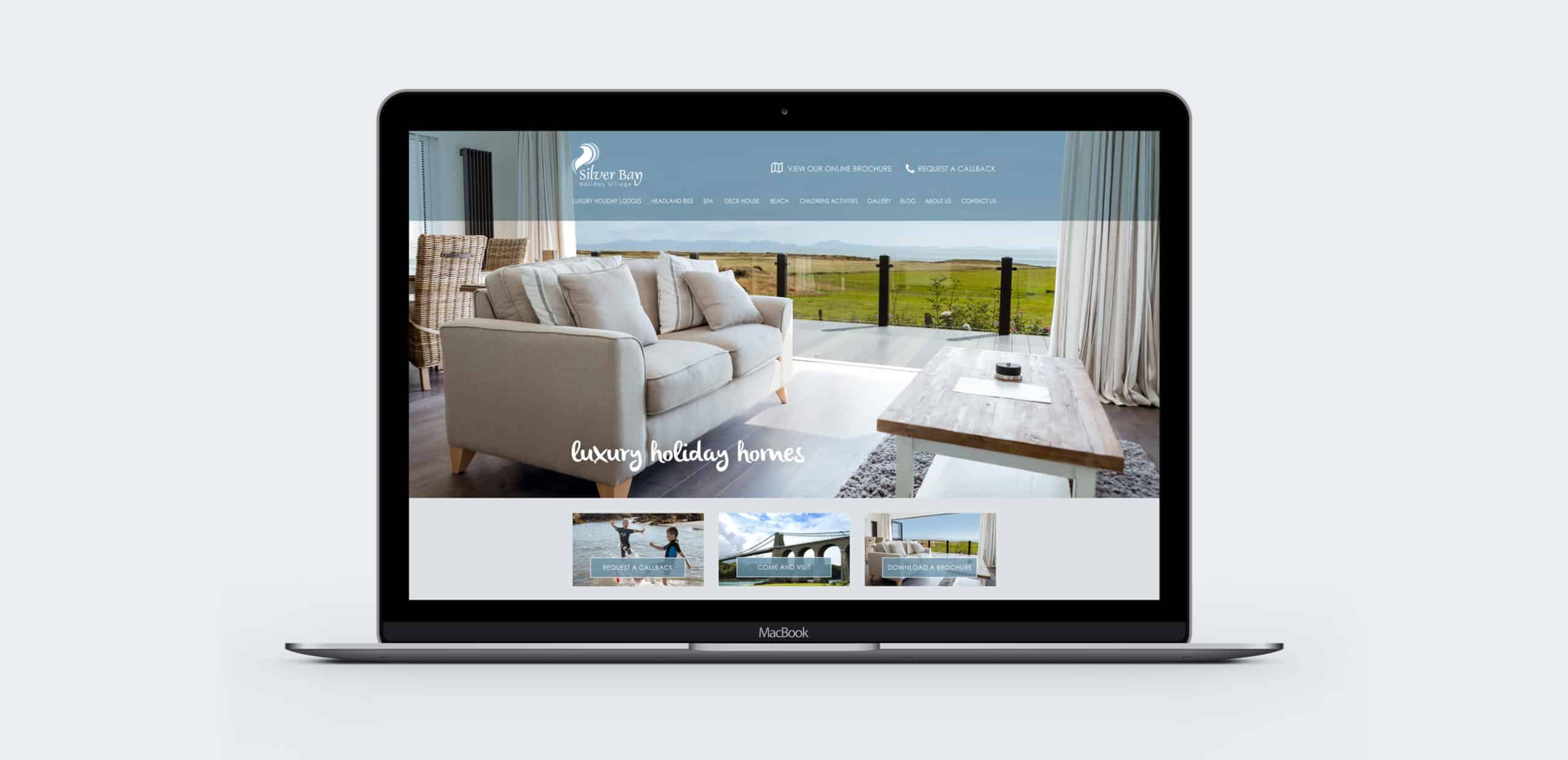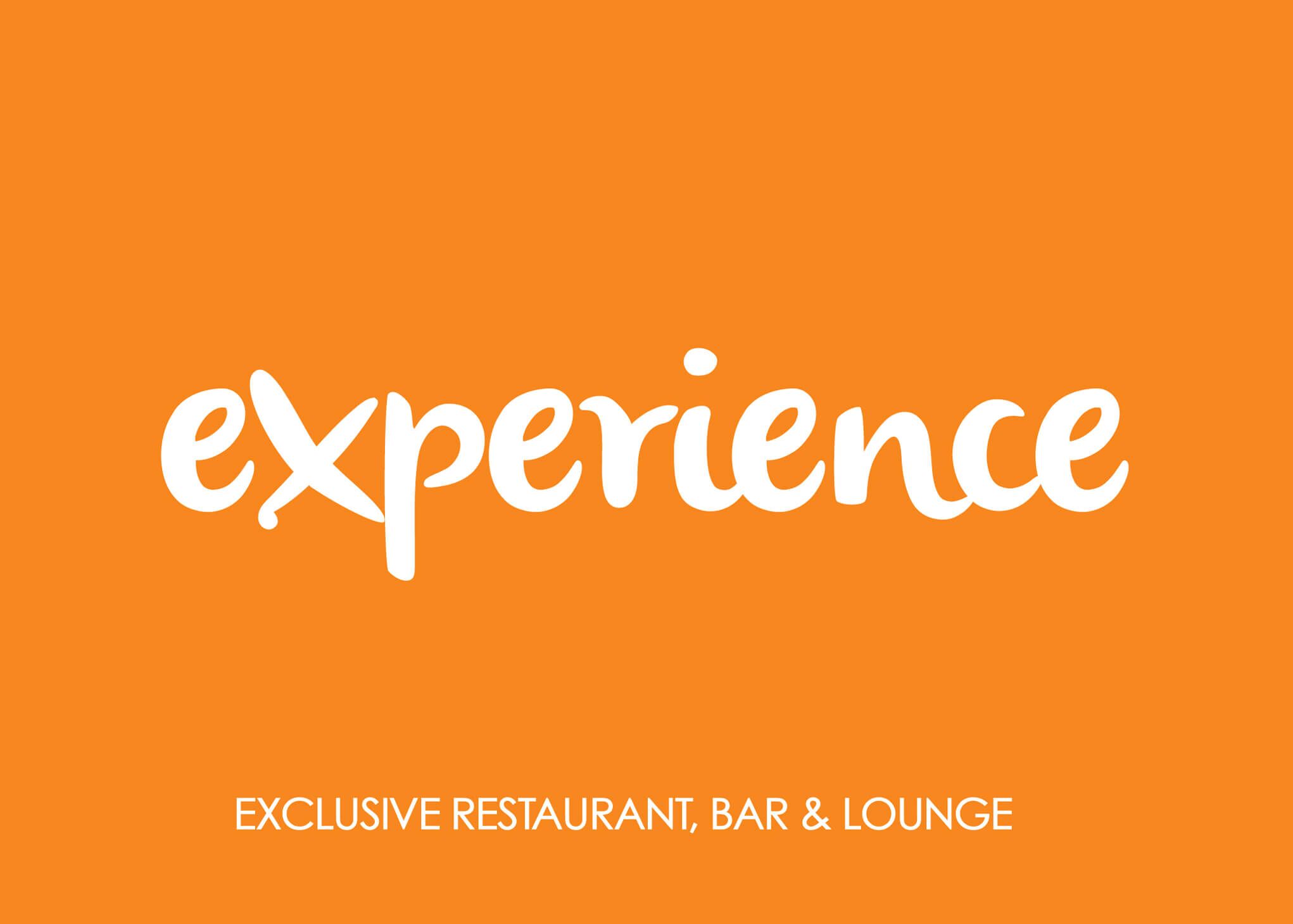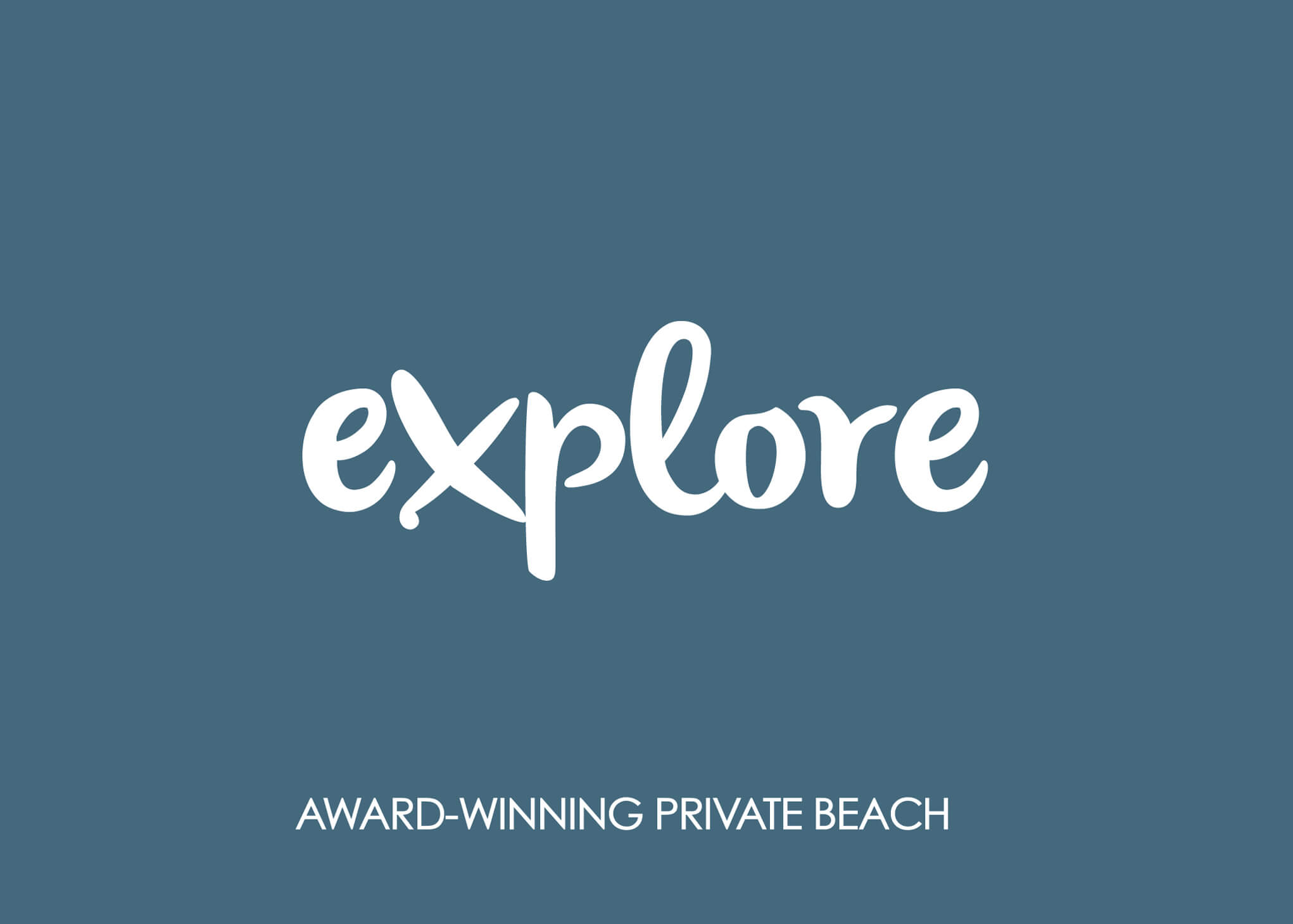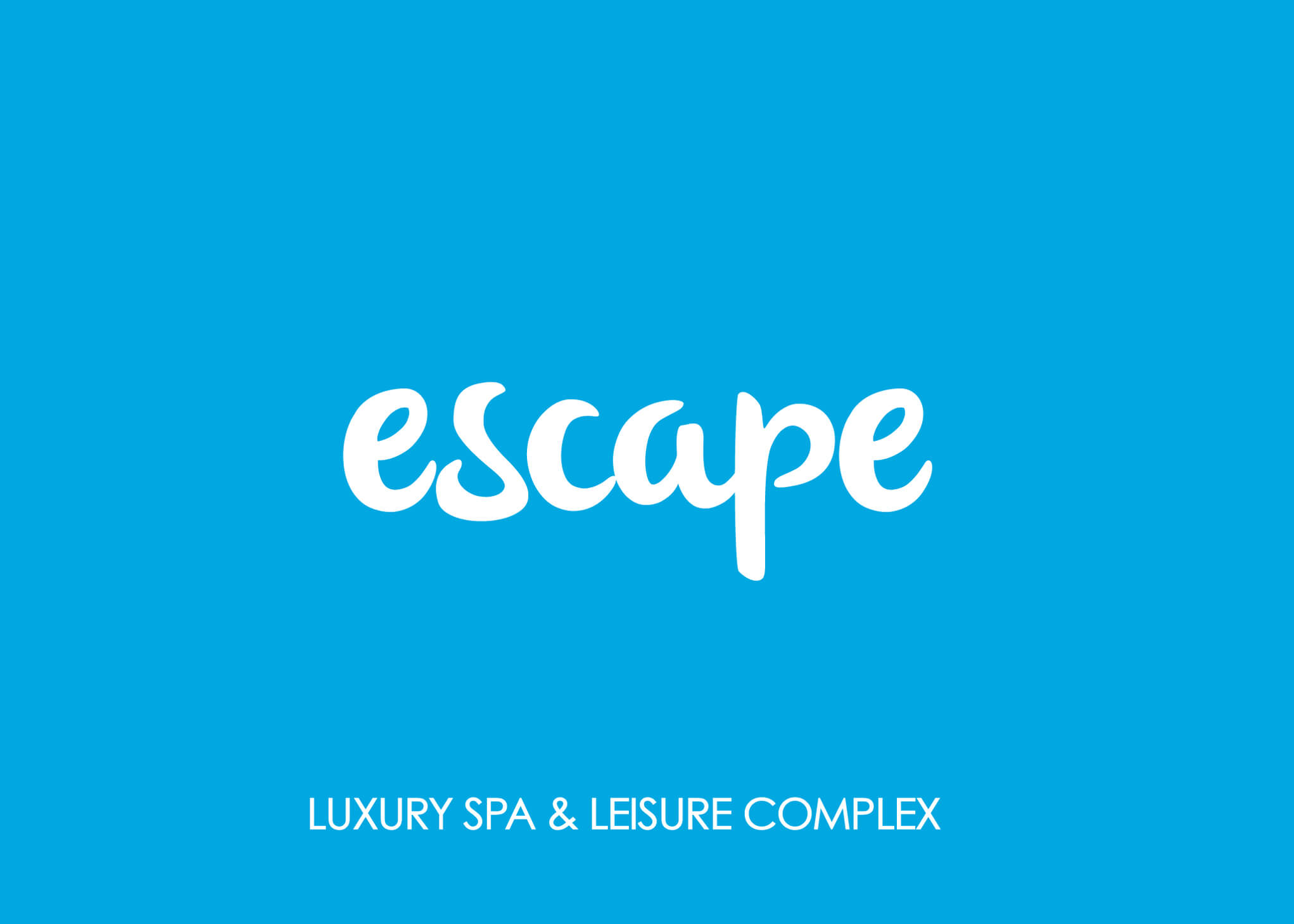 THE SOLUTION
Our working Smarter methodology always starts with an in-depth analysis of the target customer, and it was from this research, we were able to formulate a long-term plan. With a revitalised suite of brand assets in place, we knew we would produce quality leads that exceeded the clients' expectations, and it wasn't long before these were soon met and surpassed.
A major factor in the campaign's success was through social media community management. This saw the introduction of a brand new user experience and a customer journey that maximised social media awareness across every channel. Combined with our aligned strategic positioning, specialist design and digital marketing skills and superb account management team, the digital marketing campaign soon gathered momentum and popularity.
WE'RE JUST A CLICK AWAY
Looking for a conventional or unconventional creative agency that can cultivate and craft beautiful design and deliver digital campaigns that cut through and connect?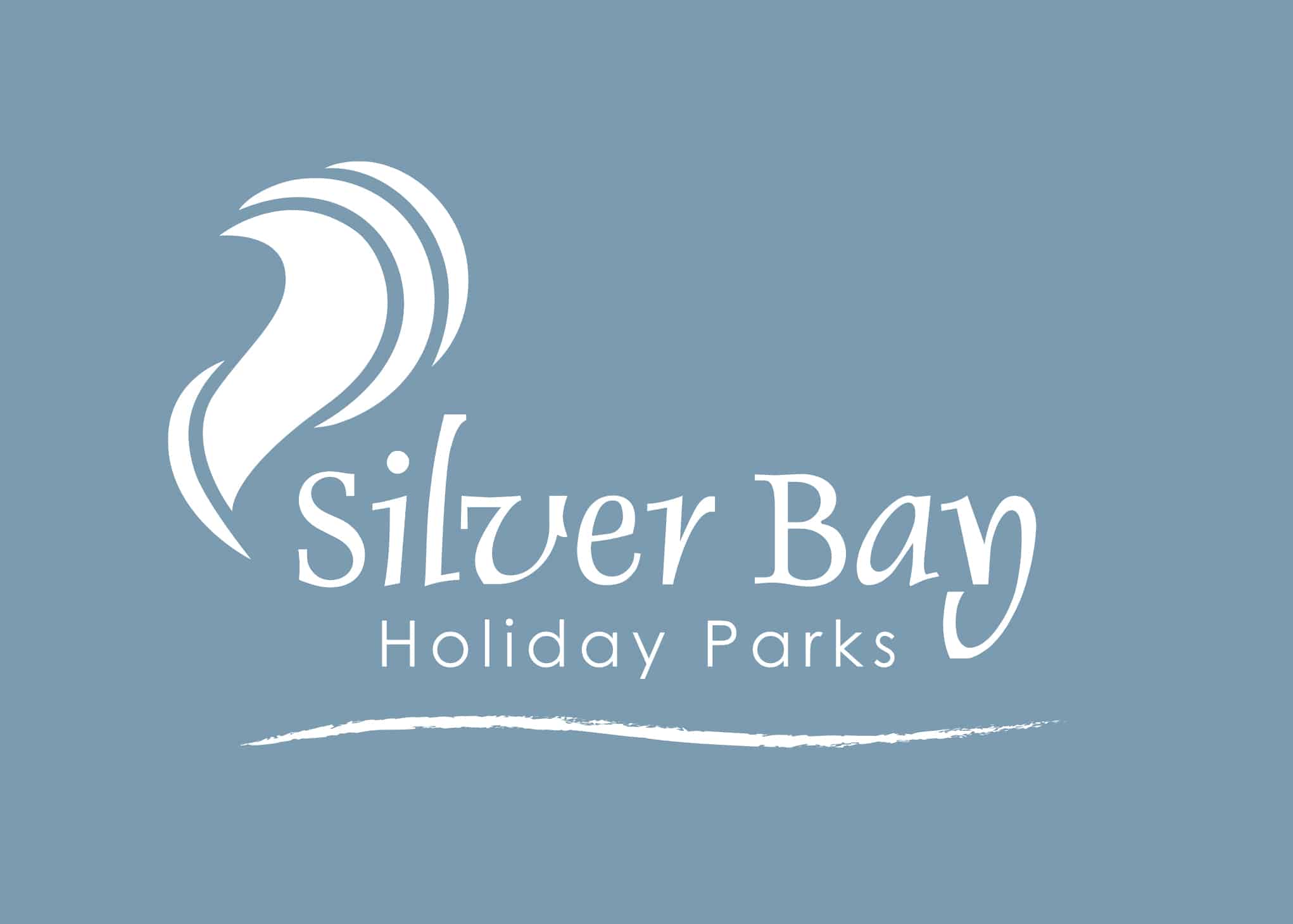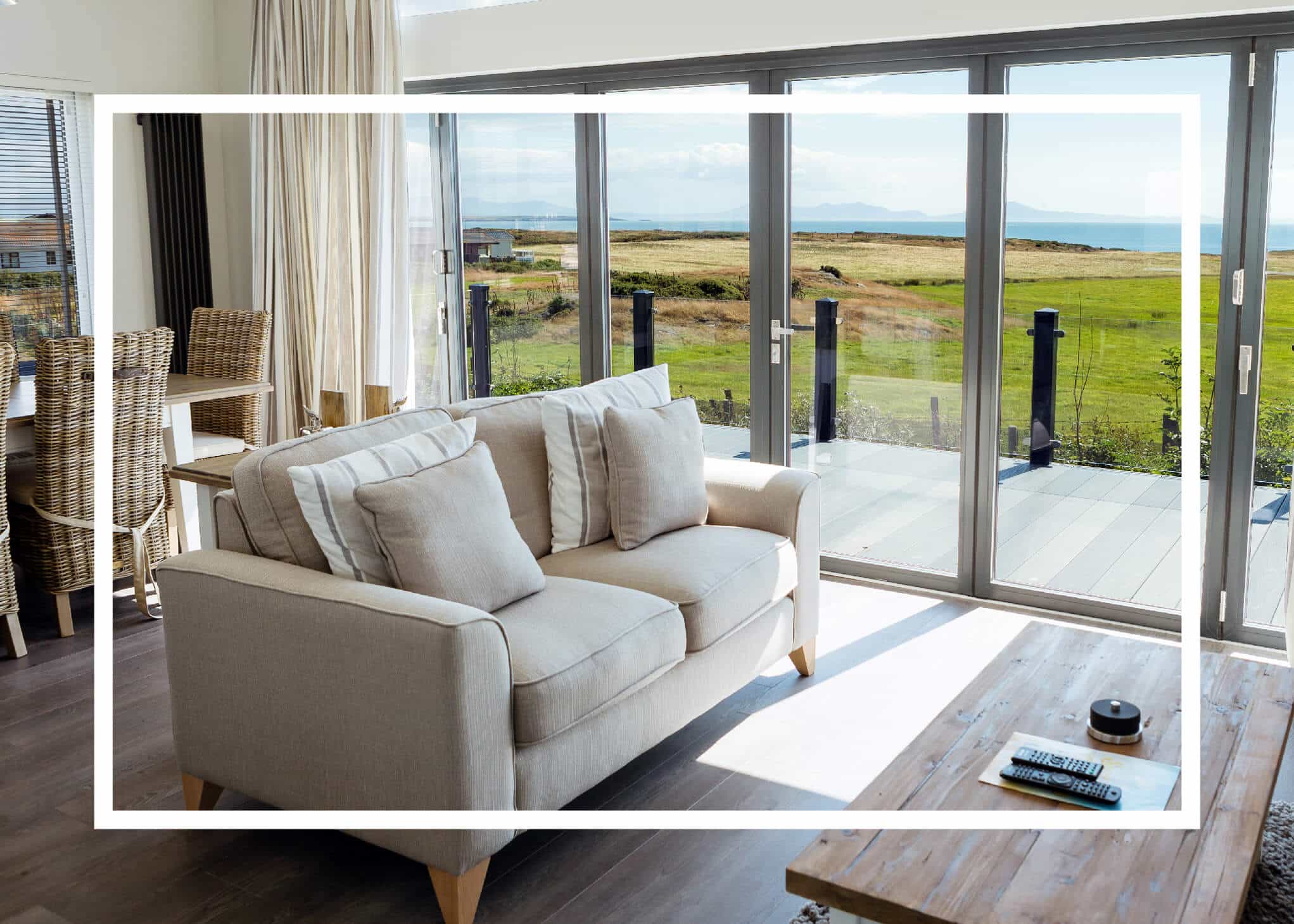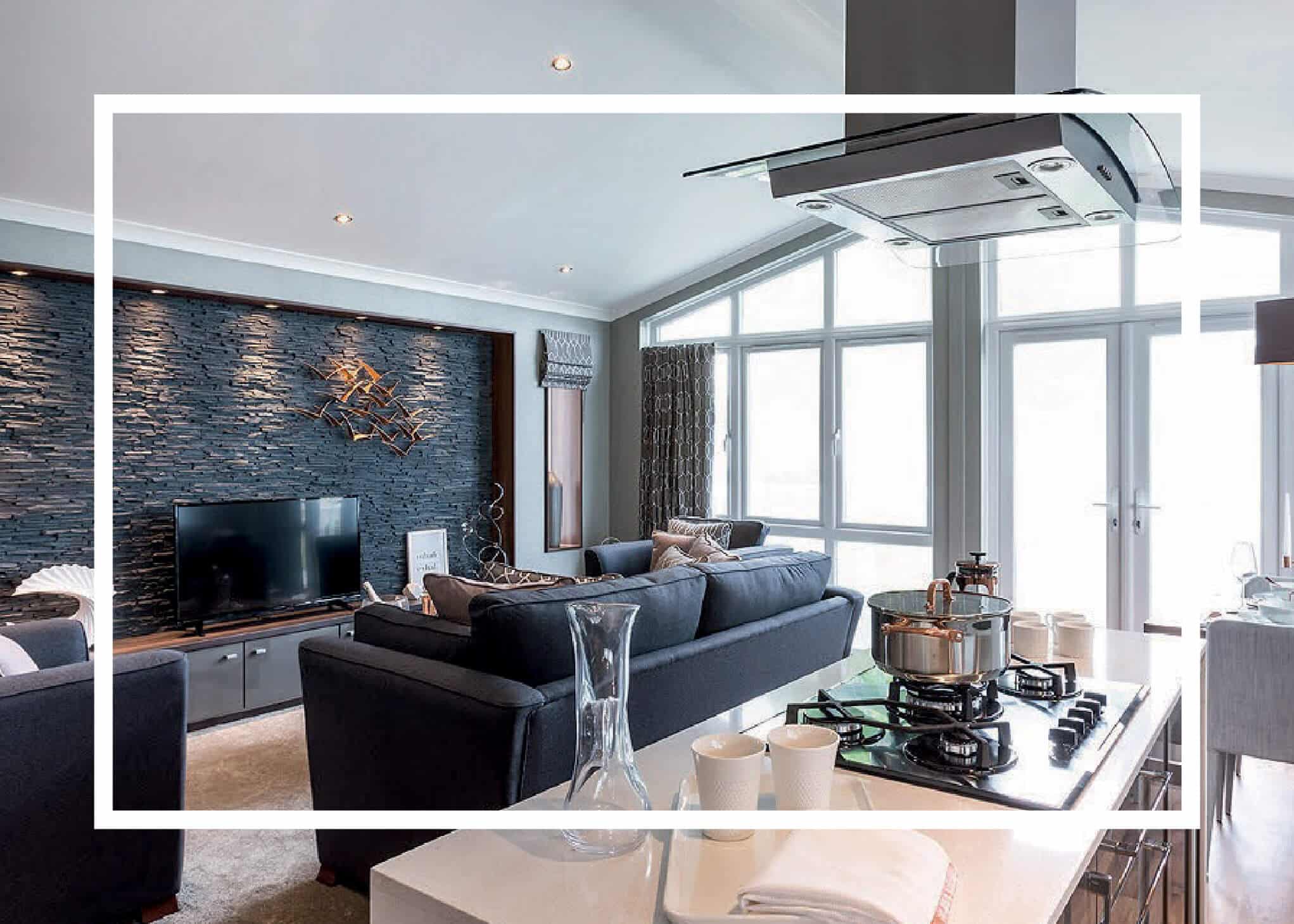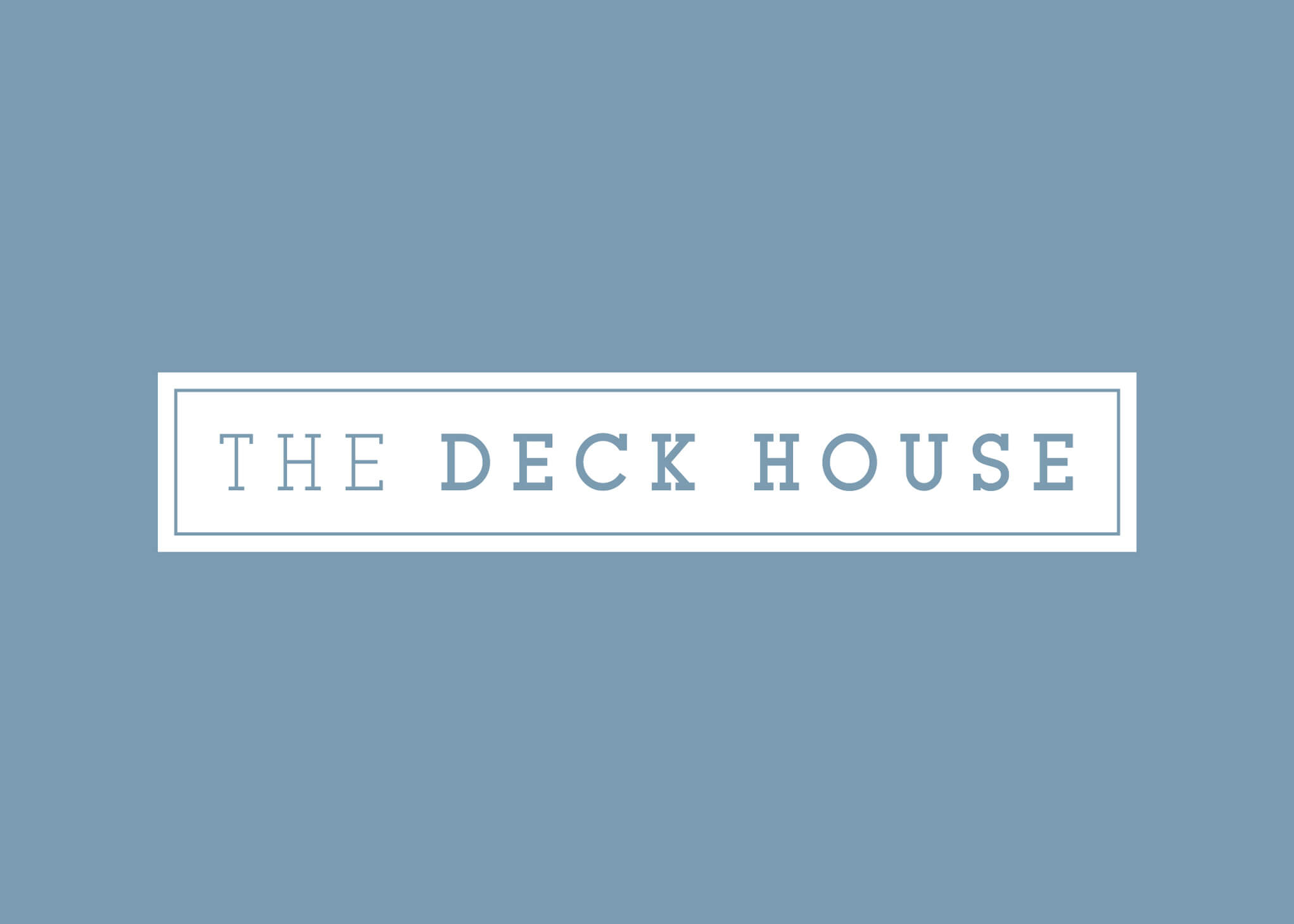 THE OUTCOME
Using our retained 'Working Smarter' model has proved to be the perfect solution for Silver Bay Holiday Village, providing the management and sales teams with the freedom to focus on ongoing operations, future sales and further growth opportunities within the business. With the introduction of the revitalised brand, fully responsive website, a suite of digital marketing assets and campaigns and beautifully aligned social media profiles, we continue to drive the brand forward, delivering significantly increased customer engagement and sale enquiries year on year.
Our Working Smarter model provides every client instant access to all their brand assets, including brand guidelines, photography, logos and social assets to ensure they are always in control. It's what you expect, and it's what we do best, so it what we deliver.
YOU SAY IT BEST…
"After a long search for the right partner who understands our business, ethos and vision, we were delighted to find pixel8. On every level, the pixel8 team has exceeded our expectations. We have a clear planned strategy which is already bringing phenomenal results."
Jamie Hughes, General Manager