NOVUS
BRANDING • BRAND GUIDELINES • GRAPHIC DESIGN • WEB DESIGN • DESIGN FOR PRINT
Novus is one of the UK's major privately-owned companies led by the 4th generation of the Seddon family with a 120-year history. The Seddon family asked us to create an exciting new name and brand that would encapsulate the strong family values and rich construction heritage. Of course, we said...when do we start!
Branding Strategy + Design Implementation = Brand Building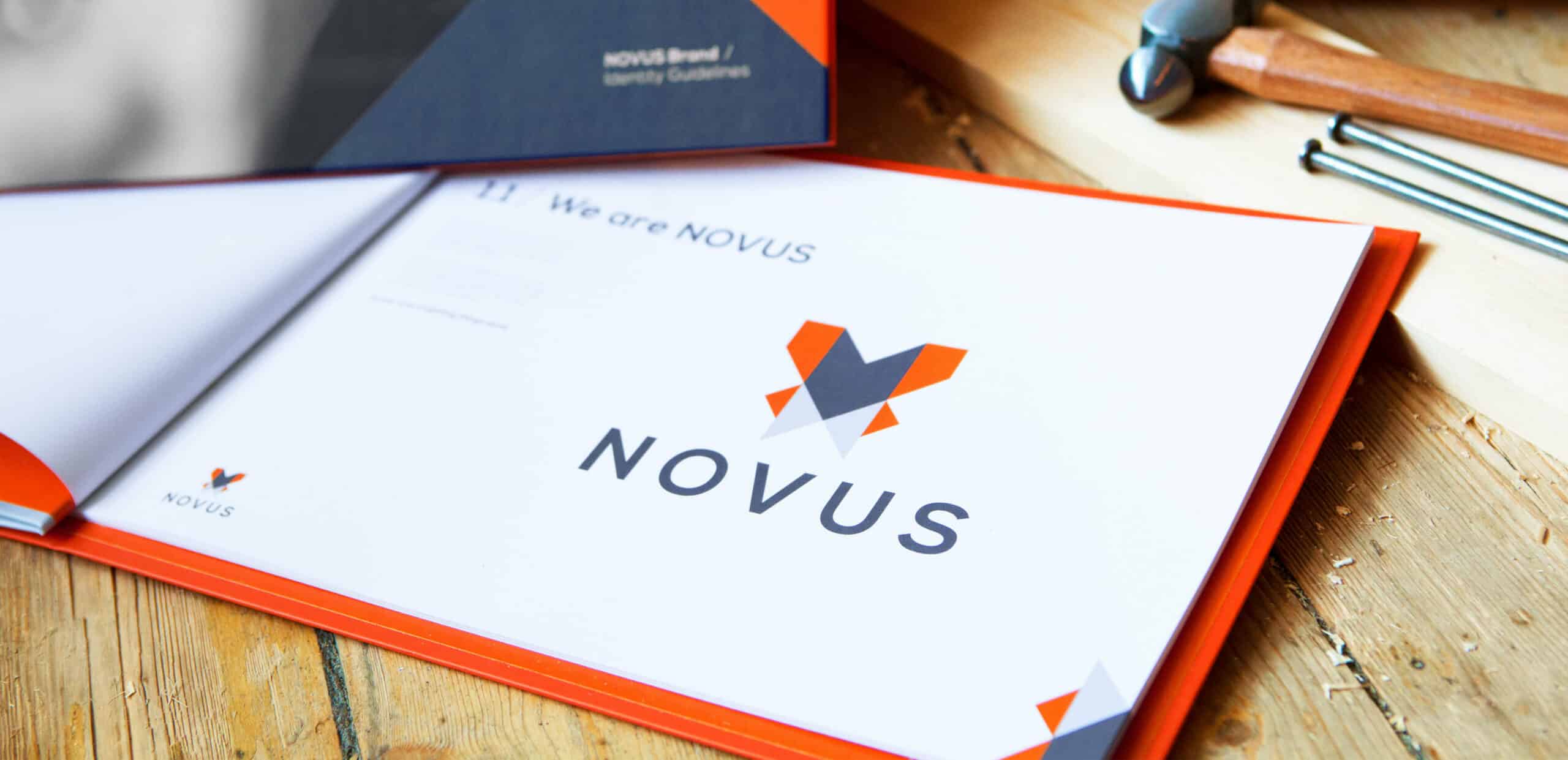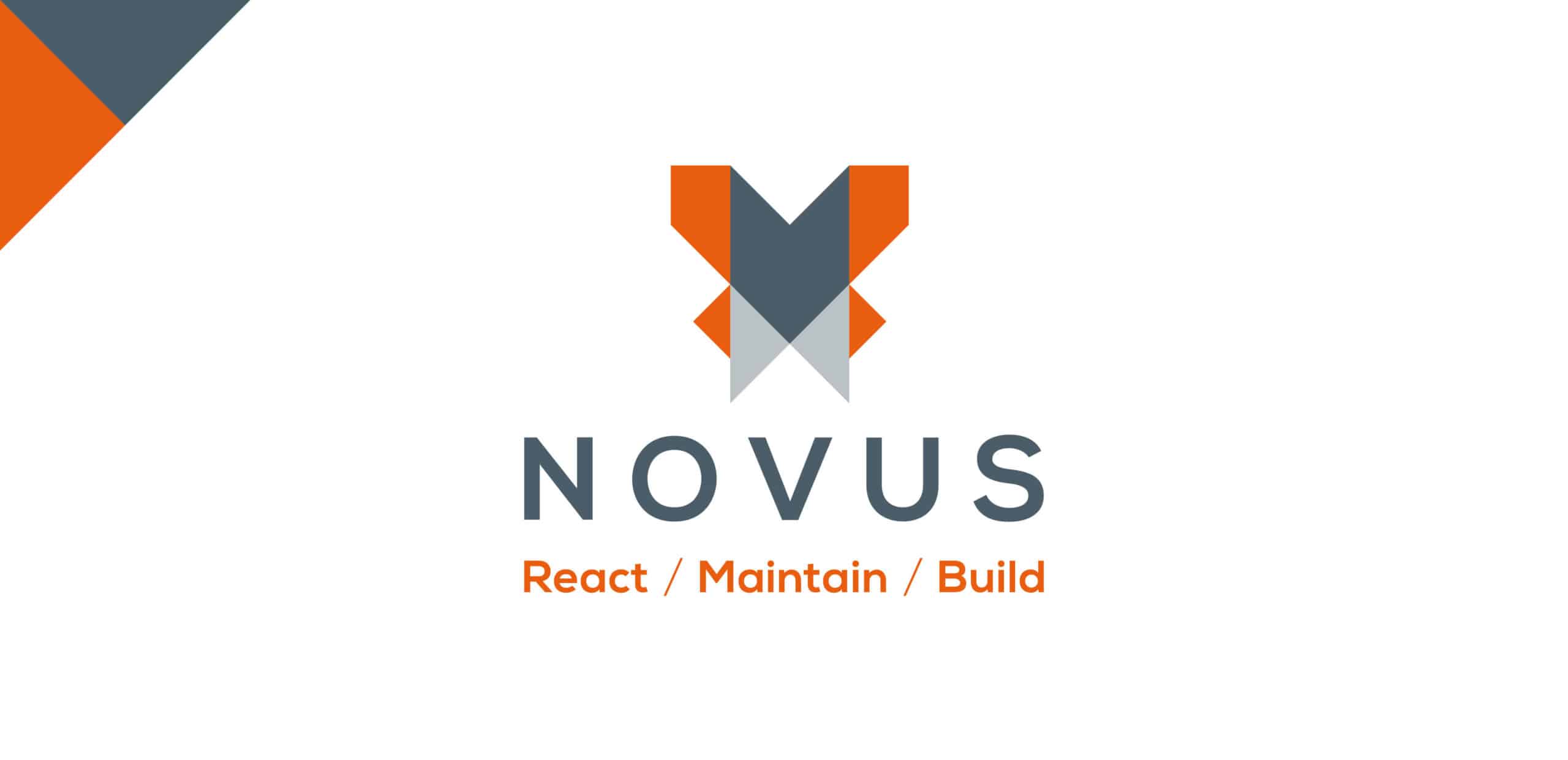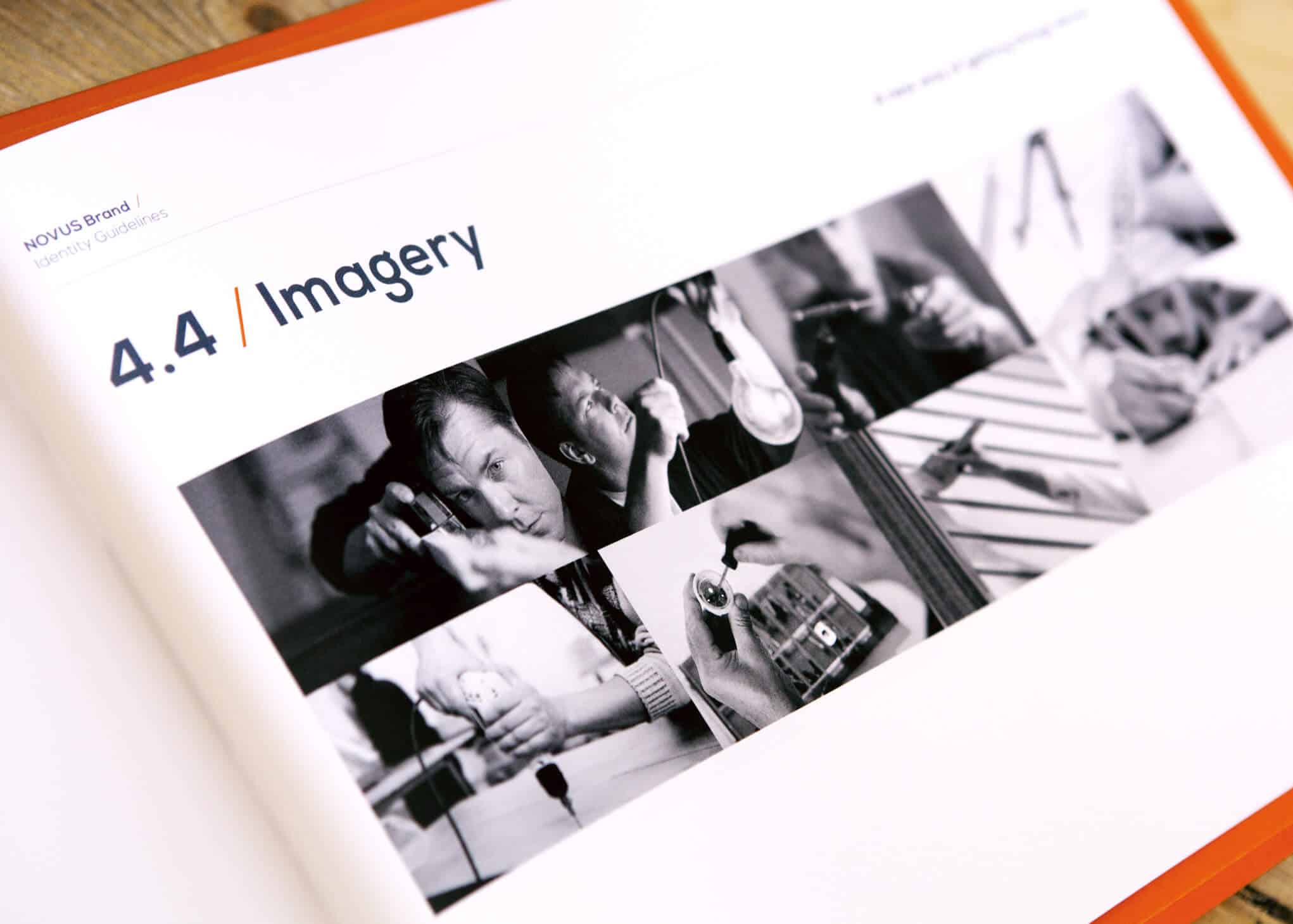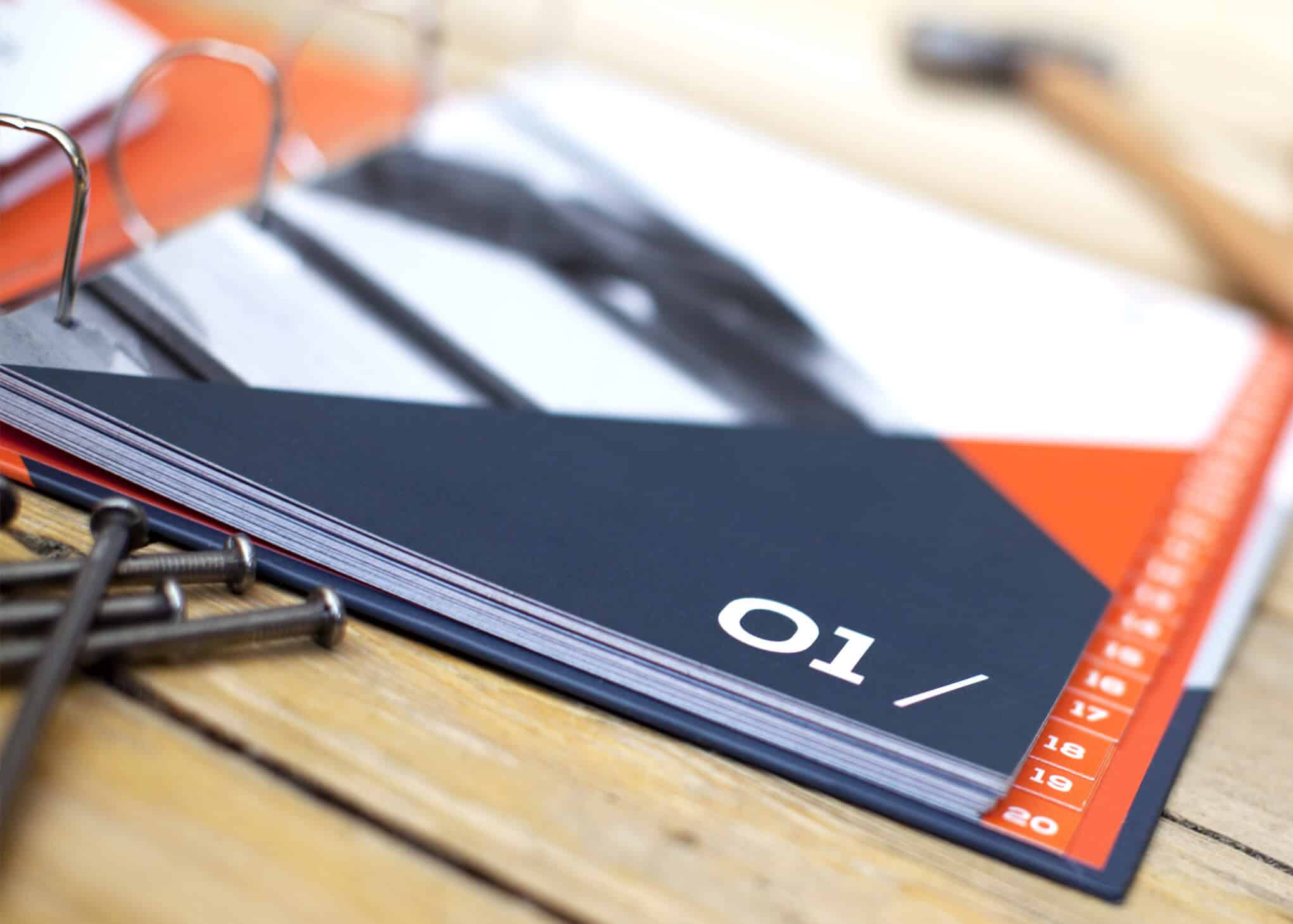 THE SOLUTION
As with all brand projects, we knew that our proven 4D brand process would help us deliver an outstanding brand solution for the Seddon Family business. The creation of the 'Novus' name and brand identity required us to dig deep into the family history to unearth some real gems that aligned beautifully with the family values and a real substance and purpose.
Using research and insight to formulate our initial ideas and armed with loads of great historical stimuli, we were fully loaded with great new naming ideas and brand logos. We knew that we had exceptional ideas to present to the board and Seddon family members for final approval.
With the 'Novus' name signed off, we were free to do what we do best, weave our creative magic, to deliver a unique brand experience with a beautiful brand story, values, visual identity and overall brand direction that would exceed the clients and the board's expectations.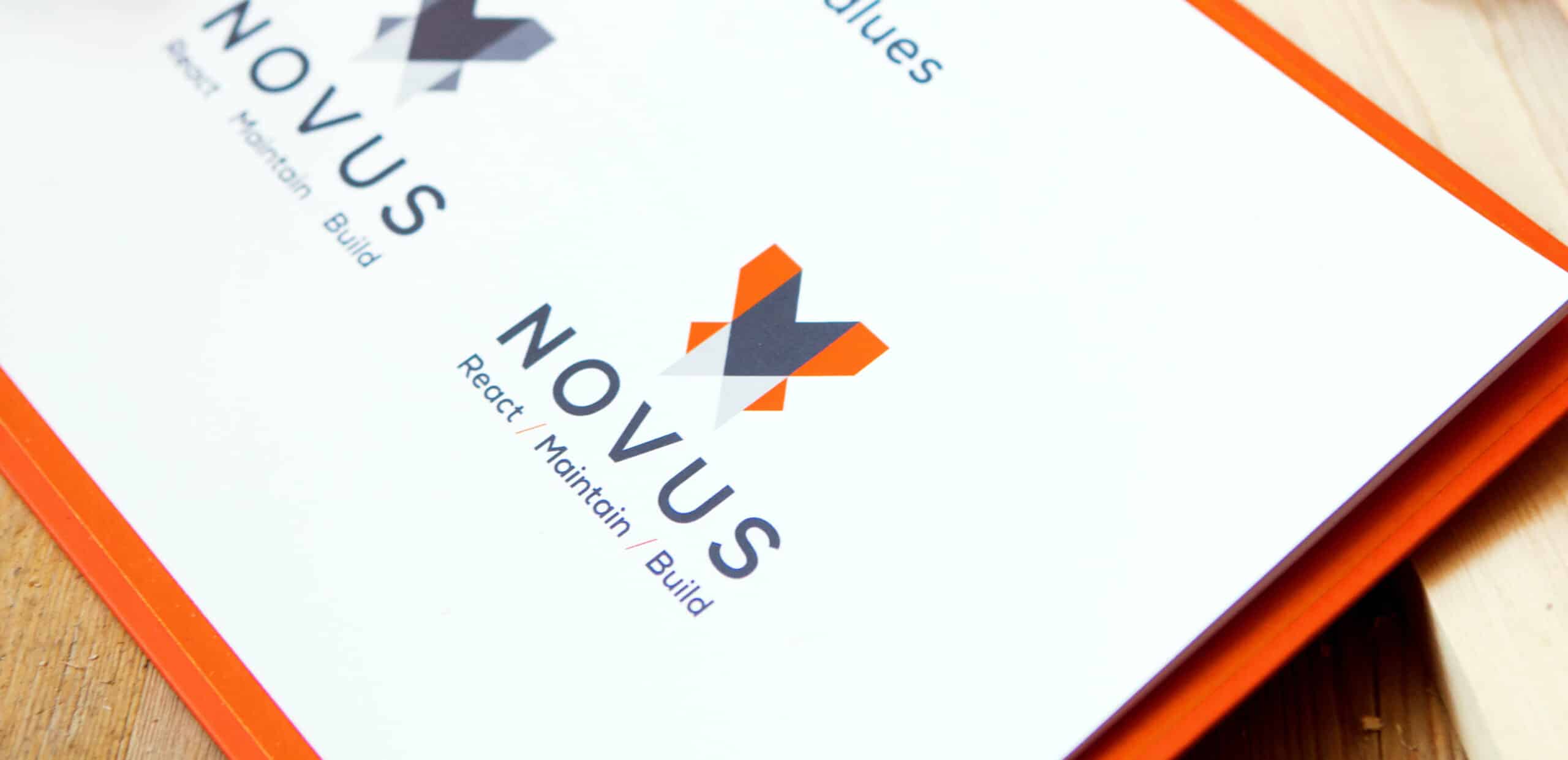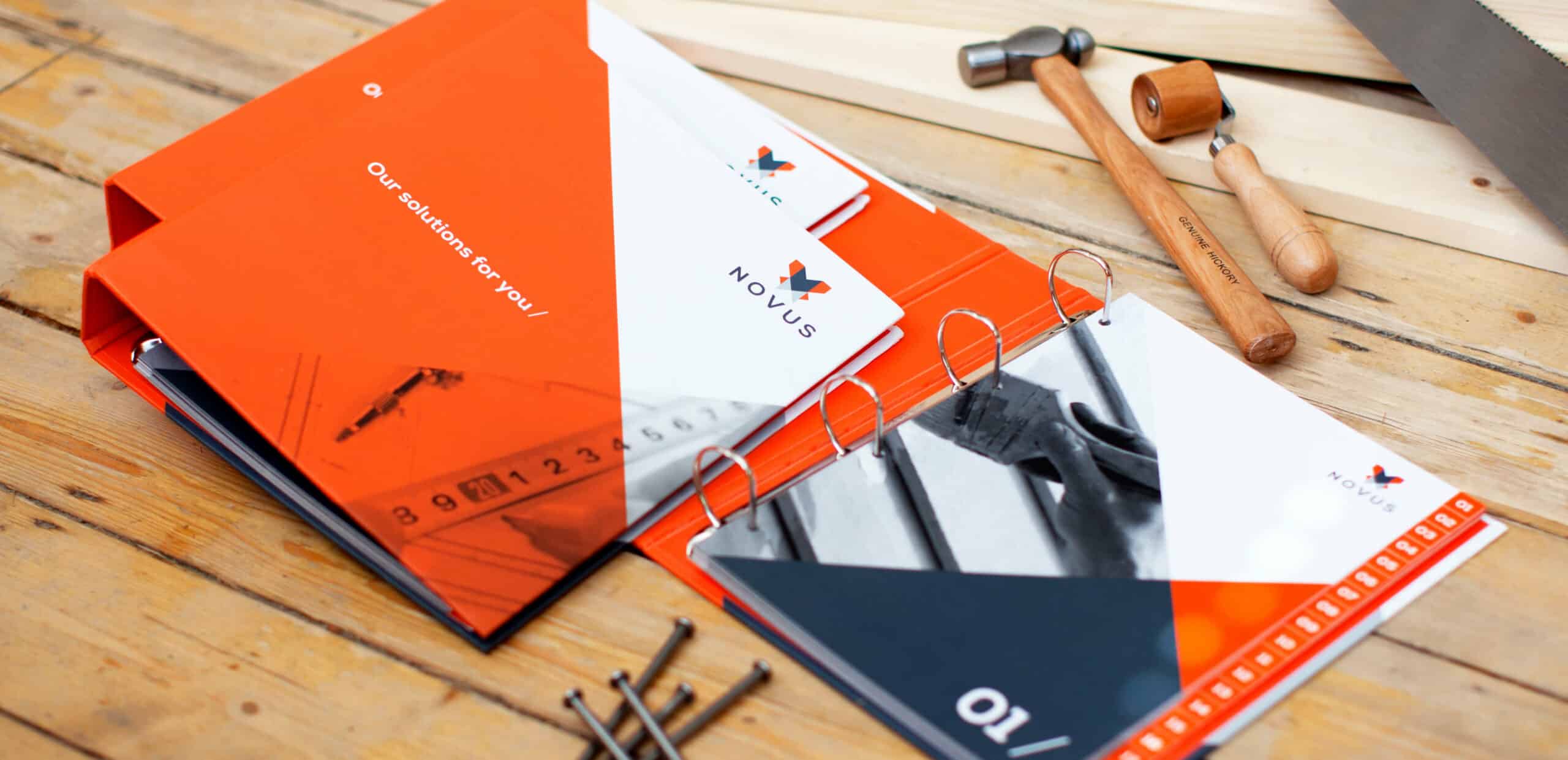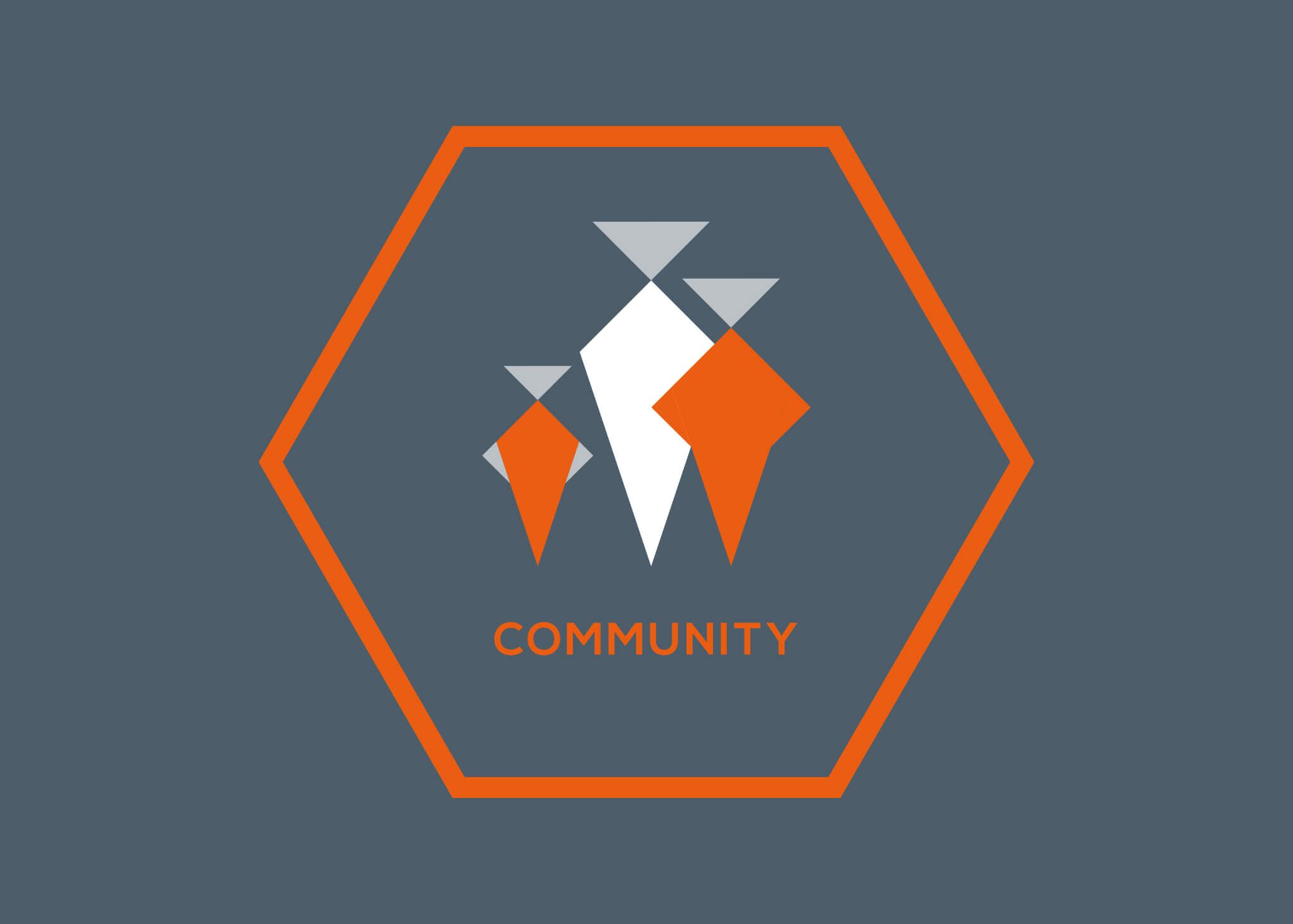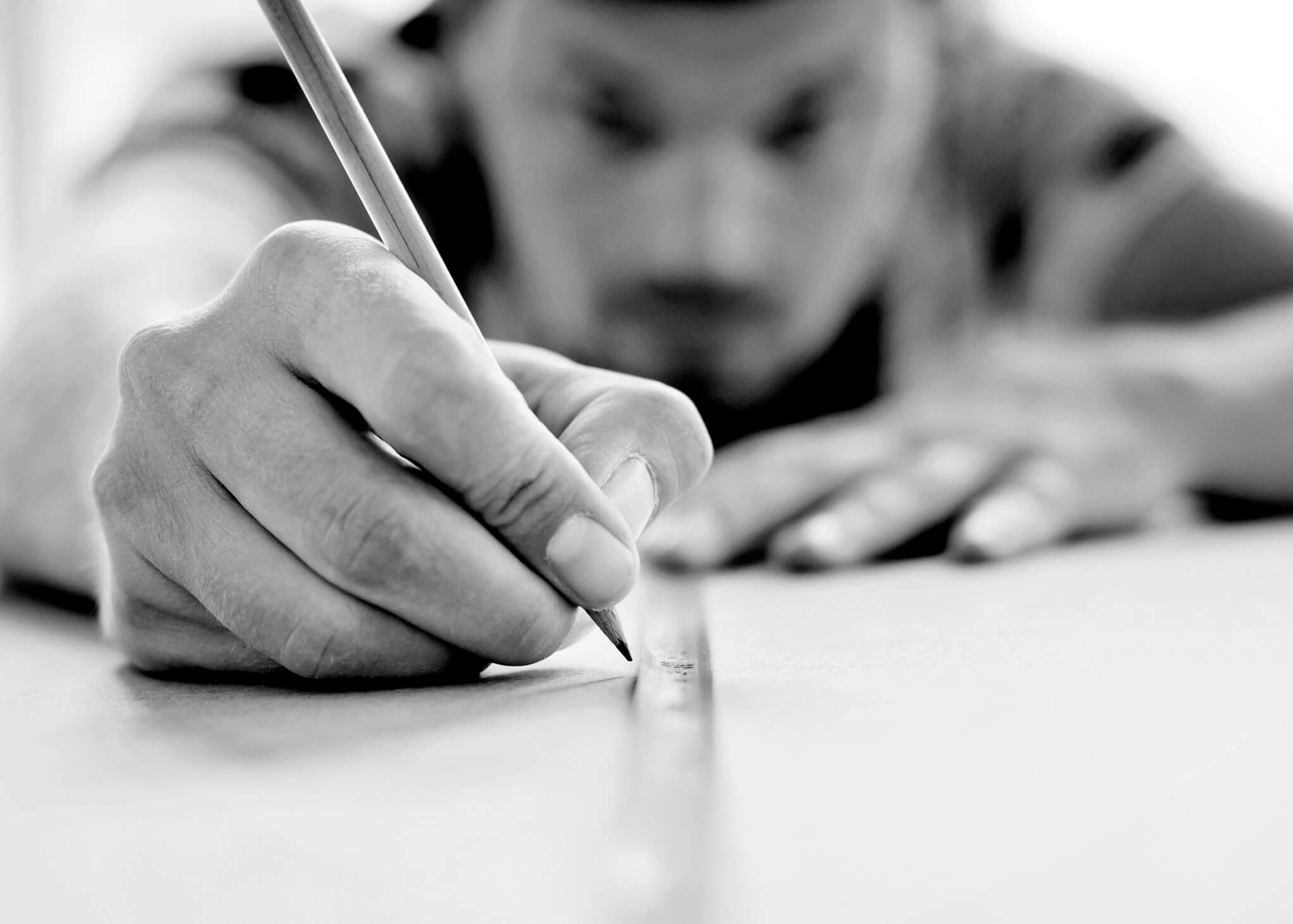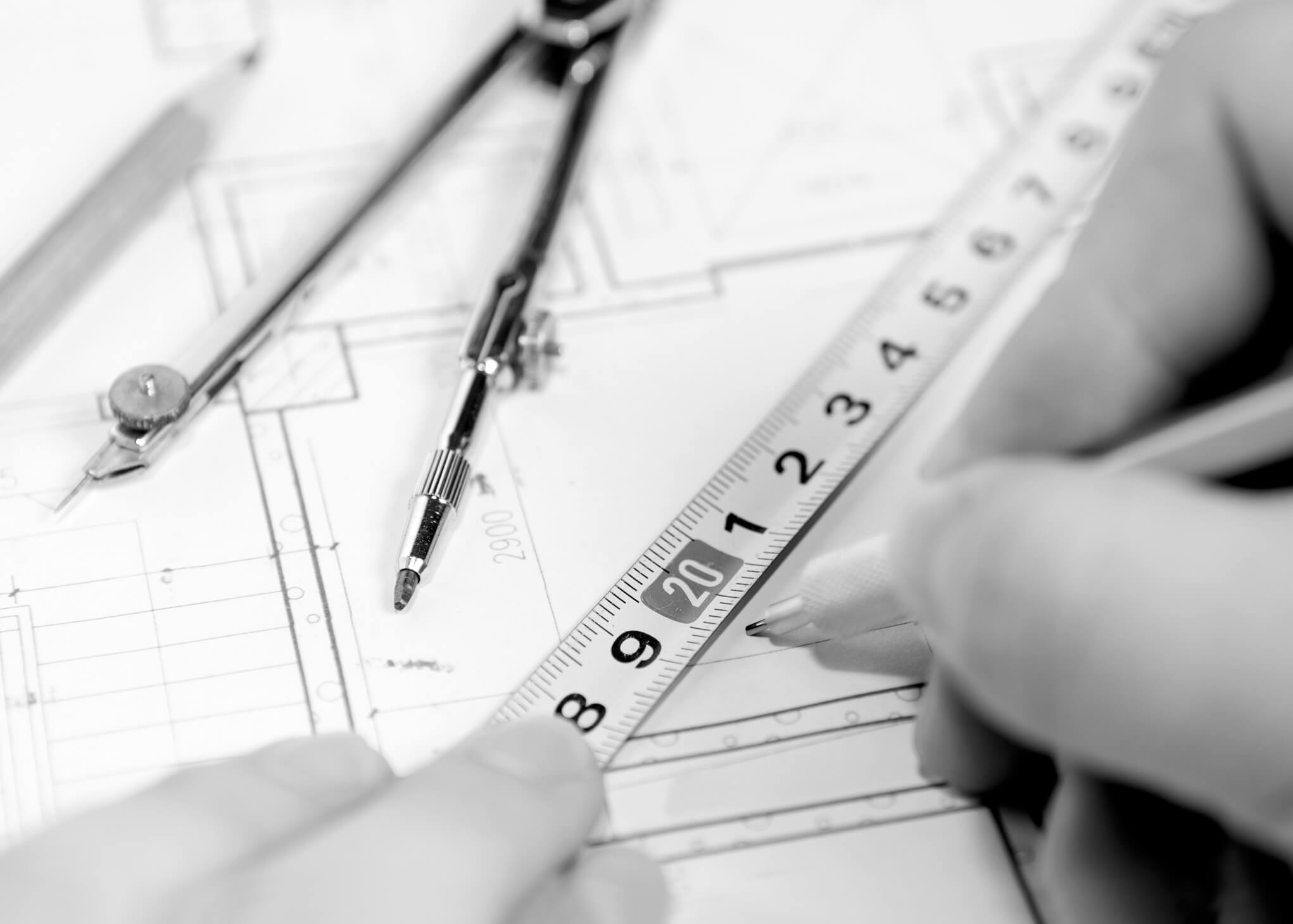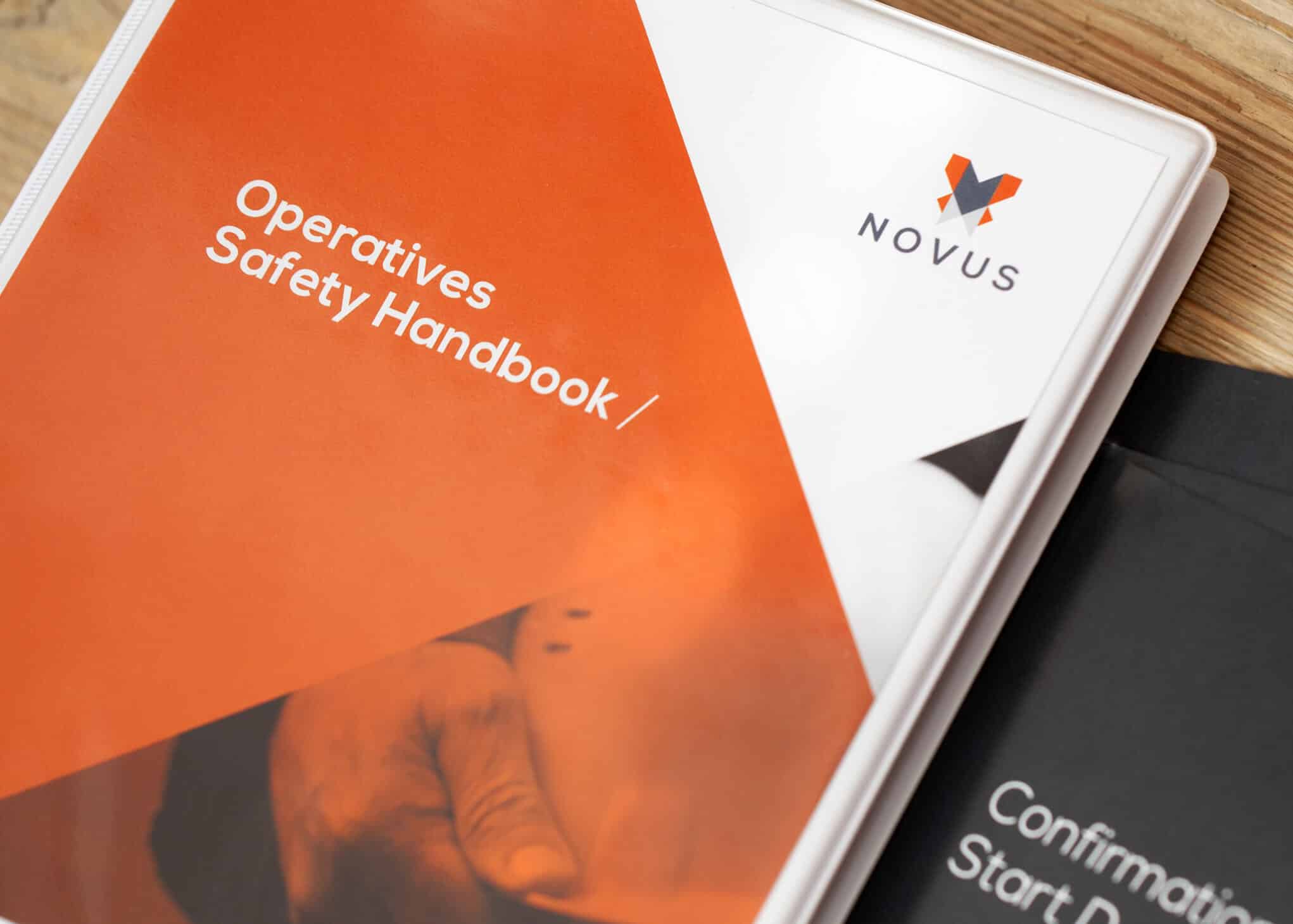 THE OUTCOME
A major factor in the Novus brand success was our ability to use our specialist teams and experienced management team to successfully and seamlessly launch the Novus brand throughout the business, including the fully responsive website, corporate reports, operational handbooks, brand book, business cards and social media profiles to name just a few.
Today, Novus is one of the biggest maintenance providers in the UK, with over 700 employees. The business has enjoyed phenomenal year on year growth and continues to go from strength to strength.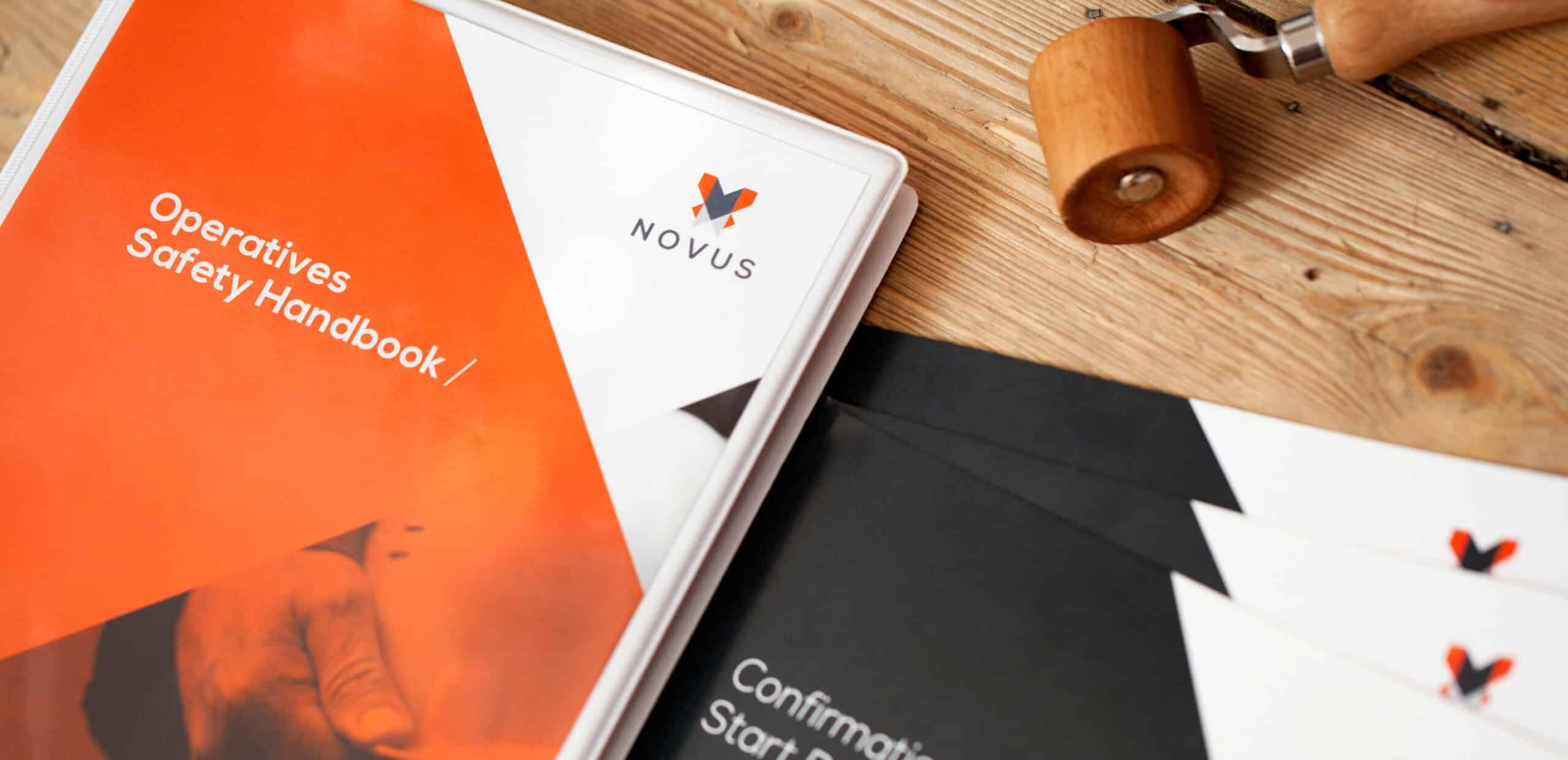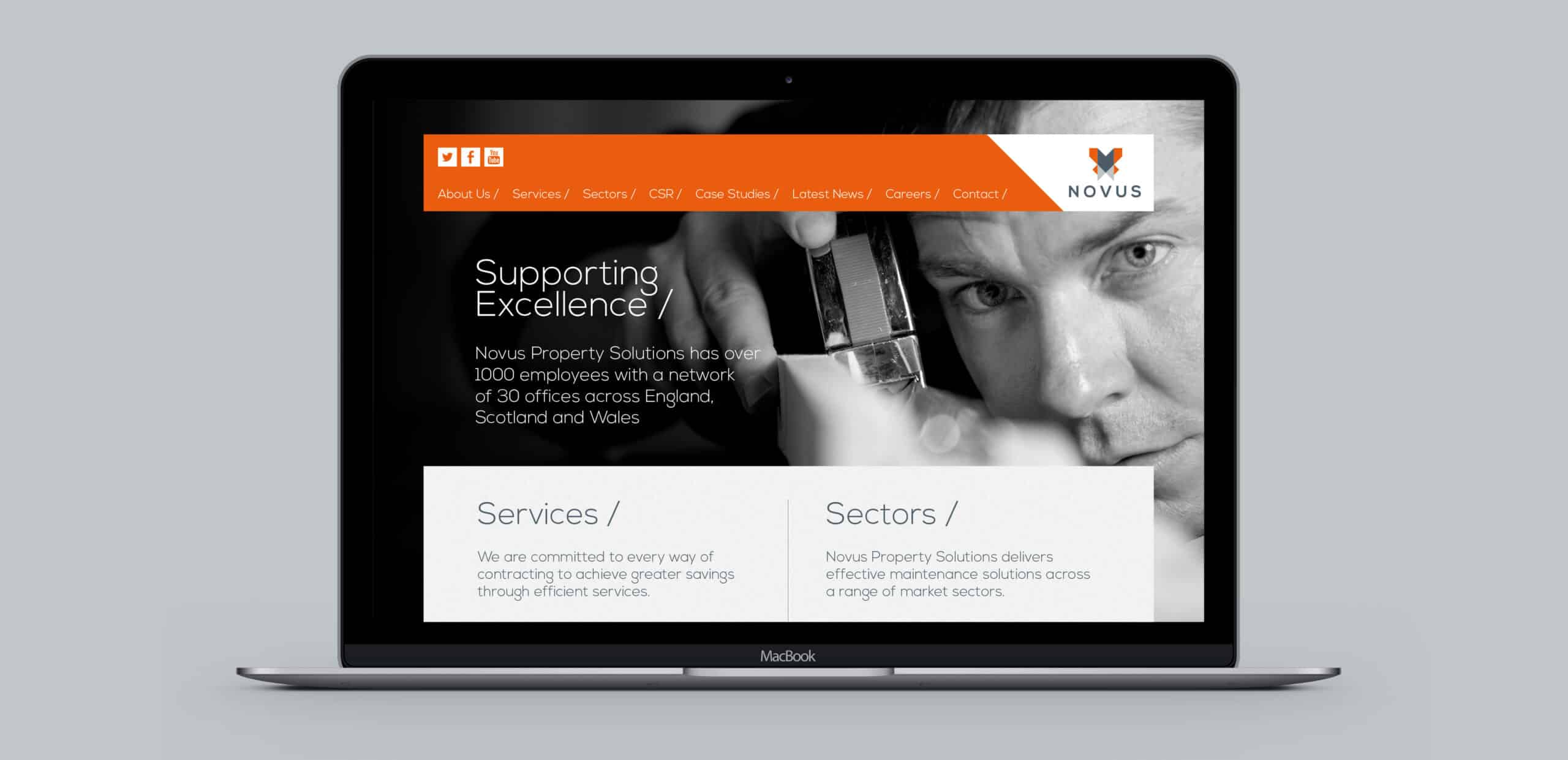 WE'RE JUST A CLICK AWAY
Looking for a conventional or unconventional creative agency that can cultivate and craft beautiful design and deliver digital campaigns that cut through and connect?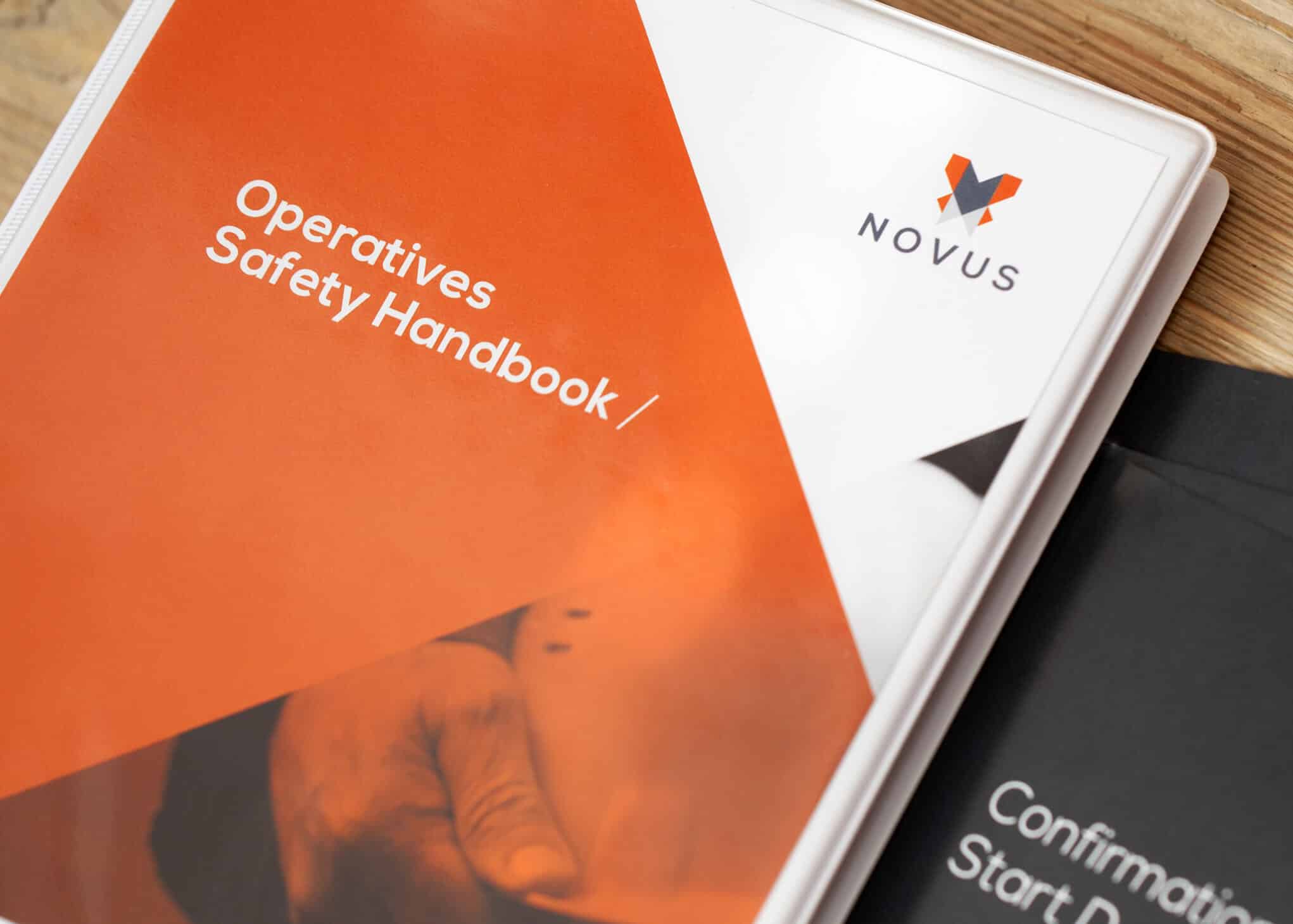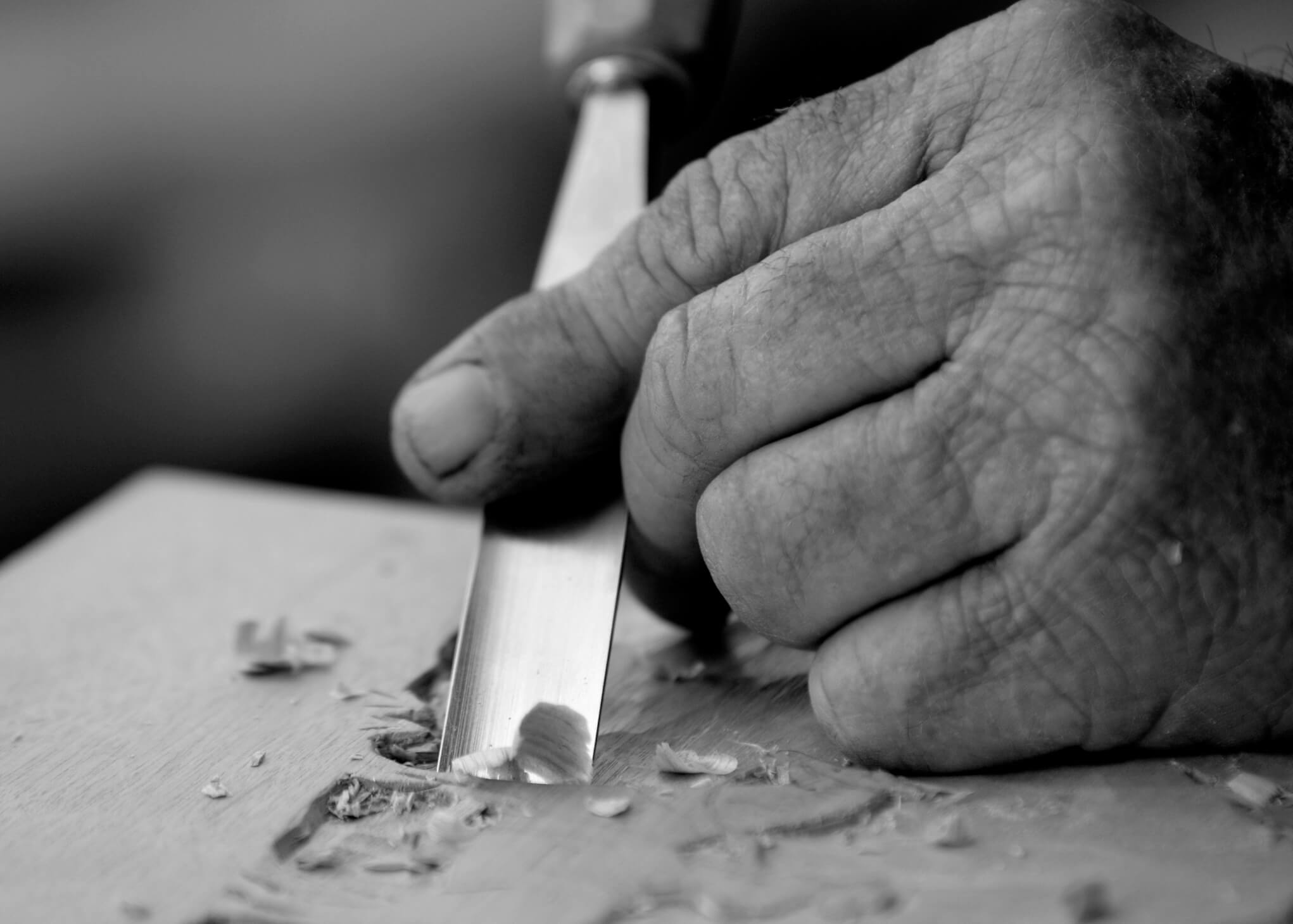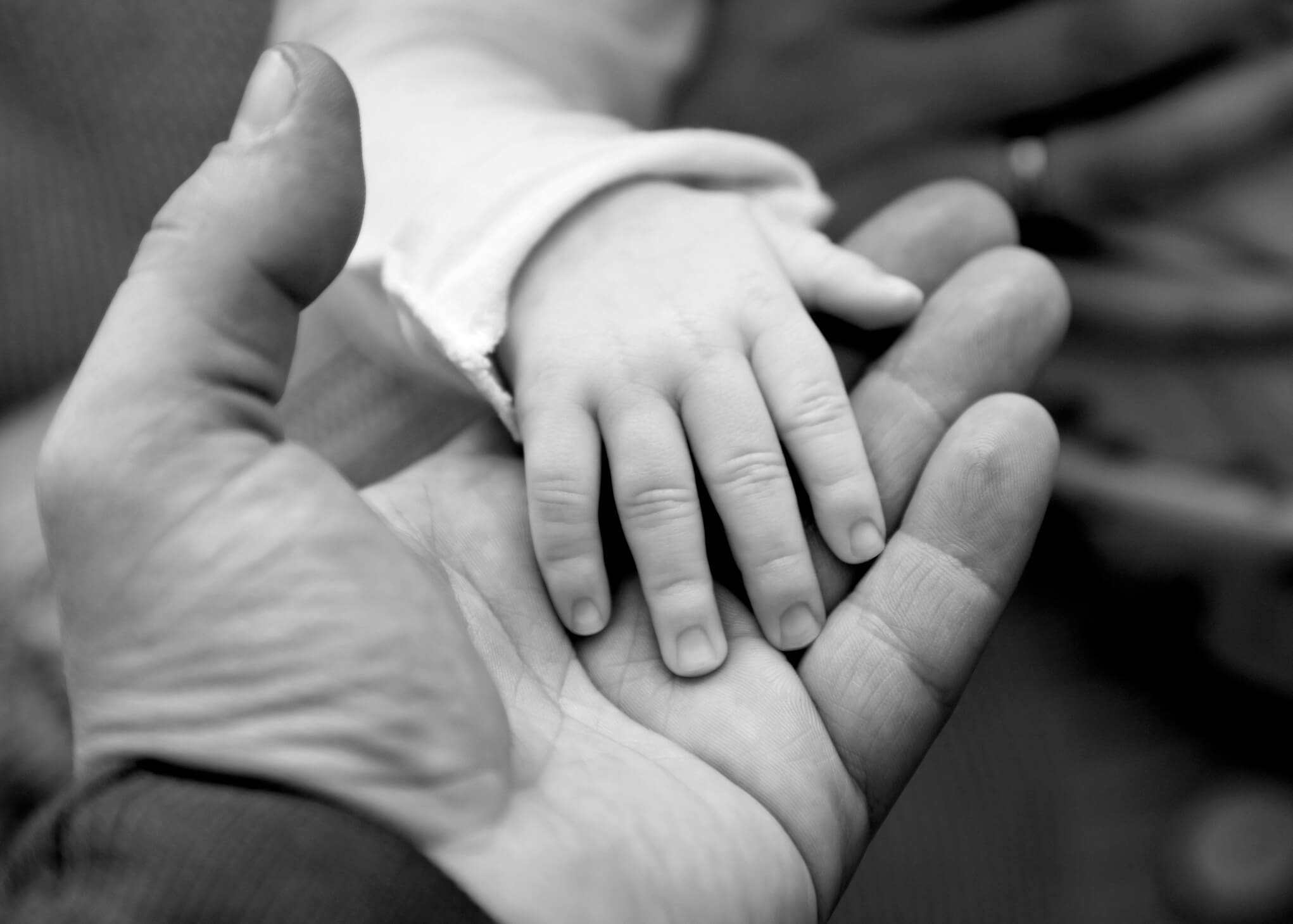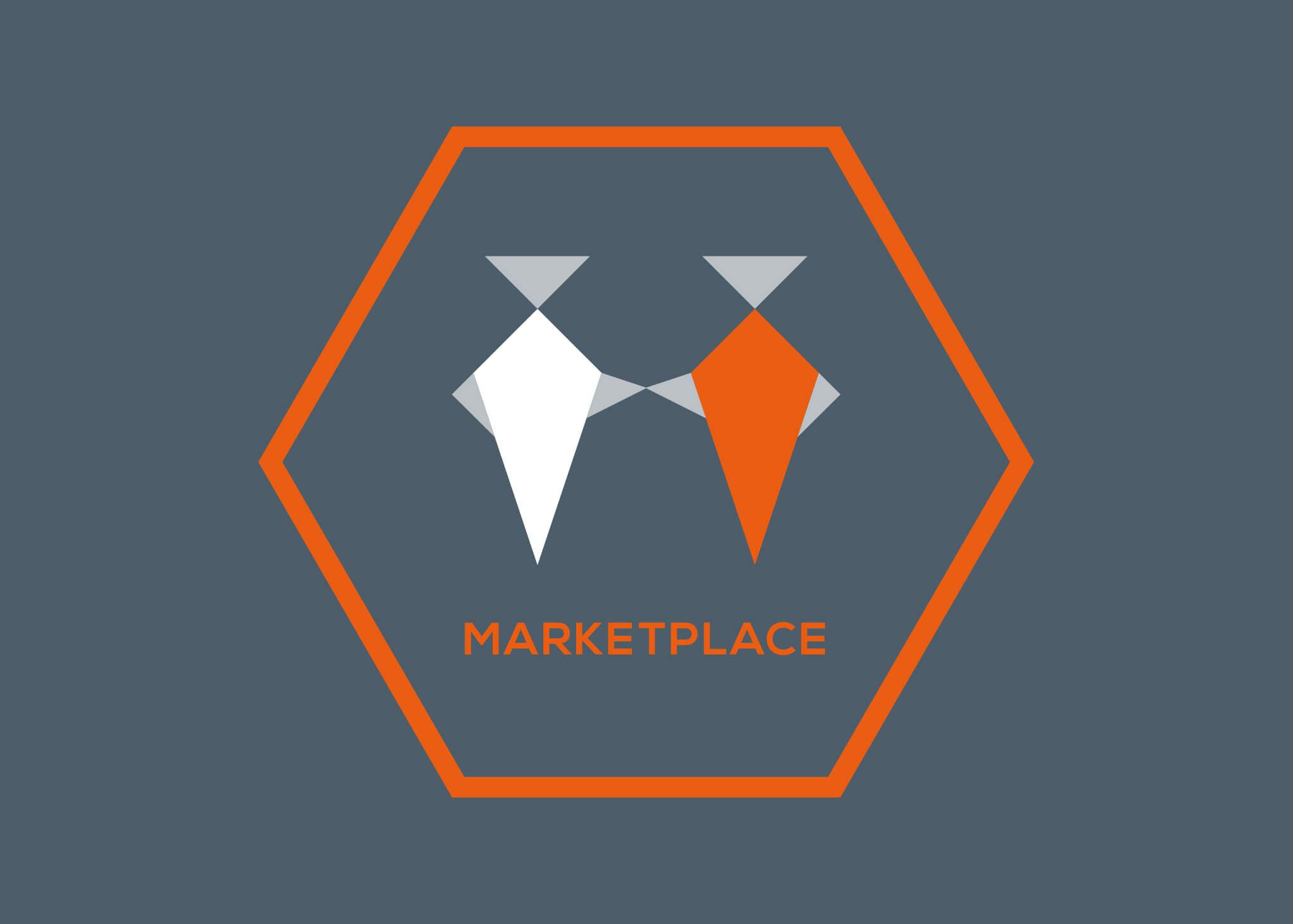 YOU SAY IT BEST…
"The Novus Way' sets out the why, what and how we do business. Our vision, business pillars and family-led values provide an insight into the way we need to behave and how we work together to create a stronger and more successful business."
Sophie Seddon - Head of Client Engagement & Communication