ABOUT US
Fully Loaded. Future-Ready.
We are a talented team of thinkers, creators, problem solvers, digital masters, and strategic planners seamlessly blended to deliver award-winning results. Our goal is to generate more revenue, inquiries, and sales through outstanding ideation and captivating creative. Simple.
Full-Service. + Next-Generation = Award-Winning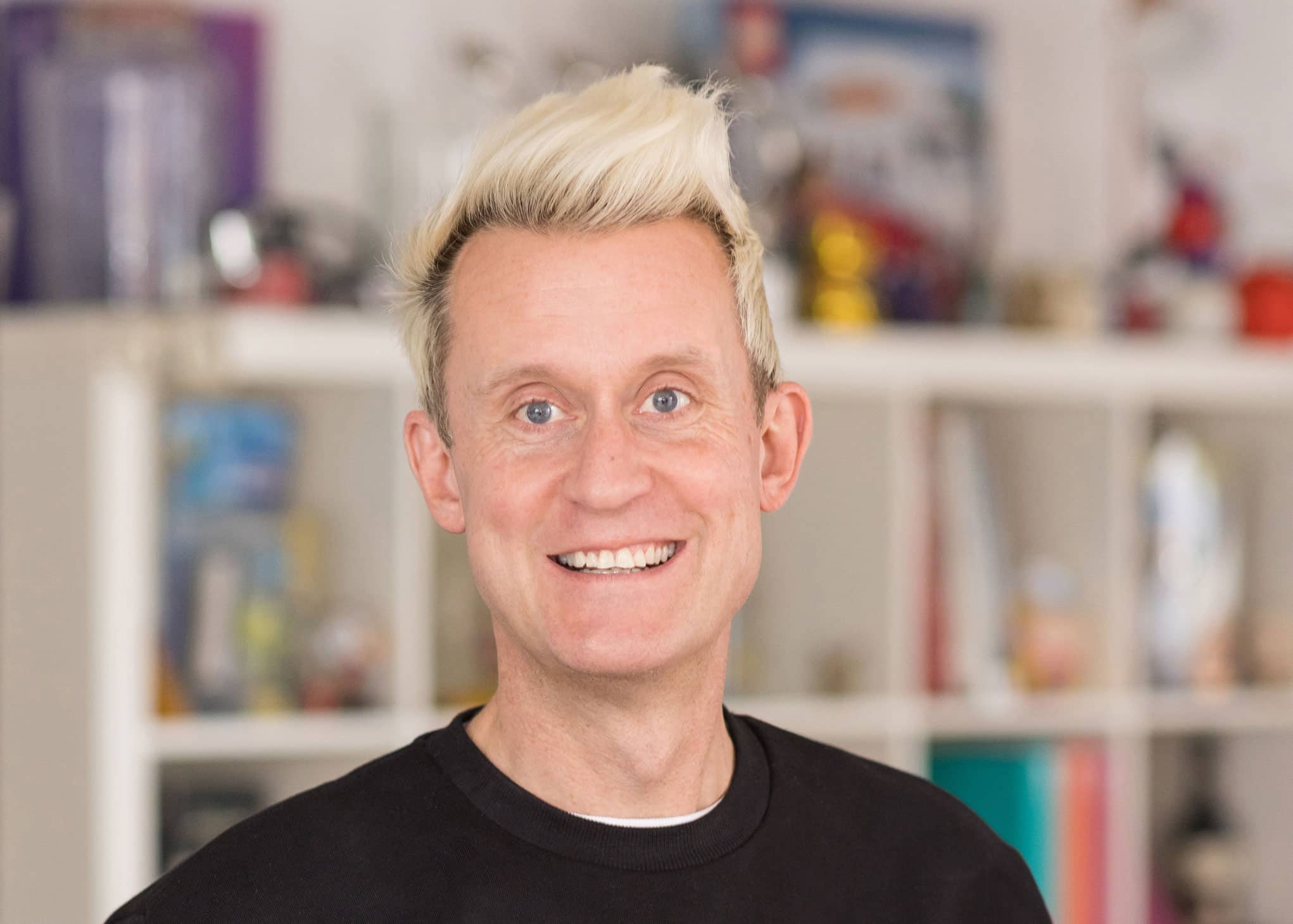 Our Team
Our fabulous pixel peeps are industry experts in digital creative with the support of our industry-leading web and video production partners. We are a future-ready digital marketing agency built to deliver outstanding digital creativity that increases engagement to ensure your future business success.
From the first handshake to handover, our friendly 'smarter team' will work closely with you to ensure each project is delivered to the highest standards and quality you expect.
Our Awards
It's nice to receive a little extra recognition for all the hard work we've put in over the past 20 years, and we've racked up quite a few little gems over in the last few years.
The Talk of Manchester - Best Full-Service Agency, Best Brand Agency, Best Social Media Agency, Insider International Trade Award - Best New Export - Brandit by Pixel8, Davey Awards - Best International Brand Guidelines for IHG Hotel Indigo and IHG Crowne Plaza, W3 Award - Brandit by Pixel8 for Radisson - Brand Asset Management Software, Summit Creative Award - Best Digital Asset Management for Radisson Hotel & Resorts, Hermes Platinum Award - Best Brand Refresh for IHG Hotel Indigo, Best Animation, Best Social Media for IHG Hotel Indigo, Chip Shop Award - Best Targeted Advert + Best Mobile Advert.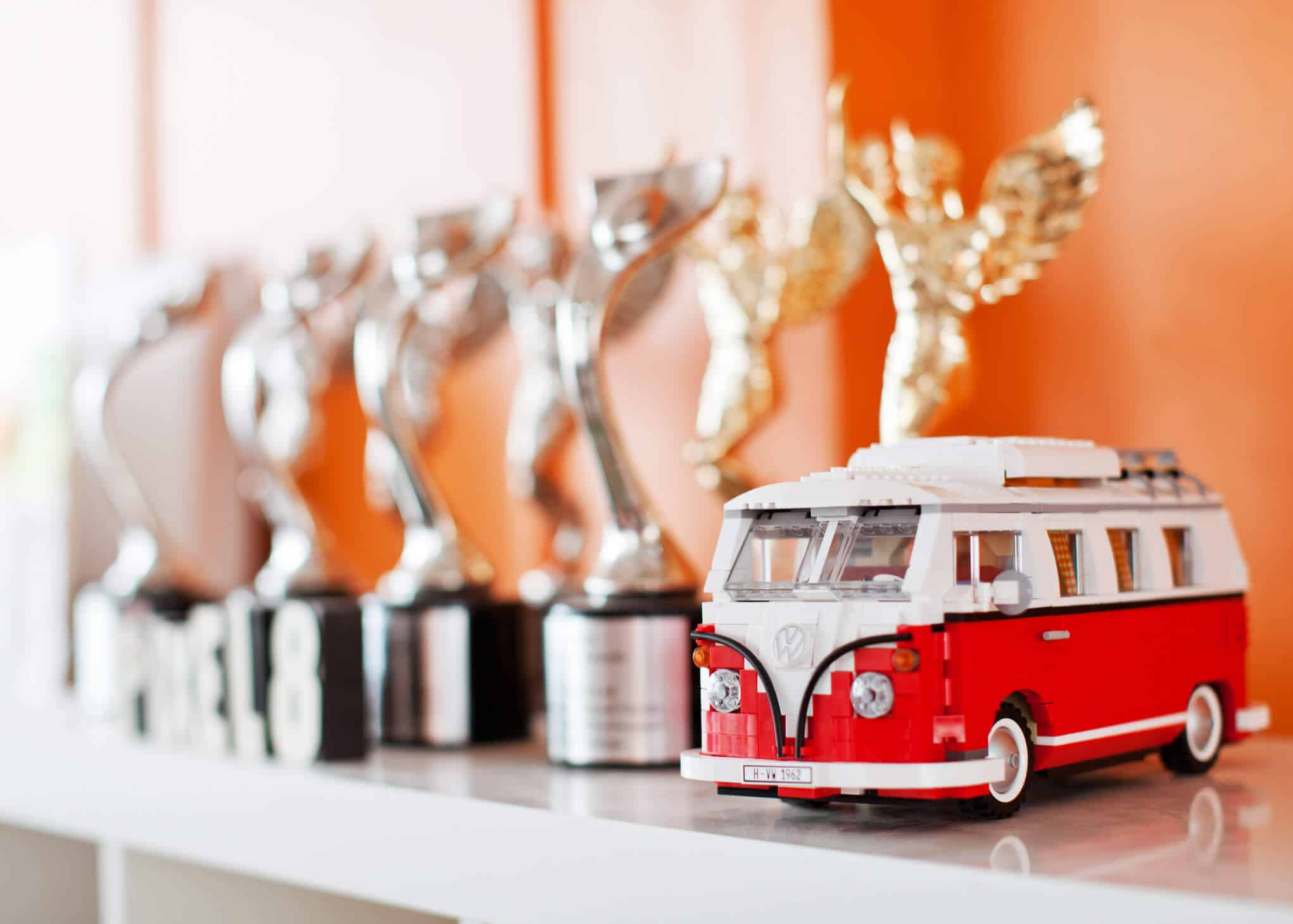 Our Studio
Our creative home, in the heart of the Northern Quarter, Manchester. An original cotton mill space with an abundance of natural light and character to inspire and encourage free-flowing thinking. With our casual break out areas for informal meetings and a private meeting room to showcase our skills. Plus, being only a five-minute walk from Manchester Piccadilly and situated right amongst the coolest coffee houses, restaurants and bars that the Northern Quarter has to offer, it is pretty handy!
*There always a pot of fresh coffee and tea and a few biscuits on the go, so why not pop over and see us for a chat?
JUST A CLICK AWAY
Looking for a conventional or unconventional creative agency that can cultivate and craft beautiful design and deliver digital campaigns that cut through and connect?
WHAT WE DO BEST
We deliver award-winning digital creative with the power to cut through and connect. We produce dynamic digital campaigns, create brand guidelines for business start-ups and have rebranded some of the largest global businesses. Our award-winning portfolio extends across many sectors, including hotels, leisure, sports and education, with outstanding award-winning results for our clients.
Our 4D Process
Our proven 4D processes enable us to work collaboratively with all our clients, becoming an essential part of your marketing team and an integral part of your business. We apply the right blend of skills and resource to ensure your business has a future-ready competitive edge - it's our very own special way of working, and we call it working smarter.
We create brands with the power to cut through and connect with people. Our award-winning brand portfolio extends across multiple industries and is proficient across every channel.
1. Discover
Discovery is the most essential yet under-celebrated stage of any creative process. For us, however, it's the perfect opportunity to get to know you, to fully immerse ourselves in your business culture and allow us to truly discover what drives your audience's needs, perceptions and behaviours and focus on your businesses' long-term ambitions. We take a deep dive into your brand's locker, using data and insight to shed light on ways to skyrocket your marketing strategy. The more we research, the more we can plan for a future-ready, long-term business relationship.
2. Define
Defining your marketing objectives are essential in delivering future success. We spend time refining the information we obtain at the discovery phase. This provides us with a clearer understanding of your businesses' needs and your customers' journey right from the start. Having this knowledge is fundamental to creating clarity of purpose, understand your customer's behaviours and decision-making process. This ultimately forms ideation with purpose, planning with focus, a strategy that remains true to your business values and creative that excites.
3. Design
We ignite and inspire our clients to think creatively. Every brand has a story to tell, and we're the powerhouse to unearth your creative ideas. We create emotive designs that first and foremost deliver and resonate with your brand's audience. Our approach explores different concepts and ideas, constantly measuring against the brief and our defined objectives, figuring out what works and what doesn't using informed strategic understanding. And if the project requires something extra special, we can collaborate with our partners or call on our industry specialists to deliver the best solution.
4. Deliver
Our working smarter process means we don't just deliver single-channel solutions; we deliver integrated campaigns that work across all media, with award-winning brand experiences that engage and excite and websites that go way beyond a single swipe. We work closely with our clients to ensure your brand is presented at it's optimum and is delivered consistently across all channels and platforms.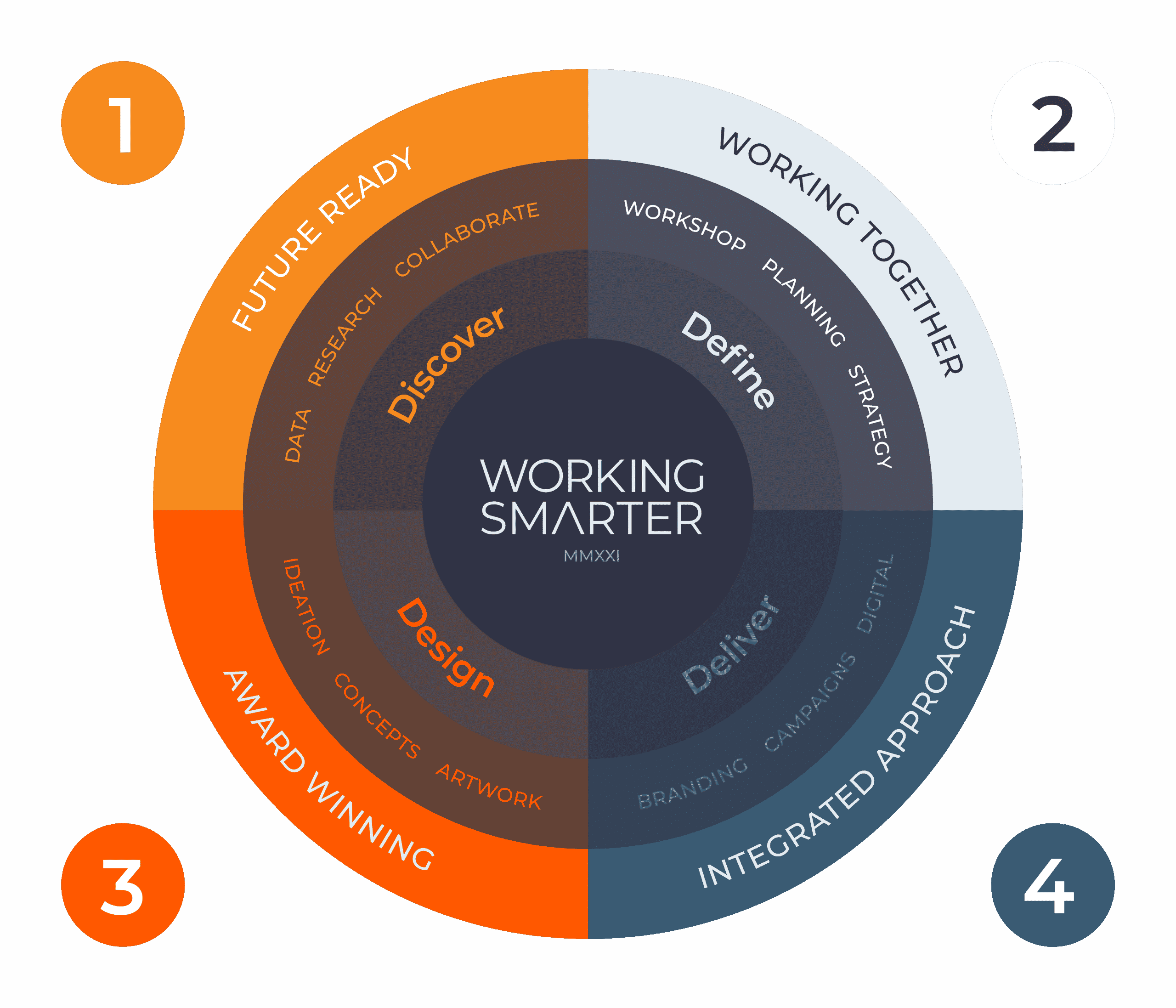 OUR SMARTER CLIENTS
Just a few of the smarter brands that we have worked with over the past 20 plus years.

























A LITTLE RECOGNITION
We're very proud of the recognition and industry awards we receive, especially when working with clients we love and doing the things we are terrific at and enjoy doing every day.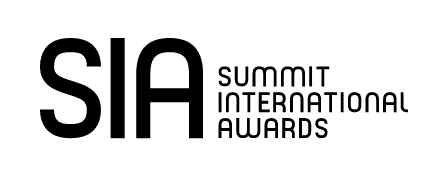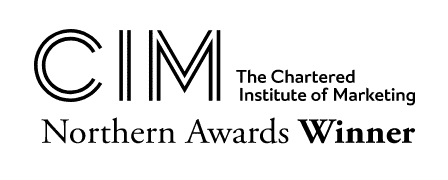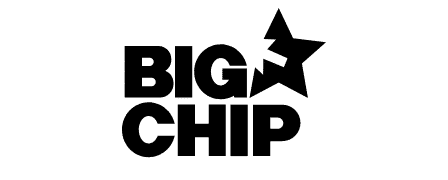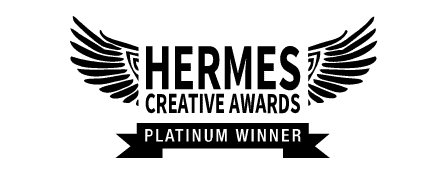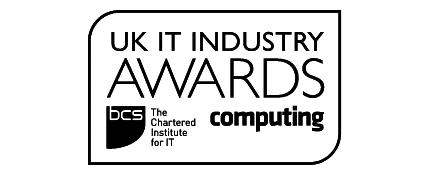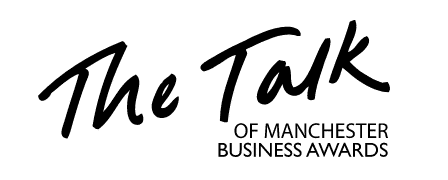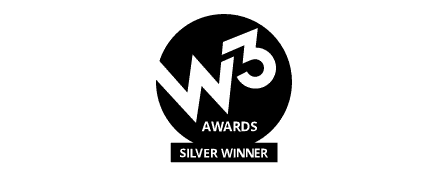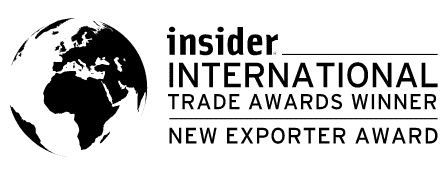 GET IN TOUCH
Please click the 'get in touch' button, fill in the contact form, and we'll call you back to discuss your future vision and explain how our 'Working Smarter' process can help you achieve greater success in future.
GET IN TOUCH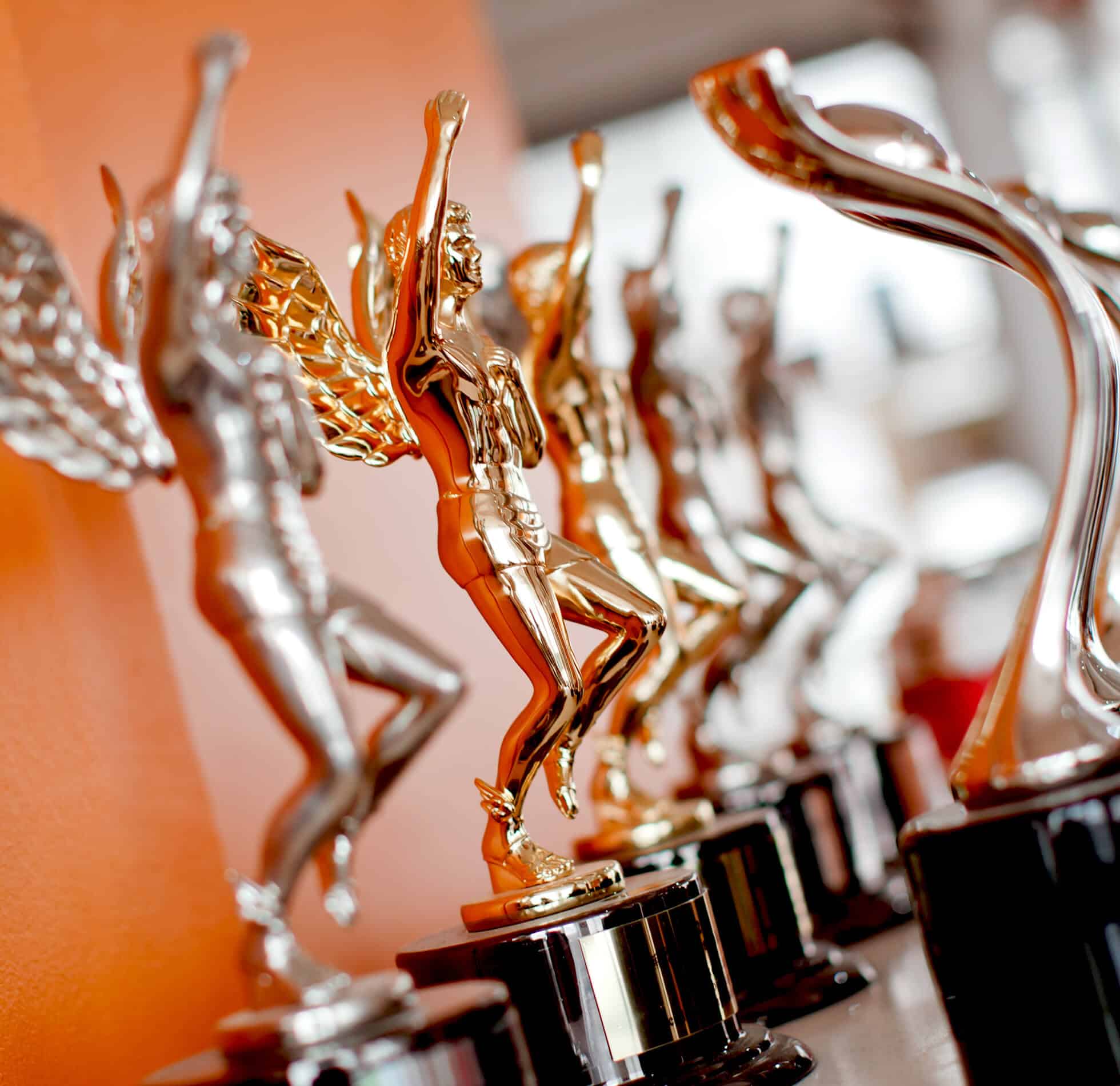 YOU SAY IT BEST…
"I have had the pleasure of working with the Pixel8 team for many years now, most notably working with on delivering a full rebrand for Electricity North West. Their brand teams knowledge and creativity are unparalleled, and the level of work that the Pixel8 brand team has produced has exceeded everyone's expectation. It's always a pleasure to work with the Pixel8 team, and I couldn't recommend this creative agency highly enough".
Nick Tottman - Business Engagement Manager - Electricity North West