IHG HOTEL INDIGO
GLOBAL BRANDING • BRAND GUIDELINES • GRAPHIC DESIGN • ARTWORK • INTEGRATED MARKETING
IHG Hotel Indigo had initially been using three different brand logos across their global portfolio. This lack of brand logo consistency inevitably weakened the brand proposition, with continued brand logo inconsistencies being used throughout its international marketing communication. It was clear that IHG's brand positioning as a boutique hotel had no defined brand identity, strategy or brand voice to enable them to stand out from its global boutique hotel competitors
Award-Winning + Boutique Branding = International Success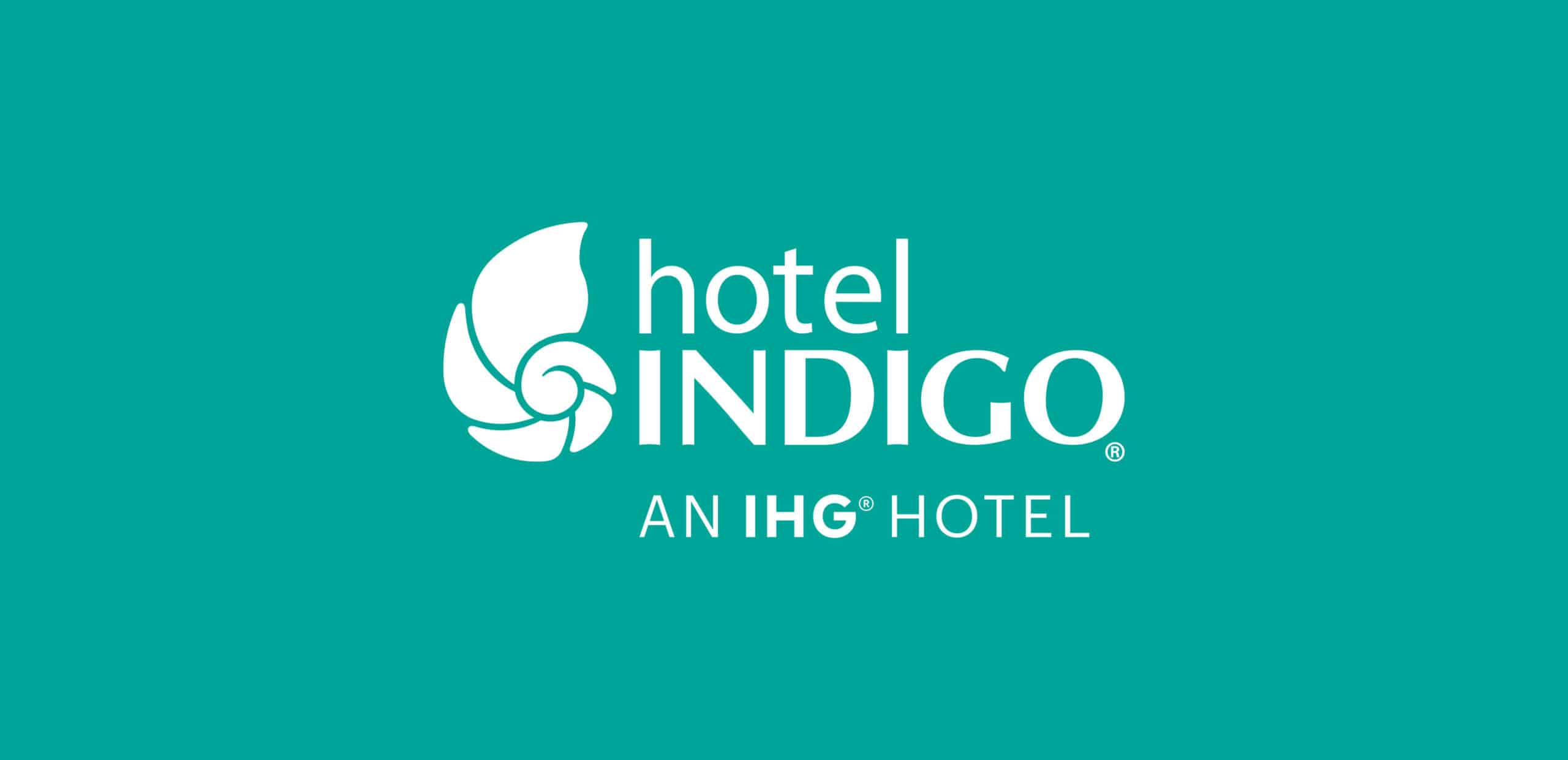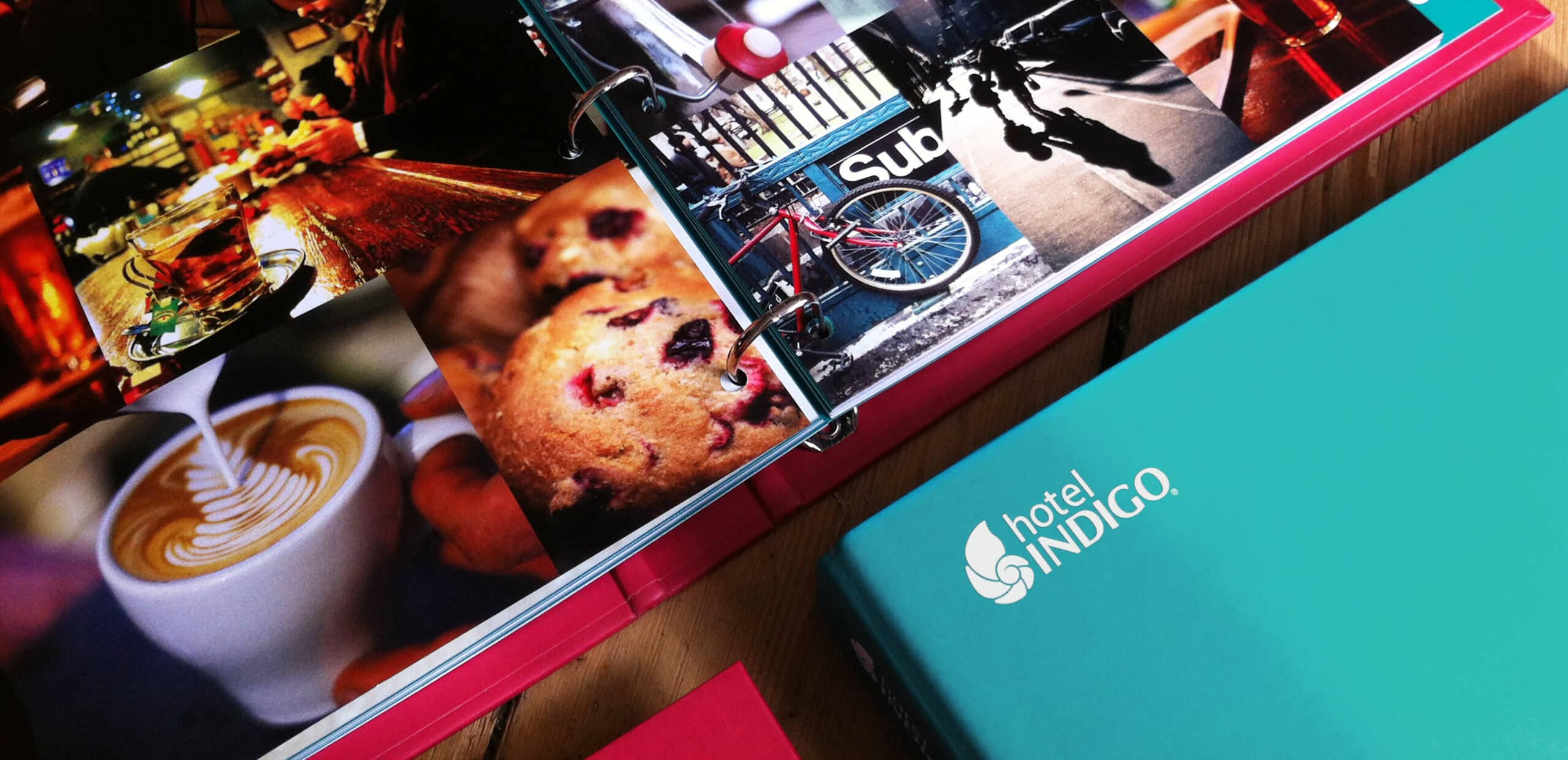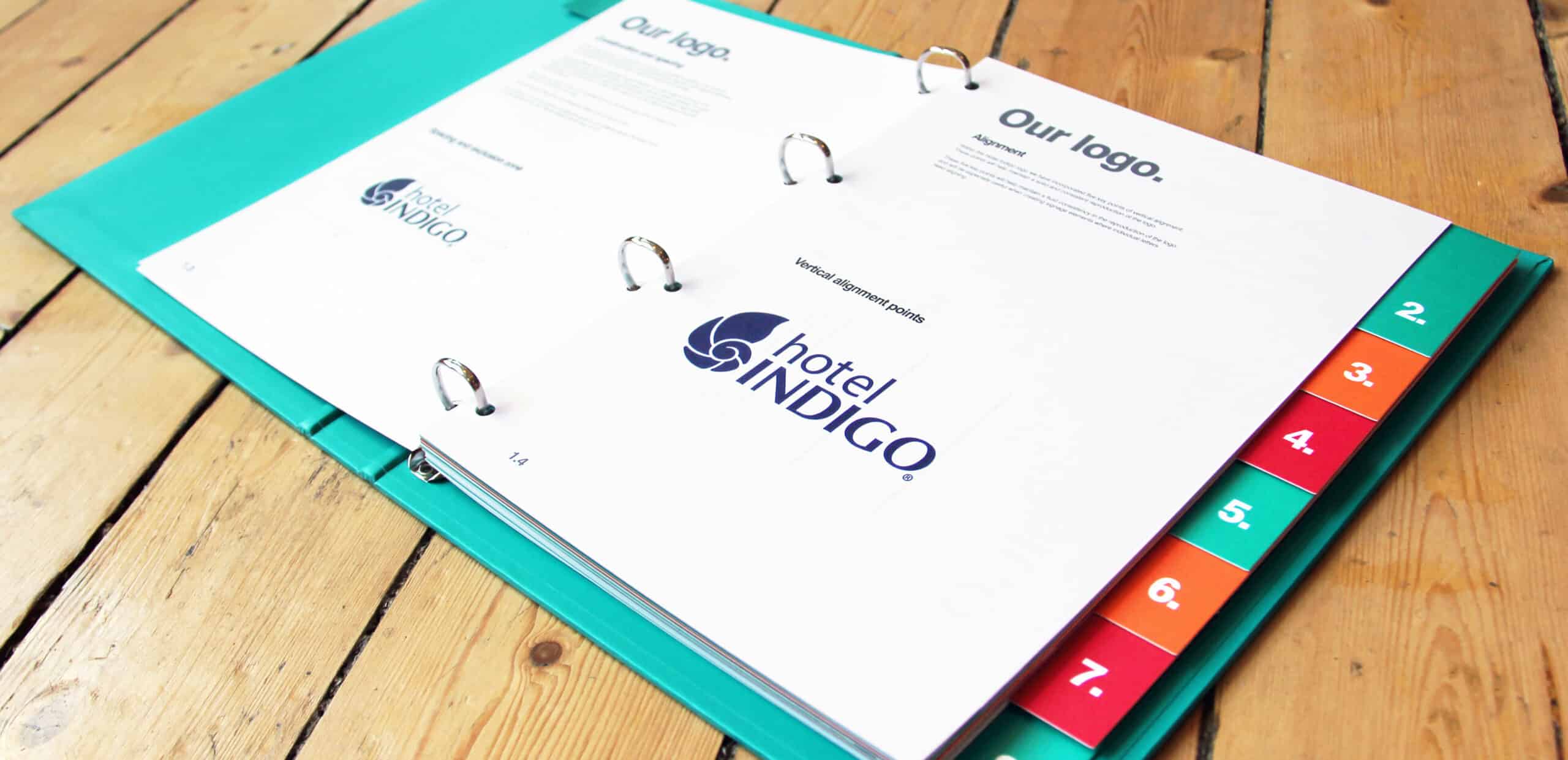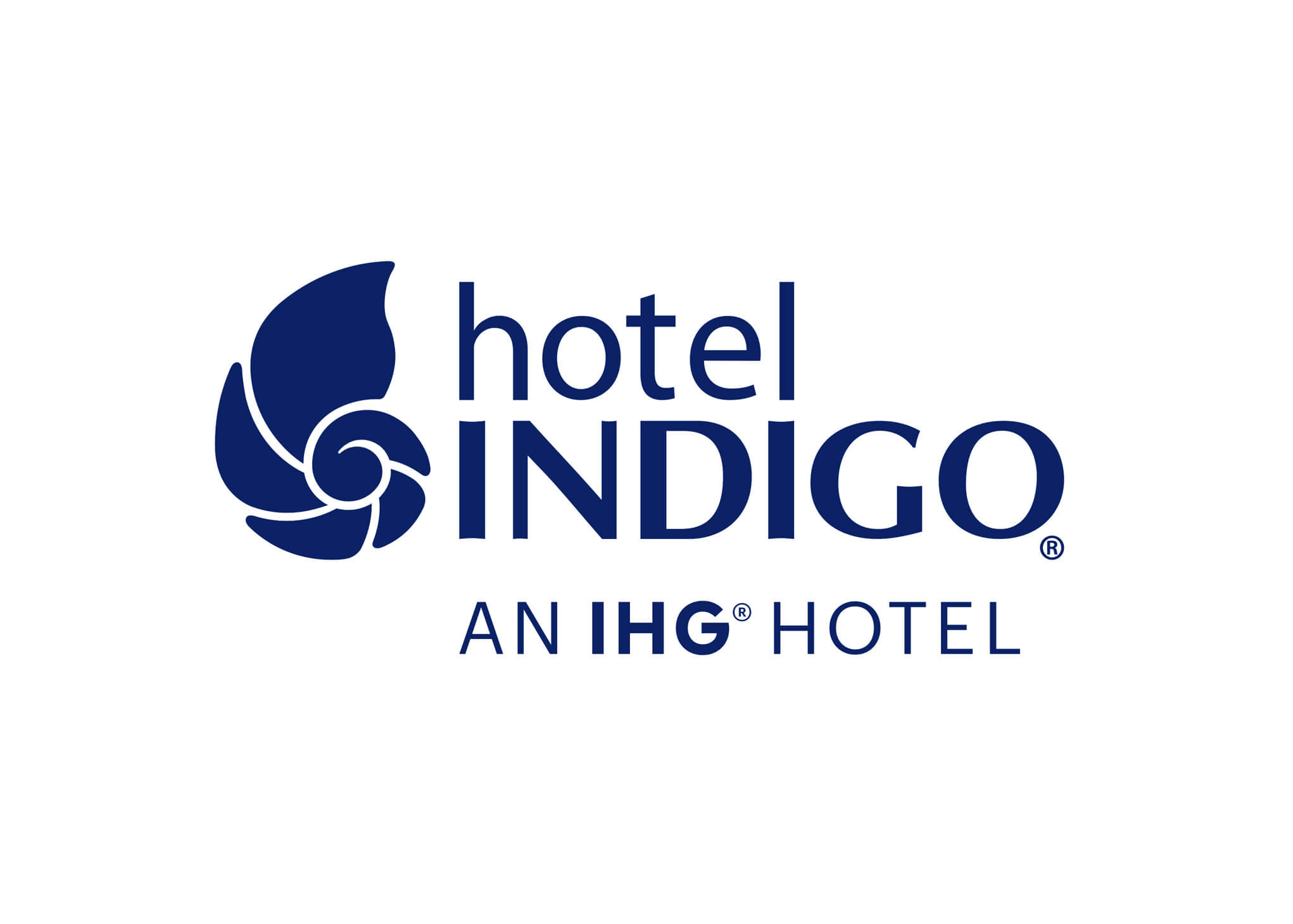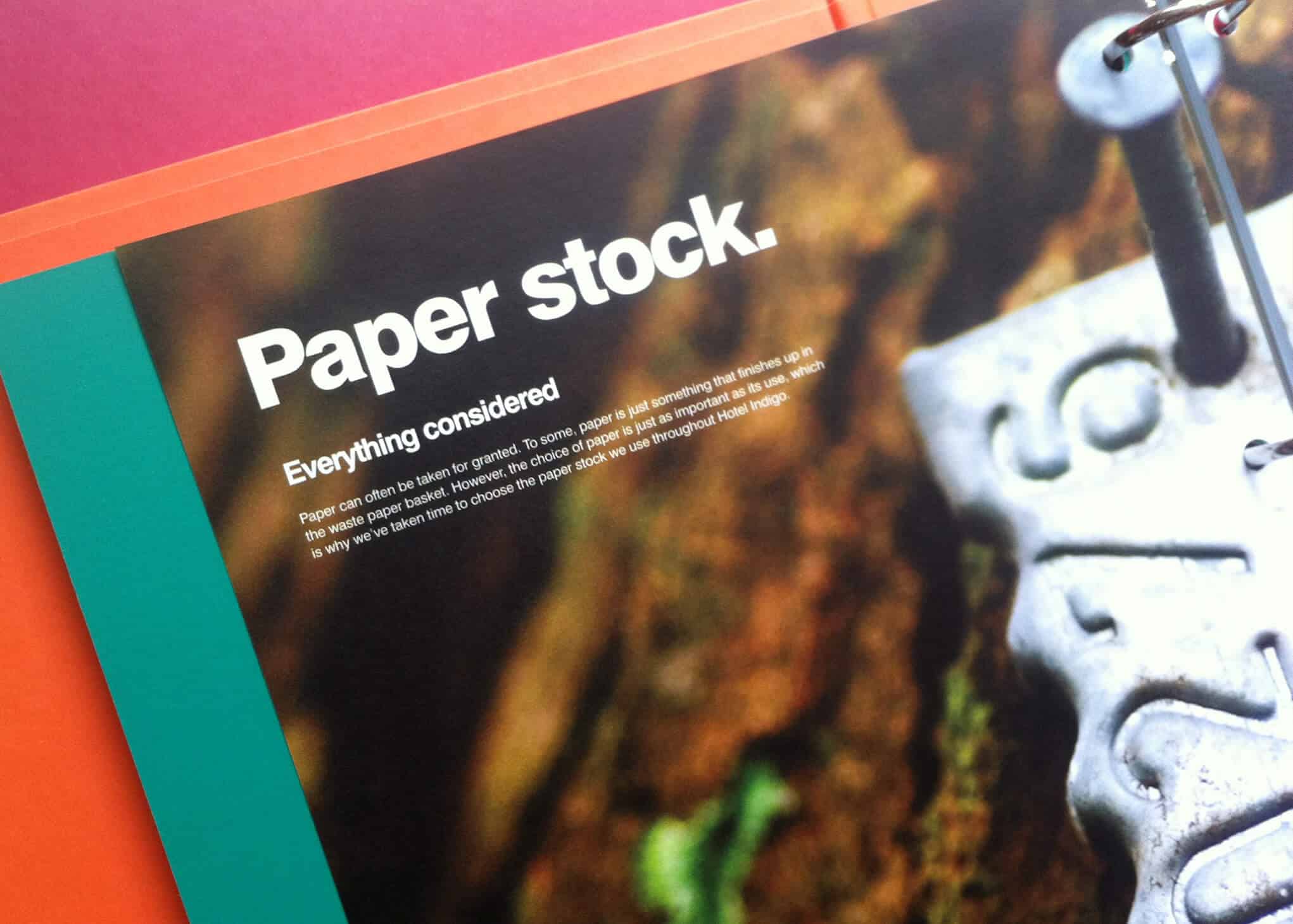 THE SOLUTION
We worked closely with the IHG brand team on assessing the original logo suite to see how it could be simplified to enhance its clarity and legibility. By understanding the brand parameters, we delivered a single scalable logo solution that was thoughtful, considered, and represented across all media platforms. We achieve this by allocating the right blend of resource to manage the day-to-day activities and assign specialist skills to projects and specific campaigns throughout the year. This means we own and control the brand marketing plan, reporting and measurement, and this provides us with greater clarity around the overall marketing objectives and returns on investment.
Our retained Working Smarter model has delivered considerable cost savings, simplified the marketing function and dramatically improved brand engagement and participation.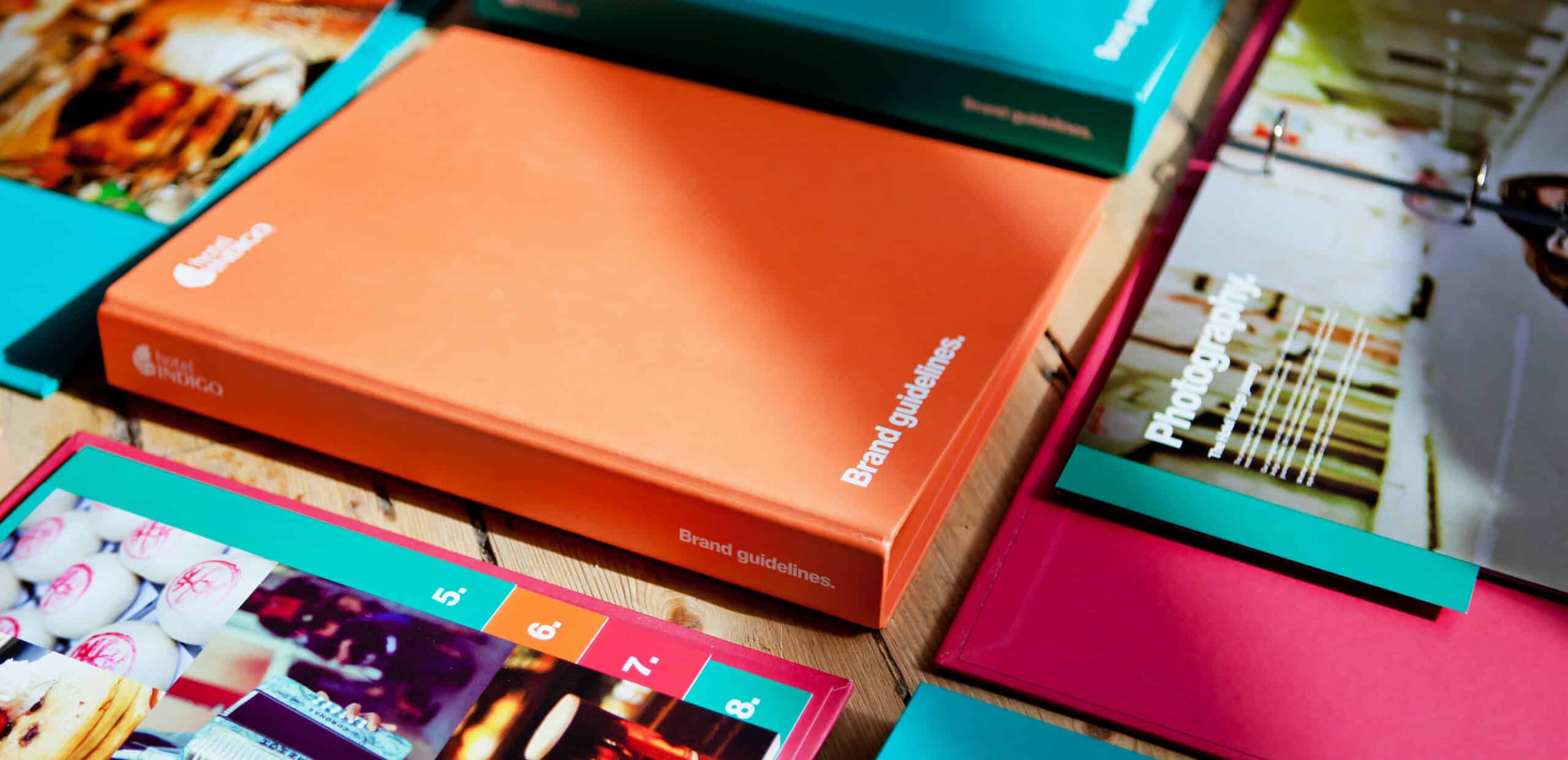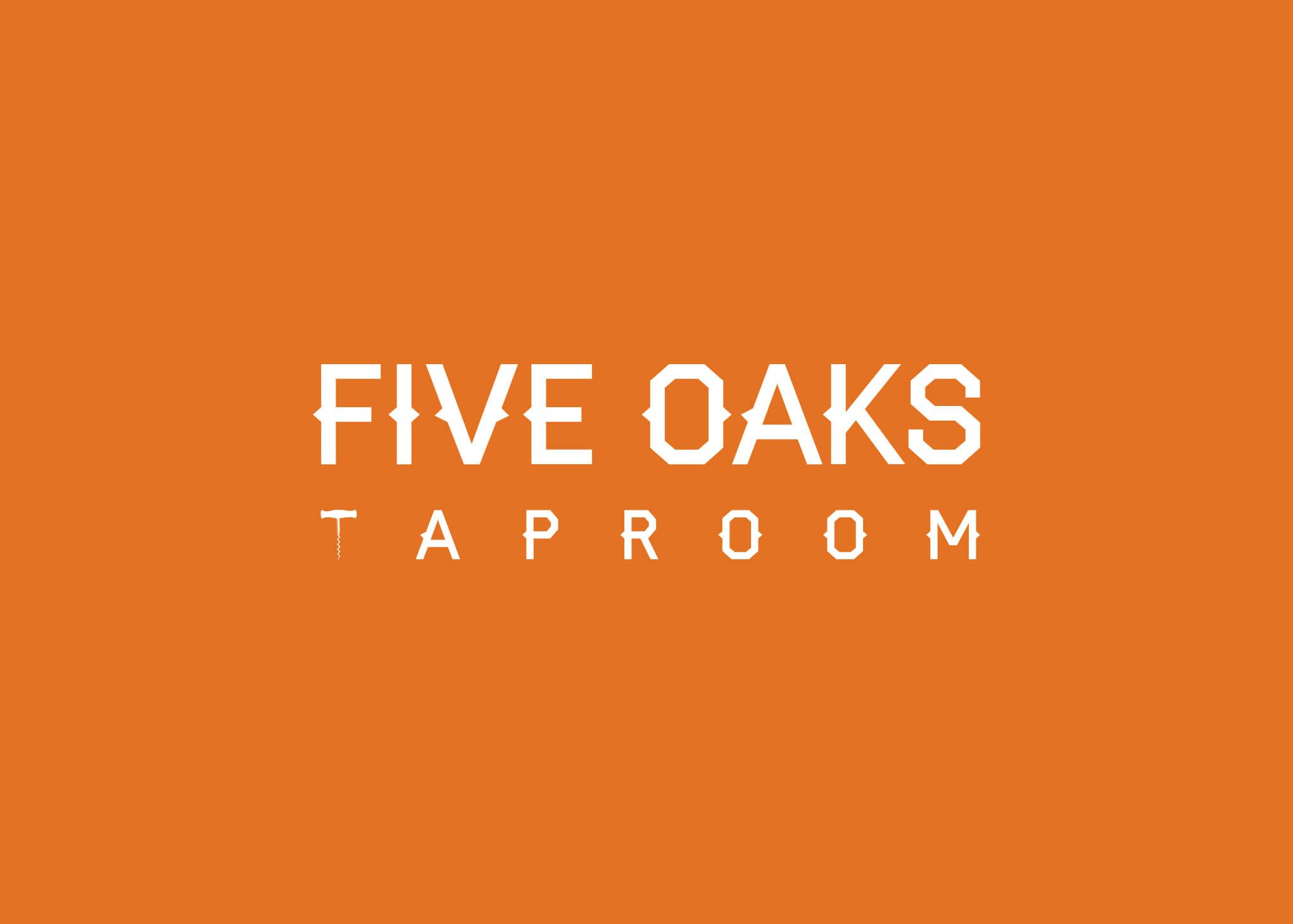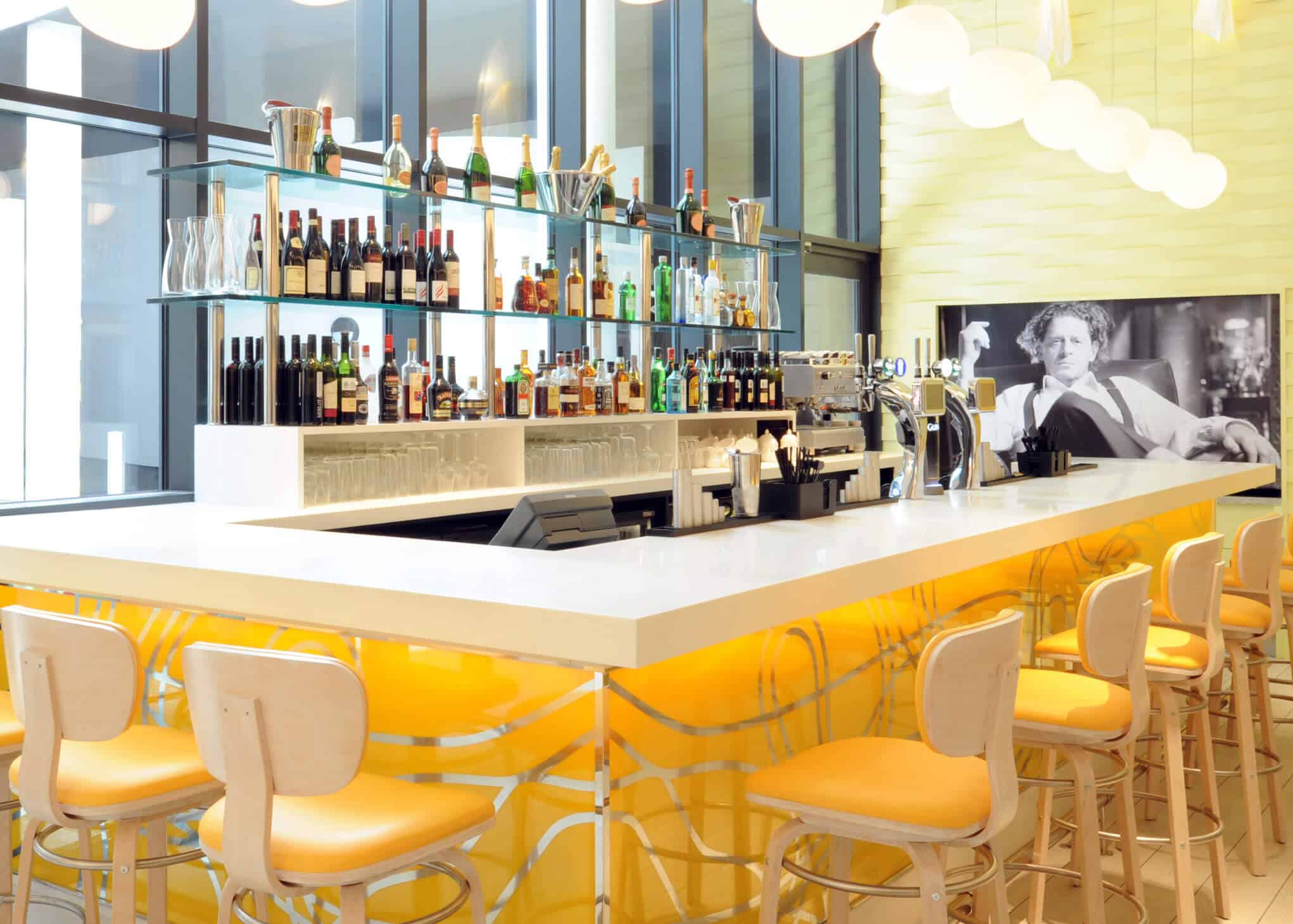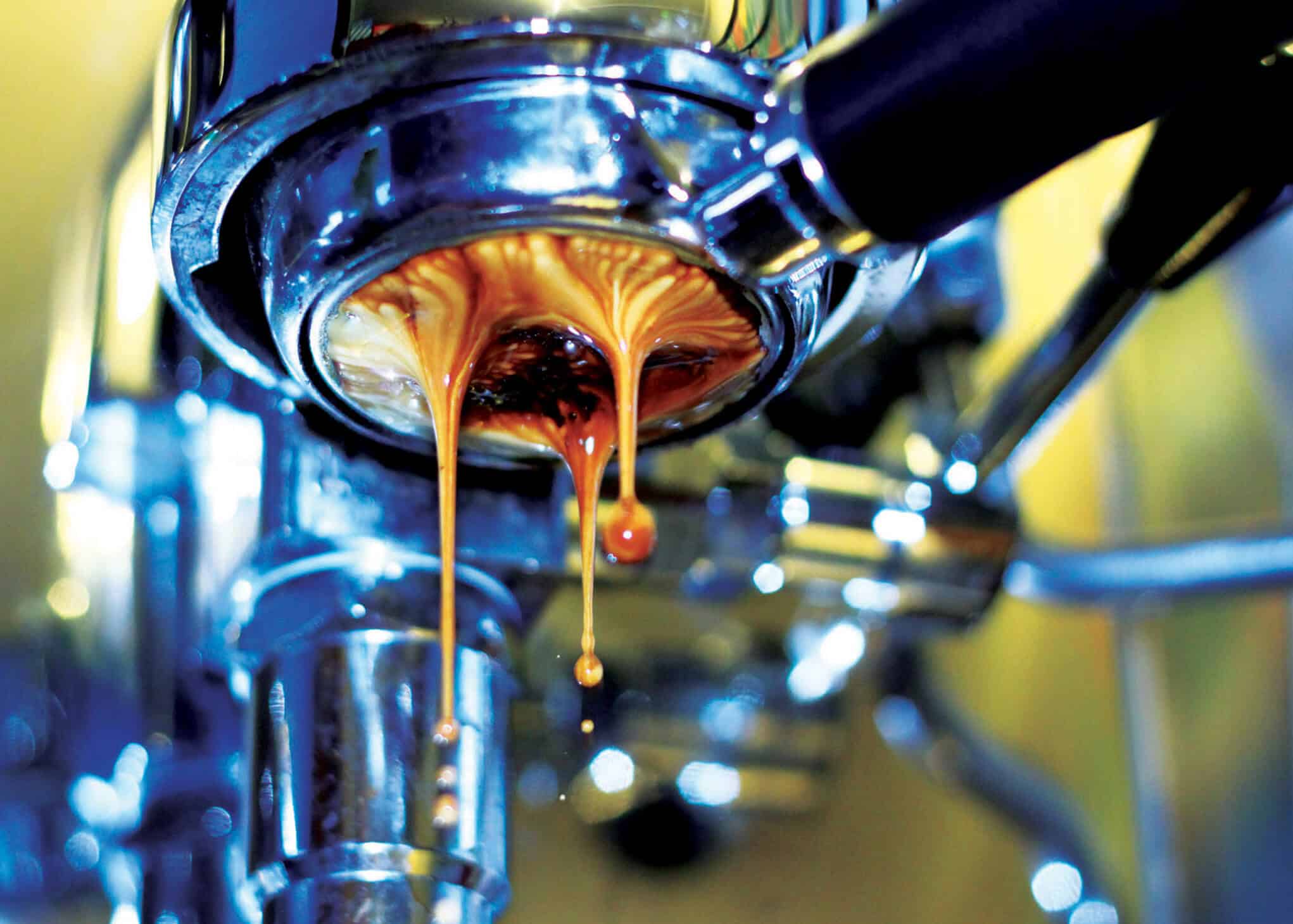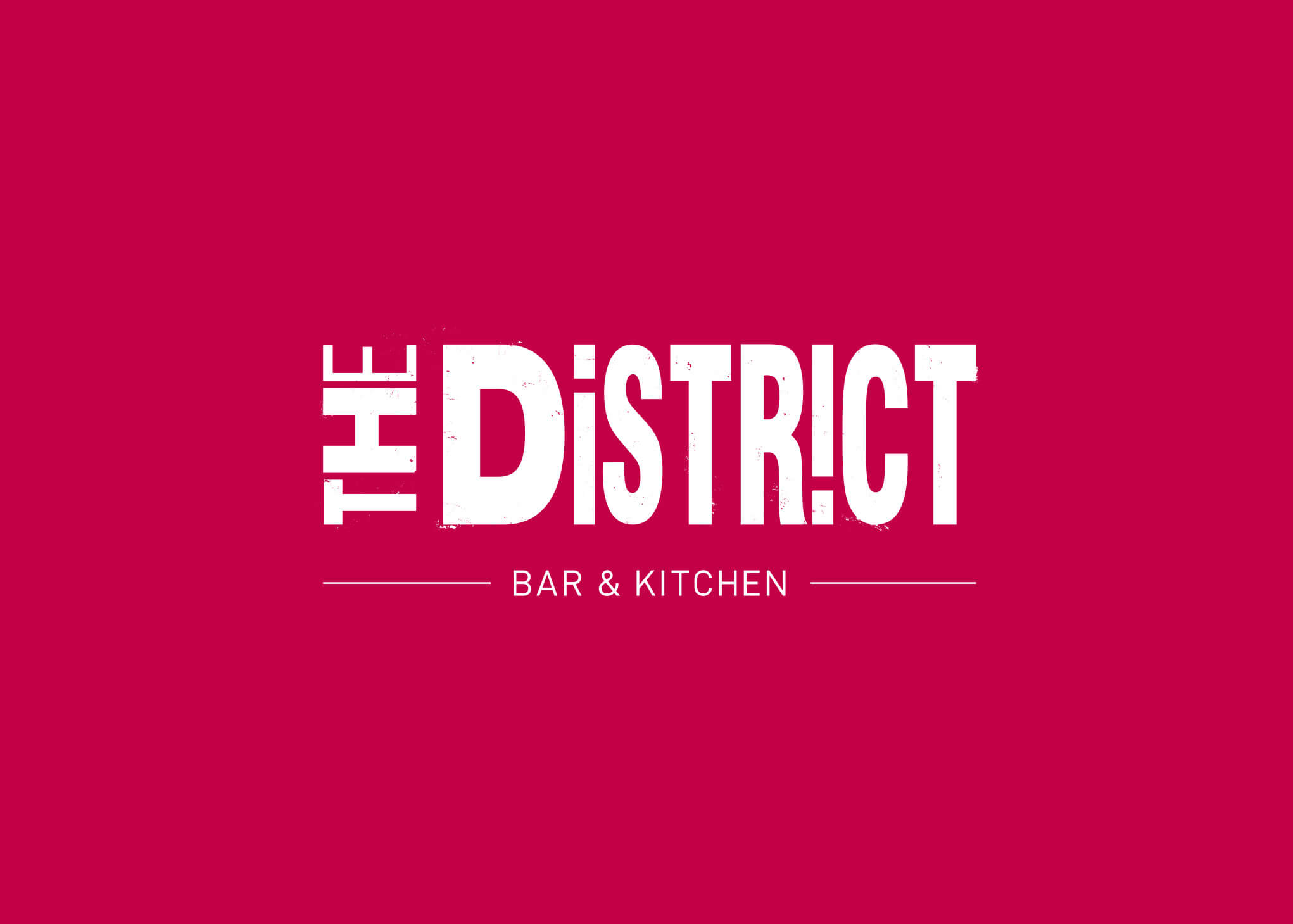 THE OUTCOME
Our Working Smarter approach always starts with an in-depth analysis of the hotel customer, and it was from this research, our brand team formulate the long-term brand strategy. With a single revitalised Hotel Indigo brand in place, we were confident we would produce quality leads to exceed the client's expectations.
Our Working Smarter approach ensured we delivered a unique international award-winning brand solution for the IHG - Intercontinental Hotel Group and is a great example of how to deliver boutique whilst remaining part of a global hotel chain.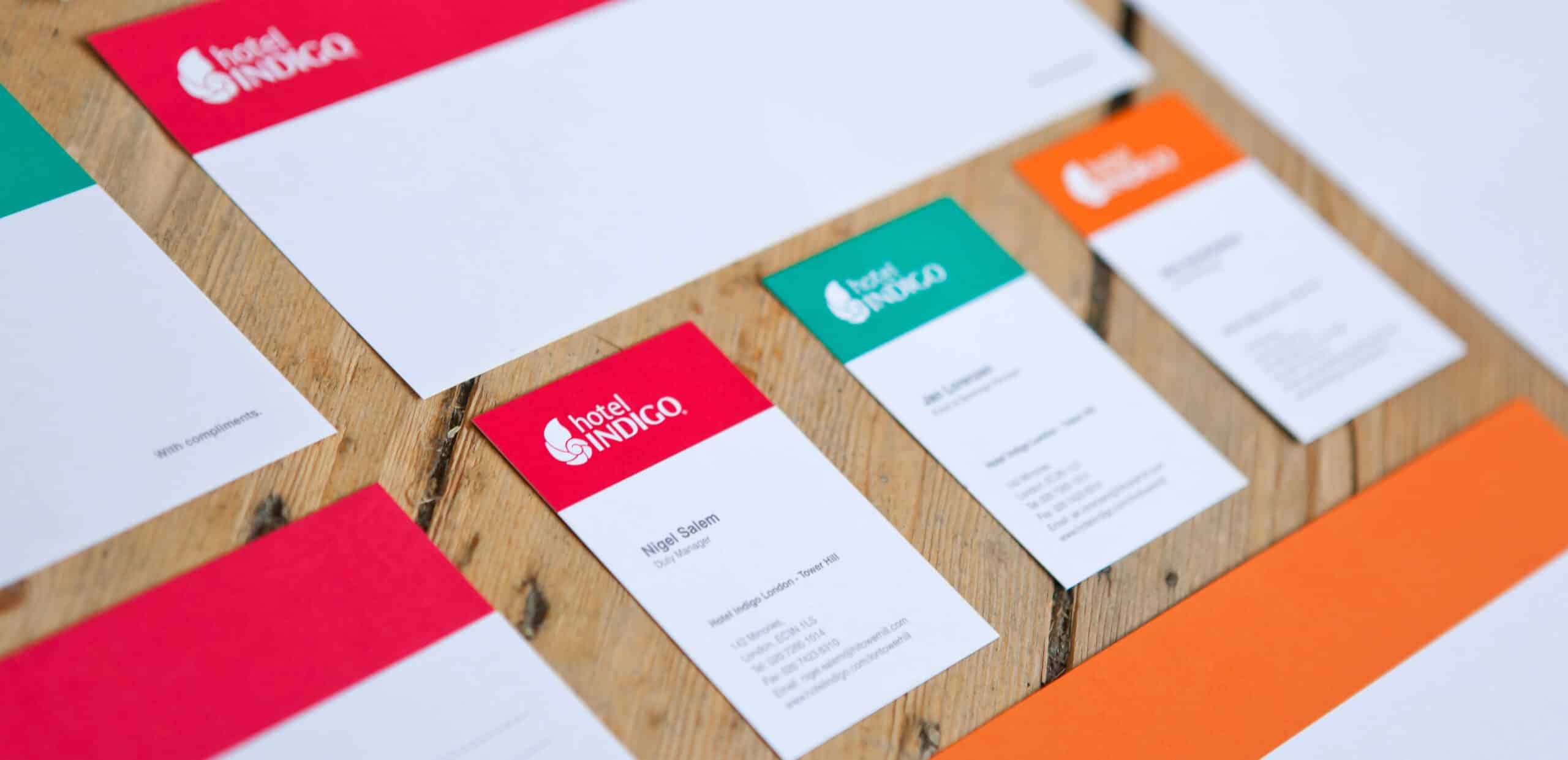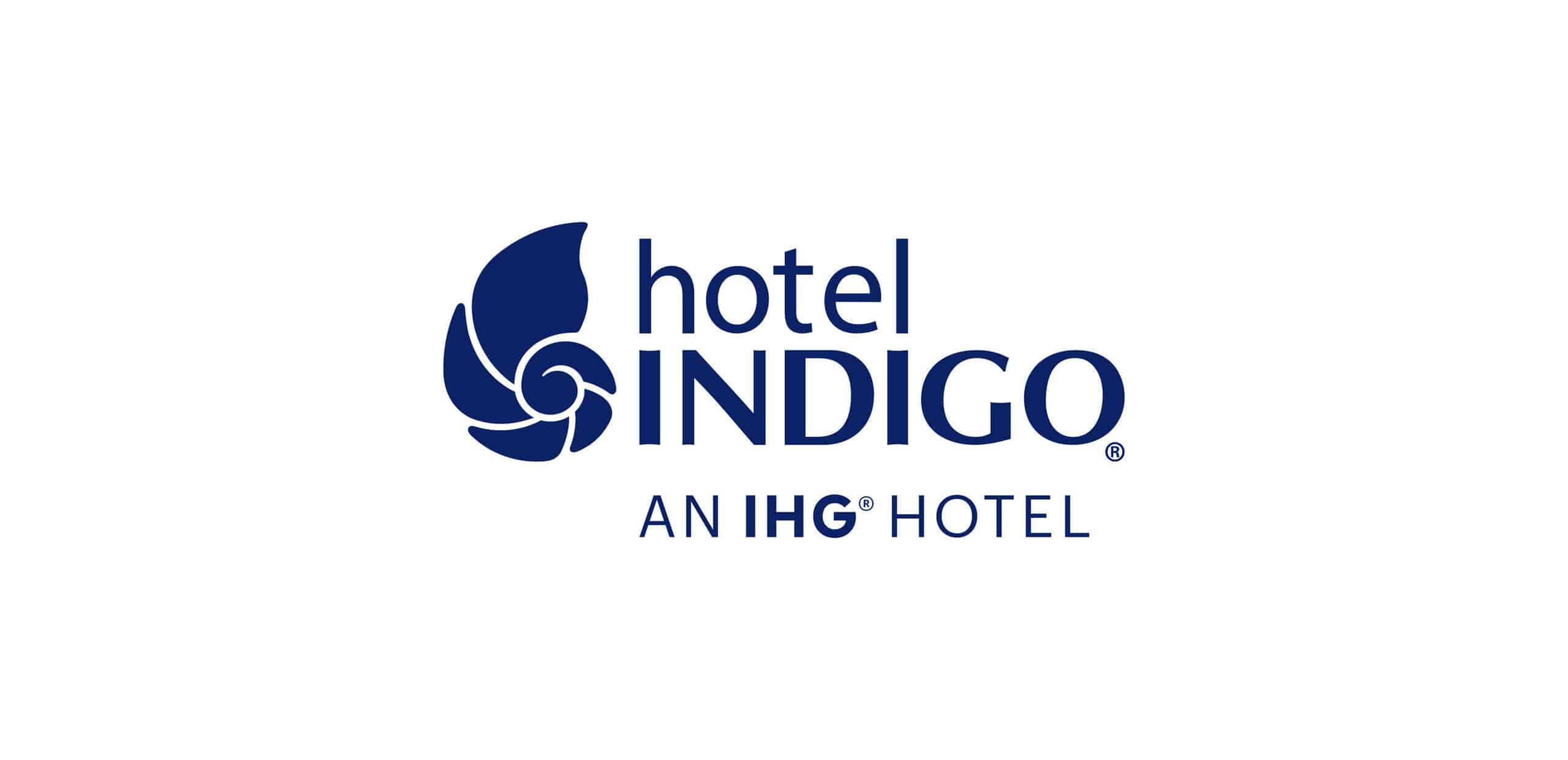 WE'RE JUST A CLICK AWAY
Looking for a conventional or unconventional creative agency that can cultivate and craft beautiful design and deliver digital campaigns that cut through and connect?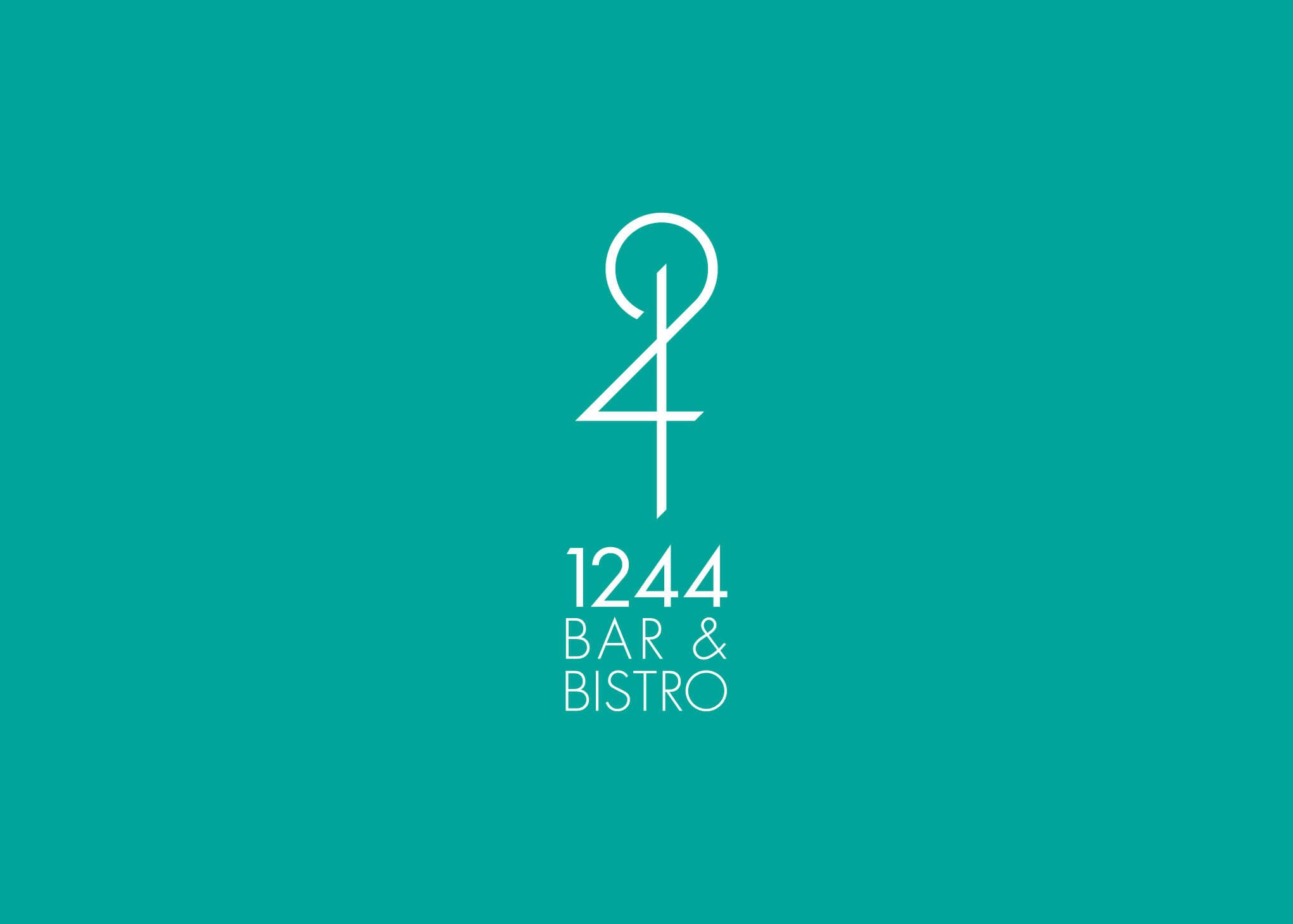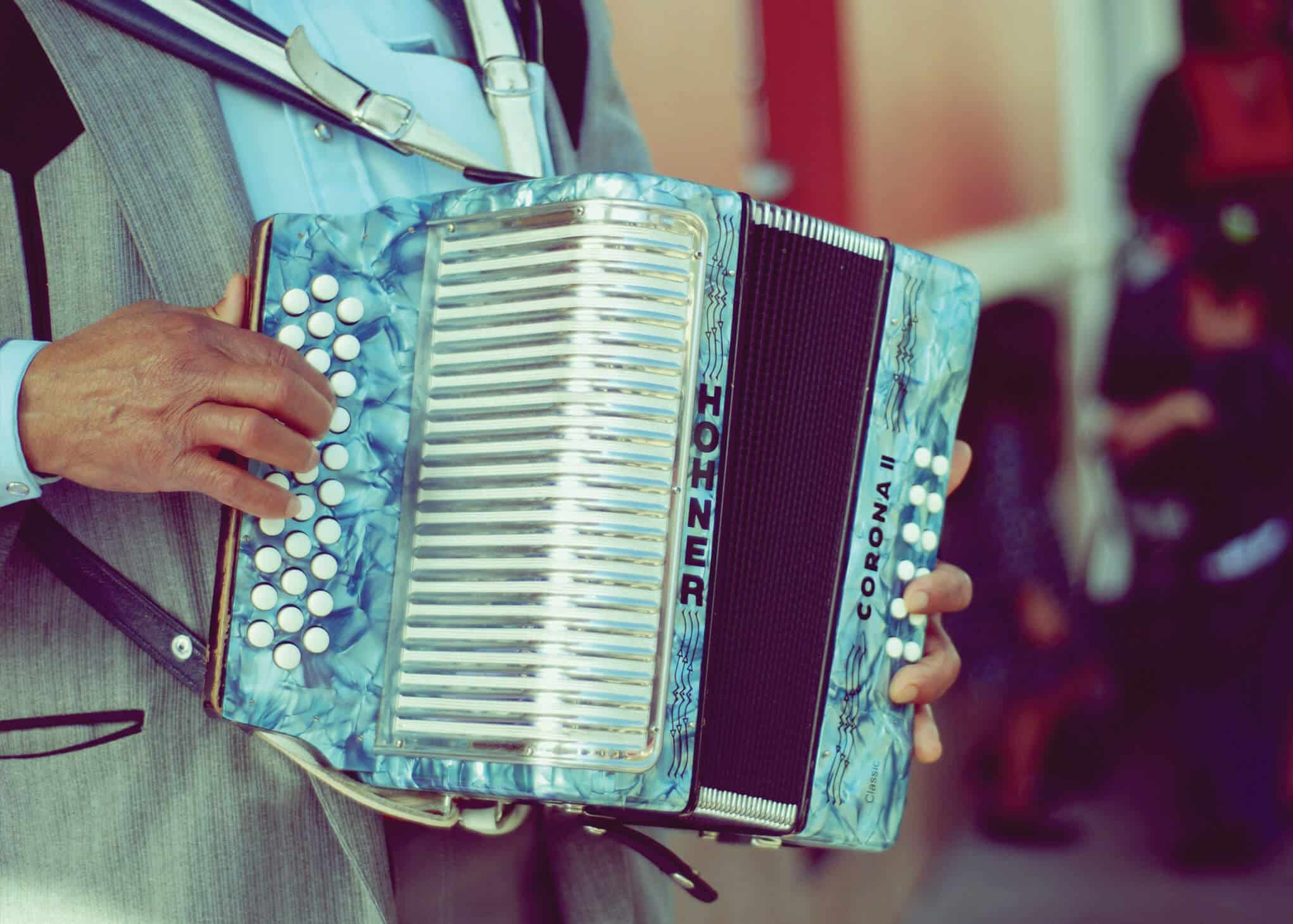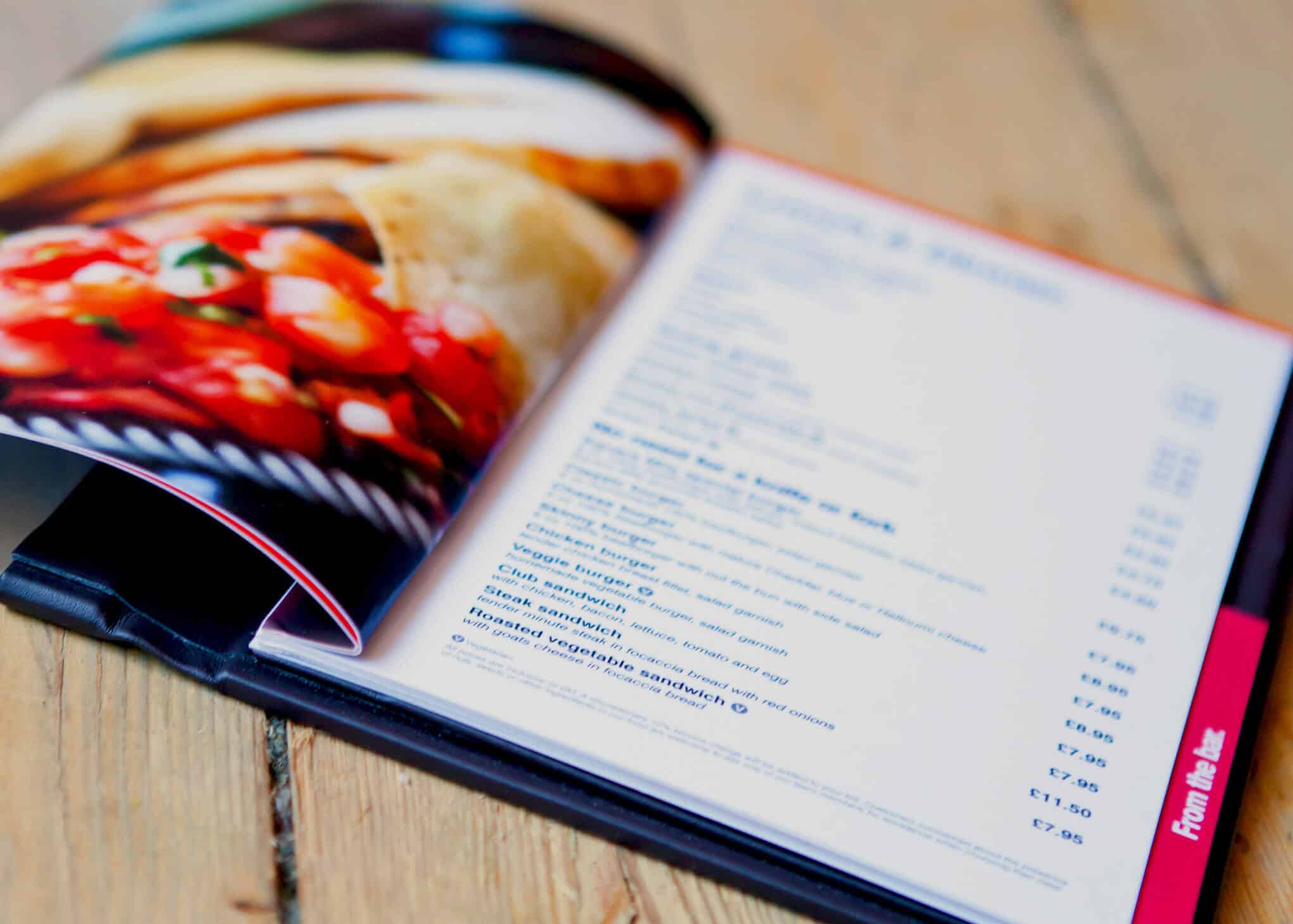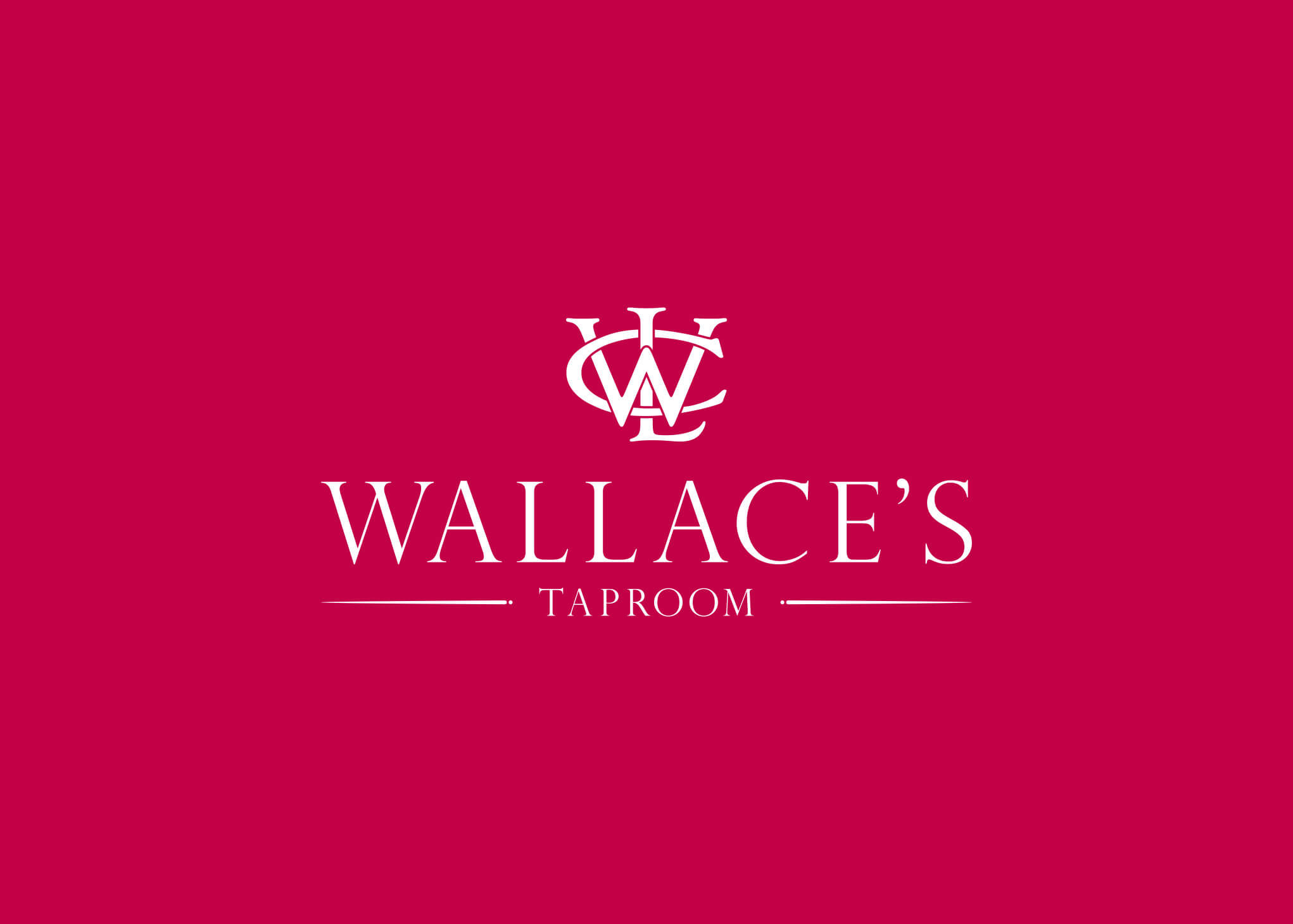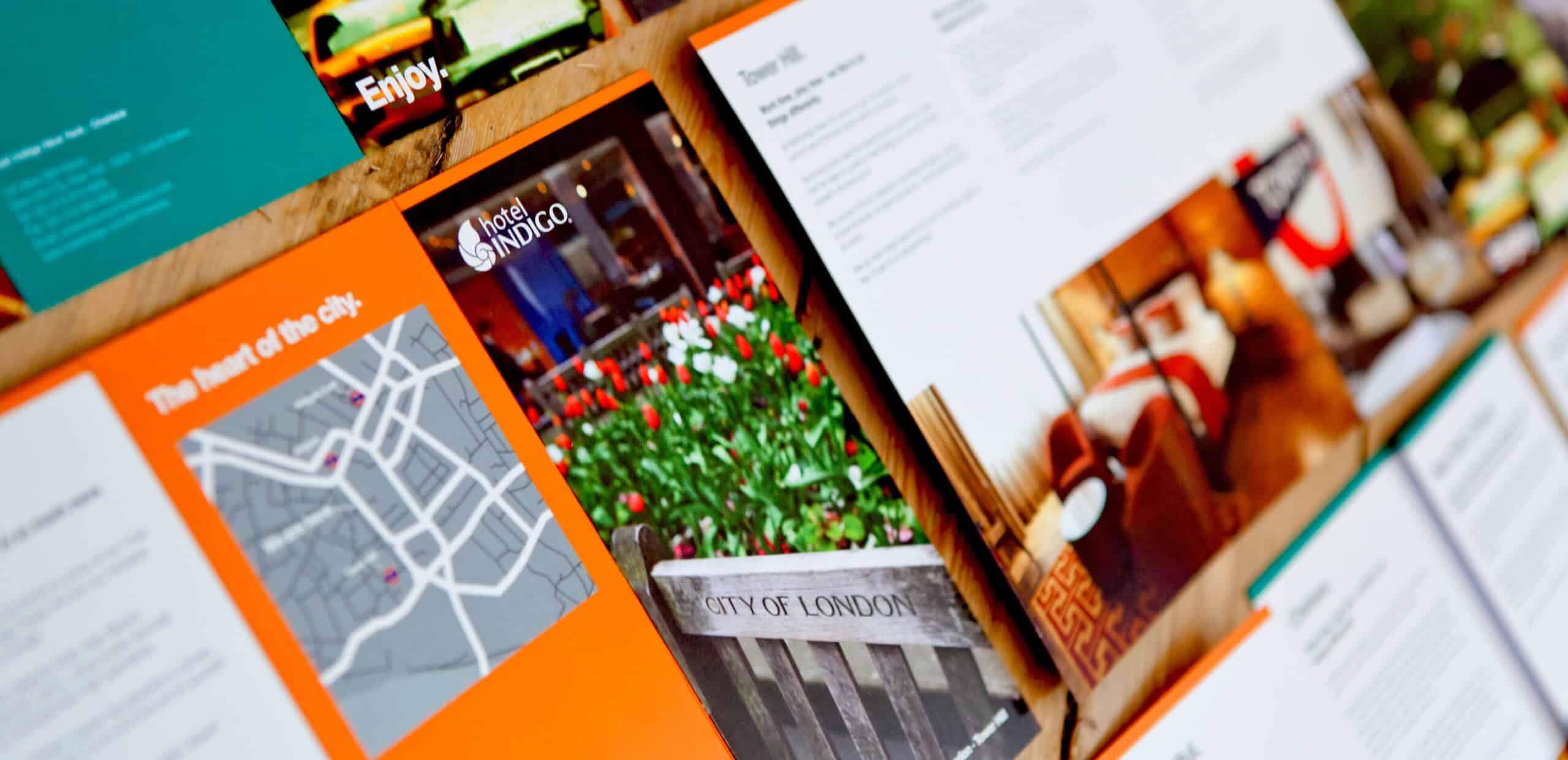 YOU SAY IT BEST…
"Once I presented Pixel8 to the Atlanta senior management team, I had absolutely no trouble convincing the team that Pixel8 would deliver the highest calibre of work. The way that they can translate the brand values and personality into operational guidelines and marketing comms was absolutely fantastic."
Ed Thorne - Director of Brand Management Global and Upscale Brands InterContinental Hotels Group