GRAPHIC DESIGN
Captivating Creative. Award-winning Design.
We're old school traditionalists with over 25 years of creative design experience. We work hard, we're honest, and we love working collaboratively. We stimulate the curious mind with conventional and unconventional ideas and captivate you with award-winning creative design solutions that deliver outstanding results.
Curious + Collaborate = Award-Winning
Graphic Design Process
Graphic design is integral to everything we do at Pixel8; it is the foundation for our creative business. And with our proven 'Working Smarter' processes,' we can seamlessly integrate and align our business with any organisation across the globe, ensuring continued success.
Our creative model is designed to provide just the right blend of creative skills and professional resource when you need it most; this ensures your business always has a future-ready competitive edge - it's our unique smarter processes and aligned technologies that separate us from the competition. We call it, working smarter and we think you will love it.
1. Discover
To produce a great design, you first need to know your audience and understand how to grab their attention. But how do we do this? Well, that's all about good old fashioned research, workshops and customer analysis.
We immerse ourselves in your brand, understanding the nuances that make you stand out. From your brand identity to the brand story, brand guidelines, and marketing collateral, we make it our job to fast track our understanding of you and your business to ensure we're in the best place to align with your key objectives and deliver the dynamic creative design you need to be successful.
2. Define
We work closely together to formulate a concise, creative brief that achieves your business objectives and gets to the very heart of the challenge, enabling us to progress to the concept stage with clear, achievable objectives and a solid understanding of your audience and objectives.
Our graphic design agency will often present design options that exceed your creative expectations. Still, these will always align with your objectives with the right creative direction throughout the presentation, defining the brief by visualising creative options as we go.
3. Design
The creative phase is always the most exciting for our rock stars. It's our chance to shine and bring those creative ideas to life and transform the creative concept into the final product. Whether that's a printed brochure, stationery, advertising campaign or digital marketing assets and campaigns, our design team will always look to deliver creative solutions that customers will love and truly engage with.
4. Deliver
We love the nuts and bolts of producing finished artwork. After all, this is where all the ideas, scribbles and working concepts are all carefully crafted in preparation for the artwork premiere.
And we intricately love the artwork process, as it allows us to showcase our design and artwork skills and your brand in all its splendour. For us, it's all in the fine detail and our ability to carefully assess, collaborate and innovate that enables us to continually deliver outstanding creative solutions that exceed the clients' creative expectations every time.
How we work.
We know how important your business is to you. We understand what works and what doesn't; whether it's a traditional, digital or integrated marketing solution, we always strive to exceed your expectation.
Our focus is on ensuring we follow our proven 4D Design Process to deliver outstanding design and ideation. We always want to create exciting and engaging creative thats' tailored to you and your brand because we want every client to be as excited about their future vision as much as we are on the day when we present the initial ideas.
WE'RE JUST A CLICK AWAY
Looking for a conventional or unconventional creative agency that can cultivate and craft beautiful design and deliver digital campaigns that cut through and connect?
DESIGN SUCCESS STORIES
Just a few of our award-winning brand success stories over the past 20 years.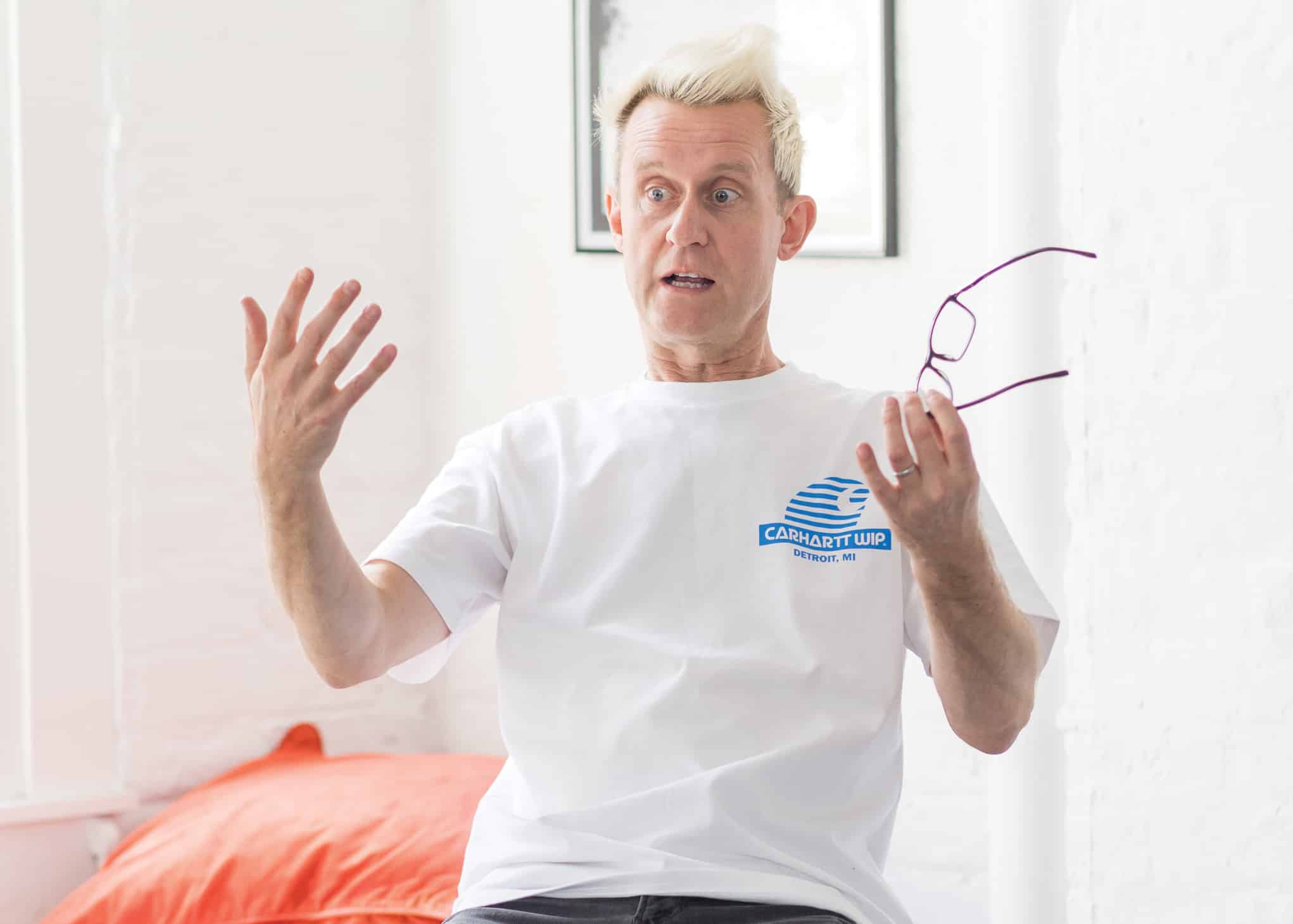 Nigel Daws - Founder
Nigel is our creative bod, who has spent nearly 30 years creating unique brand experiences for some of the largest brands in the world, so you could say he knows a little bit about this design, digital and brand building lark.
"I am truly fortunate to have had the opportunity to collaborate with an incredible group of talented individuals and brilliant brand managers throughout my fulfilling 30-year career. Their invaluable contributions have played a pivotal role in shaping my journey, allowing me to design and build some of the world's most recognized global brands. From the prestigious Manchester United to the HSBC National Cycling Centre and the inviting Crowne Plaza to the captivating Hotel Indigo, I have had the privilege of applying my creative expertise to add that special touch of flair, transforming ordinary brands into something extraordinary. I now have the pleasure of working with some very talented individuals, and it's an absolute delight to work together and help unlock each brand's full potential through our collective creativity."
Jamie Watson - MD
In my early career, I work client-side with Sainsbury's and Iceland. I decided to take the plunge into the digital agency world, knowing I could adapt the commercial knowledge and experience I had gained to help build and grow a future-ready digital agency. Our retained services ensure we deliver outstanding quality with increased efficiency for every client we work with, providing them with more bang for their buck.
"I'm so lucky to work with the talented bunch at Pixel8, an innovative branding, marketing communications and marketing software agency. We have a particular penchant for multi-site operators across hotels, leisure and education, enjoying working at all levels from strategic brand positioning to national digital campaigns and local marketing."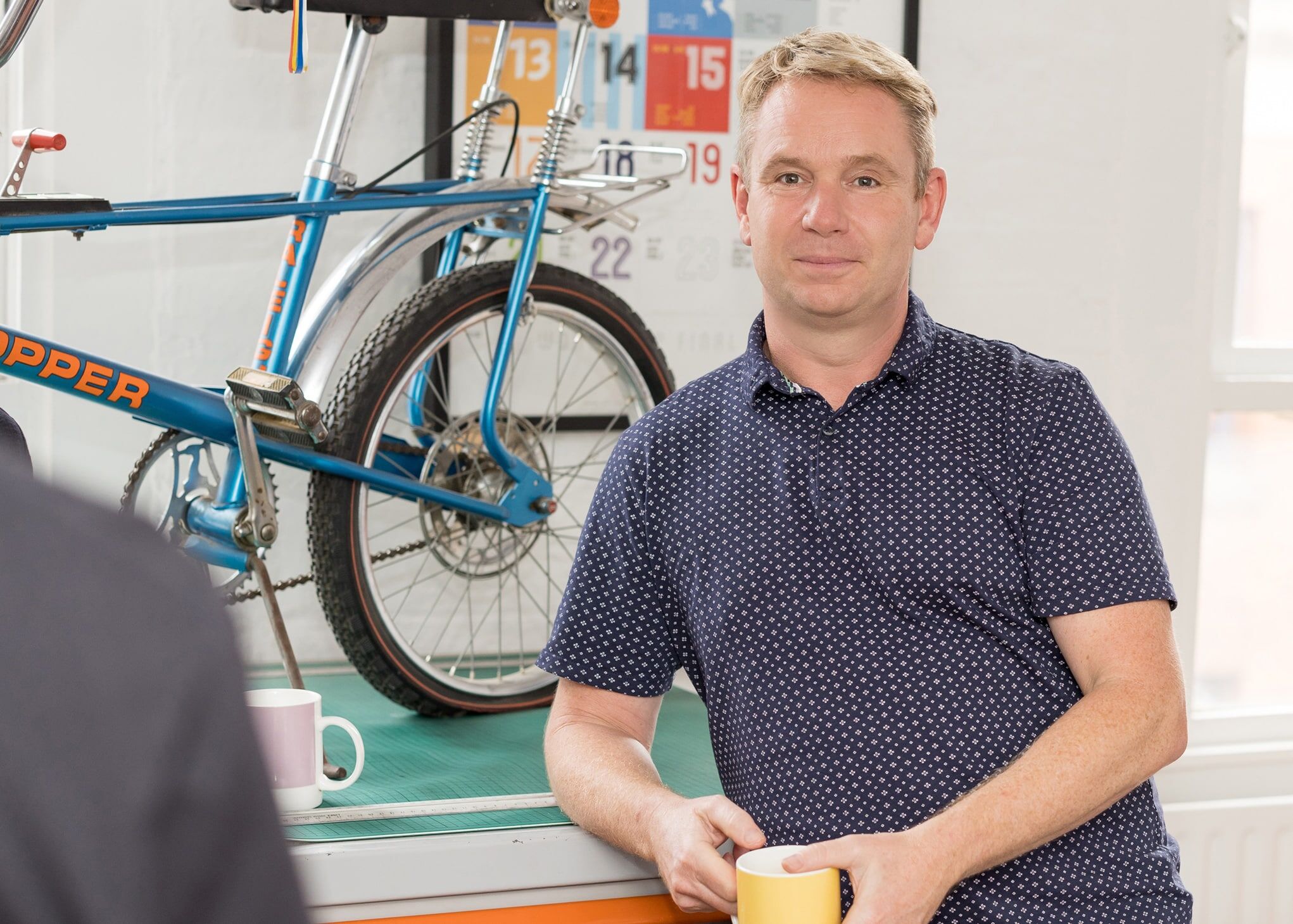 GET IN TOUCH
Please click the 'get in touch' button, fill in the contact form, and we'll call you back to discuss your future vision and explain how our 'Working Smarter' process can help you achieve greater success in future.
GET IN TOUCH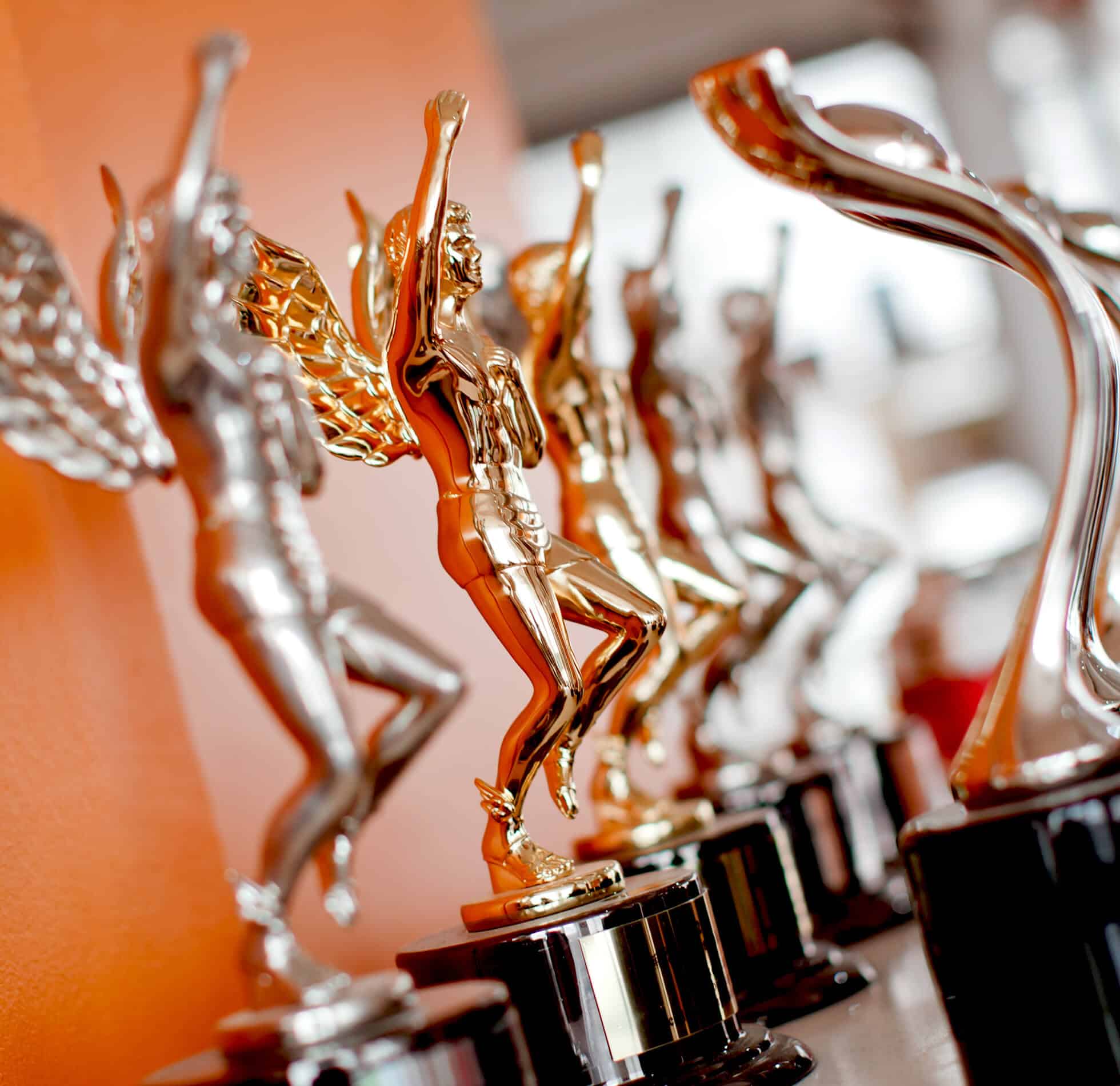 YOU SAY IT BEST…
"I have had the pleasure of working with the Pixel8 team for many years now, most notably working with on delivering a full rebrand for Electricity North West. Their brand teams knowledge and creativity are unparalleled, and the level of work that the Pixel8 brand team has produced has exceeded everyone's expectation. It's always a pleasure to work with the Pixel8 team, and I couldn't recommend this creative agency highly enough".
Nick Tottman - Business Engagement Manager - Electricity North West