WEB DESIGN
Experience Counts. Digital Delights.
Here at Pixel8, we design and build so much more than just a beautiful looking website. We use agile processes to deliver the best end-user journey; we create web experiences that customers enjoy. And because we know how important your brand is to you, we also transform your entire digital space to ensure every customer stay engaged in your brand.
Agile + Transparent = Happy Customers
WE'RE JUST A CLICK AWAY
Looking for a conventional or unconventional creative agency that can cultivate and craft beautiful design and deliver digital campaigns that cut through and connect?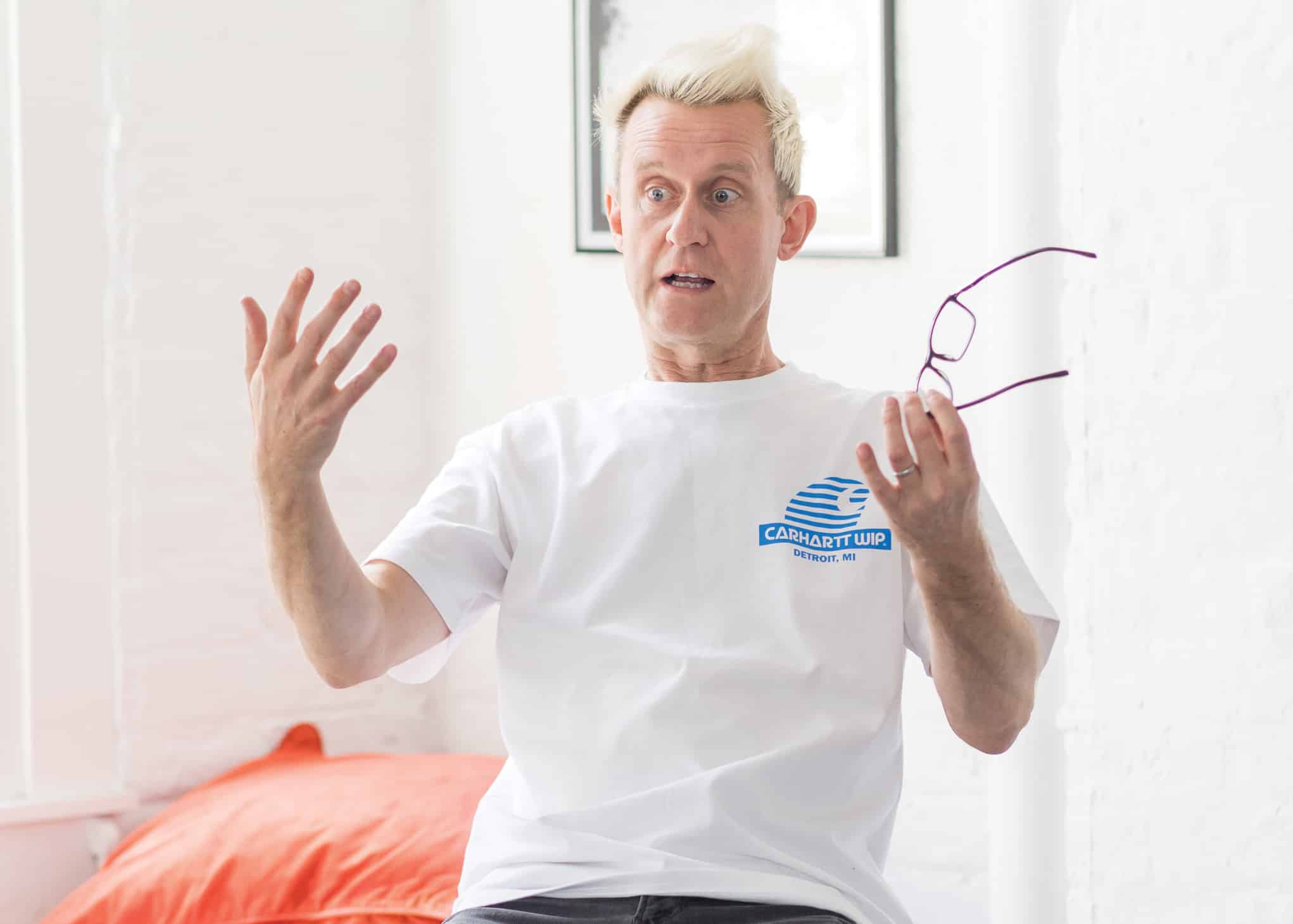 Nigel Daws - Founder
Nigel is our creative bod, who has spent nearly 30 years creating unique brand experiences for some of the largest brands in the world, so you could say he knows a little bit about this design, digital and brand building lark.
"I've been very fortunate to have collaborated with some very talented creative individuals and ingenious brand managers along the way, who have helped shape my career for the past 30 years and have enabled me to design and build some of the worlds most recognised global brands including Virgin, Manchester United and Crowne Plaza. I have to say it's always enjoyable working with talented people, using my creative know-how on brands that need that little twist of creative flair to help transform their brand into something extraordinary."
Jamie Watson - MD
In my early career, I was client-side with Sainsbury's and Iceland. Still, I decided to use my knowledge and experience, take the plunge in the creative agency pool, and focus my energy on driving value and giving our clients more bang for their buck.
"I'm so lucky to work with the talented bunch at Pixel8, an innovative branding, marketing communications and marketing software agency. We have a particular penchant for multi-site operators across hotels, leisure and education, enjoying working at all levels from strategic brand positioning to national digital campaigns and local marketing."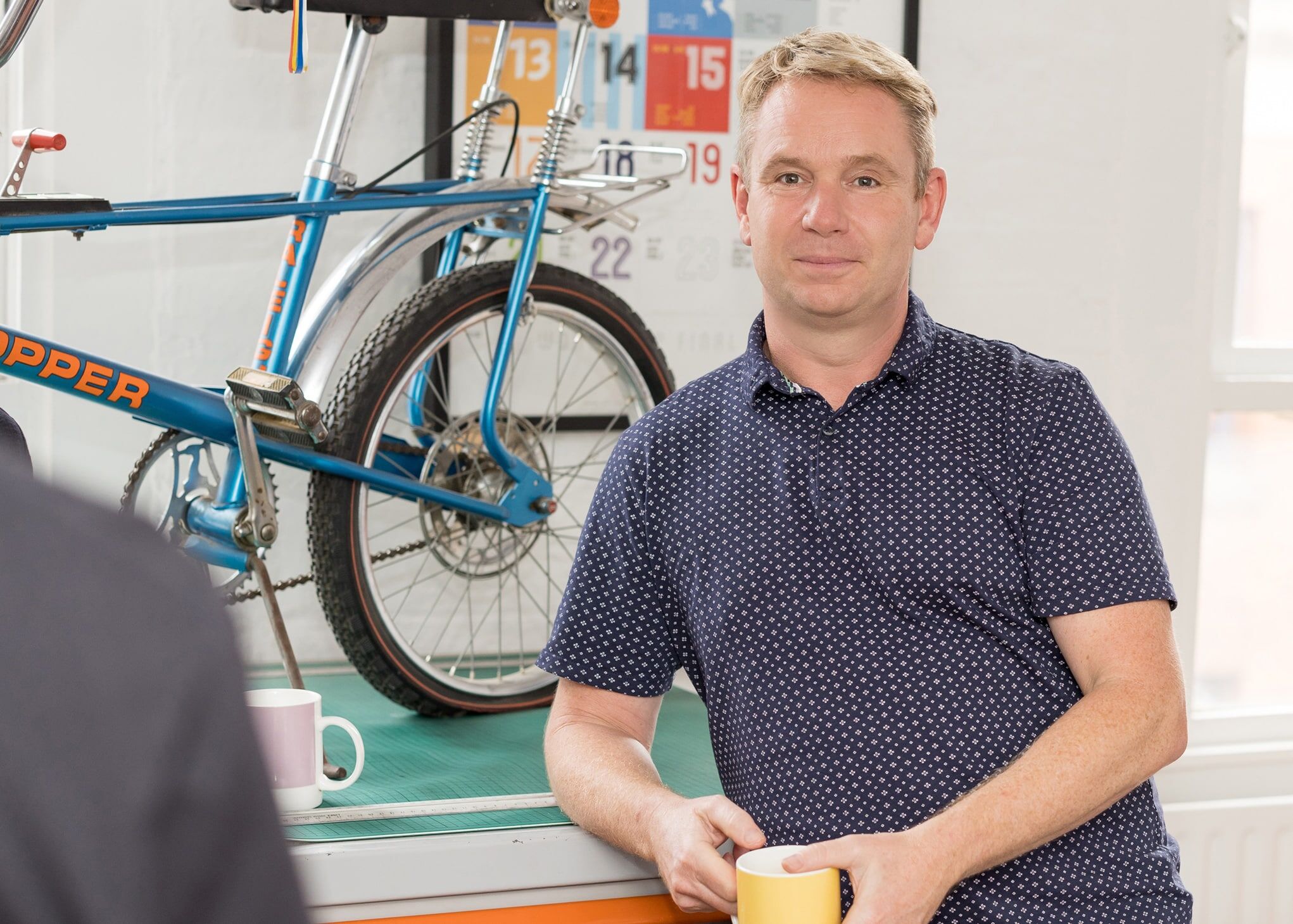 GET IN TOUCH
Please click the 'get in touch' button, fill in the contact form, and we'll call you back to discuss your future vision and explain how our 'Working Smarter' process can help you achieve greater success in future.
GET IN TOUCH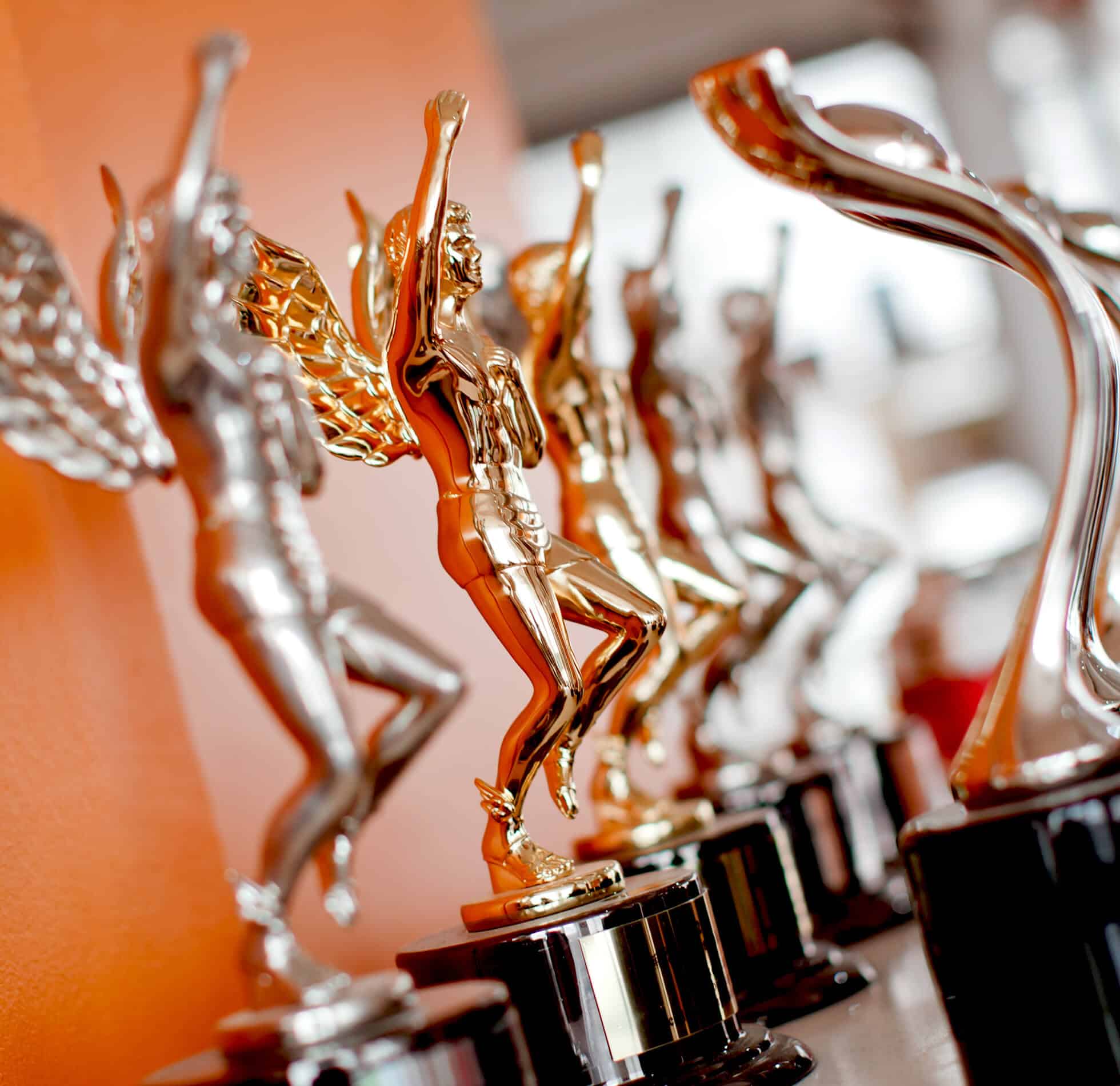 YOU SAY IT BEST…
"Having full access to Pixel8's integrated marketing team allows me time to be much more reactive, moving quickly and efficiently to produce key marketing material to promote multiple events across Greater Manchester. The Pixel8 team are always there for me to help with planning, brand strategy, graphic design, artwork and rollout, which ultimately saves me a huge amount of time and allows me to focus on the future challenges and opportunities as they arise."
Shaun Brennan - Marketing & Commercial Manager, MCRactive