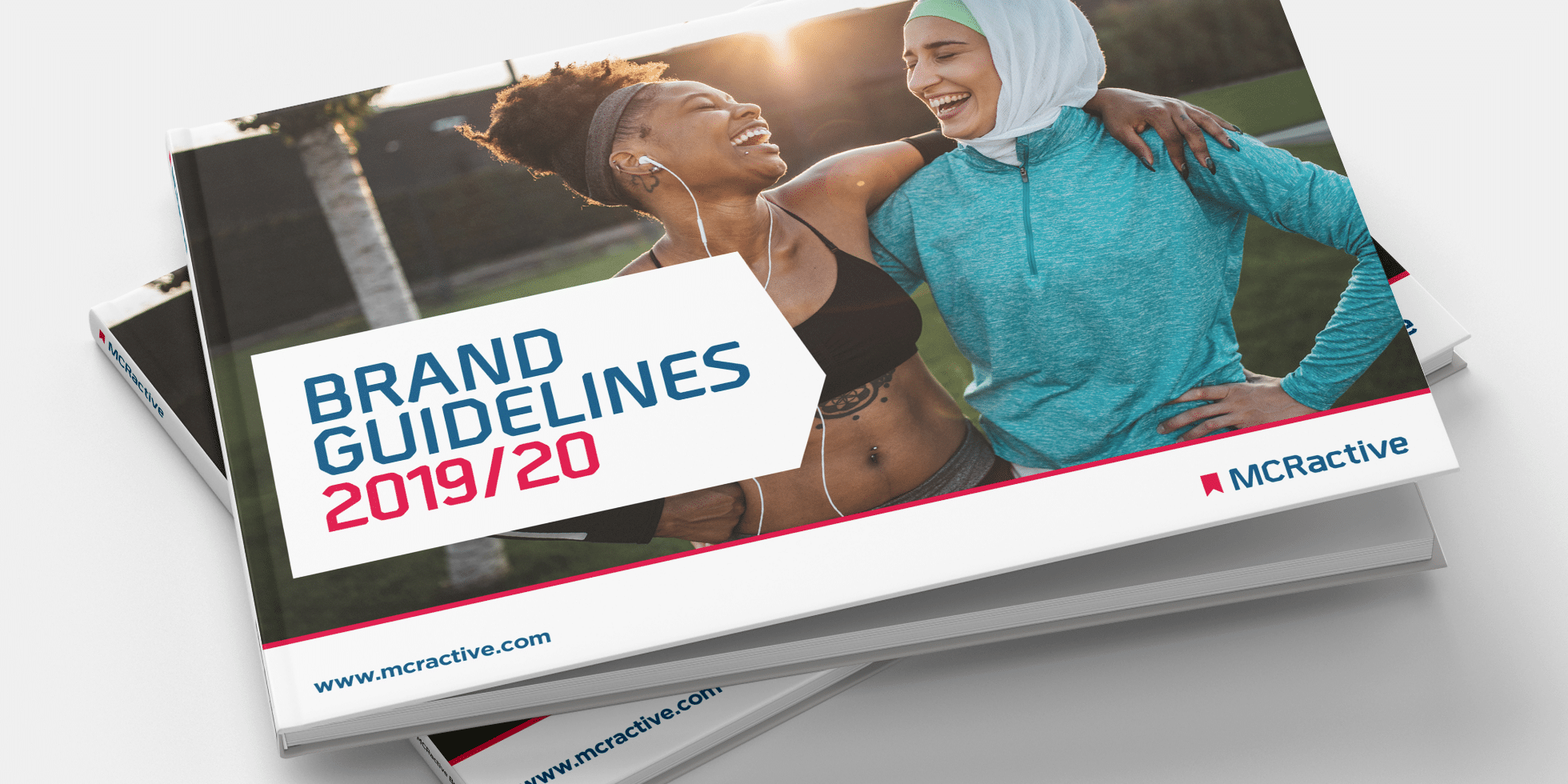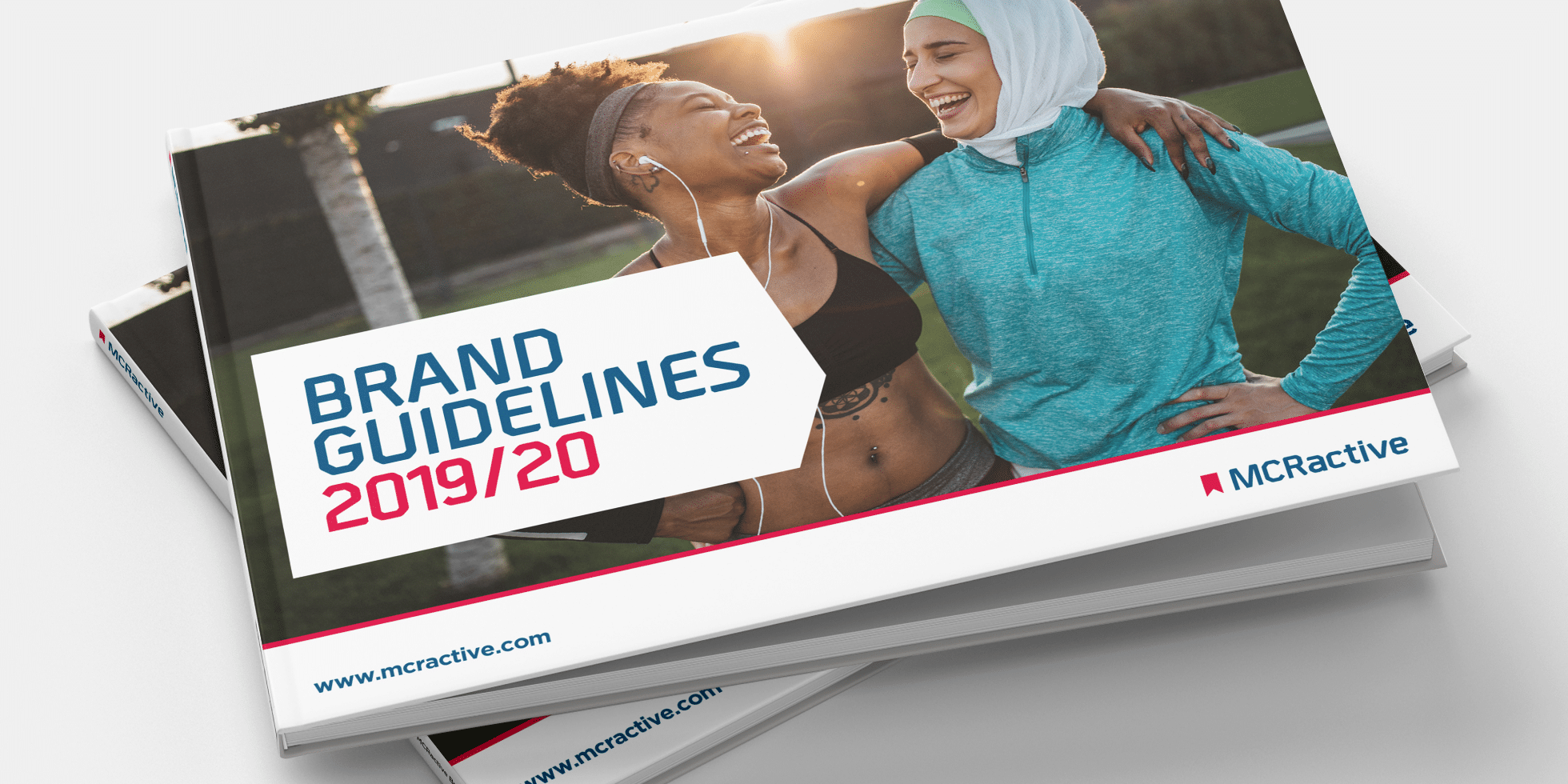 Is your branding holding you back?
Discover when to refresh for maximum impact.
As businesses grow and evolve, it's common for brands to become outdated and no longer align with their values, mission, or target audience. In such cases, rebranding can be a powerful tool to help you quickly update and realign the brand with the company's current position.
It's critical to approach creating a new logo and supporting iconography with careful planning and a strategic mindset. This approach can prevent unnecessary costs and ensure the transition to the new branding is smooth for existing customers, whilst aligning with your evolving brand identity. In the constantly changing digital landscape, it's crucial to know how to integrate your branding into the digital world.
Where we start
When Pixel8 is creating a new logo and brand identity, we always consider a few simple fundamental nuts and bolts before we get down to doing all that exciting creative stuff.
First, we ask ourselves who, what, why, and how we want to approach this. Who are you, what is your personality, and what are your values? How do you want to be perceived by your customers? What do you represent, and why should your customer choose you over all those fab businesses out there?
To understand all of this, we have to get inside your head to help you navigate all the little unconsidered brand issues and annoyances starting to slow your business growth. Our branding expertise can help you turn your existing brand challenges into quick successes because we see these challenges daily for all companies of all sizes.
Sometimes it takes just a little extra specialist help. We know how important it is to recognise and acknowledge your brand challenges early. Suppose your brand no longer accurately reflects your business's values, mission or appeals to your target audience. In that case, you'll feel like you continually use the wrong tools for the job.
We understand better than most that rebranding can seem daunting, but it doesn't have to be. Remember, if your brand starts to look tired, it will reflect poorly on you and your business. Sometimes, one step back is the only way forward, and we can help you take that step and quickly get you taking a bold stride forward with our professional brand refresh process. With our branding experts, we're here to help you decide and get you and your brand aligned and back to looking your very best.
 
Here are our five essential game changers that will elevate your brand
Logo
A successful logo is crucial to establishing a solid brand identity and building customer confidence because it visually represents the brand's identity and values. A well-designed, memorable, recognisable logo can help establish a strong brand image and increase customer trust. This is why a logo aligned with the brand's overall messaging and tone can also create a consistent and cohesive brand identity, making customers feel more confident in engaging with the brand.
Colour 
Selecting the right colours for your business is crucial in establishing a new brand. Colours can influence consumer perception, emotions, and behaviour, allowing you to make an immediate impact and stand out from the competition. Using the right colours, you can evoke specific emotions that help you convey your brand's message and make it memorable for your audience.
Photography
In today's visually-driven world, photography and video are essential for brands. They help capture the essence of your brand and set the tone for your messaging. Using the right imagery and video footage is crucial for success across your digital platforms, allowing you to reach your target audience and promote your brand. You can create a lasting impression that resonates with your audience with captivating visuals.
Graphics
Supporting graphics are equally important in reinforcing your brand's message. They help create a cohesive visual journey across all touchpoints to build consistency and confidence in your brand. Using illustrations, icons, sub-branding, colour, fonts, and imagery, can tell your brand's story more effectively, making it easier to build trust with your audience. 
Tone of voice
Your voice is a vital aspect of your brand identity that should reflect your values and beliefs. So don't try to imitate others – speak to your customers in a voice that showcases your industry knowledge and skills while being true to yourself. Being authentic is critical; don't try to be something you're not. Your voice sets you apart from the competition, so let it shine from the first greeting – whether it's a handshake, fist bump, high five, or a simple hello.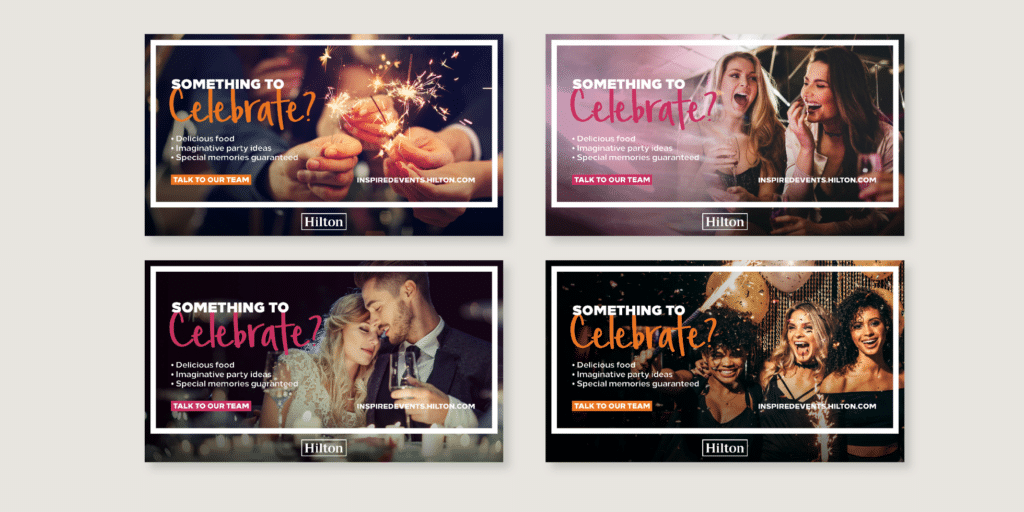 Final thoughts
Creating a clear and consistent brand identity transforms your brand into a trusted and reliable choice for your customers Establishing a robust visual identity that reflects your business personality, values, and beliefs is essential. It will ensure you stand out from competitors, build brand recognition quickly, and most importantly, build deeper connections with your audiences.
In today's fully digital and saturated advertising world customers make decisions in a matter of seconds. Which is why you need a beautifully written brand story, bold identity and solid brand guidelines to stand out in the crowded digital space.
Building a well-crafted brand story takes time to research and build. Anyone can draw a logo, but we know building a successful brand takes a little bit of extra love, care and attention, and who doesn't need this for their business?
You can learn more about our creative services here