DIGITAL MARKETING SERVICES
Creative Custard. Digital Mustard
Since 1999, Pixel8 has successfully delivered award-winning digital marketing services.
Our Manchester agency offers expertise in strategic planning, SEO, PPC, and social
media together with cutting edge digital and creative solutions.
Succinct Strategy + Captivating Content = Outstanding Results
DON'T JUST TAKE OUR WORD FOR IT
See for yourself how we've achieved outstanding results with our digital marketing projects for our clients.
We have delivered growth using SEO, PPC & Social Media to drive footfall to stores, improve online sales and increase followers on social media.
FANCY A VIRTUAL CUPPA AND A CHAT WITH US?
Join us for a delightful virtual cuppa and a chat!
Sit back and relax with your favourite brew while we connect in person or through your preferred platform.
Simply grab your mug, relax, and tell us what your business needs right now.
Get in touch today, and let's share a memorable virtual cuppa!
By clicking brew up you are agreeing to the terms of our privacy policy.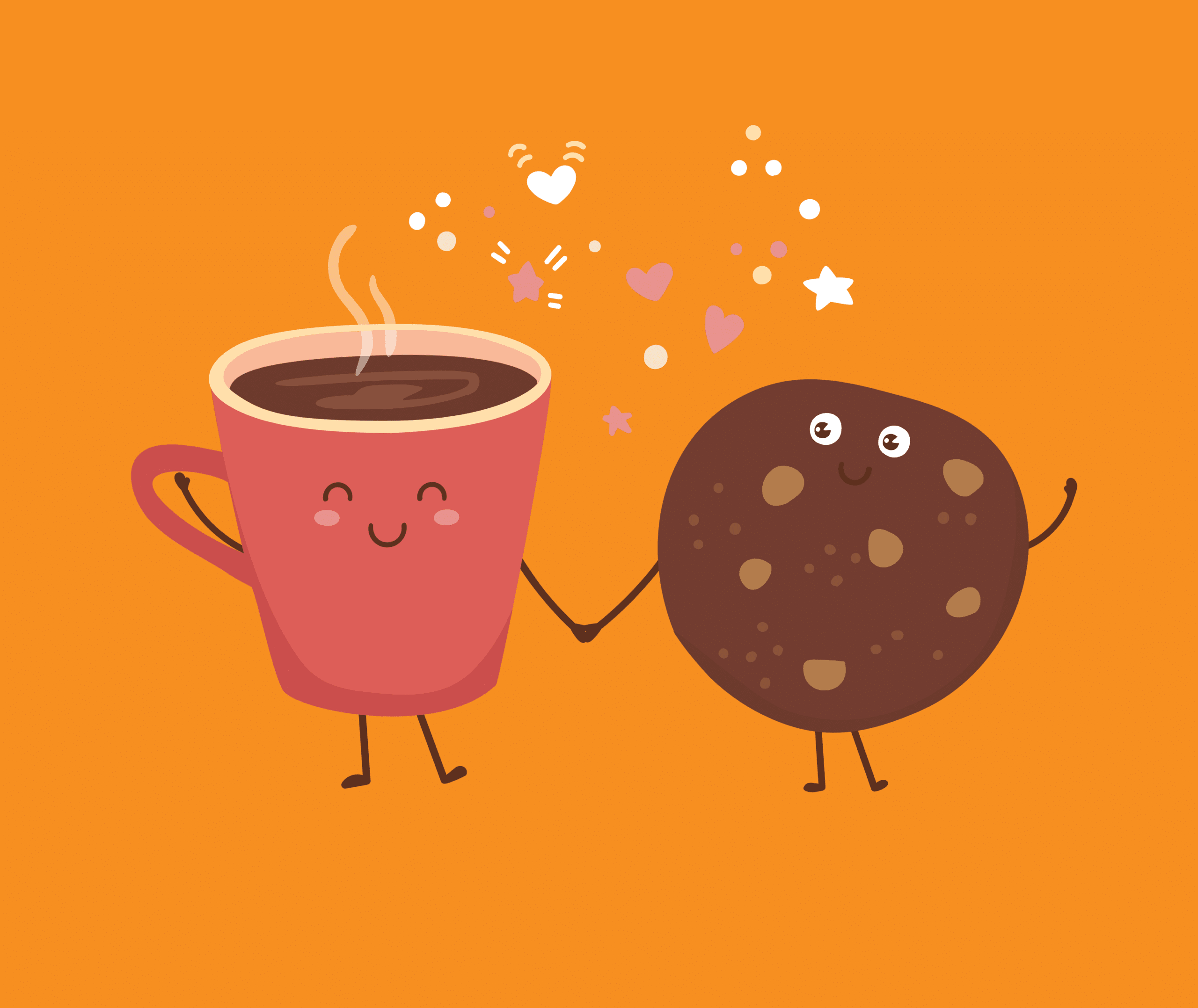 Why do I need to choose a specialist digital marketing agency?
A digital marketing agency will help to accelerate your digital marketing knowledge and expertise while quickly developing and executing a digital marketing plan.
Why is digital marketing important?
Digital marketing is how we find new audiences that are likely to purchase our products and services. There are many channels by which we can reach out to our target audience, namely social media and paid advertising are also ways that we can make sure that we are found when someone is searching for your products or services via search engine optimisation.
How does digital marketing add value to my business?
Digital marketing is a cost-effective way of converting and retaining new business. One of the main benefits is that it is relatively easy to attribute cost and optimise campaigns more extended term.
How does working with a digital marketing agency like Pixel8 work?
Firstly, we'll identify your digital marketing goals and budget. We'll then do the analysis to understand the viability and create a digital marketing plan outlining the goals, activities required, and monthly reporting.
What are the costs of working with a digital marketing agency?
Quantify digital marketing expenditure and staying within budget is easily defined. We will determine your digital marketing needs through the initial workshop and agree a monthly budget that gives you complete visibility of cost from the outset.
WE'RE JUST A CLICK AWAY
Looking for a conventional or unconventional creative agency that can cultivate and craft beautiful design and deliver digital campaigns that cut through and connect?
By clicking Brew Up you are agreeing to the terms of our privacy policy
OUR WORKING SMARTER WAY
Based in Manchester's Northern Quarter, Pixel8 has been delivering award-winning digital marketing services since 1999. Learn more about our Working Smarter processes.
Discover
Uncover insights to understand your audience and market better.
Define
Clearly define your goals and objectives for targeted digital success.
Design
Create compelling strategies and campaigns tailored to your unique business needs.
Deliver
Implement and execute results-driven digital marketing solutions for tangible outcomes.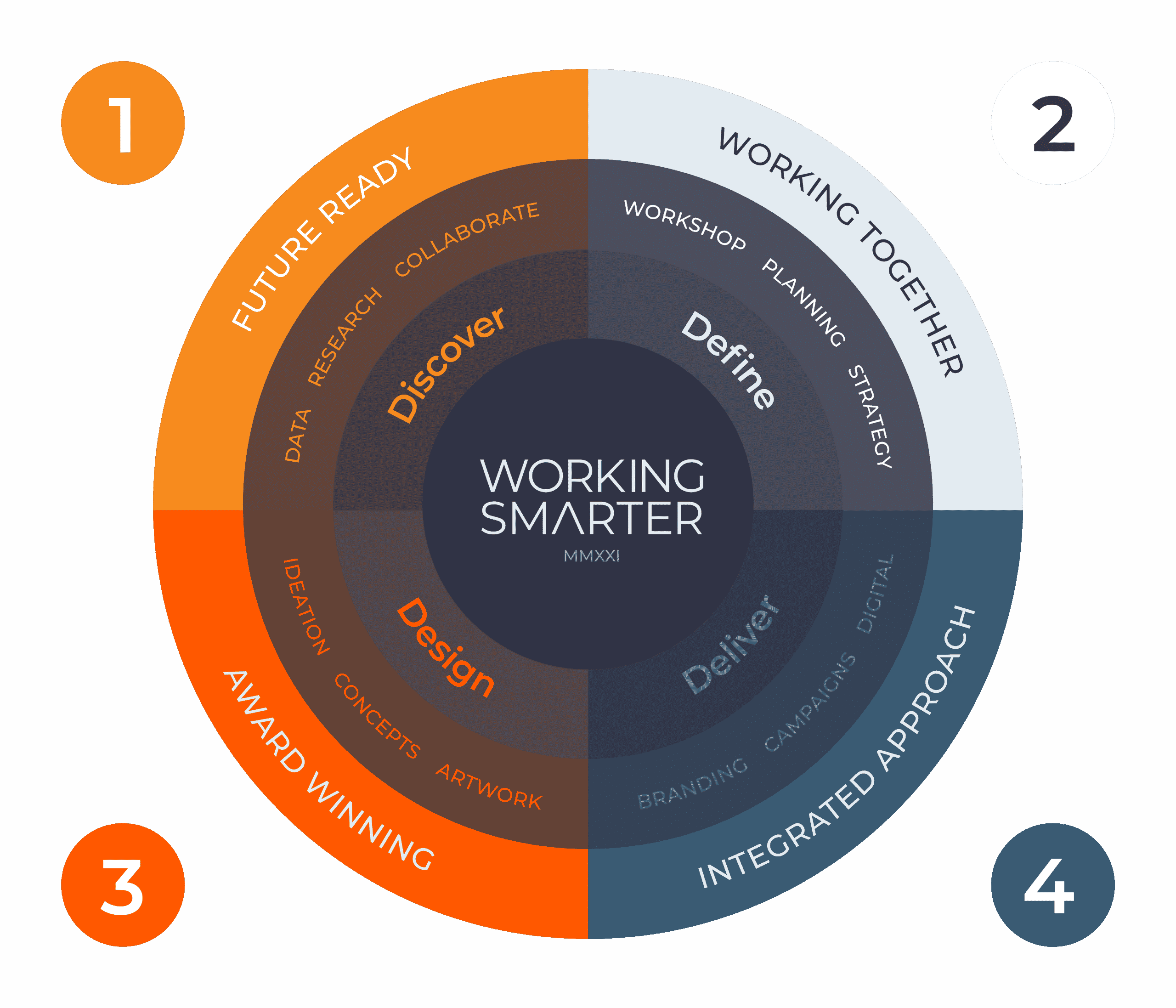 DIGITAL SUCCESS STORIES
Just a few of the our award-winning brand success stories over the past 20 years.










DIGITAL MARKETING CASE STUDIES
"The Pixel8 team have become a fundamental part of the External Relations team at CHS. They take the time to really understand all our projects, our school and the wider sector, plus they ask the right questions, help us shape the right strategy and respond to any brief with well thought through creative solutions. They push us constantly to try new approaches and genuinely seem to care about our work. I couldn't recommend the team at Pixel8 highly enough."
Frances Kennedy - Director of Development and External Relations, Cheadle Hulme School