CREATIVE AGENCY
Thriving Creative. Driving Digital.
Established in 1999, Pixel8 was born in Manchester's northern quarter, where cotton became creative and the home for a new creative digital world. We're an award-winning creative digital agency built on talent, trust and hard work, we deliver creative with the power to cut through and connect.
Trusted + Talented = Award-Winning Results
Why Choose Pixel8's Creative Agency Services?
A creative agency will use all of their creative skills to present your brand or campaign in new and innovative ways. It's hard to see the wood from the treas and so a creative agency will take you through a process to help you understand concepts & ideas, and how they arrived at the solution.
Why is quality Creative so important to your business?
It's the old adage that we form an opinion within 30 seconds - showcasing your business in it's best light will produce both short term sales gains and long term brand building gains. Today's marketing requires a mix of creative assets produced and optimised for multiple platforms and this is where we really excel.
How will Great Creative make a difference for my business?
Great creative ensures that we are putting our best foot forward whilst cutting edge digital marketing means that we get in front of the right people at the right time.
How can I get the most out of my Creative Agency?
Whilst the output is creative, the process is far from it, it's a tried and tested way of working that guarantees the best results from our creative work.
Is working with an Award-winning Creative Agency expensive?
It's always best to define the budget and specific outputs upfront. Pixel8 have a Smarter Way of working that enables you to commit to a budget and to utilse the hours as needed each month. Together with reporting, monitoring and measuring this gives the client the best value for money.
What qualities makes Pixel8 standout from other Creative Agencies?
Whilst the quality of our creative has remained the same, Our systems and processes have been refined over the past 23 years. Also marrying creative with digital marketing enables us to gain unrivalled insight into the creative that really does make a difference.
Let's Get Creative
Your creative journey starts by simply leaving your contact details and we'll get back in touch with you shortly.
WE'RE JUST A CLICK AWAY
Looking for a conventional or unconventional creative agency that can cultivate and craft beautiful design and deliver digital campaigns that cut through and connect?
CREATIVE AGENCY CASE STUDIES
"The Pixel8 team have become a fundamental part of the External Relations team at CHS. They take the time to really understand all our projects, our school and the wider sector, plus they ask the right questions, help us shape the right strategy and respond to any brief with well thought through creative solutions. They push us constantly to try new approaches and genuinely seem to care about our work. I couldn't recommend the team at Pixel8 highly enough."
Frances Kennedy - Director of Development and External Relations, Cheadle Hulme School
Pixel8 were challenged with creating a 5 holiday day park star brand to align with a muli-million pound investment plan.
"From the day we brought Pixel8 on board, we knew it was the right thing to do. Their level of transparency and strategic support has been a breath of fresh air."
Jamie Hughes, General Manager
Pixel8 were challenged with preparing the Hotel Indigo brand for lift off internationally.
"Pixel8 understood where we wanted to take the brand and how to get us there. The work enabled the brand to roll out internationally."
Ed Thorne, Brand Director, Hotel Indigo
GET TO KNOW PIXEL8
Our studio is based in Manchester's Northern Quarter and from here we operate UK wide and Internationally.
Our creative processes have been super refined over the past 24 years and we hope that you'll find our efficient and effective ways of working truly refreshing.
WORKING SMART
Situated in the vibrant Northern Quarter of Manchester, Pixel8 has been setting the standard for award-winning creative marketing services since 1999. Our Working Smarter approach is at the heart of everything we do, empowering our creative marketing team to deliver exceptional results while optimizing every step of the process.
Discover how our talented and passionate creative marketing team use specialist tools and techniques to achieve outstanding outcomes for all our clients.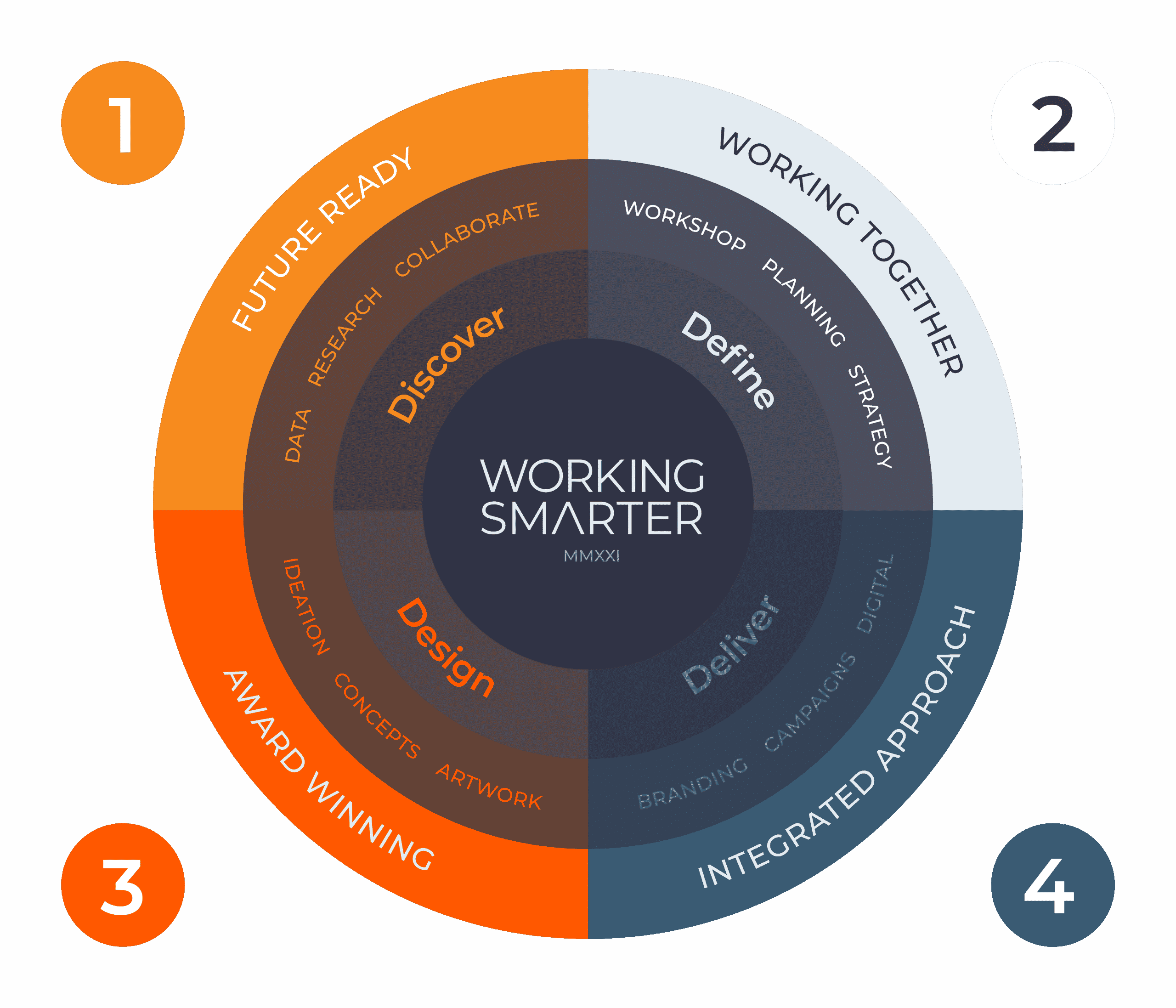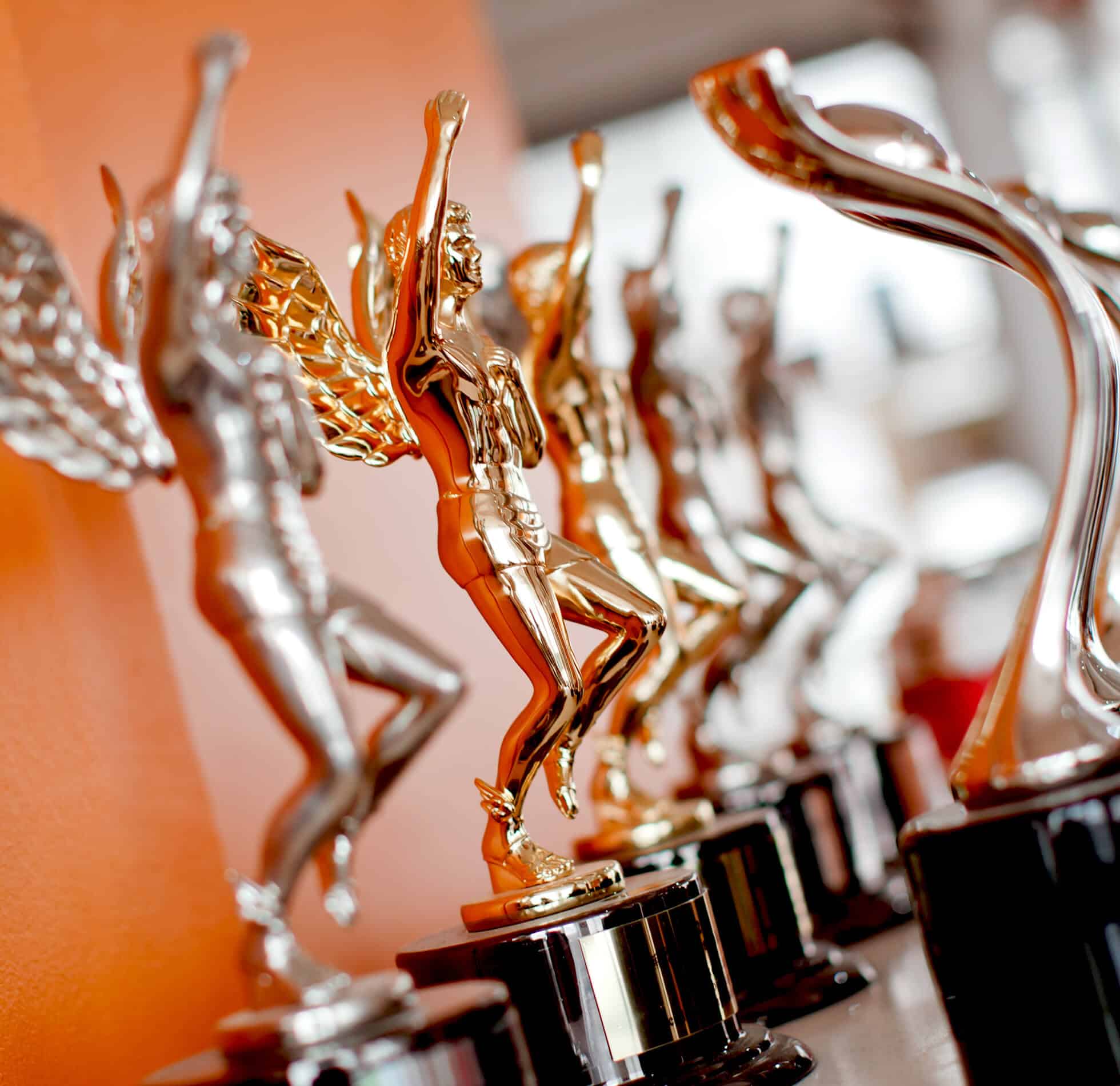 ALL ABOUT PIXEL8
Explore our team's 24-year journey of creativity and innovation, as we've continually pushed the boundaries of digital marketing solutions both domestically and globally. From our humble beginnings to our current position as industry leaders, we've strived to deliver exceptional creative results that exceed our clients' expectations.
Discover how our team's expertise, dedication, and passion have enabled us to craft outstanding marketing strategies that make a lasting impact.
CREATIVE SUCCESS STORIES
Just a few of the our award-winning brand success stories over the past 20 years.










GET IN TOUCH
Please click the 'get in touch' button, fill in the contact form, and we'll call you back to discuss your future vision and explain how our 'Working Smarter' process can help you achieve greater success in future.
GET IN TOUCH