BRAND SERVICES
Crowd Pleasing. Brand Teasing.
We're award-winning branding agency based in the heart of the Northern Quarter, Manchester. We combine brand strategy, beautiful design and expert implementation to create powerful brands with a purpose.
Branding Strategy + Design Implementation = Purposeful Branding
WHAT WE DO BEST
We deliver award-winning brands with the power to cut through and connect. Whether it's creating a brand for a new business start-up, a brand refresh, or an entire rebrand for global business. Our award-winning brand portfolio extends across many sectors and is proficient across all digital media channels and levels.
Brand Design Process
Our proven '4D Brand Process' enables us to work seamlessly with your organisation to become an essential part of your marketing team and an integral part of your business. Aligned with our 'working smarter' philosophy, we have successfully transformed global brands, large and small, across many sectors and industries.
We know what works, what contributes to the longevity of a brand and what prohibits its growth. With that understanding, we can construct a brand that guarantees success on the rollout. Whether your brand is globally recognised and in need of a refresh or is expanded and preparing for growth, we have the proven brand experience to guarantee a successful outcome.
1. Discover
To create a great brand, you need to understand your audience and know how best to communicate with them. But how do you do this? Through good old fashioned research, workshops and customer analysis.
We identify what excites and drives your audience. This allows us to focus on what we do best, delivering on your business' long-term brand ambitions.
2. Define
Understanding your audience is the first step, but what do you do with all this information? We refine all the findings obtained in the discovery phase to develop a clear strategy aligned to your objectives and define a unique brand story that will translate beautifully into a unique, engaging, creative brand identity.
3. Design
Every brand has a story to tell. And it's our job to help you discover, shape and craft your brand story so that it resonates with your brand's audience. Our creative approach explores different concepts and ideas, constantly measuring against informed strategic understanding and the defined objectives as we go. Our experience working with clients over the long term means that we know that you only need longevity options. We also know your brand has to work everywhere, so we deliver the full suite of brand tools for your organisation to thrive - from online brand guidelines, the smallest digital assets, to the largest 96 sheet billboards, whatever your needs.
4. Deliver
The key to a successful brand identity is consistency. We work closely with all our clients to deliver the same experience across multiple channels and platforms. We do this by delivering concise brand guidelines and future proof templates.
We know that once a brand is implemented, it's important to stay current and consistent. With the creation of new assets, a brand can often become disjointed. Or, as time progresses, a brand may need updating or refreshing to ensure it stays relevant. We work with our clients, listening, analysing, tweaking to ensure their brand is always one step ahead.
How we work.
Our 'Working Smarter' way of working enables us to work closely with your business to become an essential part of your marketing team and an integral part of your future. Our work has successfully transformed brands, large and small, across many industries.
WE'RE JUST A CLICK AWAY
Looking for a conventional or unconventional creative agency that can cultivate and craft beautiful design and deliver digital campaigns that cut through and connect?
DESIGN SUCCESS STORIES
Just a few of our award-winning brand success stories over the past 20 years.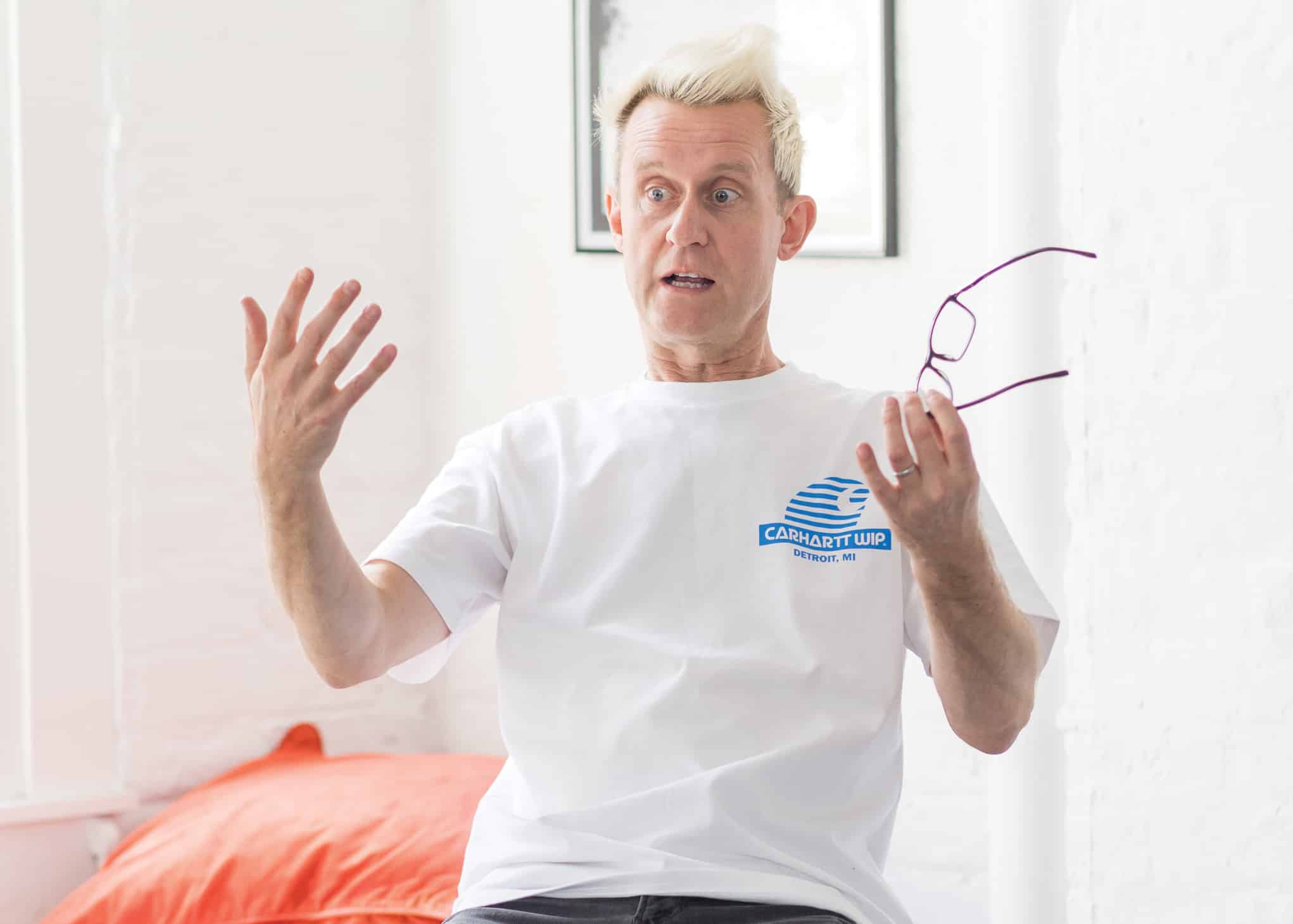 Nigel Daws - Founder
Nigel is our creative bod, who has spent nearly 30 years creating unique brand experiences for some of the largest brands in the world, so you could say he knows a little bit about this design, digital and brand building lark.
"I am truly fortunate to have had the opportunity to collaborate with an incredible group of talented individuals and brilliant brand managers throughout my fulfilling 30-year career. Their invaluable contributions have played a pivotal role in shaping my journey, allowing me to design and build some of the world's most recognized global brands. From the prestigious Manchester United to the HSBC National Cycling Centre and the inviting Crowne Plaza to the captivating Hotel Indigo, I have had the privilege of applying my creative expertise to add that special touch of flair, transforming ordinary brands into something extraordinary. I now have the pleasure of working with some very talented individuals, and it's an absolute delight to work together and help unlock each brand's full potential through our collective creativity."
Jamie Watson - MD
In my early career, I was client-side with Sainsbury's and Iceland. Still, I decided to use my knowledge and experience, take the plunge in the creative agency pool, and focus my energy on driving value and giving our clients more bang for their buck.
"I'm so lucky to work with the talented bunch at Pixel8, an innovative branding, marketing communications and marketing software agency. We have a particular penchant for multi-site operators across hotels, leisure and education, enjoying working at all levels from strategic brand positioning to national digital campaigns and local marketing."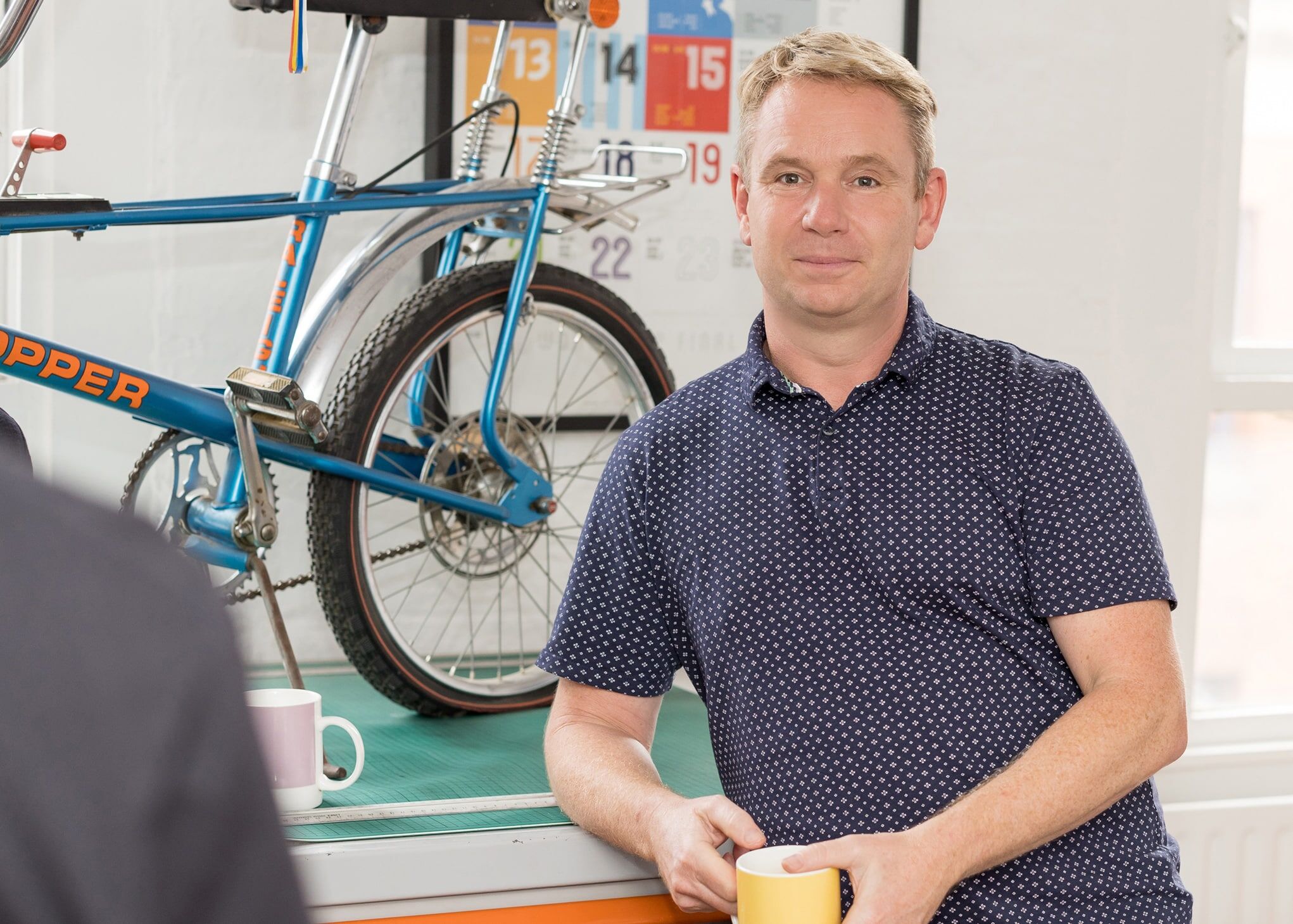 GET IN TOUCH
Please click the 'get in touch' button, fill in the contact form, and we'll call you back to discuss your future vision and explain how our 'Working Smarter' process can help you achieve greater success in future.
GET IN TOUCH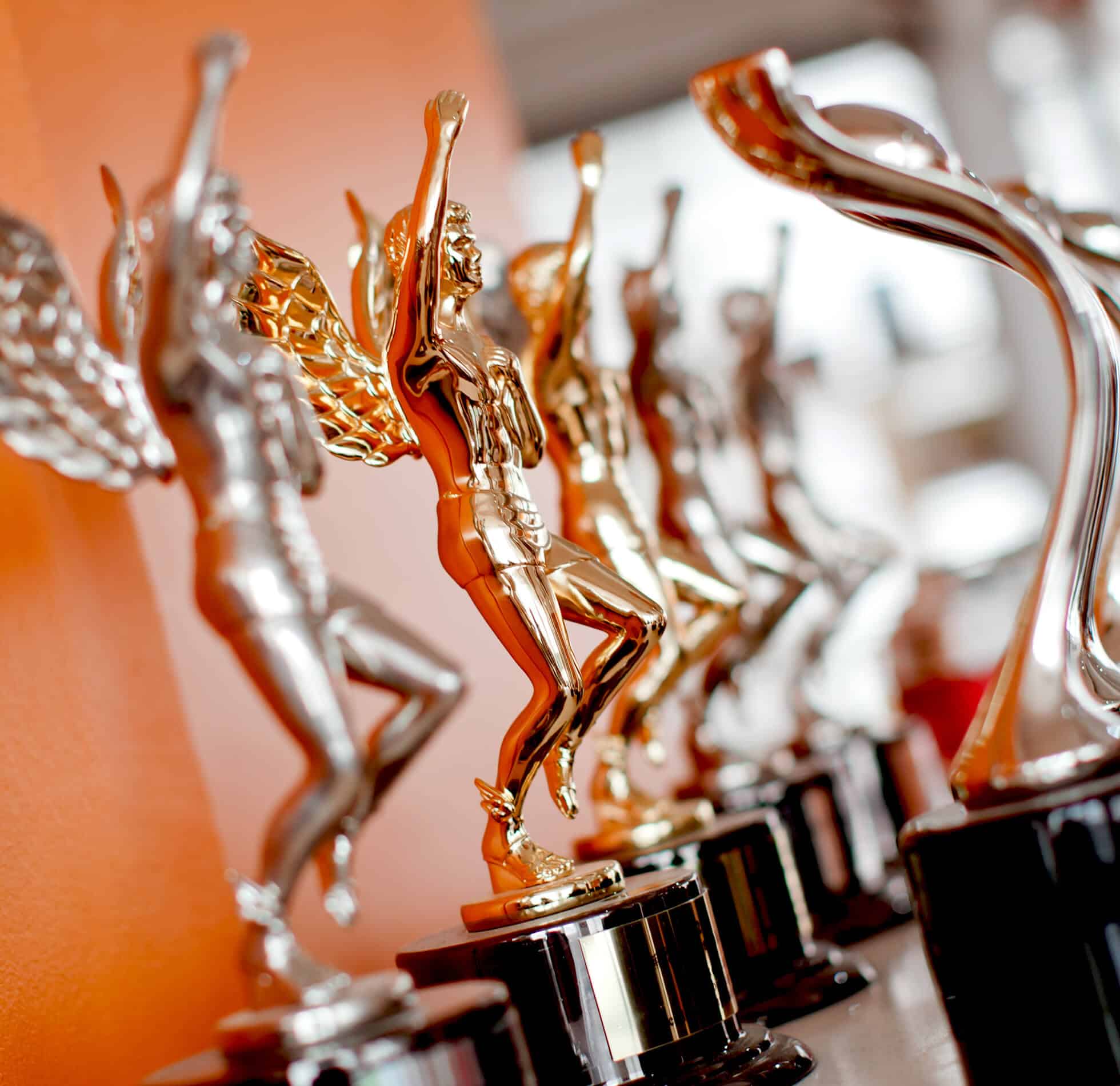 YOU SAY IT BEST…
"Having full access to Pixel8's integrated marketing team allows me time to be much more reactive, moving quickly and efficiently to produce key marketing material to promote multiple events across Greater Manchester. Pixel8's retained services ensure the team is always there for me to help with planning, brand strategy, graphic design, artwork and rollout, which ultimately saves me a huge amount of time and allows me to focus on the future challenges and opportunities; as they arise."
Shaun Brennan - Marketing & Commercial Manager, MCRactive