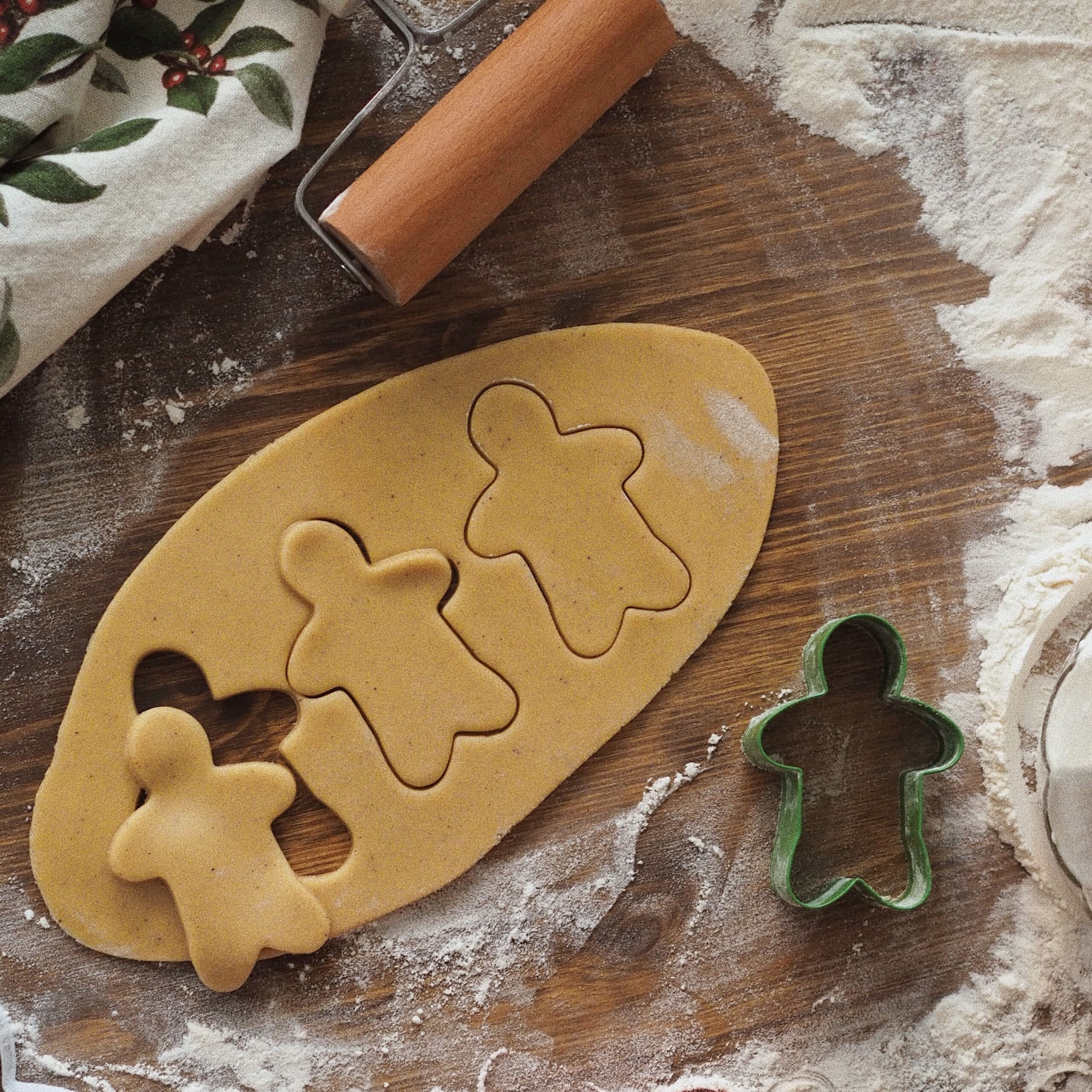 The death of third party cookies: What does it really mean?
What is a third party cookie? 
Put simply, cookies are usually created by the website that you are visiting. These types of cookies, known as first-party cookies, are essential in allowing the website to function properly. Third-party cookies on the other hand are cookies that are placed on a website by a third party, hence the name. These cookies allow advertisers to track user behaviour across the internet and make it easy, for advertisers like ourselves, to serve you with ads for products or services that you may find interesting. 
What's the issue? 
Third-party cookies do not cause any harm to browsers or computers. However, they are seen as an invasion of privacy. This concern initially saw the rise of a privacy centric world on the internet with the introduction of GDPR back in 2017. GDPR sought to put privacy in the hands of users on the internet by allowing them to decide whether to have third party cookies track their behaviour. 
What's happening in 2022? 
This year we will see the start of the death of third party cookies all together. Google recently declared that any alternative measures put in place will not satisfy the growing consumer expectations for privacy online. With restrictions already in place such as that of GDPR and IOS14, any efforts to morph third party cookie tracking into something different with the same results will eventually be obsolete and so we are waving good-bye to them this year. This will happen over a period of two years from February and gives advertisers time to adapt. 
What does this mean for advertisers? 
Not all cookies are dying, first party cookies on websites will still be here. This means that advertisers need to get more personal and harness the value of first party data gained from websites. Advertisers will also still be able to harness Chrome's inbuilt first party cookies and inbuilt privacy protection tools. 
FLoC, Google's new technology that tracks people in cohorts rather than at an individual level is also making excellent progress in testing phases. In this way individuals will be grouped with people holding similar and common interests. It is rumoured that these cohorts will change on a week by week basis and so we will be able to target users based on their weekly browsing behaviour.  
To sum up 
Whilst this looks bad on the face of it, in reality for skilled brands and agency workers there's not too much to worry about just yet. Now is the time to start trailing and testing new advertising methods and collecting first-party data from your website users. Secondly it's time to start looking into strategies, which we will also be uncovering into leveraging first-party data to suit advertising efforts. 
Are you up to speed with digital marketing in 2022? Check out our four top tips HERE. Fancy getting in touch? you can contact us HERE.