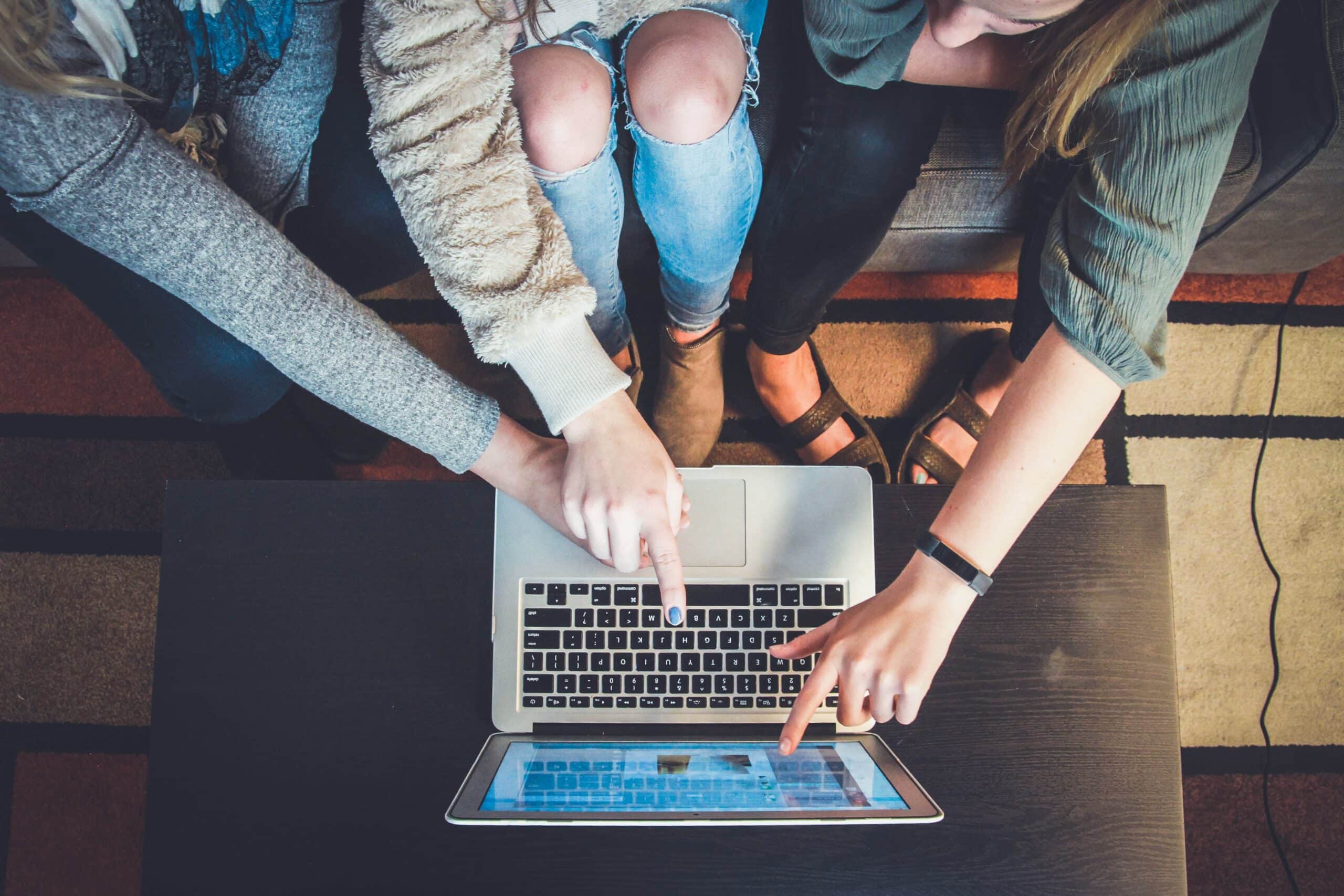 4 Marketing trends to look out for in 2022
January is as ever, an important time for planning. Clients have had a little space over Christmas to review the year gone by and so this is a great opportunity to look forward to the year ahead. There are some important trends that will define 2022, requiring minor pivots and also an amplification of previous strategies, as we strive to further improve marketing on behalf of our clients. Here's our top 4 trends;
  
1. Personalisation is growing 
Google have personalised feeds, Facebook have personalised feeds and TikTok have personalised feeds. So why are advertisers still blanket marketing to everyone? 
February 2022 will see the official loss of third party data collecting via Google. This means that as marketers we'll no longer be able to target users based on their browsing habits. We will be forced to start collecting as much first party data as possible via websites. Content will need to be more conversational in trying to ascertain as much first-party data as possible. We'll be encouraging website visitors to share information in ever more creative ways so that we can be as relevant as possible in future communications.
2. Video is changing 
Social media giant TikTok has changed the way that consumers expect to use video. Short, 15 second long, easily digestible videos are the new way forward. This isn't just for social media use either, websites that contain video should be short. If videos are long, a contents list should be provided that allows users to skip to the timestamp which contains the content that is relevant for them. This follows a trend that we've seen across all of our clients, with video enjoying higher engagement than other forms of media.
3. Visual search 
In 2022, users will be able to upload images to Google and discover more information about them. Users can upload images of products and Google will return similar products and where to buy them. These enhancements will increase the importance of images as a tool to increase prominence within Google.
4. Content is still key 
Content, we think will forever remain king, but it's important you get it right. If you haven't already, try and introduce conversational marketing to your customer journey. Talk to your customers like they are a friend. This also links to our earlier trend of personalisation. In 2022, content planning for our clients, will once again take centre stage as this underpins their marketing strategy.
Interested in what we can do for you? Get in touch by clicking HERE.
Want to learn more about video conent? Read our blog 'Why you should up your social media video content in 2022'.