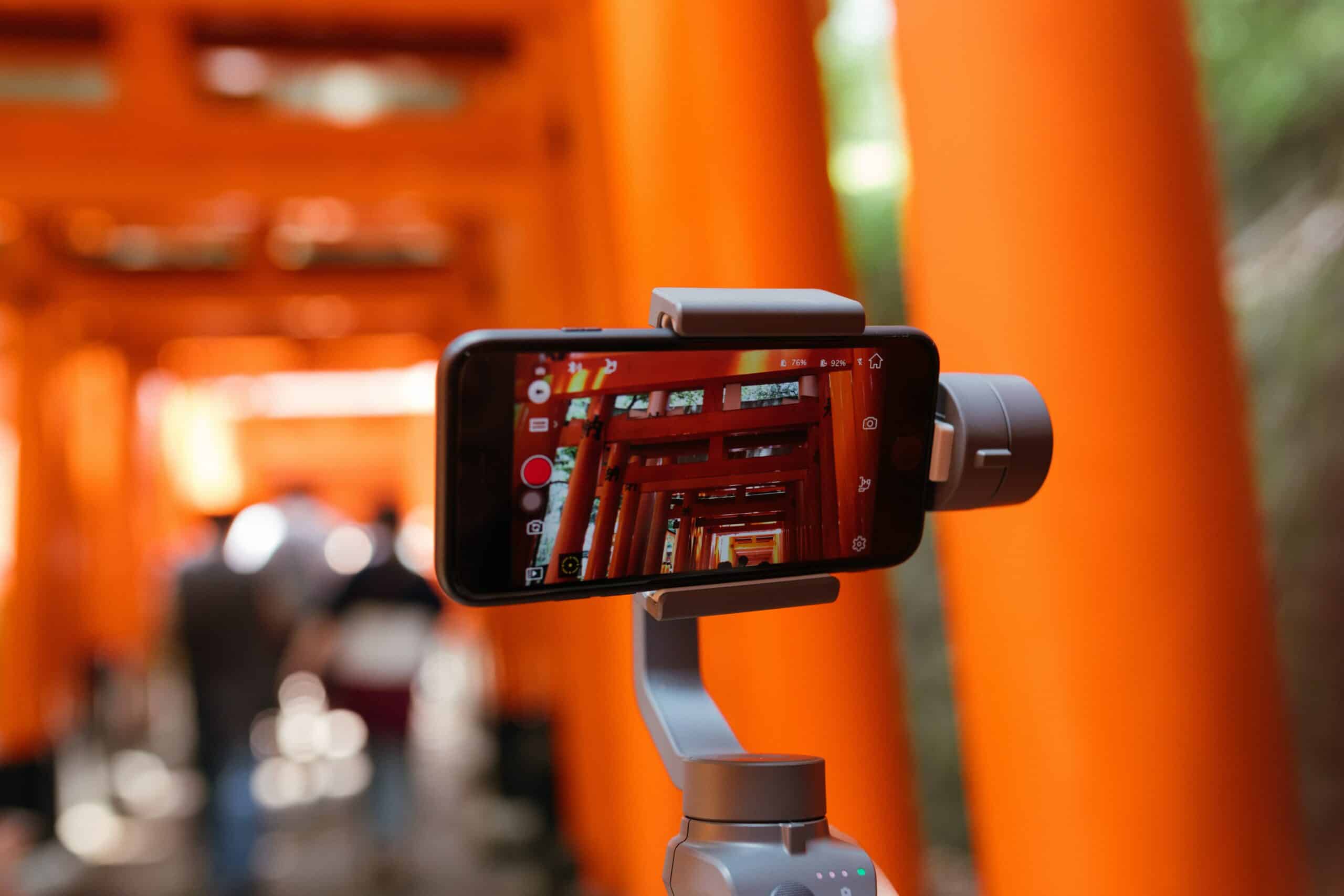 Why you should up your social media video content in 2022
Social media video content isn't new to any of us at this stage. Looking back as far as the six second wonder that was Vine in the early-to-mid 2010s, it's always been a part of our digital landscape. The success of Youtube has likely been the best documented to date, becoming a solid source of income for marketers, businesses and influencers for a number of years.
However, over the last couple of years, video content has evolved into a marketing monolith across almost every industry, and every platform. Stats all point in one direction, and that is to make more. So without further ado, here's why.
Follow the stats
For a while now we've known that Facebook has increasingly become a video platform. According to Hubspot, it sits comfortably as the second most popular social channel to watch video on, behind YouTube.
However, video is growing everywhere else too. For example, Twitter themselves revealed that There are over 2 billion video views per day on the platform, and that tweets containing video attracted 10x more engagements on average than those without. Yep, wow.
With the likes of Instagram investing heavily in their video output in recent times, we can certainly see which way the wind is blowing…
Vertical Video is Changing the Game
The rapid ascension of Tik Tok to one of the social media world's biggest platforms has been quite staggering, now boasting over 1 billion active users. Its use of portrait-shot video has become so popular it's being integrated well elsewhere, particularly across Meta, with Instagram's success with Reels and the evolution of Facebook stories.
All of this means that, if you haven't already, it might be time to consider adopting the use of vertical video where possible.
Make It Accessible
Over 5% of the world's population (around 430 million people) are either deaf or hard of hearing. Add to this that around 85% of people watch Facebook videos with the sound off, and it becomes clear that captioning and subtitling your videos is really important.
A great example of this is the Buzzfeed video spin-off Tasty. Their speedy recipe videos have gained billions of views, a lot of which is down to their digestible, swift, captioned structure.
Takeaways
Be creative

Be accessible

Be open minded to vertical video

Keep content short and snackable
Interested in how we could help with your paid or organic social media content? Get in touch HERE.