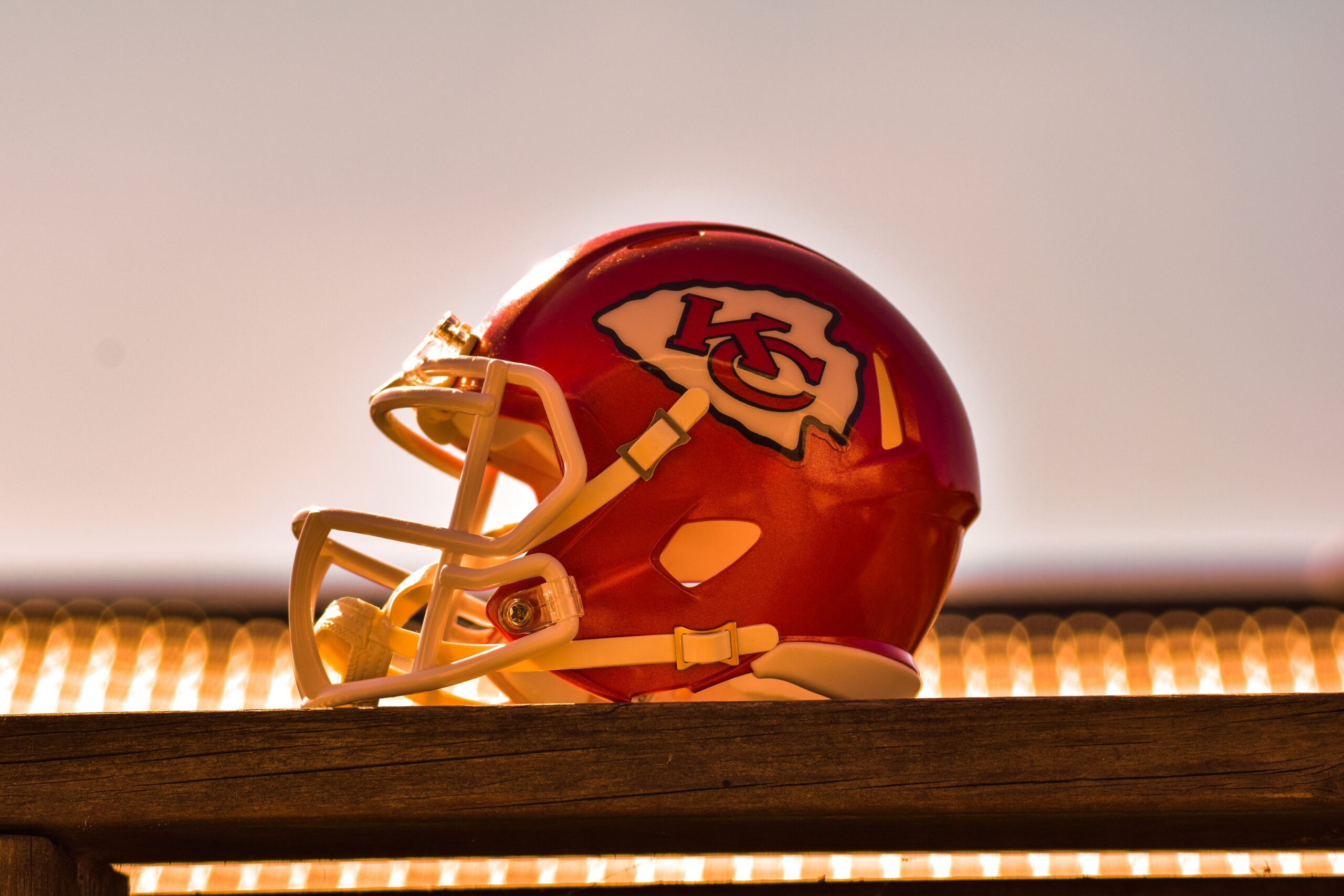 Our favourite ad campaigns from Super Bowl LVII
The Super Bowl is generally considered one of, if not THE biggest sporting event in the global calendar. Last year, the Rams victory over the Bengals drew in over 112 million viewers! Brands spend eye-watering amounts of cash to be an official sponsor, to be seen during the commercial breaks, or even to just be part of the conversation in the build up to the big day. 
All of this jostling for exposure often brings out some of the most creative marketing campaigns of the year. 
Now that the confetti has settled and the last of Kansas City Chiefs' champagne has been drunk, we've put together what we believe to be the most interesting campaigns focused around this year's NFL finale.  
PRIME Energy Drink
A little over a year since prominent Youtube stars KSI and Logan Paul announced that they were launching a new sports drink, an ad featured during the Super Bowl. Publicity in the UK has been particularly high for the beverage due to it selling out in supermarket chain Aldi, after fans of the online stars arrived in huge numbers to get their hands on the drink.
The 'fear of missing out' energy developed behind the brand is captured well in this ad spot, and we're sure the brand will go from strength to strength in the coming months and years.
Discover more about a remarkable first year for PRIME with our blog post 'PRIME marketing launch – the steps to its success'.
Dunkin' Donuts Drive Thru'
The fast food chain moved quickly to harness the viral exposure it has received for a number of years to create a fun ad, featuring two of Hollywood's biggest stars. 
Despite not being in any way affiliated with the company, fans of Ben Affleck began to note on social media how often the actor was snapped carrying some of their products. After years of online engagement, Dunkin' have embraced this, by creating an ad featuring Affleck and his partner Jenifer Lopez, to comic effect. 
Draft Kings – Free Bet
Unlike in the UK, where gambling companies have been a huge partner of sporting events for many years, the industry is only really beginning to take its stride in the US. 
The latest ad for Draft Kings is a great example of that. The hook of a free bet is certainly not unique, however because they are harnessing the prime time audience of the Super Bowl, they've rolled out some enormous cameos from across American entertainment to grab your attention. 
Fronted by Hollywood star Kevin Hart and featuring the likes of Skateboard legend Tony Hawk, Wrestling's The Undertaker and rapper Ludacris, it's well worth a watch. 
Fenty Beauty
Rhianna's beauty brand, posted a number of different pieces of content in the run up to the Super Bowl, including this brilliantly observed Tik Tok video of their Pro Filtr foundation showcasing its many different shades, as if colouring the leather of American Footballs on a production line. 
This was a particularly great way to take advantage of the extra exposure the event brings to its half time show star, without spending a fortune on broadcast costs.
View here: https://www.tiktok.com/@fentybeauty/video/7197091208563428654?is_from_webapp=1&sender_device=pc&web_id=7167404009085928965 
Apple Music
Believably, Fenty weren't the only brand to tap into the reach and appeal of the Half Time Show's super star in Rihanna. 
Apple Music brought together fans from all 22 NFL teams to create a quite frankly unorthodox cover of the popstar's hit Stay, with fascinating results. Whether you hate or love it, you'll find it hard not to watch right through to the end. A brilliant example of knitting together the showpiece sports event, the half time show and a brand message. bravo Apple music. 

Need any brand, digital marketing or design help with your next campaign or project? Let's catch up and see if we can help! Contact us here.