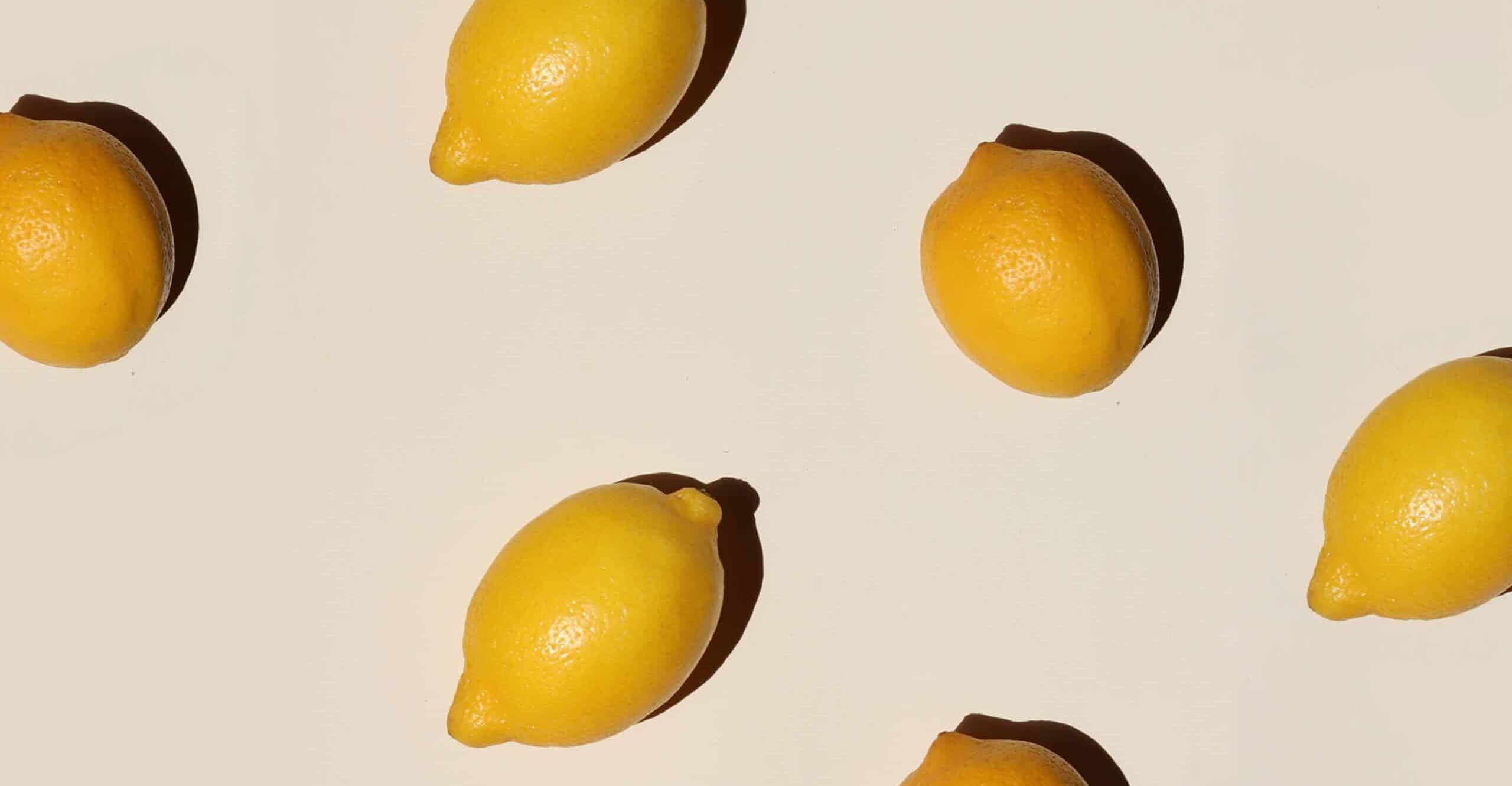 Lemon8 – Is this the end of Instagram?
The owners of TikTok, ByteDance have created a new social media app, Lemon8 – and it's number one in the app store for the lifestyle category.
What is Lemon8
Lemon8 is a new social platform owned by the founders of TikTok. Since its launch the photo and video sharing app has received 17 million downloads globally. Lemon8 has been widely described as if Instagram and TikTok had a baby. The app appears to be focusing on well curated photo content, seemingly an attempt to compete with Instagram.
The interface of the app is very similar to TikTok with 'following' and 'for you' tabs at the top. Unlike TikTok there are 6 key categories displayed on the home screen at the top: fashion, beauty, lifestyle, food, wellness, travel, and home.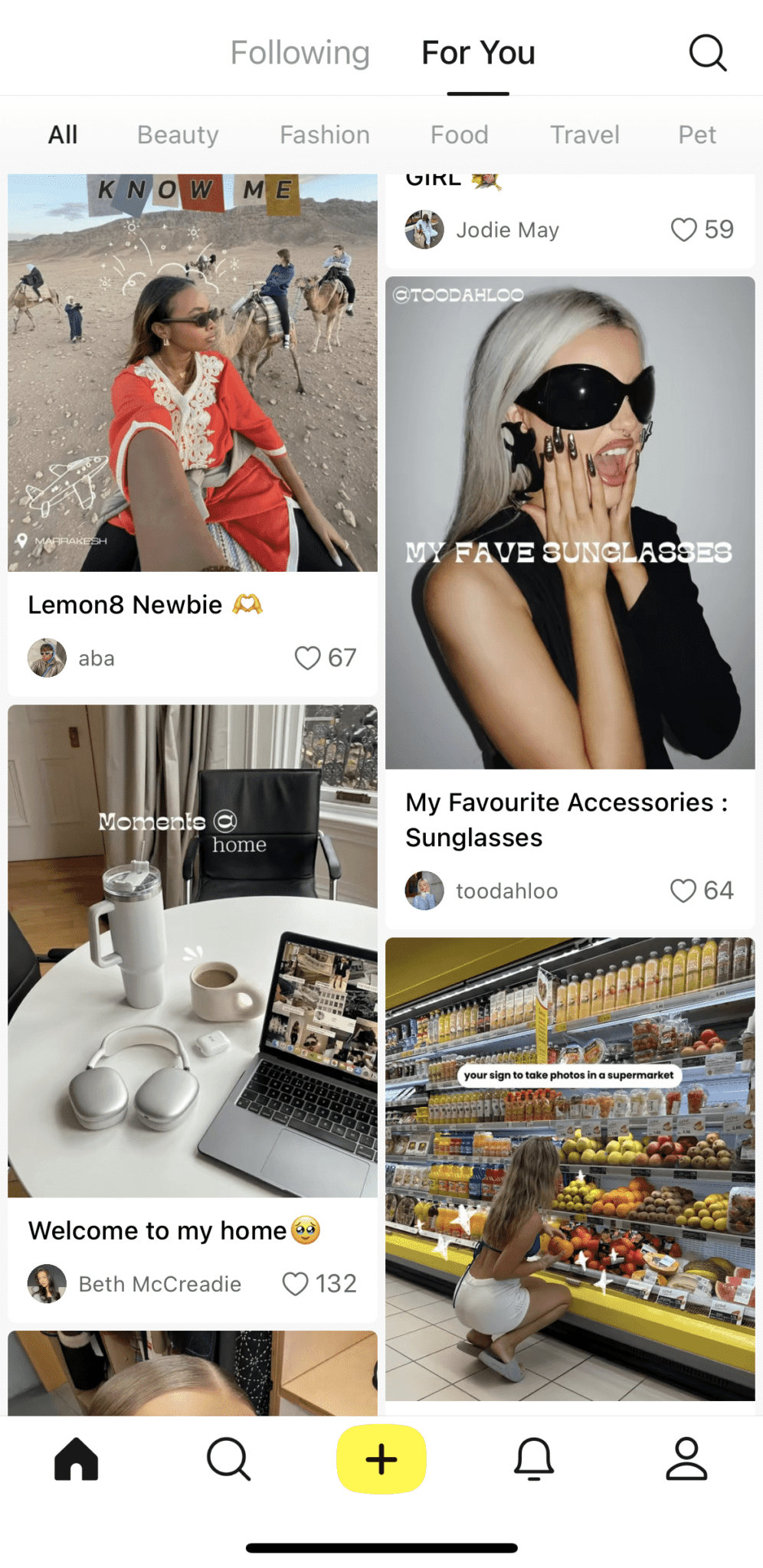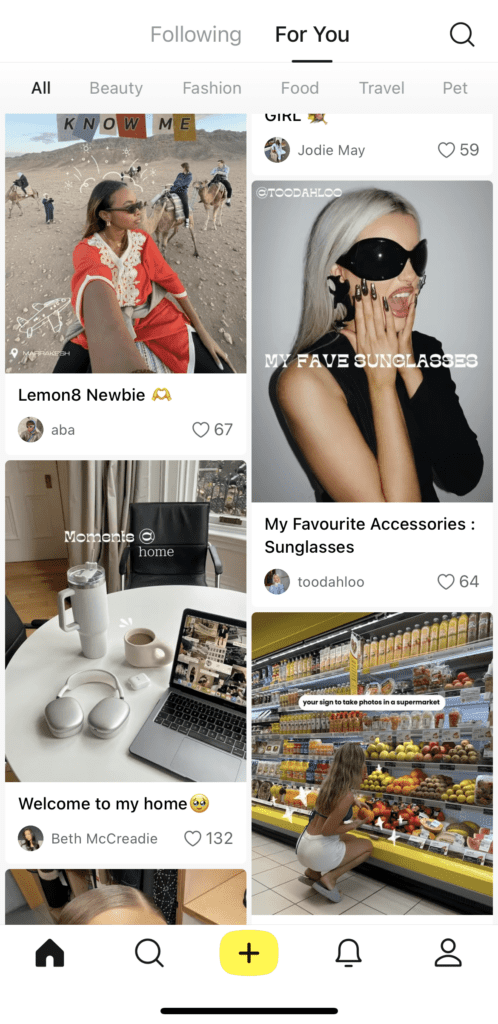 The first thing we noticed on Lemon8 is the layout resemblance to TikTok. This actually makes it very user friendly and easy to navigate and we are already accustomed to the interface. This is a very clever move by ByteDance. As our attention spans continue to shrink online, making navigation simple is essential.
Currently the app is more popular in the US, however if we have learned anything from previous social media platforms, it won't be long until it gains traction here in the UK.
What's the difference?
It also appears that Lemon8 is focusing on photo content. Why? Well Instagram has been criticised by both influencers and content creators for their shift towards video content. Influencers are having to completely change their strategy so that the algorithm will favour them. By competing with TikTok, Instagram has completely neglected the people who just want to share and view photos.
ByteDance already has videos covered with TikTok, so Lemon8 is their response to compete with Instagram, especially when so many people are calling out for photo content to make a comeback.
Not only is Lemon8 focusing on photo content, but they are encouraging aesthetically pleasing content. Much of the content currently on social media apps are more 'rough and ready'. In many respects this has been a good thing as people are sharing more of their 'real' life online instead of perpetuating an unattainable lifestyle. However, Lemon8 appears to be positioning themselves as an app for carefully curated aesthetic content. Therefore users who do prefer this may prefer Lemon8 over Instagram.
What do we think?
It is too early to say for certain, but we suspect that Lemon8 is an app that wants to prioritise influencer led content. It appears they have been listening to the complaints Instgram have been receiving and have created a platform that addresses this. Not only this, but they have been relying on influencers to really promote the app, using the hashtag #Lemon8Partner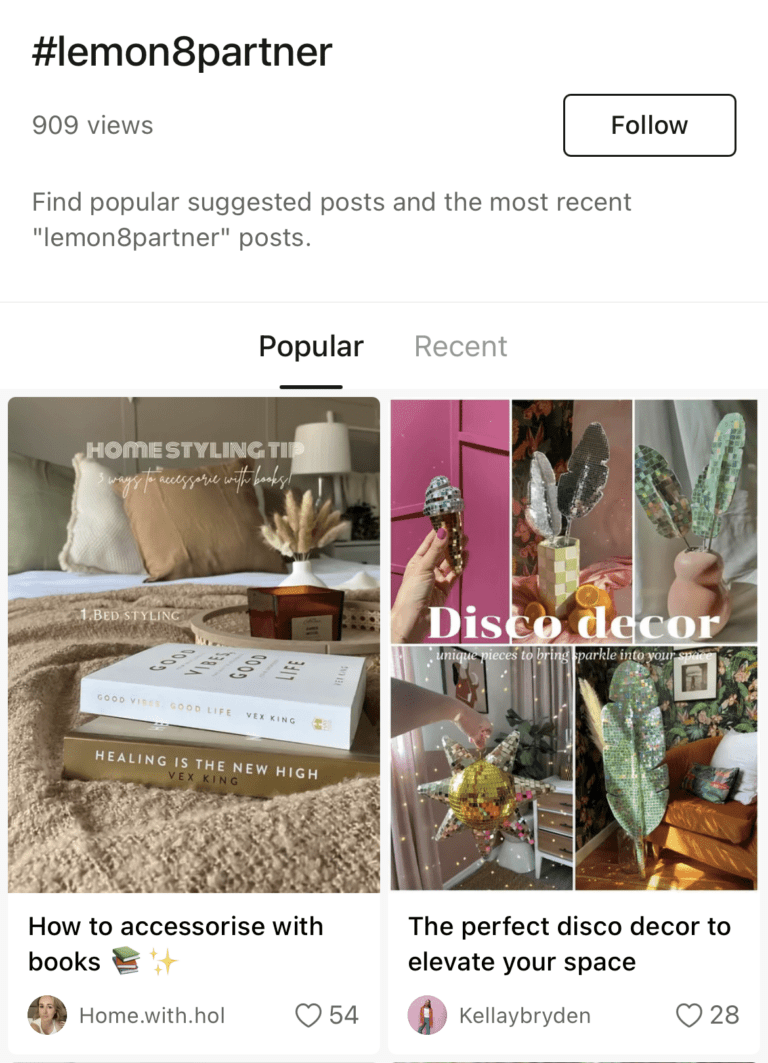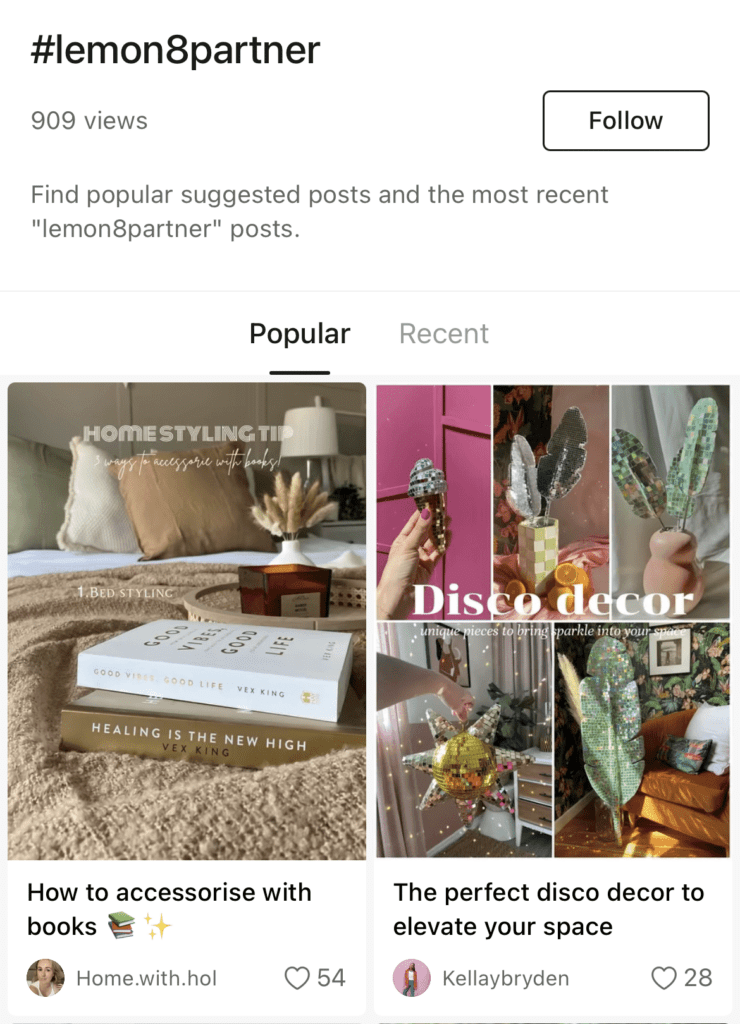 #Whether you are interested in Lemon8 for yourself or not, we think it is important to be aware of it. After the success of TikTok, it's definitely a good idea to pay an interest to an app set up by the same company.
Are you looking for a solid social media strategy that works? Give us a call to find out how we can help!