SOCIAL MEDIA MARKETING
Creative Cream. Digital Delight.
Based in Manchester's Northern Quarter, we create award-winning Social Media strategies and conjure up creative content that transforms brands across the UK, guaranteeing that your business stands out in the digital crowd.
Succinct Strategy + Captivating Content = Outstanding Results
Why is Social Media Marketing Important?
Social media is an important aspect of digital marketing. Social platforms are open to everyone, providing any business with another route to reach their consumers and potential customers. It also offers the opportunity to learn about consumers' likes and dislikes, giving businesses insights into their online behaviours, making it easier to tailor content, offers and products for specific audiences.
Is Social Media Marketing effective?
In short, yes. Consumers spend multiple hours daily on social media, giving you a great window of opportunity to access your target audience. We understand how important social media marketing is for business growth. It provides a pathway to reaching a large and engaged audience at a lower cost than traditional marketing methods.
Social media platforms also allow you to target specific demographics and receive valuable data and insights to make informed decisions about future marketing efforts. Social media will help increase brand awareness, generate leads, drive sales, and improve the customer journey and overall experience. As social media marketing specialists, we encourage businesses to engage more across social media, and we're here help you plan your marketing strategy and help you become more engaging across your digital platforms.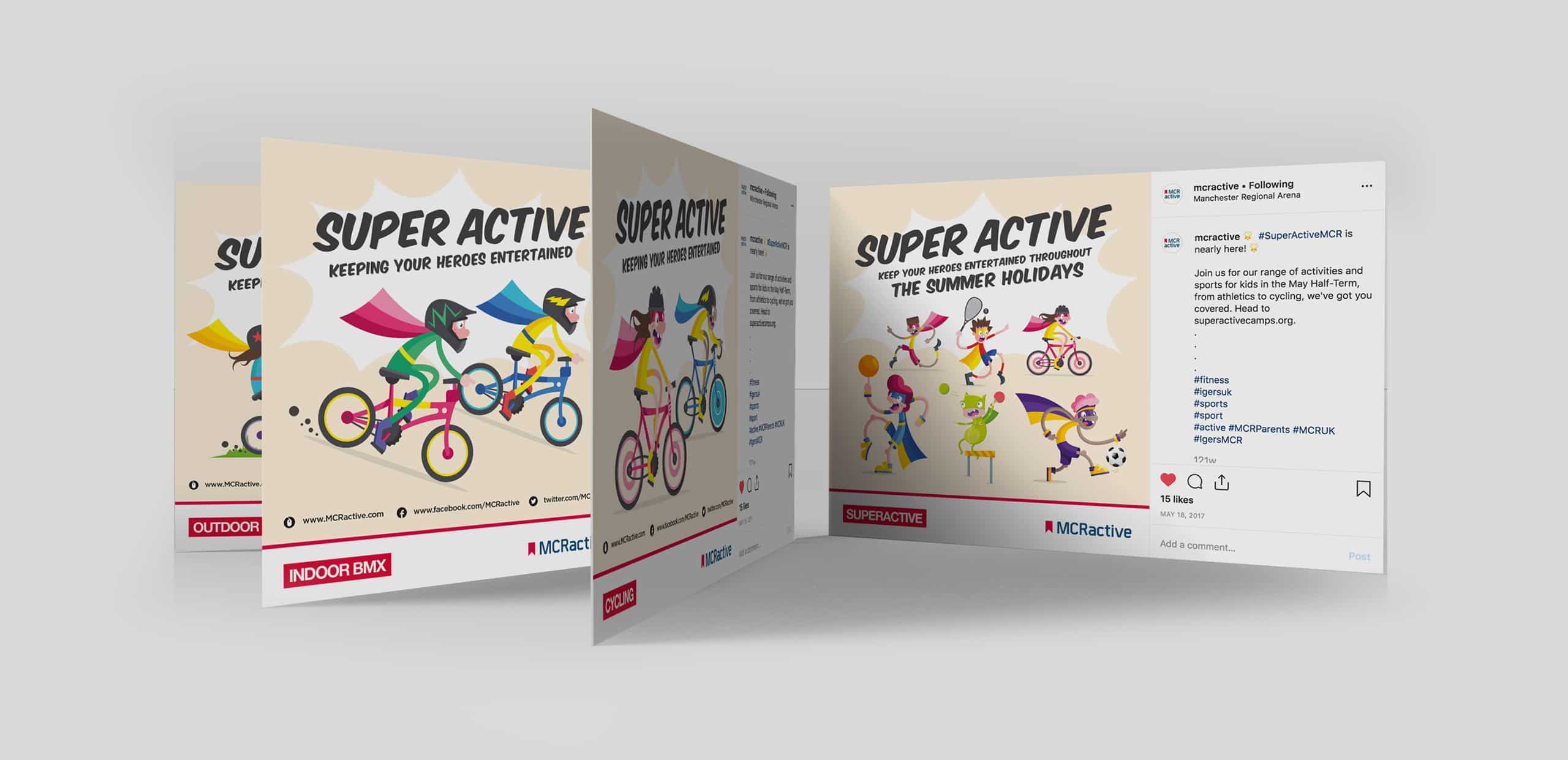 Which social media platform is right for my business?
Different platforms attract different audiences. The key to success is finding the right platform to enable you to reach your audience.
Here are 5 Social Media Services?
We offer a range of social media services including; Paid social, asset creation, content development and publishing, multi-platform management, data-driven recommendations, daily monitoring and monthly reporting
1. Social Media Management:
This service includes managing social media accounts, creating and posting content, and engaging with followers on behalf of a business or individual.
2. Social Media Advertising:
This service involves creating and running paid advertising campaigns on social media platforms to reach specific target audiences and achieve marketing objectives.
3. Social Media Analytics:
This service provides data and insights on social media performance, including audience engagement, reach, and conversion rates, which can help businesses optimize their social media strategies.
4. Influencer Marketing:
This service involves partnering with influencers to promote products or services on social media, often in exchange for compensation or other benefits.
5. Social Media Consulting:
This service offers guidance and support on best practices, strategy development, and implementation to help businesses and individuals improve their social media presence and achieve their marketing goals.
LET'S HAVE A VIRTUAL CUPPA
Let's chat over a virtual cuppa to see if we're the right fit for you.
Fancy a lovely cuppa or strong brew with two?
There's nothing quite like it to bring people together for a good old chinwag, whether in person or virtually.
So why not grab your favourite mug, sit back, and chat over a lovely cuppa?
By clicking get in touch you are agreeing to the terms of our privacy policy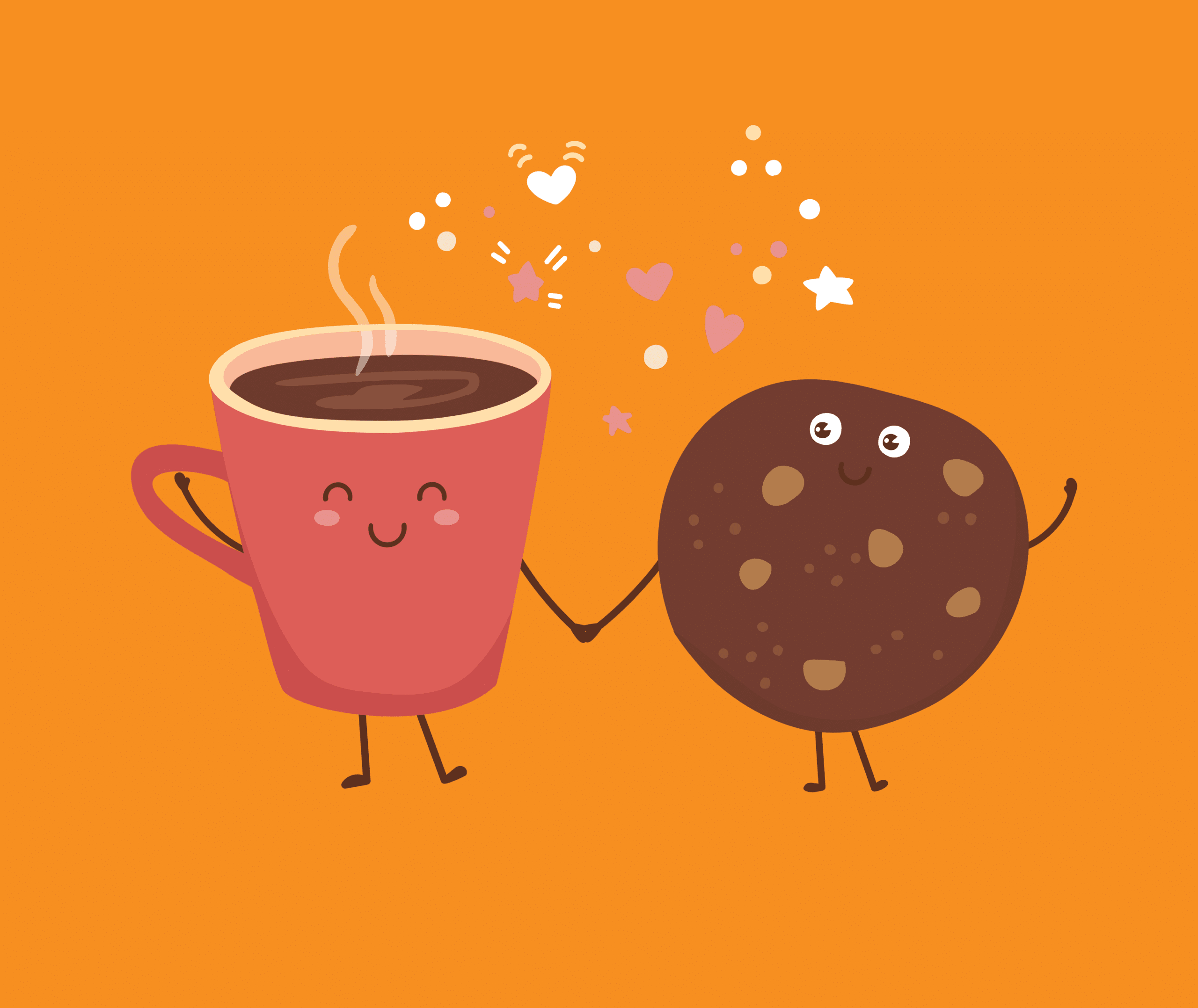 Are social ads campaigns successful?
Absolutely. Social media advertising campaigns can be successful if executed properly.
Here are some factors that can influence the success of social media advertising campaigns:
1. Clear objectives:
Understanding what you want to achieve with your advertising campaign is essential. Doing this will help you measure success and make adjustments as needed.
2. Targeted audience:
Social media platforms allow businesses to target specific audiences based on demographics, interests, behaviours, and more. This can help companies reach people more likely to be interested in their products or services.
3. Engaging content:
The content of your social media ads should be engaging, relevant, and visually appealing to capture the attention of your target audience.
4. A/B testing:
A/B testing can help you identify what works and what doesn't in your ad campaigns, allowing you to make data-driven decisions to improve performance.
5. Tracking and optimization:
Regular monitoring and optimization can help you improve the performance of your ad campaigns by identifying what's working and what needs to be changed.
Overall, social media advertising campaigns can be successful if they are well-planned, well-executed, and data-driven. You can achieve your advertising objectives and drive business results by targeting the right audience, creating engaging content, and continuously optimizing your campaigns.
What are the benefits of social media?
Social media is a vital component of any successful business strategy. Social media advertising has many benefits, including boosting brand awareness, reaching new customers, engaging with online communities, and increasing traffic to your website. Social media also provides valuable insights into consumer habits, preferences, and behaviours, which can help businesses make data-driven decisions. With paid campaigns, companies can target specific audiences to achieve particular objectives, such as increasing sales or generating leads. By incorporating social media advertising into their marketing mix, businesses can increase their reach, engage with customers personally, and drive business results. So, why take advantage of the real benefits of social media advertising and elevate your business to new heights?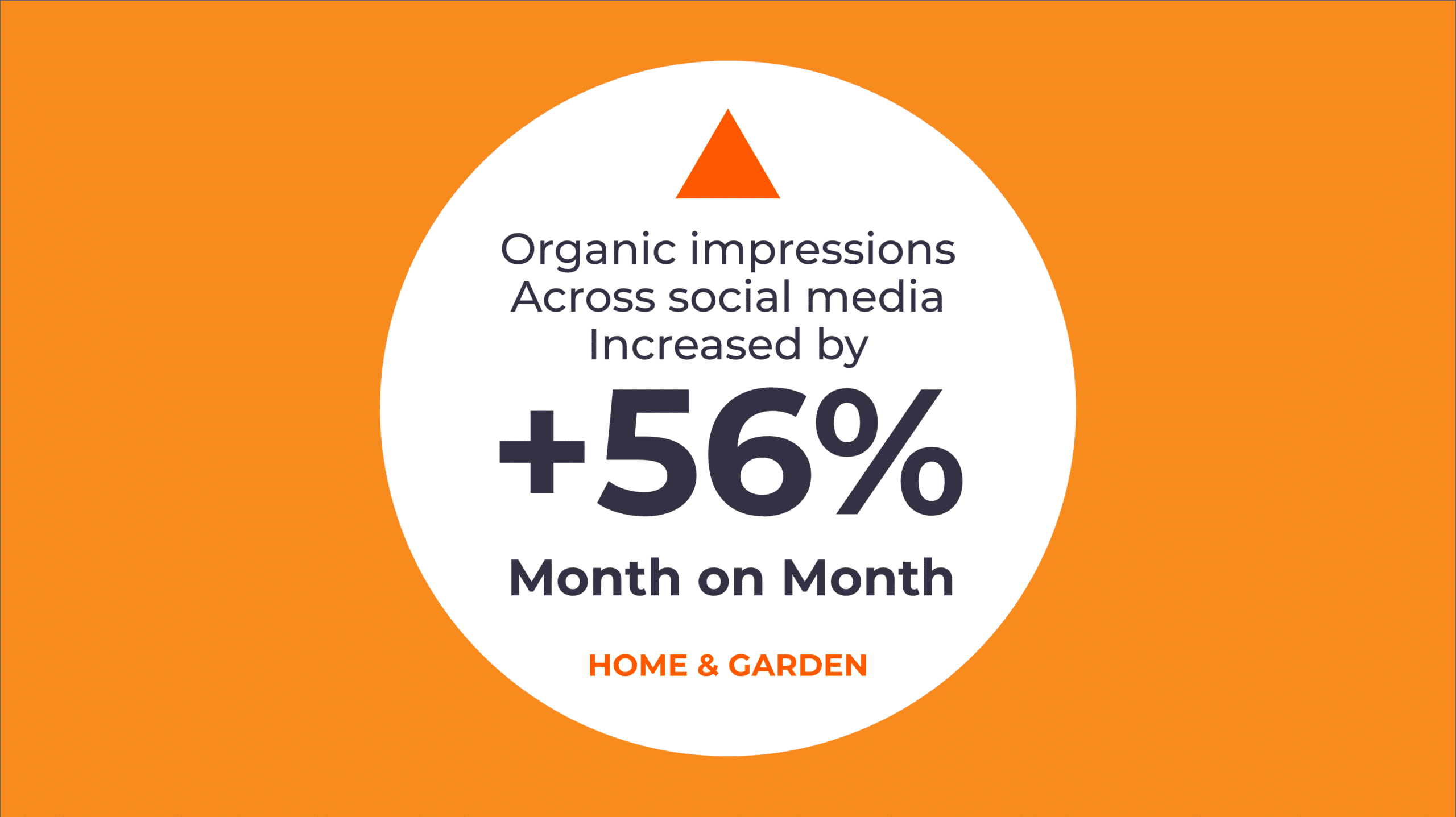 Our Campaign Process
1. Set up Facebook Pixel
2. Set up attribution model with other channels
3. Persona development - workshop with client
4. Value proposition development - workshop with client
5. Landing page creation including testing
6. Ad copy and creative sign off
7. Launch
8. Monitor, measure & report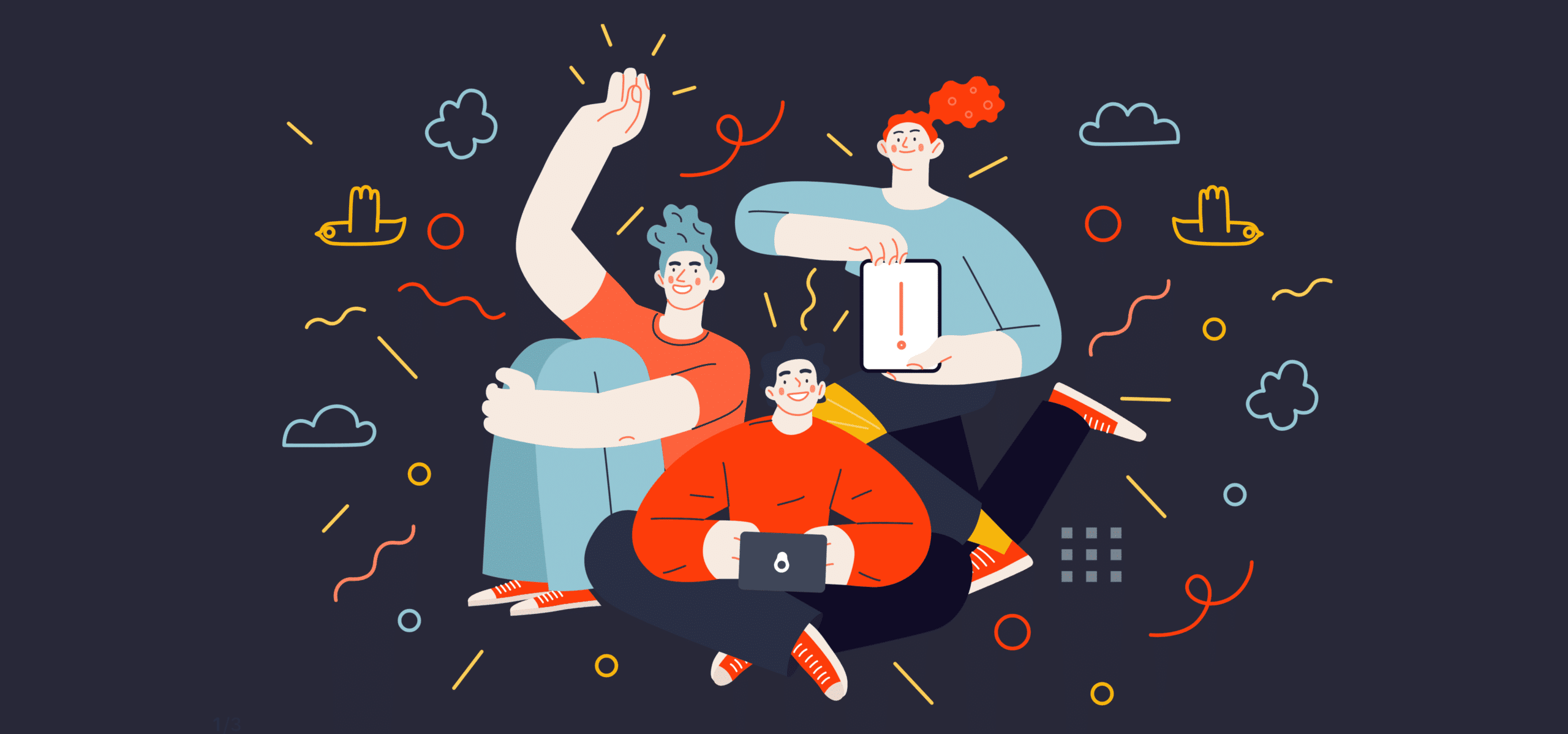 WE'RE JUST A CLICK AWAY
Looking for a conventional or unconventional creative agency that can cultivate and craft beautiful design and deliver digital campaigns that cut through and connect?
DIGITAL SUCCESS STORIES
Just a few of the our award-winning brand success stories over the past 20 years.










YOU SAY IT BEST…
"I really value the regular daily contact we have with the Pixel8 team, for I feel that such regular and routine contact improves the speed with which you are able to act on tasks, changes & updates as is so often the case in the area we work in. Secondly, I feel we have developed a very friendly relationship as a result of the regular contact we have, which often feels like we are all part of the same team/organisation rather than two different entities. I think this has a very positive knock on effect for the work we produce and the effort we put in to each other and the work itself."
Jack Goggs - MCRactive