SEO SERVICES
Creative Custard. Digital Mustard.
Based in Manchester's Northern Quarter, we create award-winning SEO
strategies and conjure up creative content that transforms brands across the UK,
guaranteeing that your business stands out in the digital crowd.
Succinct Strategy + Captivating Content = Outstanding Results
Search Engine Optimisation
Search engine optimisation is short for SEO which supports the digital marketing channel. It is the process of increasing your website organic ranking within a search engine, like Google and Bing. The better organic positioning of a website is more likely to gain more visibility and, in turn, attract more attention from customers. SEO is considered a long-term strategy to drive traffic whereas PPC can deliver traffic more quickly but can be more costly in the long run.
Gaining better organic results consists of achieving three things; technical SEO, content creation & link building. Our SEO specialists know all three, and we use this to gain positive results for your website. Not only does SEO improve your rankings, but SEO also brings excellent ROI. This is achieved by creating specific landing pages targeting several keywords. As a result, this will help generate your business goals, whether that is leads or sales.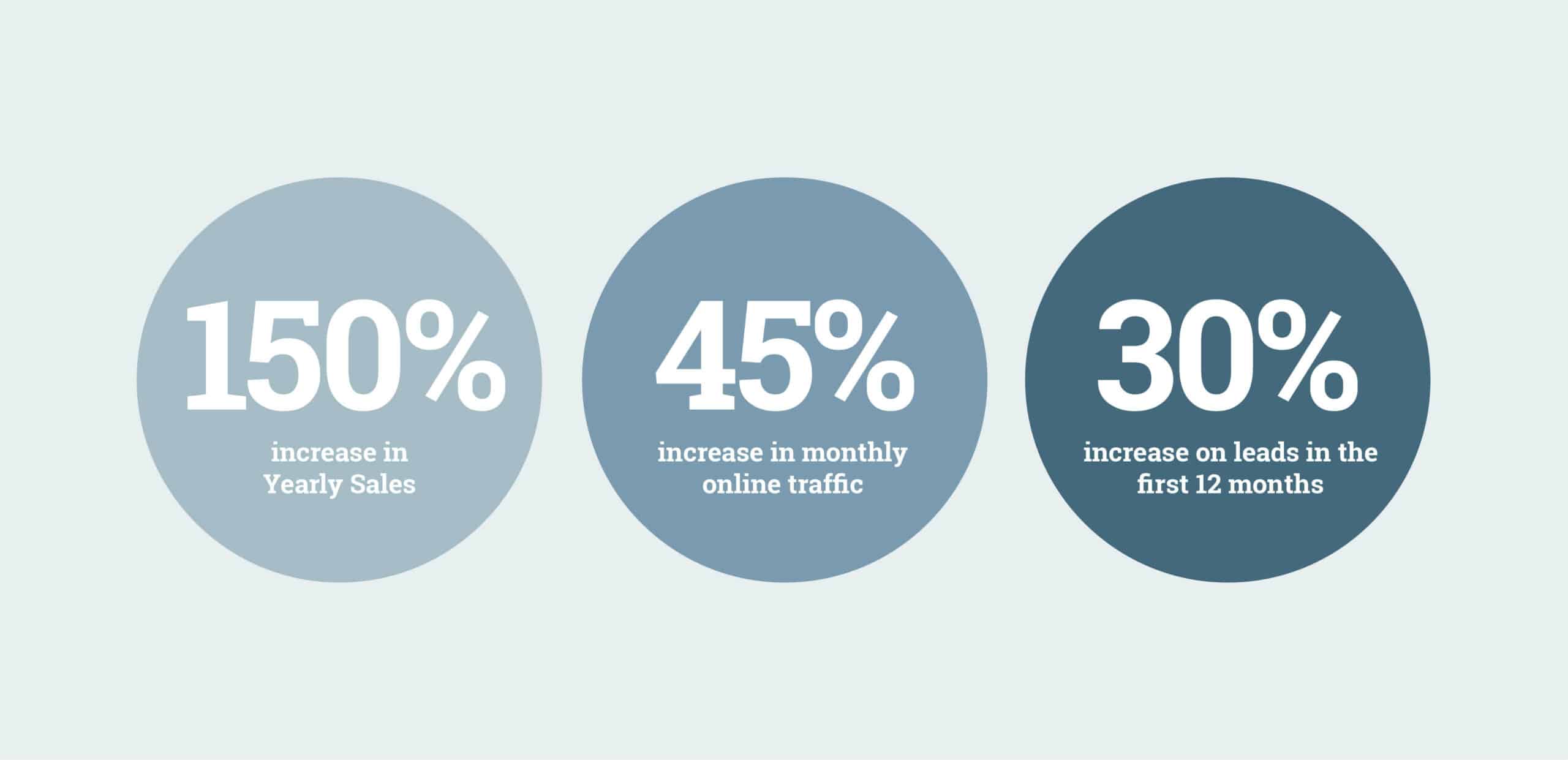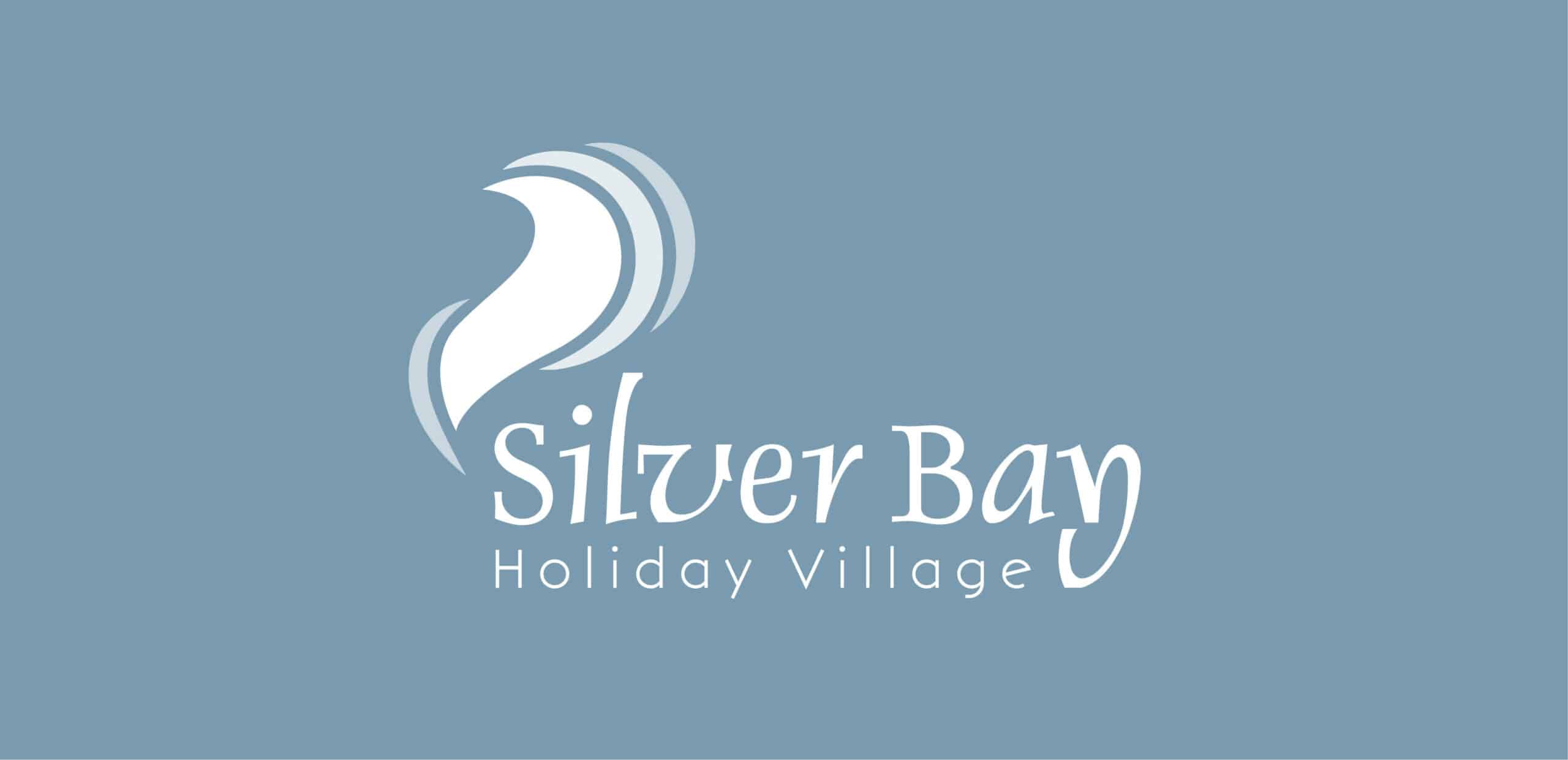 On Page SEO
On-page SEO is an essential component of SEO because it helps search engines understand what your website is about. There are certain elements to improve your on-page SEO and will optimise each section. With this in mind, we will improve your title tags, meta descriptions, H1's, internal links and more to get your website search engine ready.
Off Page SEO
Off-Page SEO is essentially backlinks. Backlinks are the foundations of SEO and Google's PageRank algorithm. There is scepticism around backlinks, but we use only white hat techniques. This will help to achieve quality backlinks from relevant pages to drive traffic to your website.
FANCY A VIRTUAL CUPPA AND A CHAT WITH US?
Join us for a delightful virtual cuppa and a chat!
Sit back and relax with your favourite brew while we connect in person or through your preferred platform.
Simply grab your mug, relax, and tell us what your business needs.
Get in touch today, and let's share a memorable virtual cuppa!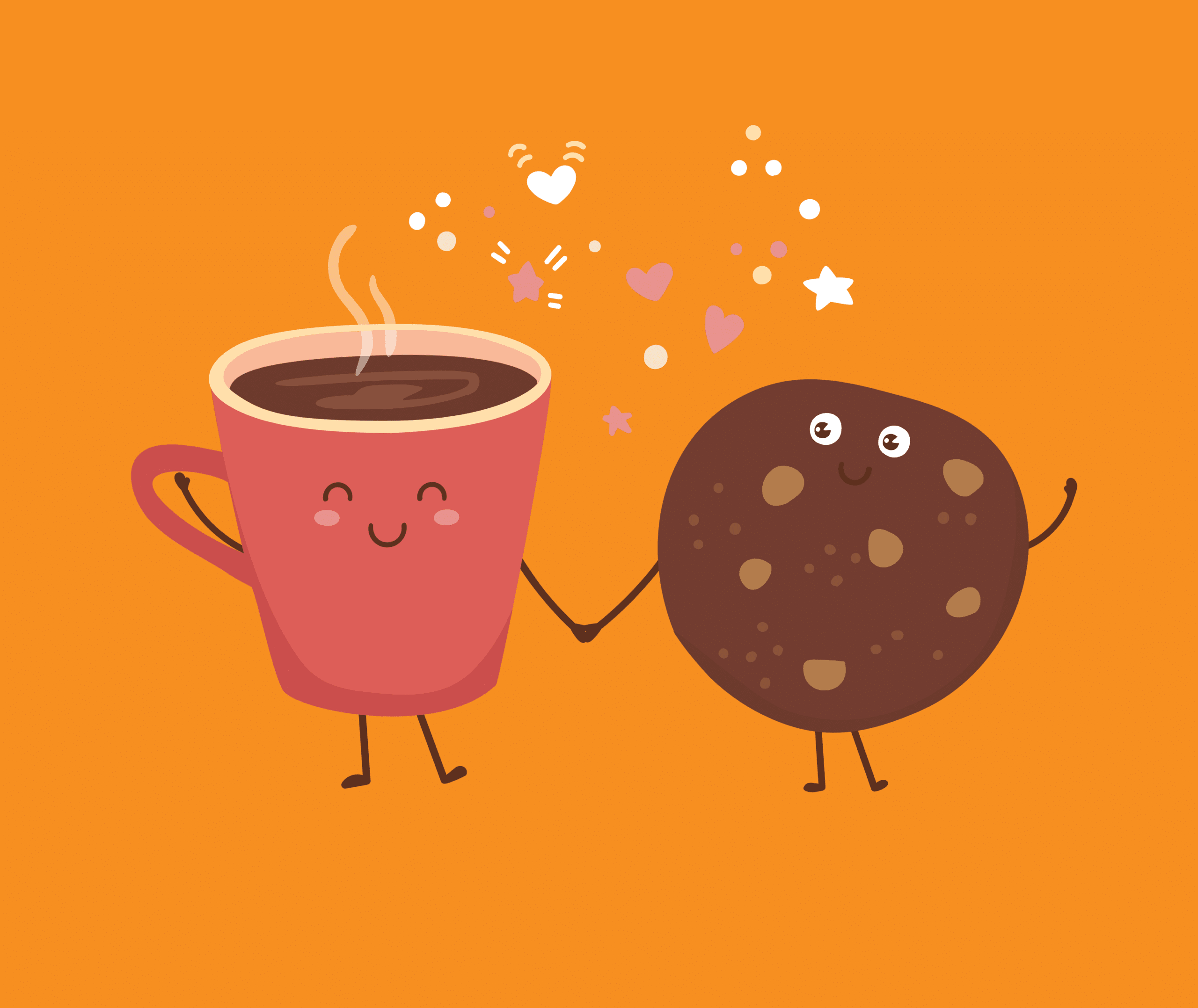 Technical SEO
Technical SEO is another important aspect that you cannot ignore. Making sure the website is technical sound will help you get the most from your website. We have technical SEO experts that will ensure your website is fully optimised, so Google and your users love your site.
Content Creation
Content Marketing cannot be ignored. It allows you to create content for your audience that is relevant and valuable to them. As a result, it helps drive inbound traffic, improves leads & conversions and backlinks to your site.
Mobile SEO
Since July 2019, Google enabled mobile-first indexing so Google will use your mobile site for indexing and ranking. This is because customers now use their mobile devices to search online. 75% of smartphone users turn to search first to address their immediate needs.
Local SEO
Did you know that 76% of people who search on their smartphones for something nearby visit a business within a day? This is why it is vital to ensure your site is optimised for local SEO. It's a great way to bring geographically traffic to your website.
1. Research, Planning, Setup
The first step we take is to complete a full SEO Audit. We use tools such as; Screaming Frog, Google Search Console and Analytics, SEMrush & Ahrefs which helps us analyse your website. If you haven't got the Google accounts, we can set these up.
After we have completed the SEO Audit, we like to do competitor research and keyword research. The competitor research allows us to benchmark against your competitors as well as identify their strengths and weaknesses. Whilst the keyword research helps to optimise your site.
2. On-page Optimisation
We focus on writing the titles, descriptions, H1 tags and analysing the content to ensure it's maximising the SEO efforts. Also, we take a deep dive into the more technical on-page elements such as page speed, internal links and schema.
3. Content Creation & Link Building
Content creation & link building both work together. It is essential to create high-quality content that naturally attracts links from other websites. Long gone are the days of building links quickly from spammy websites. Today Google trusts websites with high Domain Authority and tends to rank them higher in the search engines. So it's essential; to have a solid link building and content marketing strategy, along with content. Whether it's writing a blog or creating an infographic our team of skilled designers and writers will create content that makes an impact.
4. Reporting
We will send you a report every month which breaks down what we have done. We run through the report with you so you fully understand the results.
Conversion Rate Optimisation
In short, conversion rate optimization is getting the most from your website. We understand users' behaviours and adjust data to increase conversions to your site.
SEO Audit
When we onboard a client, one of the first tasks is to do an SEO Audit. Doing so allows us to identify the strengths and weaknesses of your website. Then we can get to grips with high priority tasks and start to improve your website. Once this is done we developed an SEO strategy that is underpinned by research.
We know what works and doesn't in the digital world; we understand what contributes to a brand's longevity and the mistakes that businesses often make that inhibit future growth. Understanding how to develop a successful digital marketing campaign is fundamental to guaranteeing its success on the rollout. Whether your brand is mature and needs a refresh or is preparing for growth, we have the digital know-how and experience to help you achieve your ambitions and future success.
LET'S HAVE A VIRTUAL CUPPA
Let's chat over a virtual cuppa to see if we're the right fit for you.
DIGITAL SUCCESS STORIES
Just a few of the our award-winning brand success stories over the past 20 years.










YOU SAY IT BEST…
"The Pixel8 team have become a fundamental part of the External Relations team at CHS. They take the time to really understand all our projects, our school and the wider sector, plus they ask the right questions, help us shape the right strategy and respond to any brief with well thought through creative solutions. They push us constantly to try new approaches and genuinely seem to care about our work. I couldn't recommend the team at Pixel8 highly enough."
Frances Kennedy - Director of Development and External Relations, Cheadle Hulme School