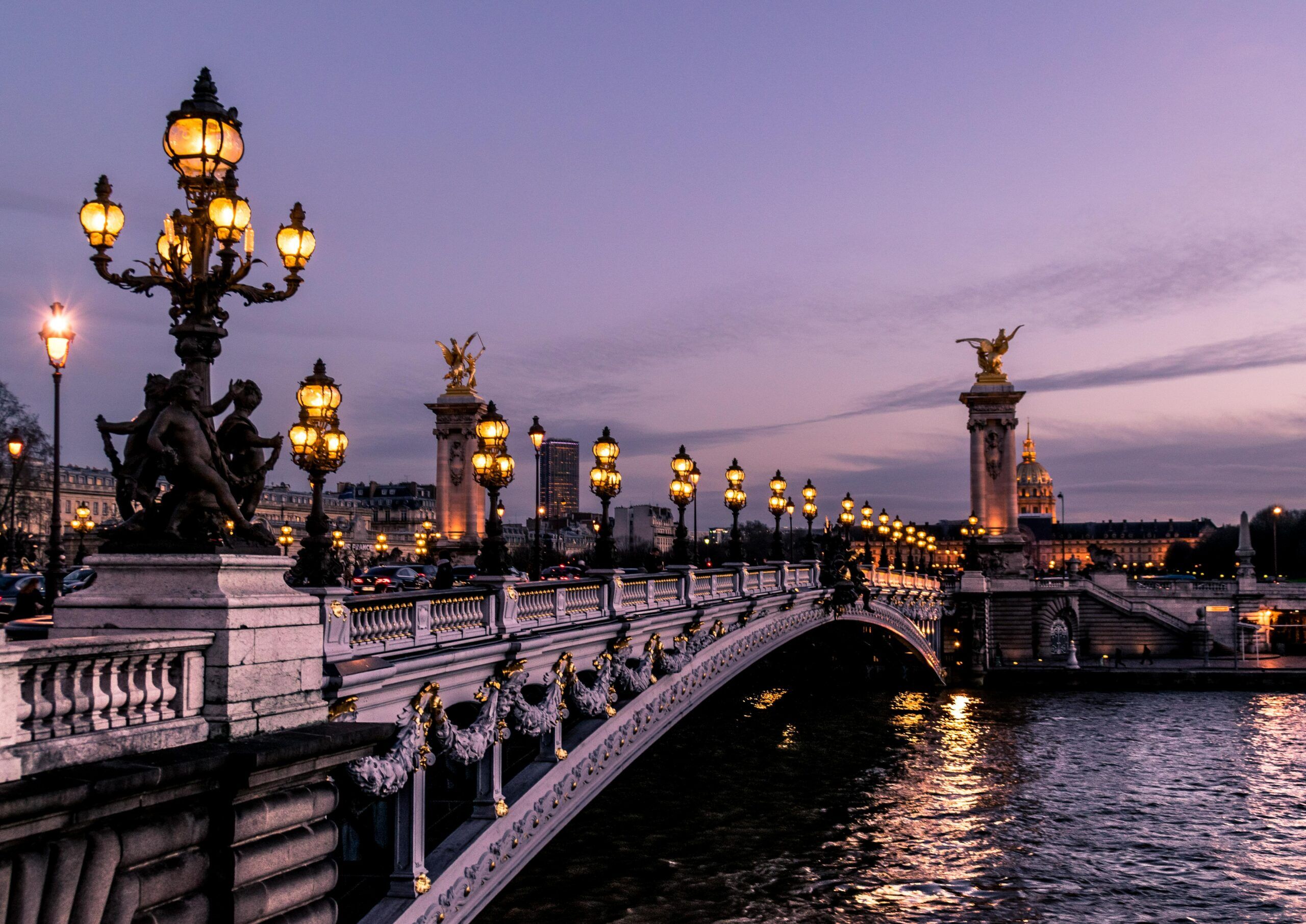 Emily in Paris – 4 marketing takeaways
Last year we discussed '3 marketing tips to learn from Emily in Paris'. But this year Season 3 brought a whole new set of points to discuss.
So let's get into it…
Digital and physical integration
Phygital customer experience is the blend of the physical and digital worlds coming together. We saw this in Emily's pitch to the pet food company where she suggested digital QR codes on product packaging to turn the customers face into their pet. This is a simple yet effective idea that adds value to the customer.
Phygital marketing can be influential on buyer behaviour, brand memorability, customer experience and the value provided to consumers. Another way to introduce phygital into your marketing is geo location targeting. This works by targeting ads at individuals who are physically in the location of your shop front. This is just one of many ways to combine the digital and physical world and add benefit to your business.
Authentic VS Inauthentic advertising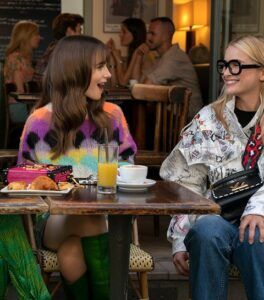 The problem with inauthentic and noticeable product placement is that the audience are suddenly jolted out from their fictional escape to be reminded of a very real brand. That's not to say that product placement can't be done in a subtle way, it just requires skill. Something to note is that just because it was obvious, doesn't mean it won't work. But it's still worth considering what it will do to a brand's image, even if it positively impacts sales.
One example of how we thought this wasn't done so well in season 3 was of course the McDonald's story line. Having McDonalds at the forefront of a plot made it extremely obvious. Especially when fans of the show are used to seeing Savoir work with luxury brands, so when Emily attempted to make McDonalds chic it was jarring for the audience.
Fashion is a huge part of Emily in Paris, and something they do extremely well. In the trailer and first episode of season 3 we see Emily wearing a bright multicoloured sweater from the fashion brand Antwerp. This was a very subtle product placement, so much so that the brand wasn't even mentioned. Yet the sweater immediately sold out on their website, even after restocking!
Benefits of an agency
This season on Emily in Paris we see Grateau acquire Pierre Cadaults' fashion house. This causes Savoir to panic because Grateau in-house marketing team would leave the agency redundant. This got us thinking about the benefits of having an agency for your marketing needs.
Hiring a marketing agency external to your business means a fresh perspective. Agencies won't get bogged down with internal politics and hurdles. This allows for creativity and new ideas that might never be uncovered by in-house teams.
Different agencies will bring different expertise that is often more difficult to get with an in-house team. Some projects may require an SEO specialist or graphic designer which is far easier to outsource than hire for a one off project.
Agencies are often more cost effective. Yes agency fees are pricey compared to an annual salary, but for occasional projects you will be getting much better value for money. You will only be paying for what you need and won't have to train anyone up to do it.
The level of experience you will get from an agency is hard to beat. Agencies are used to working with varied clients in fast paced environments. Meaning they already know the best practices and potential issues that could arise, including how to avoid them.
Misaligning your brand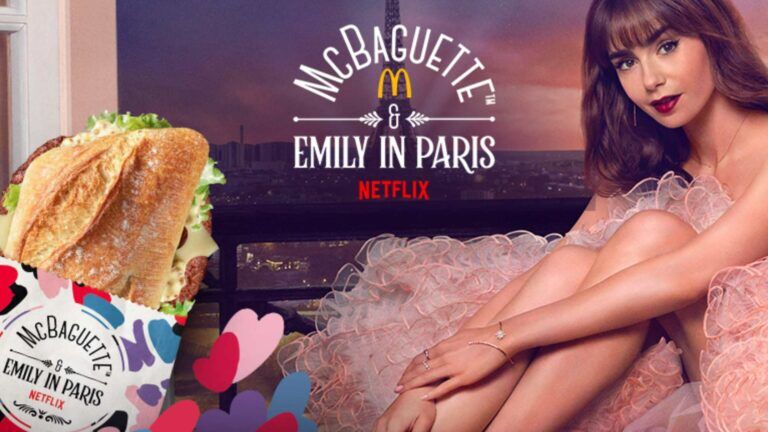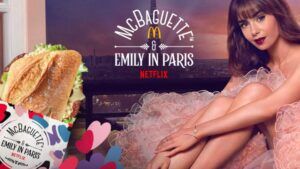 Protecting your brand image is extremely important. This season we saw Savoir having to consider working with McDonalds as they didn't want to risk misaligning the brand. Savoir is a luxury marketing agency so McDonalds isn't the first brand you would think they could collaborate with. Luckily they found a way to make it work.
Aligning yourself with brands or messages that don't align with your values can have catastrophic consequences. Not every big opportunity is a good opportunity and this is something to look out for.
To read more blogs like this click here