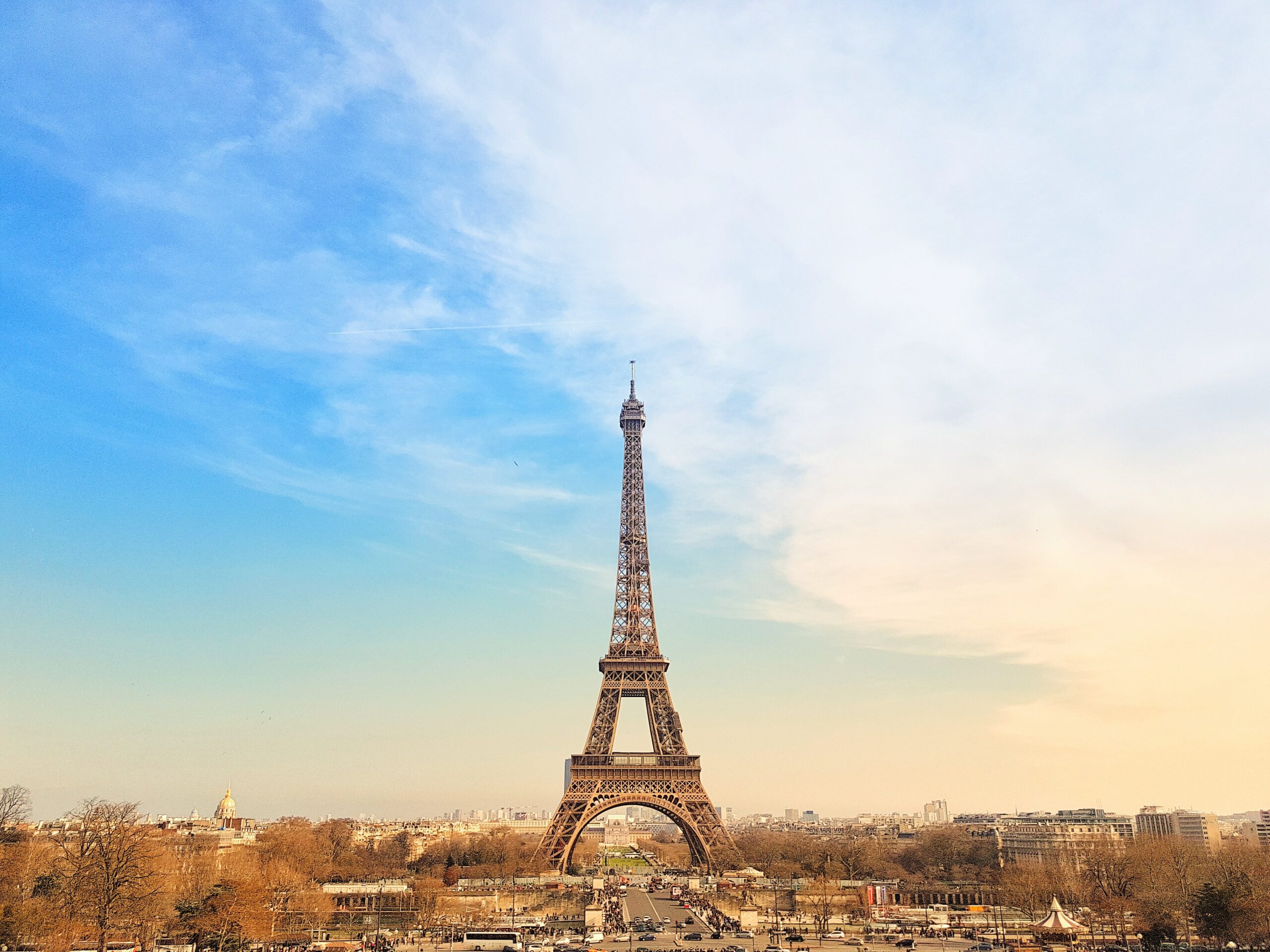 3 marketing tips to learn from Emily in Paris
Tip #1 Dare to be bold 
Everything from the fashion, the personalities to the drama on Emily in Paris is bold. So it's no surprise that the marketing strategies put in place for brands such as Savoir is also bold.  Whilst permission for a 10ft statue to be planted in albert square within 2 days for a social media campaign seems a little out of reach, it does make you wonder what could be possible. The lesson here is to not be afraid to push the boundaries of what you think is acceptable in the marketing landscape. You don't have to reinvent the wheel either, try new colours, bigger fonts, bolder headlines. Competitors in the same industry will be pushing out similar material in an already saturated market so it's time to make yours stand out. 
Tip #2 Make it easy for your consumers to buy your product
One thing that Emily in Paris is fantastic at weaving in is product placement. There's complex, yet simple psychological reasoning as to why product placement works so well. Millions of like minded individuals watch Emily in Paris, therefore brands know if they place their product on the show they are getting it in front of their target audience. When this audience sees Emily, whom they resonate with, using the product it allows them to envisage themselves using the product. The kind of subtle advertising that product placement like this offers should be brought through to online advertising. So how in a digital world can we make it super easy for customers to see themselves using your product or service? 
Consumers arrive online looking for help, a product or a service and are often met with a bombardment of information. When the marketing material presented to them is more personalised it serves as the basis of a long term relationship. Personalising your marketing allows those customers to feel a greater sense of fulfilment. In a traditional scenario, a customer would walk into a store and ask for a bag, lipstick, shoes and the sales assistant would show them how people like them look or are using their desired product. Online this can be done with imagery, case studies and conversational marketing messaging.  
Tip #3 Think All Inclusive 
Emily, with her bold American style arrives in Paris and disrupts the traditional, old fashioned styles her colleagues are used to. She thinks on a global inclusivity level. In season 1 we see her challenge a perfume commercial by labelling it "sexist not sexy" and the client avoided being tone-deaf on a global scale. Whilst not every client will be shooting a luxurious campaign on the Champs Elysees, every marketing message should be sent to an inclusive audience. 
In season 2 Episode 10, we see a glorious fashion show put on by Gregory Dupree (Jeremy O. Harris). Without making a big song and dance about it, we see varying genders as well as different body shapes and sizes gracing the catwalk in the most wonderful flamboyant garments. The key lesson here is to make sure, where possible, you're gender neutral in both your B2B and B2C marketing to avoid any consequences. 
Interested in what we can do for you? Get in touch by clicking HERE.
Are you up to speed with digital marketing in 2022? Check out our four top tips HERE.