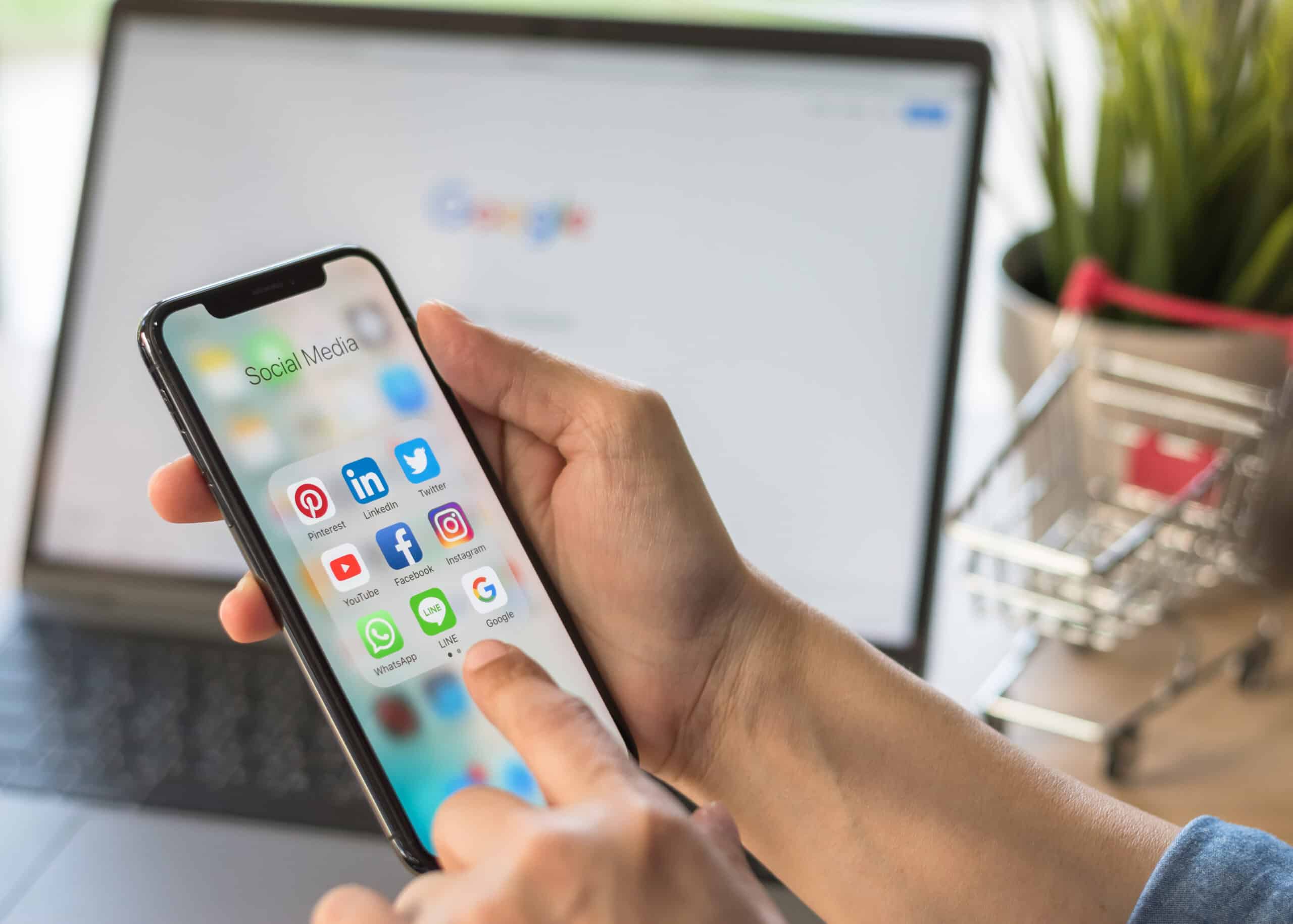 What's happening in SEO, what you need to know and actions – By Sarah Lowry
I was recently asked by one of our clients, "How much has Google changed over the last 5 years and what do I need to know?", my initial response was, "oh wow erm quite a lot", he then asked, "well what about recently, in the last 6 months?", to which I responded, "honestly, it's changing each week". 
So, for those of you who don't have the time, nor the desire to understand the inner workings of Google, what do you need to know? In this blog, I'm going to share a roundup of my top 2 things that have changed for Google, with some actions for your business. 
Before we get to it, if you take anything away from this article it's this: 
As soon as consumer behaviour changes, Google will adapt. 
Google exists to benefit consumers. It's there to provide the searcher with the most personalised browsing experience possible. If you like videos, Google will show you videos. If you like lengthy articles, Google will show you lengthy articles. If the majority of people like quick answers to their searches, guess what? Google will make that happen. 
Since the start of the pandemic, with the biggest unpredicted shift in consumer behaviour we could have imagined, that's exactly what's happened. The search engine results page (SERPs) is full of quick and speedy answers to questions consumers may have. You don't even have to click on a website anymore, Google has all the information right there. So with that, let's look at the top 2 things you need to be aware of and what you can do. 
MUM – and no not that kind. 
MUM or Multitask Unified Model is Google's new algorithm initially designed for understanding searches relating to the Covid-19 Vaccine. Its technology can search for answers regardless of content type or language, including imagery and video in a way that has never been achieved before. 
This means having a variety of different content and making sure to back blog posts up with images, audio and video content to add value for the user. The purpose of MUM is to move away from exact response queries and to encourage content development that is more related to user intent. 
For you – Ensure you understand your customer journey from website, to in-store, to over the phone. Make sure that all different paths to purchase/book/sign up are all clearly mapped out, including questions your consumer might have. 
Imagine you are ordering a new sofa online. First, you might wonder about delivery times. Then you may search for different styles, design processes, custom features and perhaps a little about the process in-store/online. The list of questions you may have is extensive and none actually include the keyword "sofa", but Google will now favour pages that include this kind of customer intent related information. 
The MUM algorithm is designed to eliminate the need for scrolling through different results to find the answers to all of these questions. So, ensure that your marketing team and sales teams communicate and you have all questions and processes clearly mapped and as much content as possible on your key organic pages. 
Google Shopping – In-store experience, Google Lens 
In September 2021, Google announced that it was changing the shopping interface to help users find exactly what they're looking for "in a more visual way". Essentially they want the traditional window shopping experience to be done within Google search itself. 
Whilst Google Lens is nothing new, its ability to assist in a window-shopping experience is going to be spectacular. Users will soon be able to shop any product in an image with the simple tap of a button. This button will be available to IOS users within the Google App. Google Lens will conduct a search of the image and return a list of Google Shopping listings that match the product in question. 
For you – If your online store has low-quality imagery it might be time to think about updating it with as many different high-quality photographs as possible. This is so that when launched, the AI technology has more chance of learning and understanding what you're selling.
Summary & Key Actions
Google will be moving away from direct response search results. The new MUM algorithm will be more focused on understanding consumer intent behind a keyword and the information that the user requires. This means you need to make sure you understand your customer journey and have as many questions related to the journey as possible answered on your organic landing pages. 
Secondly, new AI technology for Google Lens will be able to return Google Shopping listings of items within images. IOS users will be able to click the Google Lens button within the Google App and the technology will return the items available to shop within the image. This means that you need to make sure you have a variety of good quality images available for the AI to scan per product. 
If you need any help or have any questions please don't hesitate to get in touch