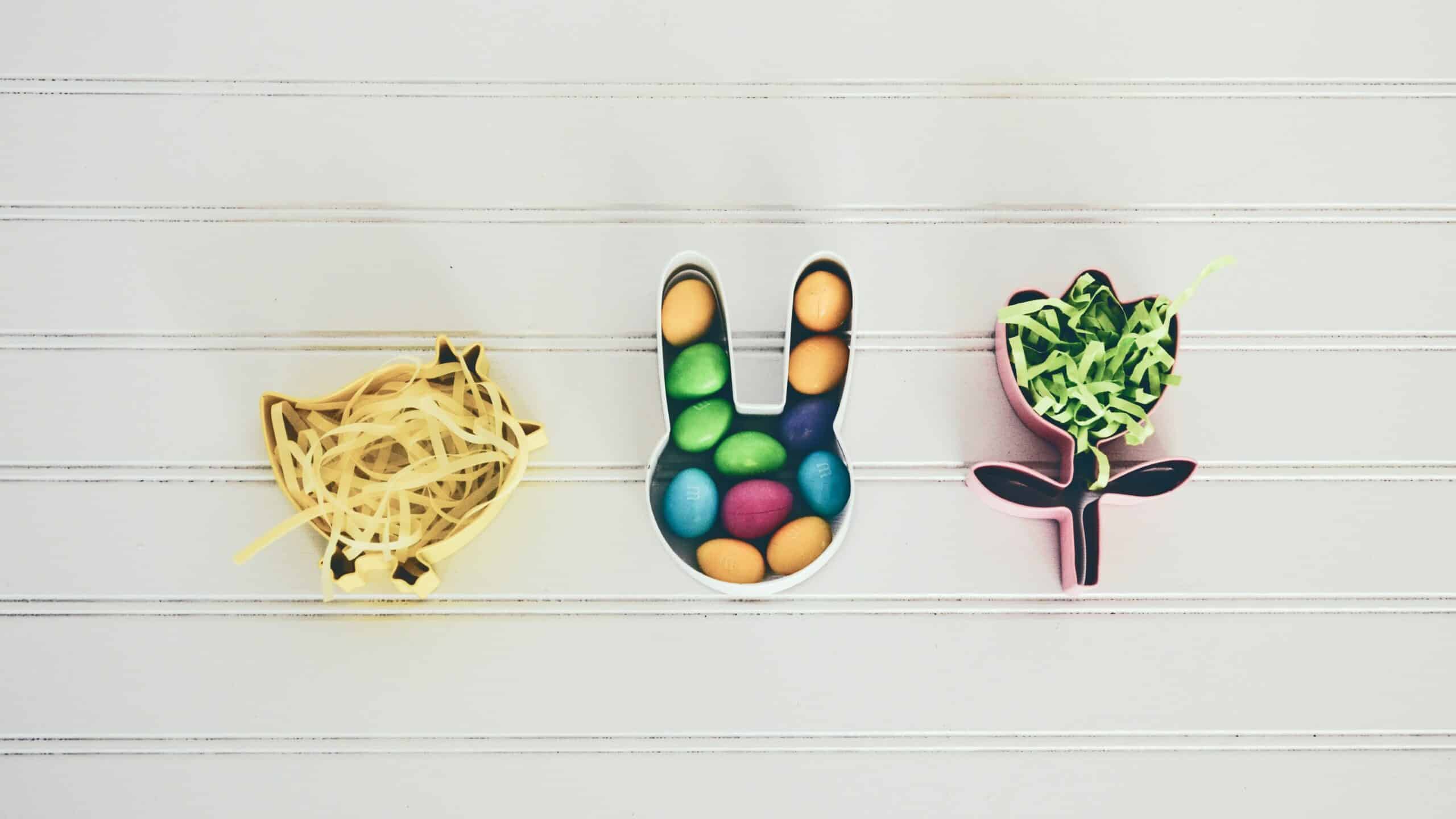 Pixel8 Picks – Our favourite Easter campaigns
Easter is an exciting time for advertisers because it's an opportunity to get creative with their campaigns. These are our favourite Easter campaigns from over the years that have stuck in our minds.
Lint
Let's begin with a classic, and that is of course the Lint Easter Bunny. 
Whilst we love out the box creative campaigns, consistency is still the key to brand recognition.
One of the most distinctive and recognised chocolates on the market is the bunny wrapped in gold foil with a bell around its neck. The bunny is a staple in every UK supermarket each year without fail. 
Looking back at Lint adverts it's evident they don't try to 'reinvent' themselves each year. They focus on the craftship that goes into chocolate making, and the pleasure people get from eating it. Simple.
This proves that consistency, and sticking to what you know is sometimes all that's needed to make your mark.
IKEA – Flat pack bunny
When you're not a food brand it can be difficult to create an Easter campaign that people care about. But IKEA did just that. 
Without drifting from their own lane they managed to grab the attention of consumers with their flat pack chocolate easter bunny. This year will be its fourth year running!
IKEA is known for keeping furniture cheap by leaving the assembly to the shoppers. So why not do the same with its confectionary goods? 
This is a creative idea that is on brand and gets people talking. Giving it a spot on our list of favourite Easter campaigns.
Deliveroo – Game of Thrones eggs
An honourable mention goes to Deliveroo, for understanding their customers and reaching them at the exact right moment.
Season 8 of Game of Thrones premiered during the Easter holidays, and Deliveroo took full advantage of this. Customers in London, Manchester, and Leeds could get a beautifully designed 'dragon egg' delivered to them for only 80p.
This was a fun and clever initiative that combined market knowledge and creativity to offer consumers an alternative and on theme snack during the streaming. 
Cadbury's cream egg – How not to eat yours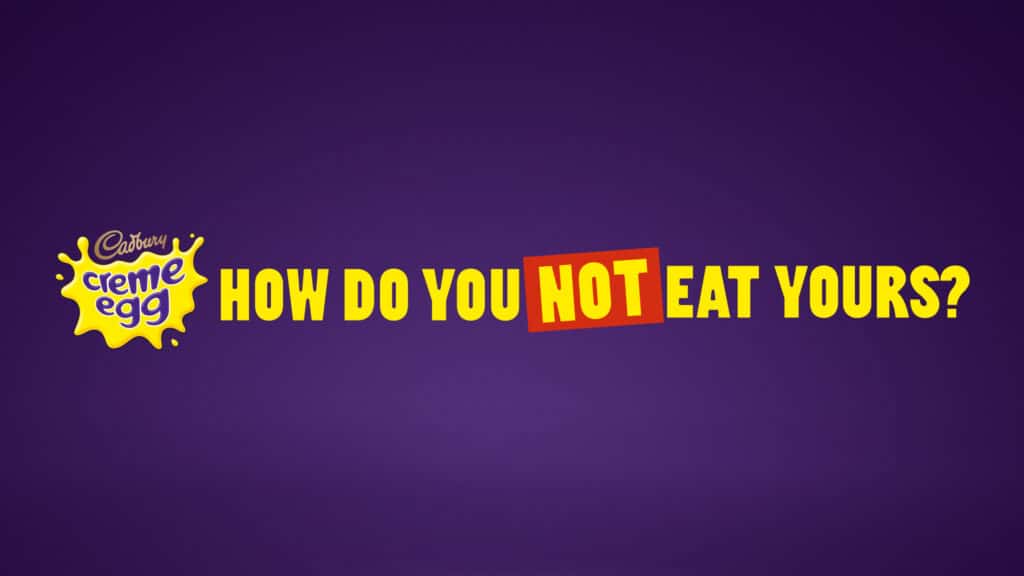 Now we couldn't talk about Easter campaigns without mentioning the chocolate giants themselves.
Cadbury's 'How not to eat yours' campaign cleverly plays on consumer psychology. Humans expect a call to action, they expect a brand to be telling them 'buy this', 'try our product'. So interrupting this pattern by saying the opposite has instantly caught the consumers attention.
Not to mention the big cash prize they're throwing in, this campaign was a fool proof way to get people buying a cadbury creme egg.