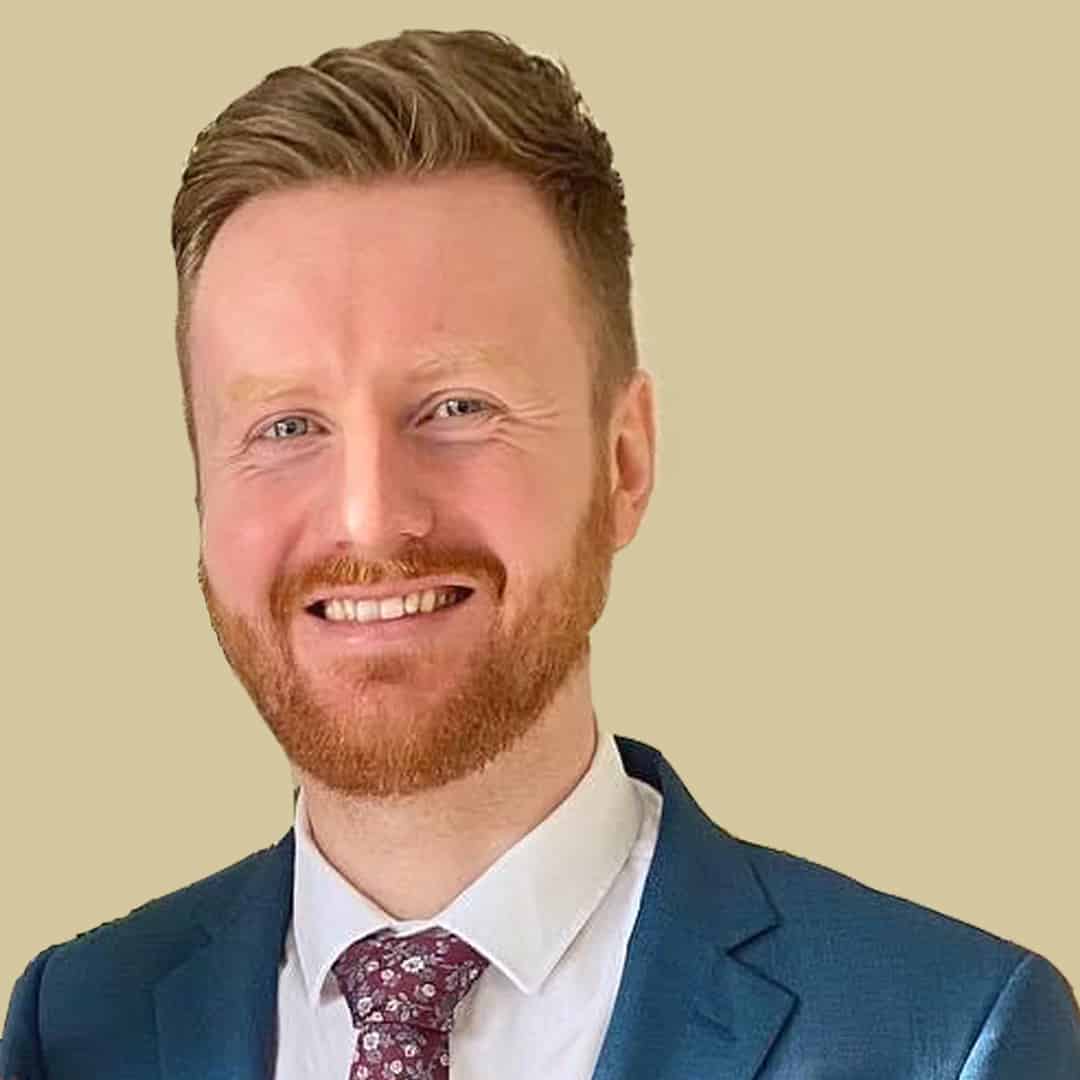 My first month at Pixel8
A month has flown by in my new role as Social Media Marketing Manager at Pixel8. Moving from an in-house creative team and joining an agency has certainly presented a number of challenges. The first was building an understanding of Pixel8's client base.
Whilst initially the variety of industries represented among the clients felt somewhat overwhelming, I've begun to learn that it's one of Pixel8's strengths. Having a wide range of different businesses on board means a greater variety of work every day. The challenge of understanding every client's goals, and helping them achieve them is an exciting one.
The second challenge is developing an understanding of agency work. Working in-house means you're constantly working towards one goal. Agency work on the other hand, means having to constantly adjust your targets and expectations of success as you put together content and concepts for different clients.
I've certainly had to adjust to this approach quickly in my first month. For example, whilst working with MCRactive, (a non-for-profit organisation who aim to improve and encourage the people of Manchester towards healthier lifestyles) we targeted the Tokyo 2020 Paralymic games as a fantastic opportunity to promote disability sport within the city, available sports facilities and celebrate the successes of local athletes. With the goal of attracting as many people to MCRactive's facilities as possible, this provided us with a great opportunity to reach lots of people through the many channels that an international multi-sport event presents.
On the other hand, creating content for a client such as Silver Bay Holiday Parks presents an entirely different goal. Due to the nature of their business, one of their current aims is to grow engagement among their followers and continue to grow an online community for the already established holiday lodge community. This is essentially the complete opposite of MCRactive, but also presents lots of new and exciting avenues to connect with the Anglesey locals and discuss it further as a destination.
Another key difference around my experience of working in-house versus agency work, is the work flow. Having been in-house for a professional sports club and a clothing brand, I can now see how efforts are pushed from one 'tent pole' moment to another. Be that weekly, monthly or quarterly, there's lots of short-term goals that consume the majority of your efforts.
Agency work, on the other hand, has shown to be far more process driven. As well as contributing daily or weekly to clients, there's a greater long-term aspect. Stepping back and regularly analysing how projects could be improved or new ones introduced is certainly a luxury in agency processes, and ultimately beneficial to clients. Also being able to have a slight detachment from the client's in-house values enables an agency to be more objective in its recommendations as the expert in the given field. Whereas working solely for a brand can, at times, get bogged down and efforts can occasionally cut off one's nose to spite one's face.