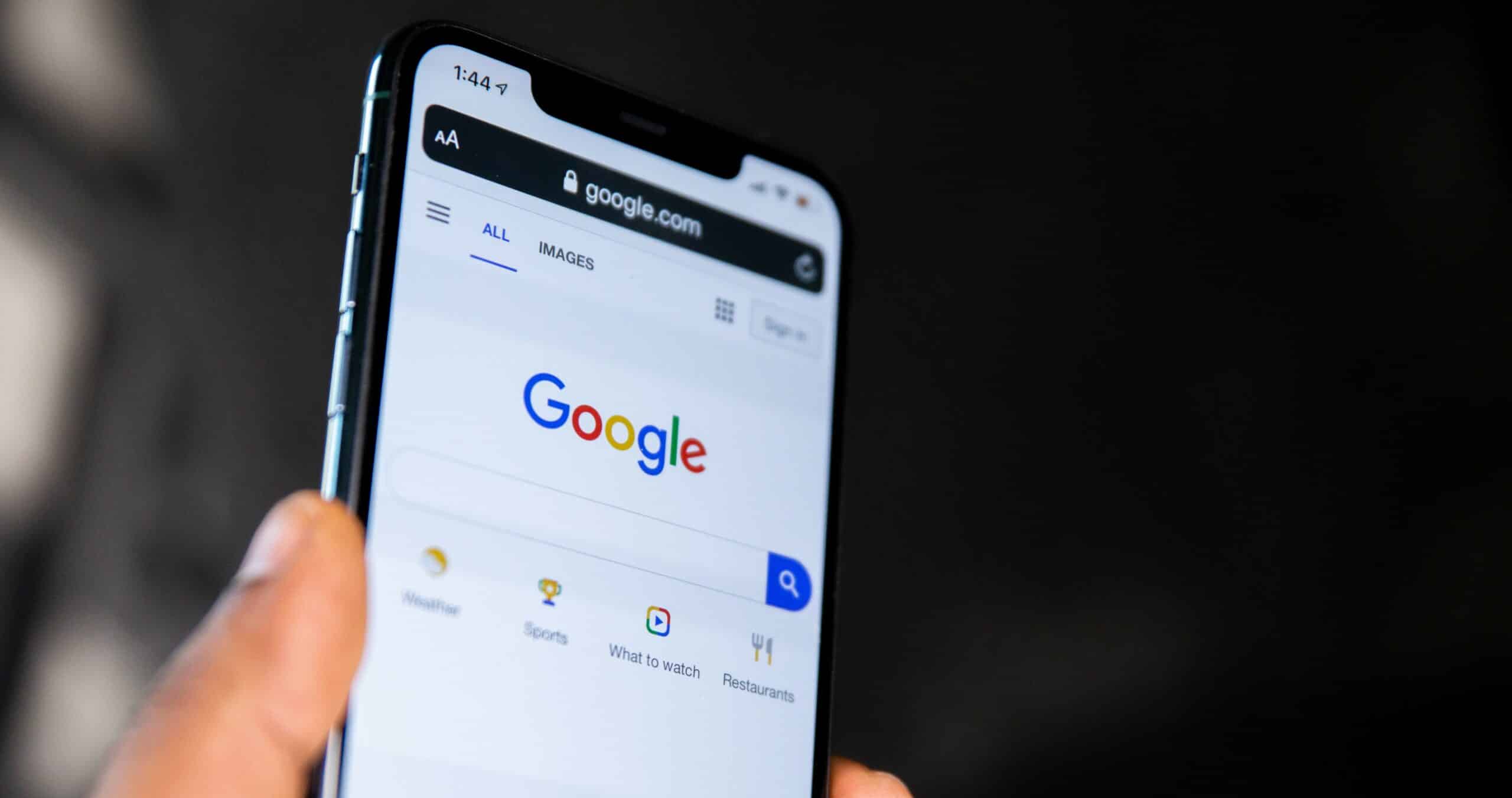 Optimising Google Business Profile
Google Business Profile (previously known as Google My Business) is one of the most important tools businesses can have in their box. Optimising your Business Profile will help increase your businesses visibility, credibility and success.
Google Business Profile allows potential customers to discover you through both the Google search function and Google maps.
What is it?
When you search a company, an overview of the business will appear to the right of the search screen. This snippet of your company should tell the user all the key information they need to make a decision. The key components of a Google Business Profile are:
Store location 
Store opening times
Customer reviews 
Business updates 
Images
Below is an example of our Pixel8 Google Business Profile. Additionally, it may also appear as the 'map pack' on your mobile, often referred to as '3 map pack'. These are the top results you will see when completing a Google Search on your mobile.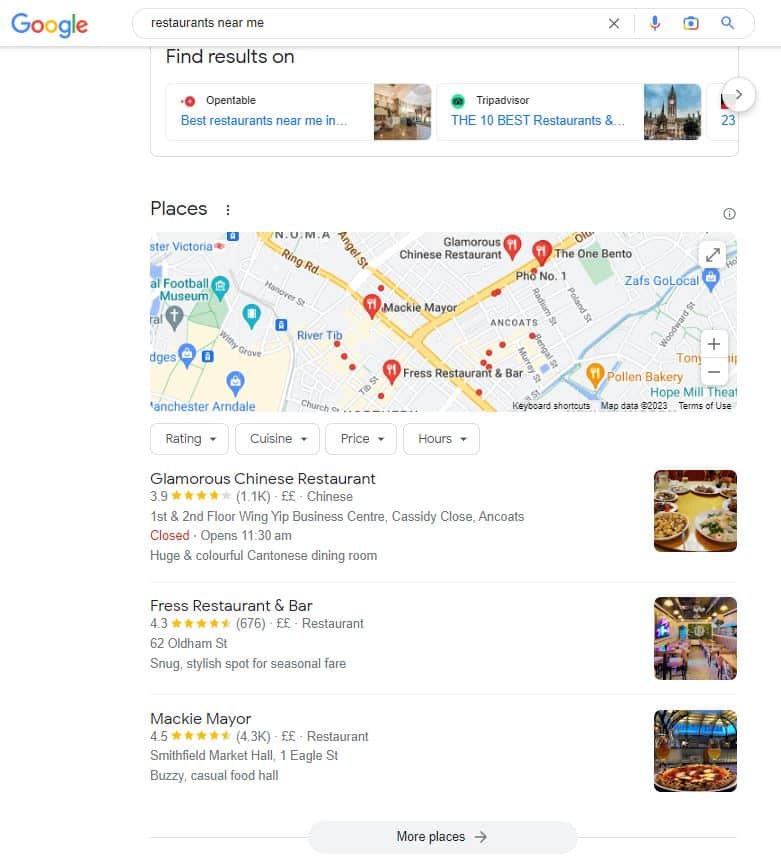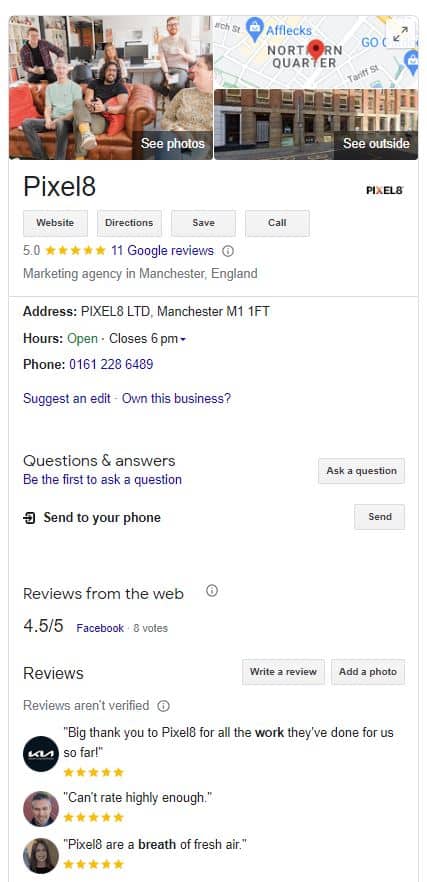 Why it's important
According to HubSpot, Google searches including the phrase 'near me' increased by 900% in the past two years. 92% of searchers will click on a listing that is close to the top of the search engine results page (SERP). 
These stats are hard to ignore if you're a business trying to compete in your local area. Having a well optimised Google Business Profile greatly improves your position in the SERP.
How does it help?
Let's look at how Google Business Profile helps to optimise your business online.
Gain visibility
When competing for local keywords it allows you to appear closer to the top of the SERP. The 'local map' is what appears at the top of the SERP showing the various businesses that match a search, including their locations. As mentioned earlier, this is key to your business success, with so many users taking further purchasing actions on these results alone.
Gain credibility
Customer reviews are extremely important when gaining credibility for your business. Online users are far more likely to purchase from a website that has been tried and tested by other consumers. 
Google Business Profile allows customers to leave reviews and star ratings. Responding to these reviews is important, especially when customers are looking for information. The ability for consumers to have two-way interaction is expected from all businesses nowadays, large and small. 
Share information with potential customers
Thirdly, Google Business Profile allows you to easily share the key information that customers want to know about your business. 
Including: 
Opening times
Services
Website
Contact information
Temporary new info eg times 
This will look different for every business, for example a key piece of information for restaurants would be their menu. Whereas people searching their local swimming pool will likely want to know opening times and classes.
Provides business insights 
Google Business Profile offers insights that will help to optimise your profile and gain a better understanding of your customers. These insights include:
Search queries 
Where and how customers are finding your business
Customer actions
Direction requests 
Understand what your business is known for  

Best practices
Including photos is vital so that your customers know what to expect when finding your business. Of course, the importance of imagery will depend on your business and what you provide. For example, if you were going to search for a restaurant for tonight's dinner, you would expect to find pictures of the food, helping you decide whether you want to visit or not. 
Responding to reviews with useful information will help optimise your profile. This is especially important following Google's Helpful Content Update. From August 2022, Google began prioritising websites and pages on the SERP containing information that is useful to the user.
Your description should only include the key information your customers need to make a decision. Due to the rise in short form content, users are unlikely to browse through paragraphs of content to find what they need. So decide what's most important, then keep it short and sweet.
Lastly, categories are a key part of where your business is positioned in local ranking on Google Search. When setting up your profile you should choose the fewest number of categories possible to describe your business.
How to set up your Business Google Profile
Set up:
Go to Google Maps and open up the menu
Click 'Add your business'
Sign into or set up a business account 
Fill in required information about your business
Add your contact information 
Verify your listing  
Don't worry about your information needing to be changed, edits can be made quickly via the search engine results page. As long as you are logged into your business account, you can search 'my business' or its name and easily edit your profile from here. 
Want to learn more about how to optimise your business online? Contact us
If this has been useful our blog is filled with more just like it.
Fancy a chat? Drop us a message here