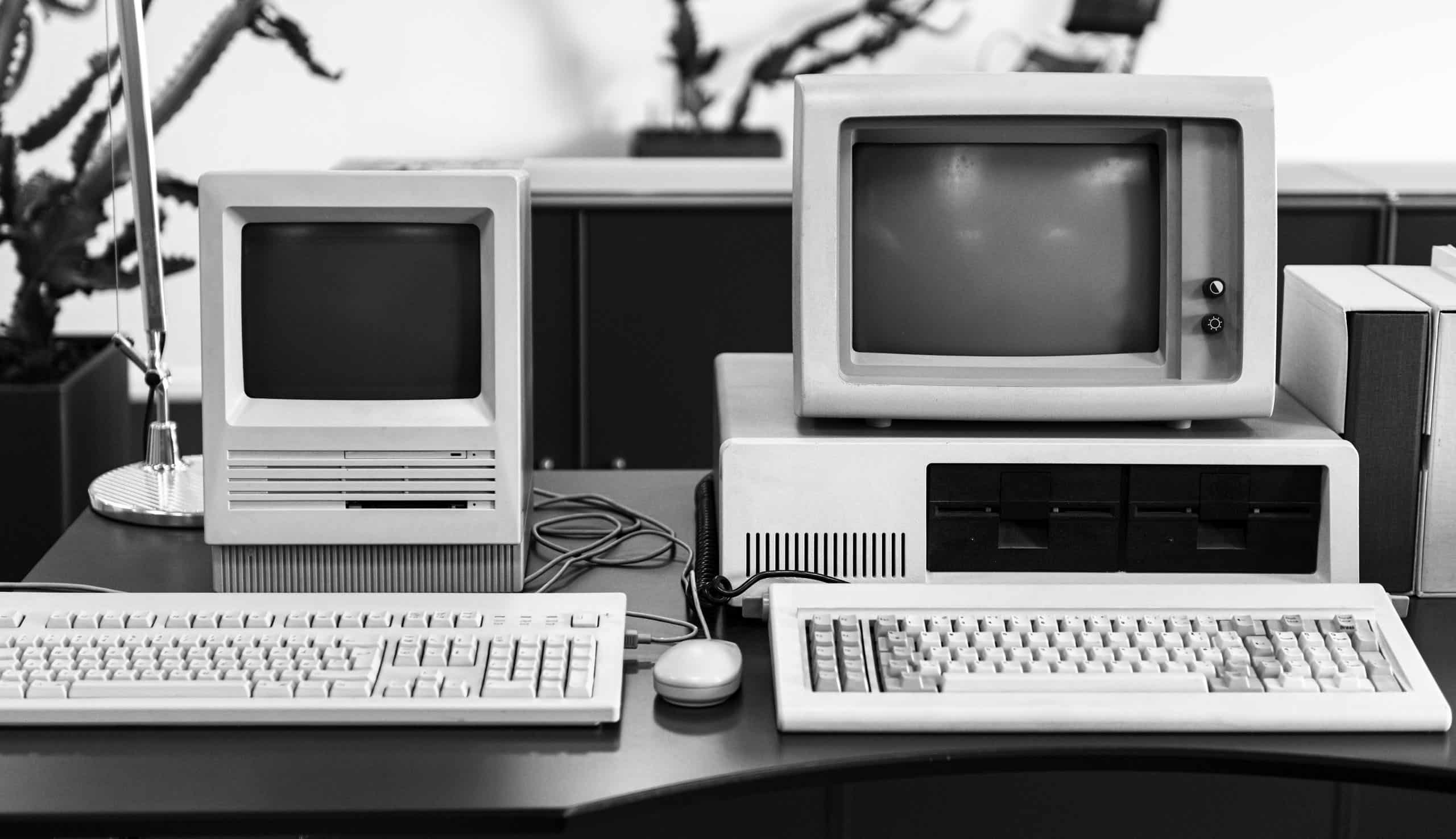 Aligning Marketing Strategy With The Acceleration In Digital
Our expectations of technological change are oversimplified.
According to Gartner's hype cycle, when we incorporate new tech, we expect far too much in the short term, and not enough thought goes into the long term gains.
Digital marketing now covers a much wider remit and encompasses the whole spectrum of marketing. Every customer journey now has a digital point of contact with a business; therefore, all traditional forms of marketing must align with a digital element, whether at the end of initial contact or in digital software, to understand consumer behaviour. We are currently having fascinating conversations with business owners and managers of the most traditional businesses who are all faced with a similar challenge – how do we align our marketing resources to the new digital age? The pandemic has seen more people work from home. We witnessed a substantial increase in online shopping, and the need for digital marketing has become even more prevalent. However, we believe the current circumstances surrounding this digital evolution won't be here forever, but the effects certainly will. The big questions surround the way we want to do business in future. Do we want to go back to the daily dinosaur commute? Will we continue to conduct meetings over zoom in the future? Mark Zuckerberg only recently stated that the next phase of the digital revolution is more augmented reality (AR). In this next phase, we will sit within a virtual environment and happily converse and pass things to one another safely from our homes or garden sheds.
We all want a better work-life balance. There will be considerable pressure on businesses to rethink their business culture to accommodate post-pandemic employee's to provide a much better work-life balance. Will we want to go back to the time-wasting travel times? I, for one, do not relish the prospect of returning to the traffic jam chaos or having to traipse around a 30,000 sq ft supermarket on a Friday night. However, I want to continue discovering the delights of purchasing local fish and meat and enjoying the extra time in the safe comfort of my home, with my new-found online shopping pleasures, browsing for those little treats, essential groceries and holidays in the sun. It's the little independent businesses that are now realigning our contemporary world.
However, businesses will have to look carefully at their current internal resources to achieve their objectives within a 3-5 year plan during this repositioning period. The question to ask yourself is, does your team have the necessary creative and digital knowledge and skills to cope with the evolving digital landscape?. It's not just consideration from a digital marketing point of view but also a creative perspective. We are constantly bombarded with so many messages, even more so now; how can you ensure that your message is the one that sticks? Not only stick but stay with the person when they come into contact with other channels your business may own. Business owners and managers ask these questions all the time, and we are helping them navigate these new challenges by aligning our skills with theirs to create industry-leading marketing teams just for them.
Our Working Smarter Way.
As a marketing agency, we've had to adapt and improve our digital services constantly. Our workflow software is cloud-based, and our studio management software is efficient and the holy grail to ensuring a streamlined workflow. Our clients have applauded and welcomed our online communication channels and transparent support paths. Our Working Smarter Way has become even more relevant with the introduction of increased broadband speeds and new efficient technologies. We work to ensure that our clients are one step ahead of the competition to help them realise their long term ambitions and achieve their future goals.
Our Working Smarter Way is perfectly aligned with our client's future needs as they all look to pivot and embrace an exciting digital world to realise their long term goals. A partnership with ourselves will ensure your business digital transition aligns with your business ambition whilst keeping you ahead of the digital curve and always one step ahead of the competition.